Are TikTok's Camille Munday and Taylor Paul Friends? Camille Addresses Swinging Drama
Amid Taylor Paul's soft-swinging cheating scandal and divorce, many wondered if Camille Munday was involved. She addresses it in a new TikTok.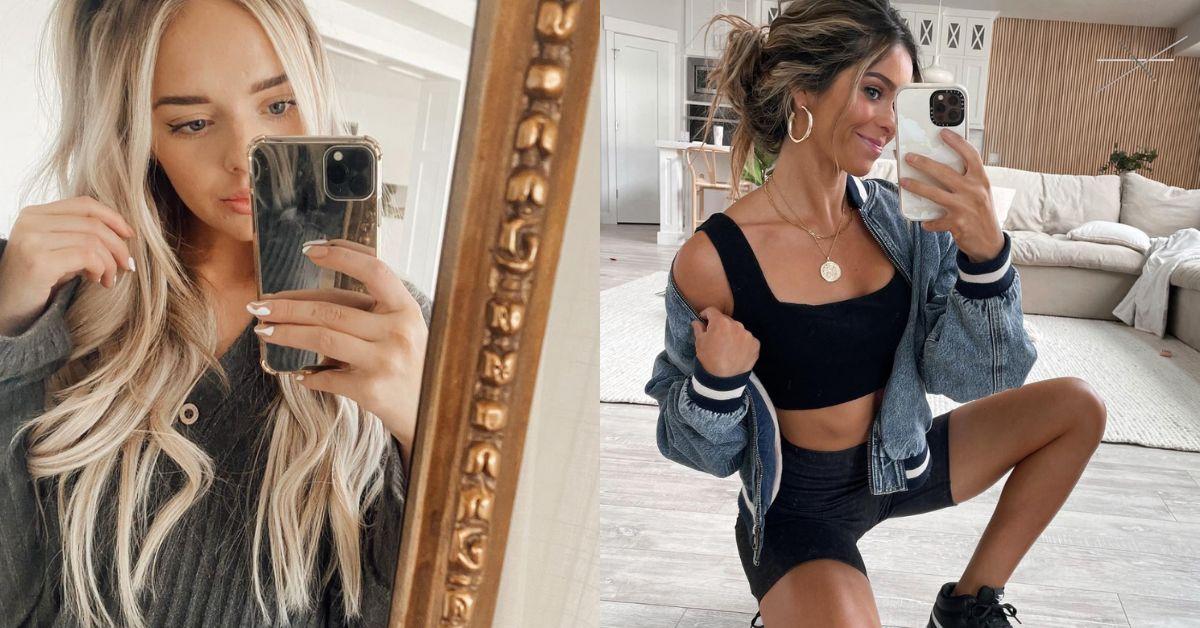 If you've landed yourself on Mormon MomTok, you already know that it's juicy. Seriously, these moms need their own reality show — their delicious drama hasn't just become big on TikTok, but also on Reddit.
To catch you up on the tea, earlier this year, popular Mormon mom creator Taylor Frankie Paul shared the upsetting news that she and her husband, Tate Paul, were getting a divorce.
Article continues below advertisement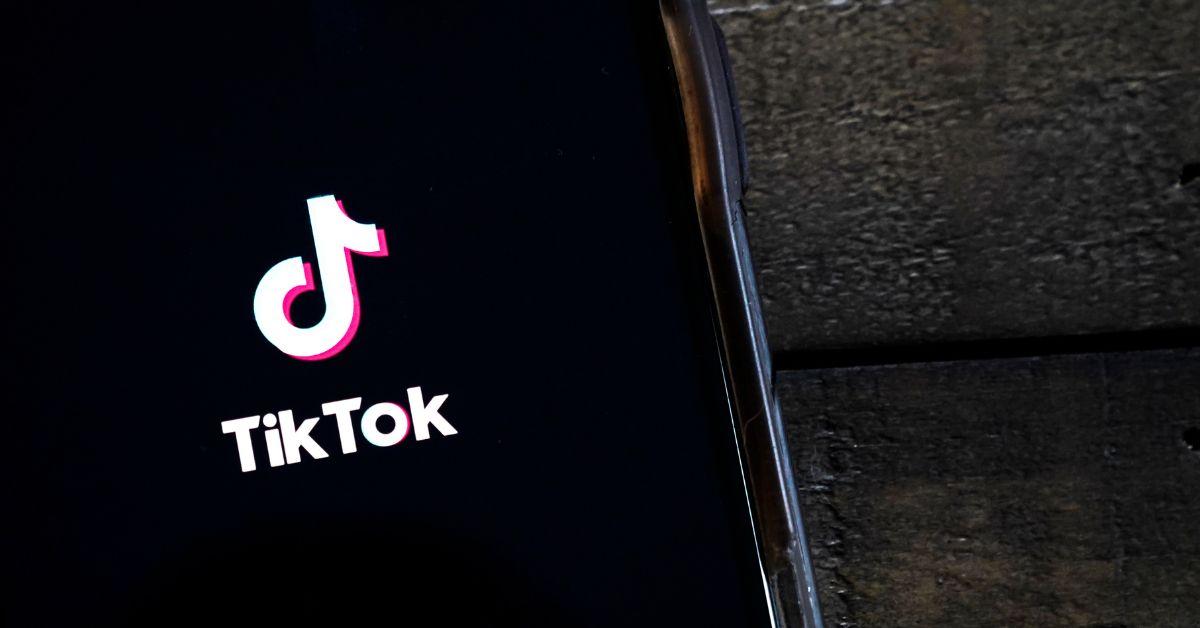 Why'd they split? Well, as we learned through one of Taylor's TikTok live sessions (see below), which has since been uploaded to YouTube, she and Tate were part of a community of "soft swingers," meaning they would become intimate with other group members who weren't their partners. However, the catch of "soft swinging" was that group members wouldn't go "all the way" with one another unless their partners were in the room.
Article continues below advertisement
Long story short, Taylor somewhat disobeyed these rules. She said: "It wasn't like I was going around like hooking up with my friend's husband. It was like, we were at a party, I got belligerent, and we went and messed around by ourselves rather than the whole group." Taylor insisted that it was "a one-time thing" but also admitted that she and the unnamed man "had feelings for each other."
Article continues below advertisement
Unfortunately, that little slip-up was enough to cause complete chaos within their swinging group. Taylor said that she was "shunned" by her friends, though she noted that "no one was innocent" and other people in the group definitely had feelings for each other.
But what enthralled viewers was the mystery of finding out who was in the swinging group. In other words, who was hooking up with who?
Taylor had made it clear that Mormon creators Camille Munday and her husband Sam Munday were not involved with her swinging group because they carried a lot of drama. That said, Camille unfollowed Taylor after the divorce news and it seemed that the two women weren't on good terms.
What gives? Did Taylor's divorce even affect Camille in any way?
Article continues below advertisement
Camille Munday addressed the Taylor Paul drama in a new TikTok.
Camille Munday took to TikTok on Sept. 11 to tie up some loose ends with fans. "This is really scary for me. I don't like this stuff whatsoever, I just try and stay silent and private," she said at the beginning of the video.
"I don't think it's doing me any good anymore. I think it's allowing other people to write my story for me … So I'm gonna start with the Taylor situation. I want to admit I know I handled it wrong," she said.
As Camille went on to explain, she "acted out of anger" and was triggered as she's been apart of situations like this in the past. "But I did apologize to Taylor a while back and I should not have involved myself," she concluded.
In the comment section, one viewer inquired: "What did she do to Taylor?" Camille responded, "I just involved myself by commenting on a situation that I wasn't apart of."
While it's unclear if Camille did anything besides unfollowing Taylor, she has confirmed that she wasn't anywhere near the heart of the drama, but decided to judge Taylor, regardless.
While we're glad to hear she owned up to her actions and apologized, this still has us wondering: Which Mormom couples were a part of this cheating scandal? We need that tea stat.