Fans Have a Chance to Vote for Camilo's Ritmo y Color McDonald's Concert Locations!
Colombian singer Camilo is teaming up with McDonald's for its third annual Ritmo y Color collaboration — and fans can vote for two of his concert locations!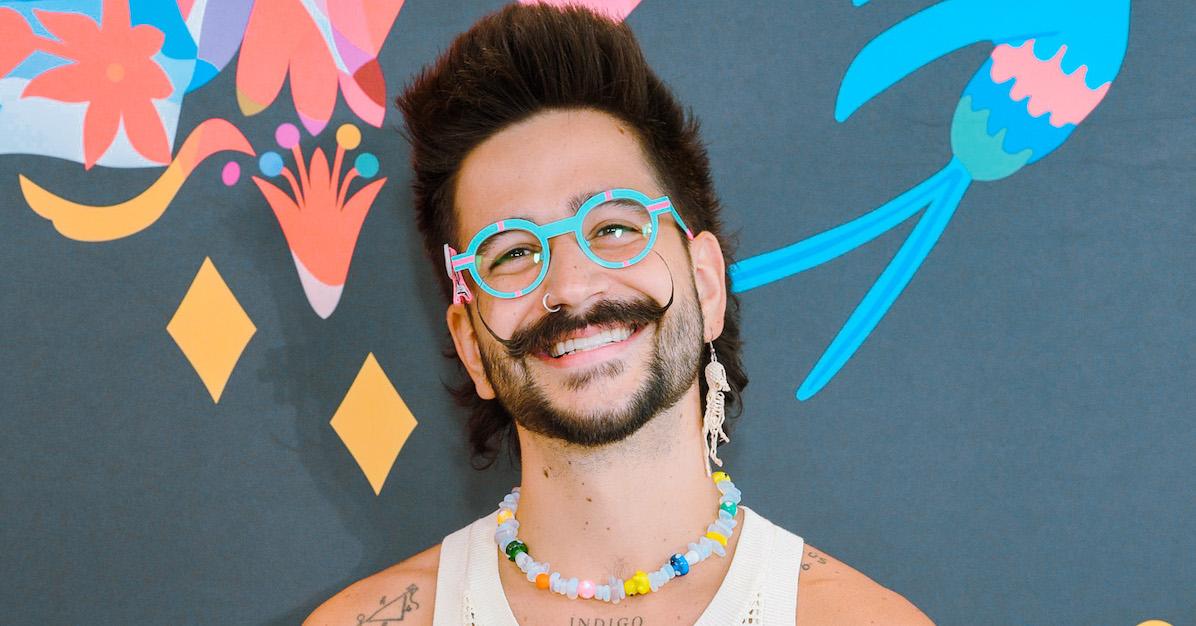 Get ready, mi gente! McDonald's Ritmo y Color music and art collaboration is back — and Colombian singer-songwriter Camilo is headlining three performances across the United States.
Ritmo y Color's mission is to shine a light on talented new voices and stories, especially in the Hispanic community, and in 2023, McDonald's is taking it to the next level.
Article continues below advertisement
Along with Camilo, there will be augmented reality art installations by seven visual artists across select U.S. McDonald's restaurants.
So, how can you watch Camilo in concert to support Ritmo y Color? Keep reading to find out.
Camilo's inaugural concert will take place on YouTube — and fans will vote on the other two locations.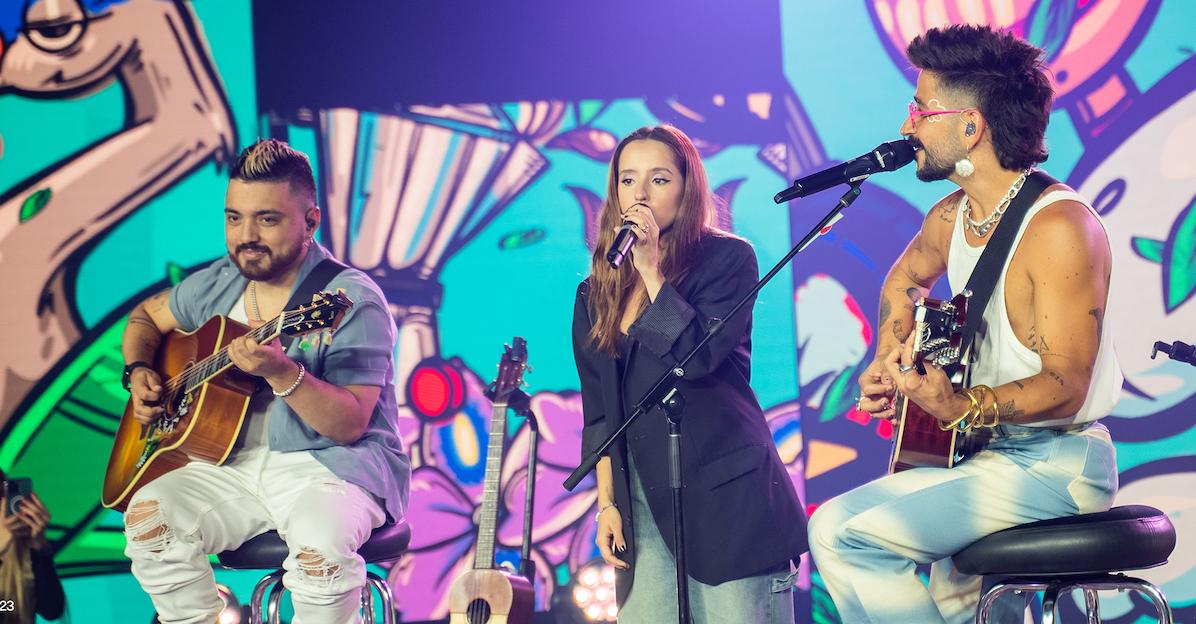 To kick off the third annual Ritmo y Color collaboration, McDonald's is giving fans front-row access to Camilo's inaugural concert, premiering on his YouTube channel on June 27.
"For Latinos, our ritmo and cultura are the beating heart of who we are as individuals and as a community," Camilo said. "Teaming up with McDonald's for Ritmo y Color is the perfect opportunity to bring mi gente together in celebration of our shared heritage through the power of music and art. I invite La Tribu to join us on this journey as we fuse together the unmistakable rhythms, colors, and energy that define us."
Article continues below advertisement
Following his performance, fans will be able to vote on which two cities they want to see Camilo perform live. From June 27 to July 18, head over to www.ritmoycolormcd.com and cast your vote for one of the six participating major U.S. cities with restaurant takeovers.
The two cities with the most votes will host Camilo for an unforgettable in-person performance during the fall.
Ritmo y Color is also spotlighting seven artists, who will be taking over McDonald's restaurants in six U.S. cities.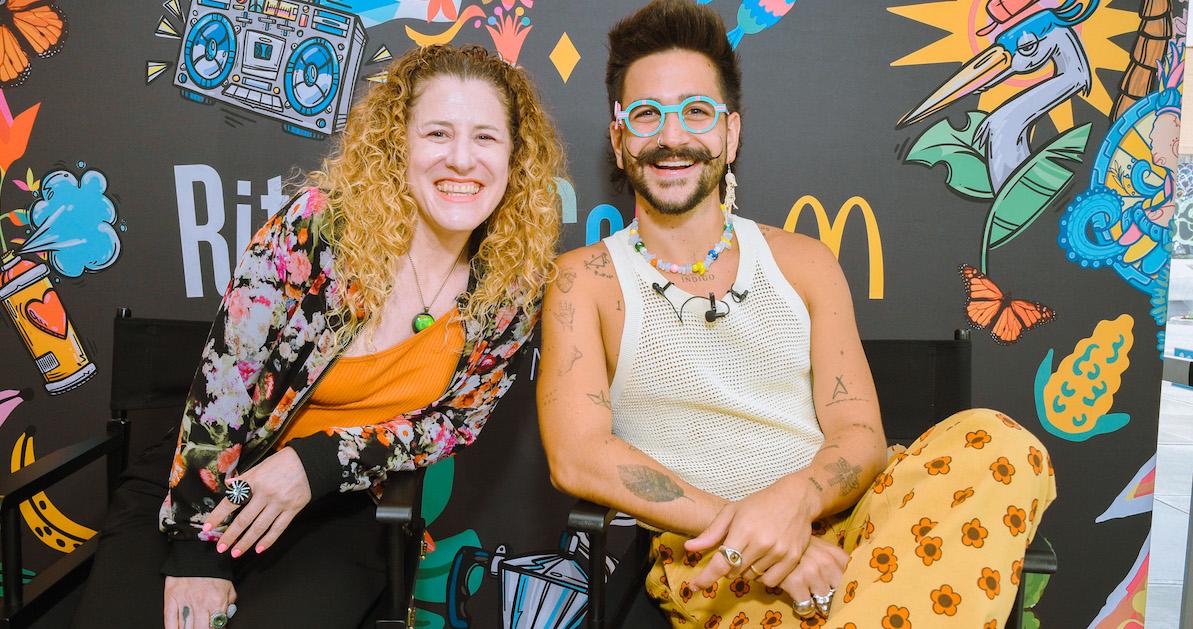 Seven Hispanic visual artists are transforming McDonald's restaurants' facades in their hometowns with artwork that highlights their unique cultural backgrounds. The artists featured are:
Article continues below advertisement
McDonald's is also bringing all the artists together for a collaborative mural featuring key elements from each of their installations that will live inside all art-wrapped restaurants.
This year, the ultimate celebration of Latinidad is back and bigger than ever, reaching the highest number of cities yet and asking fans to vote for the chance to bring their favorite music artist for an intimate performance at home.