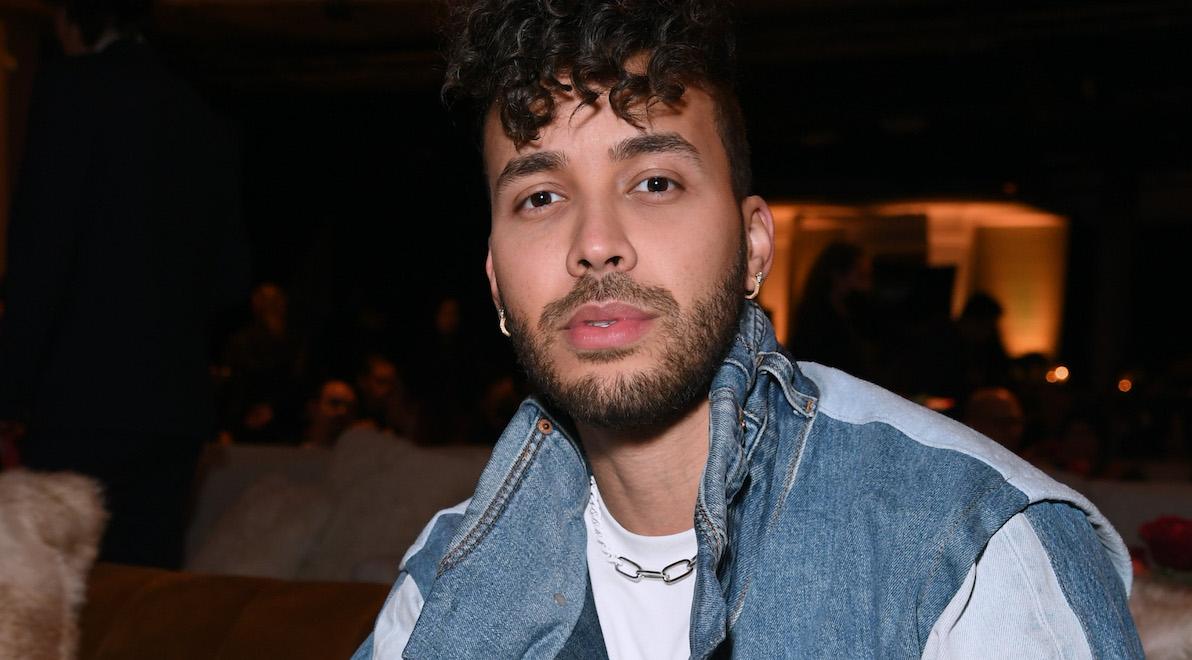 Prince Royce Talks Wild Concert Moments, New Music, and McDonald's (EXCLUSIVE)
Prince Royce talks the wildest moments from his 2022 Classic Tour and his upcoming album in an exclusive interview with Distractify!
Not all heroes wear capes and it's safe to say that Prince Royce is out here changing lives. The award-winning Latin artist kicked off his Classic Tour in the U.S. this fall. With a ticket purchase, fans are given a chance to get up close and personal with the heartthrob himself.
Article continues below advertisement
As part of his partnership with McDonald's, the artist took the Microsoft Theater for a special event this October. He talked about his collab with McDonald's and the wildest moments from his 2022 tour in an exclusive interview with Distractify.
Plus, Royce gave us an update on his upcoming album. Here's what we learned!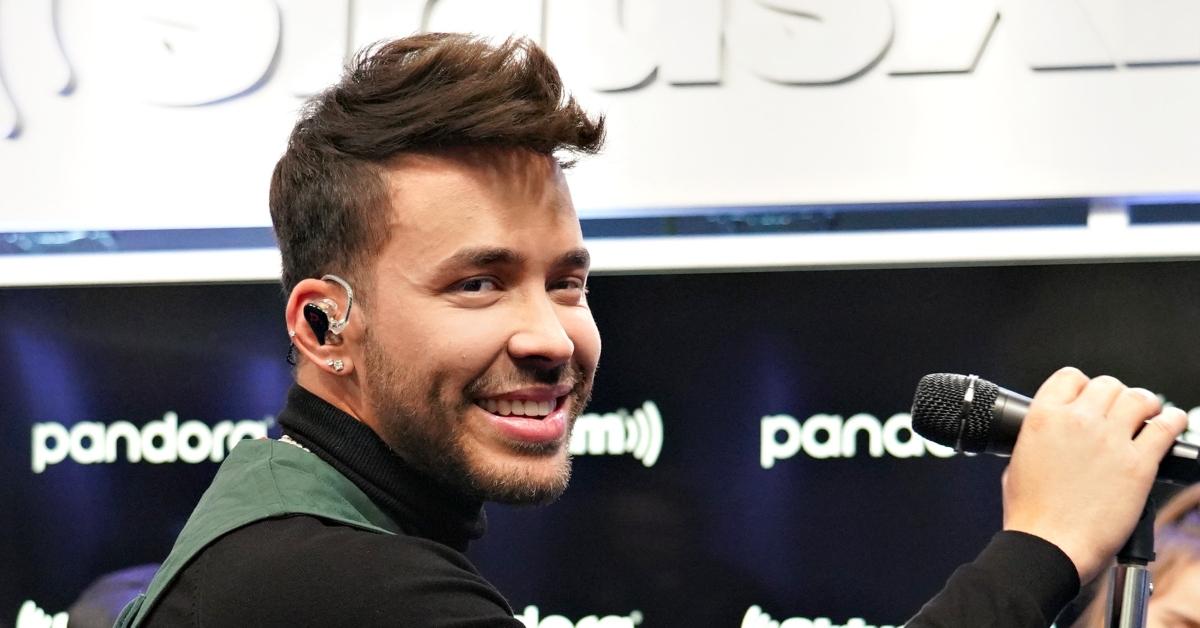 Article continues below advertisement
McDonald's and Prince Royce partnered up for Hispanic Heritage month.
The Dominican-American singer has spent nearly half his life in the spotlight, but Royce will never forget where he came from. "I grew up in the Bronx. In the projects, a very tough neighborhood," Royce told Distractify. It's for this reason that he recently teamed up with McDonald's for their annual Ritmo y Color campaign.
Article continues below advertisement
Featuring pop art photo installments from a host of Latinx visual artists, this Hispanic History month, McDonald's collaborated with Prince Royce and Rah Azul to create a one-of-a-kind concert experience in Los Angeles on Oct. 7.
Fans will be able to watch the performance on Royce's YouTube channel on October 25!
"Seeing big companies, corporate companies like McDonald's show love to my music, which comes from the Dominican Republic [and] show love to Rah Azul, he grew up in LA, he's Mexican…" Royce explained, "I just think even simple things like that — that don't seem that simple — shows love to so many different communities. And I appreciate them for inviting me on here."
But California is only one of the many stops he'll make in weeks to come. As he finishes up the first leg of his 2022 tour, Royce reflected on some of the wildest moments so far.
Article continues below advertisement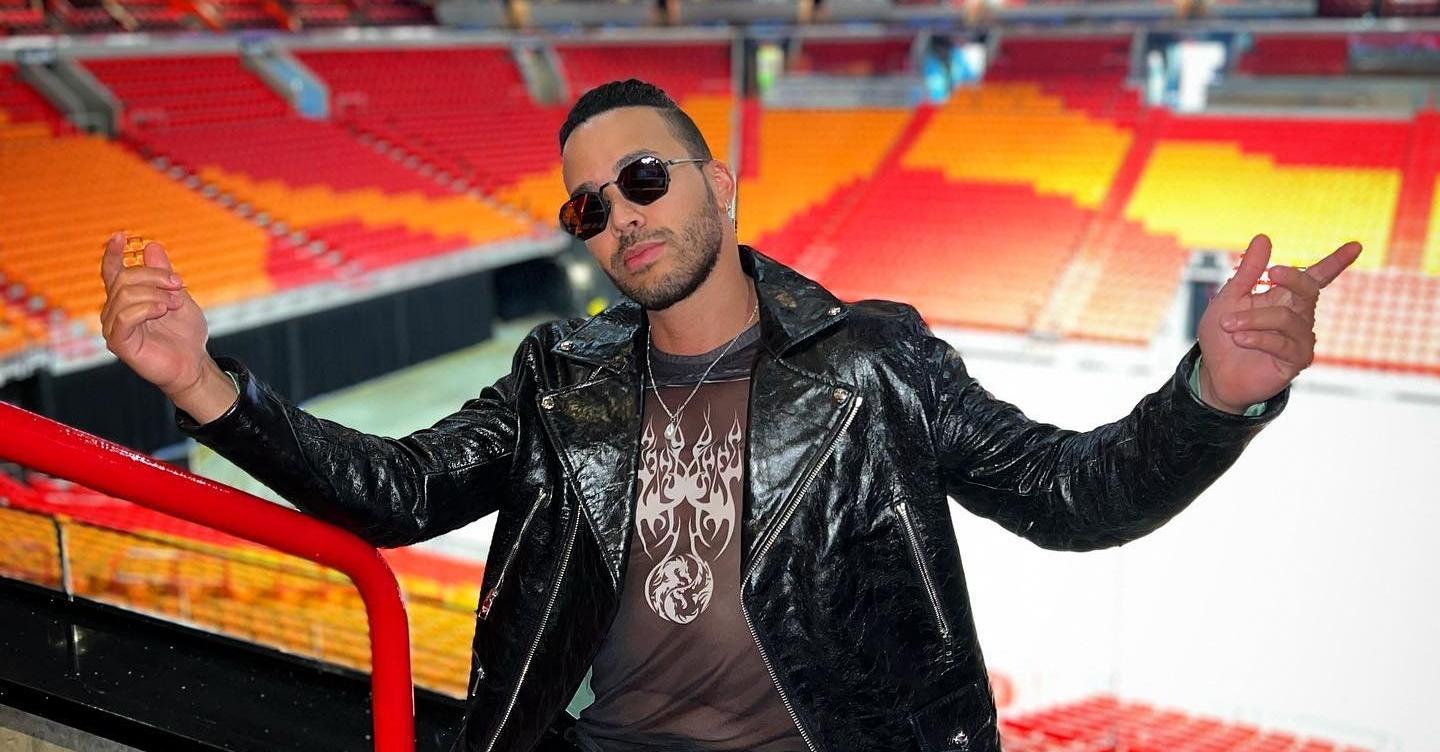 Prince Royce on the wildest moments from the first leg of his Classic Tour: "Some girl licked my stomach the other day."
Royce released his latest album Alter Ego weeks before the world went on lockdown. Now, he's back with his Classic Tour — which features a setlist of the singer's greatest hits.
Ahead of his return to the U.S., the singer performed ten back-to-back shows in Europe. He compared being back on stage to "riding a bike." He told us, "When I started, I was 18 years old. I'm 33 now."
Article continues below advertisement
And after more than a decade in the music industry, Royce said he's only getting started. "After you do something for so long, people are like 'Aren't you tired? Aren't you bored?'" Royce added, "[But] I always try to find the power of something new," the singer explained.
With age, comes maturity — and Royce said this is especially true when it comes to his fanbase. He shared, "I think it's a beautiful thing to see people have grown with me [because] I've grown with them.
Article continues below advertisement
"You always dream of people singing your songs [and] filling up an arena, but it's very different living it. When I'm on stage and I see girls crying, I know that it must be for something special. So it's really an honor to really be a part of so many people's lives."
Royce shared that his Classic Tour has given him a new appreciation for his listeners. Along the way, he's had a few NSFW encounters on stage. "I mean, some girl licked my stomach the other day, but it was like, I don't think she had disrespectful intentions," he said with a laugh.
Article continues below advertisement
So, when is Prince Royce dropping new music? We have answers!
It's been two long years since Prince Royce dropped his last project. But fans can rest easy knowing that new music is on the way.
Royce exclusively told Distractify that his new album is expected to release before the Summer of 2023. The project is untitled as of this writing, but Royce has a few people in mind for features.
"There's so many [artists] that I'd love to work with," he shared, putting Enrique Iglesias at the top of the list. "I think that collaborations, for me, a lot of them have happened organically. So hopefully, I work with some of those artists in the near future."