Twitch Donations Made With a Credit Card or PayPal Can Be Refunded But There's a Catch
Twitch donations such as subs and bits aren't refundable, but you could get a refund if you used a credit card or PayPal. However, it won't be easy.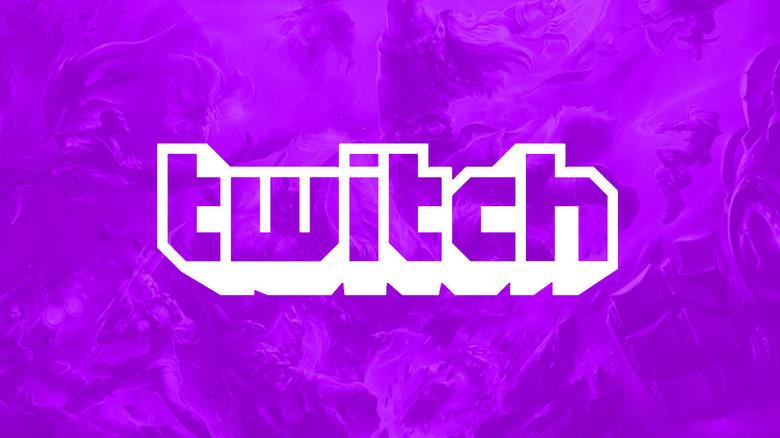 The gist:
You can dispute a claim to request a refund for Twitch donations through a credit card company or PayPal.
Disputing the claim can be difficult based on the payment system you're going through and its policies.
Unfortunately, viewers have abused this refund process by requesting their money back months after donating, leaving streamers high and dry with negative balances.
Article continues below advertisement
Over the years, Twitch has gone back and forth on its refund policy, reshaping what qualifies as a refund for a viewer and putting down barriers to protect its streamers. Donations, for instance, are vital to smaller creators on the platform, which viewers can provide through multiple Twitch-based currencies like bits and gift subscriptions.
For others who like to donate the old-fashioned way, sending funds through a credit card or PayPal is also an option if a streamer has these payment systems active. But what happens when you want the money back days later?
According to Twitch's refund policy, stream-based offerings aren't refundable unless there are rare technical circumstances. However, you might have a chance of getting the money back if you used a credit card or PayPal.
Article continues below advertisement
Can donations be refunded on Twitch?
You could score a refund by successfully disputing a claim on a Twitch donation sent through a credit card or PayPal.
Twitch has the right to modify the policy around its stream-based digital currencies but has little room for donations made through different payment systems.
Article continues below advertisement
Depending on the current policies of your credit card company or PayPal, getting a chargeback is possible days or even months later. As beneficial as this can be for a viewer, streamers living off donations are vulnerable when some maliciously abuse this loophole.
Viewers have abused donation refunds to troll streamers and put their accounts in negative balance.
What has become a tasteless trend on Twitch in recent years is viewers refunding donations days or months after a stream to troll creators. Just recently, an old $27,000 donation given to streamer CoconutB was refunded, which set him back over $10,000 in the red.
Article continues below advertisement
Some streamers, like LosPollosTV, ranted about this refund loophole after a viewer claimed to mistakenly sent a $350 donation during his livestream. Per his discussion with In The Know in 2021, the streamer said donations like these aren't "just mistakes and simple accidents."
He continued, "This is a new form of trolling and until creators have more control over their transactions, this is just going to keep getting worse."
Twitch streamers can make donations with a credit card or PayPal unavailable if they want, which is recommended by most due to the strict policy with stream-based currencies. Twitch's plans to further protect streamers from this harmful trolling are unclear, but hopefully, a plan will come soon.