Viewers Abuse Streamlabs Exploit to Troll Twitch Streamers With Million-Dollar Donations
Streamlabs is a great addition for Twitch streamers to customize their broadcast, but it seems an exploit allows viewers to send fake million dollar donations.
The gist:
According to various Reddit users, Streamlabs reportedly has a bug that allows Twitch viewers to send fake donations of any amount as alerts to streamers.
Popular Twitch streamers like Forsen and Jankos have received questionable million-dollar donations that were later confirmed fake.
Twitch has yet to officially respond to this faulty donation trend.
Article continues below advertisement
For many Twitch streamers, donations are the lifeblood of their entire career. It's optional, but viewers willing to drop a few bucks into a streamer's pocket will help them continue doing what they do best and purchase better equipment.
Outside of smaller donations, you'll hardly see a viewer send their favorite creator anything massive like a million dollars. But to popular Twitch streamer Forsen's surprise, someone did.
A user called "Furrsen" donated $999,999.99 while Forsen was streaming a Minecraft speedrun, which the streamer quickly assumed was fake. He was right, and it seems a new exploit through Streamlabs may be the culprit.
Article continues below advertisement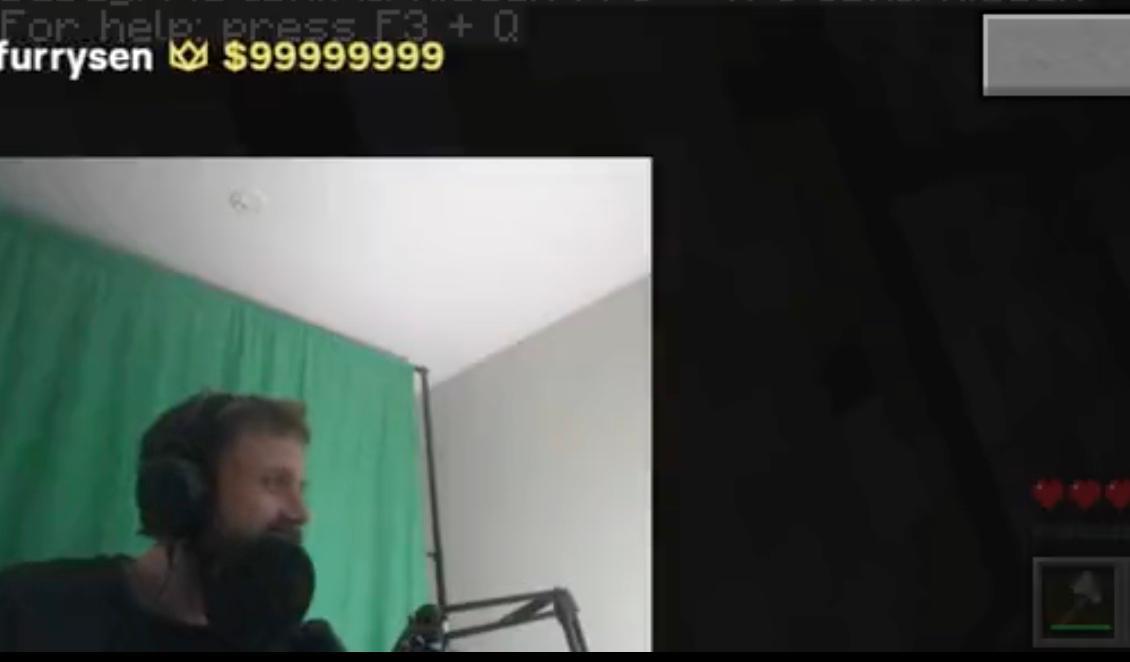 The fake Twitch million-dollar donations might be a Streamlabs exploit.
During his stream, Forsen was bewildered by the donation. "How did you do that?" He asked the viewer and soon after checked and clarified it was fake.
The streamer concluded it had to be a "bug" and called on Twitch to look into the matter, hinting that it could "become a clown fiesta [trend]" for viewers to abuse.
Article continues below advertisement
Forsen also confirmed the donation wasn't even an authentic transaction, just a Twitch alert. At the time, the nature of the bug wasn't entirely clear, but Reddit users have weighed in that Streamlabs could be involved.
For those not in the know, Streamlabs has long been used by Twitch streamers aiming to customize their broadcasts with widgets, built-in overlay themes, alerts, and more. Forsen uses this software, and reportedly, someone is abusing the payload exploit in Streamlabs API to send million-dollar alerts.
Article continues below advertisement
"Streamlabs can add cool stuff to display on stream for us, in this case a number that shows how much someone donated," a Redditor explained. "Someone probably found a bug in Streamlabs where they can alter that number to show 99,999,999."
Besides this incident, several anonymous accounts "donated" millions of dollars to Jankos during a League of Legends stream back-to-back. The streamer clearly realized it was all a "scam" and not actual transactions, but they did interrupt his stream for quite some time.
Twitch has yet to officially respond to this misleading trend. The bug isn't particularly harmful to experienced streamers, but it could be more malicious once pointed at smaller creators.