Adin Ross Is a Controversial Kick Streamer With an Explosive Net Worth
Through controversy on Kick to questionable relationships with big personalities, streamer Adin Ross is has had a crazy career run, and his net worth shows it.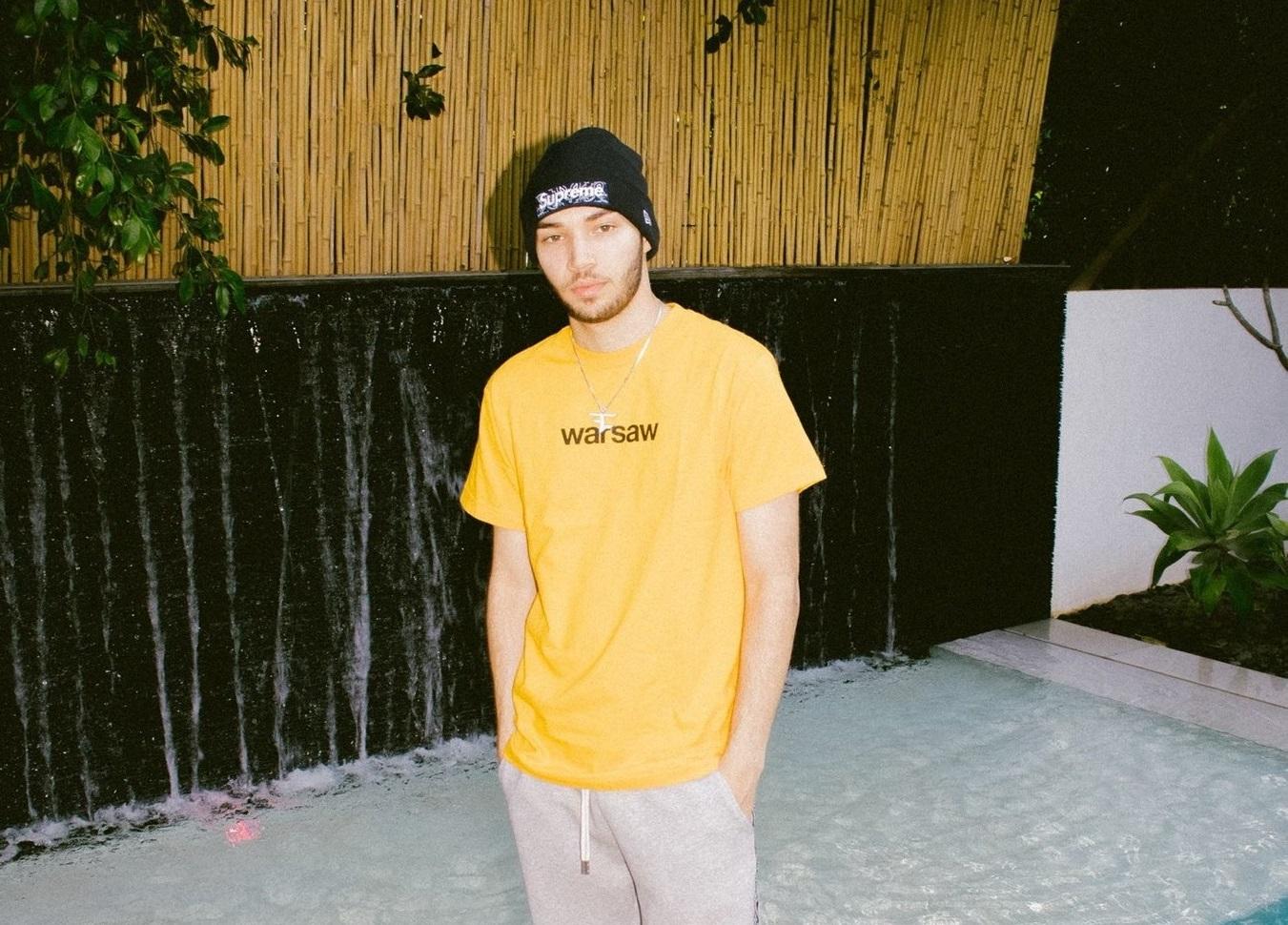 The gist:
It's estimated that Adin Ross will have a net worth of $35-$45 million in 2023.
As of this writing, Adin Ross earns over $10 million annually from his contract with Kick.
The streamer also invests money into stocks, real estate, crypto, and other revenue sources while jugging his livestream career on Kick and YouTube.
Article continues below advertisement
Before hopping over to Kick, controversial streamer Adin Ross had made a name for himself on Twitch as quite the character among the stars. His humble beginnings started with streaming NBA 2K before attracting thousands of views through Grand Theft Auto: Online RP, soon gaining massive momentum from Just Chatting streams.
Adin has spawned a fandom of younger viewers, similar to Kai Cenat and iShowSpeed, all about having fun and being, at times, too wild for their own good.
In Adin's case, his controversial comments on social media and while streaming have soured his reputation. Despite that, the streamer has accrued an explosive net worth, and it's bound to get higher as his popularity rises on Kick.
Article continues below advertisement
Adin Ross's net worth speaks volumes about his popularity and investments.
In 2022, Adin became a highly popular Twitch streamer, pulling in millions of views and subscribers over the year before he was permanently banned.
He reportedly earned around $9-$18 million from livestreaming and investments. That's a substantial figure for a streamer, and it appears his net worth has only gotten more impressive in 2023.
Adin will have an estimated net worth between $35-$45 million, dwarfing last year's figure and speaking volumes about his reach and growth.
Article continues below advertisement
As of this writing, his YouTube channel has 3.93 million subscribers, and videos regularly receive over 100,000 clicks.
Also, Adin has made several investments in exotic cars with a million-dollar price tag, expensive real estate, and dabbled in stocks. But, by far, his revenue has skyrocketed due to Kick and becoming a flagbearer for the platform.
Adin Ross will likely continue to make more revenue after joining Kick.
Annually, Adin Ross reportedly makes over $10 million from his contract with Kick. It's unclear what other benefits Adin is receiving or what potential changes may occur in the future.
It's not to the staggering heights of xQc's $100 million contract with the platform, but it certainly bumped up Adin's popularity and net worth to his benefit.
If Kick continues to get more eyes on it, there's no doubt that Adin will amass more revenue and deals in the future.