Curious About iShowSpeed's Health Condition? Here's Why He Was in the Hospital
In late July, iShowSpeed was rushed to the hospital due to a severe sinus infection. The creator has recovered enough to stream since the incident.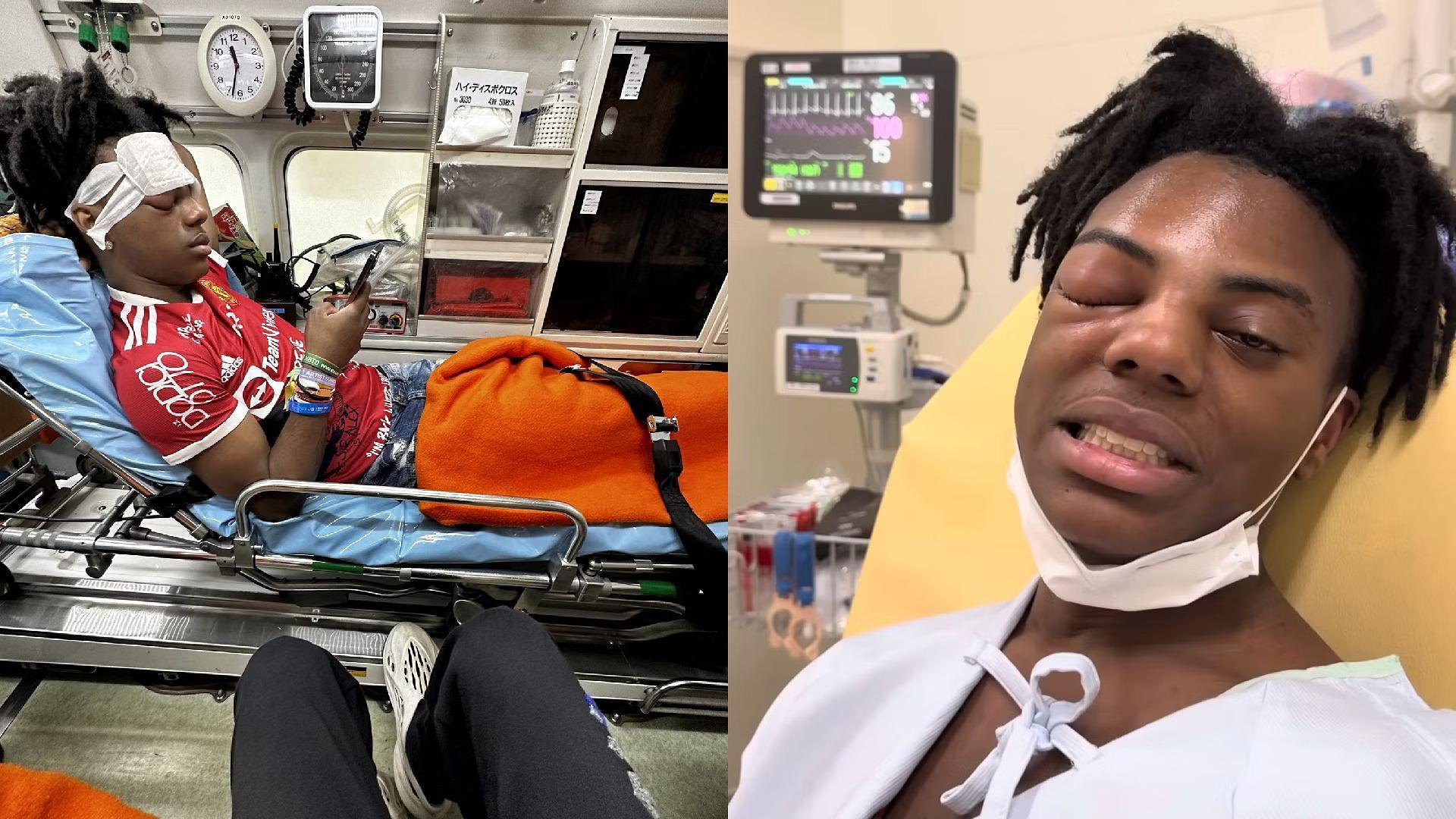 The gist:
iShowSpeed was in the hospital due to a severe sinus infection causing his right eye to swell shut and constant cluster headaches.
According to iShowSpeed, the pain was so great that he believed he "almost died."
Lately, the streamer hasn't been in the hospital and has seemingly recovered.
Article continues below advertisement
Well-known YouTuber iShowSpeed was rushed to the hospital in late July while traveling in Japan. Fans were shocked, many showering him with support and even helping his channel hit 19 million subscribers during his hospital stay.
The entire situation was a nightmare for iShowSpeed due to the severity of the symptoms that put him in a hospital bed. If you're curious about what happened to him and how he's doing now, here's everything you need to know.
Why was iShowSpeed in the hospital?
iShowSpeed suffered from a horrible sinus infection and ended up in a hospital. The sinus infection became severe, causing constant cluster headaches and later swelling his right eye shut when he arrived in the emergency room.
Article continues below advertisement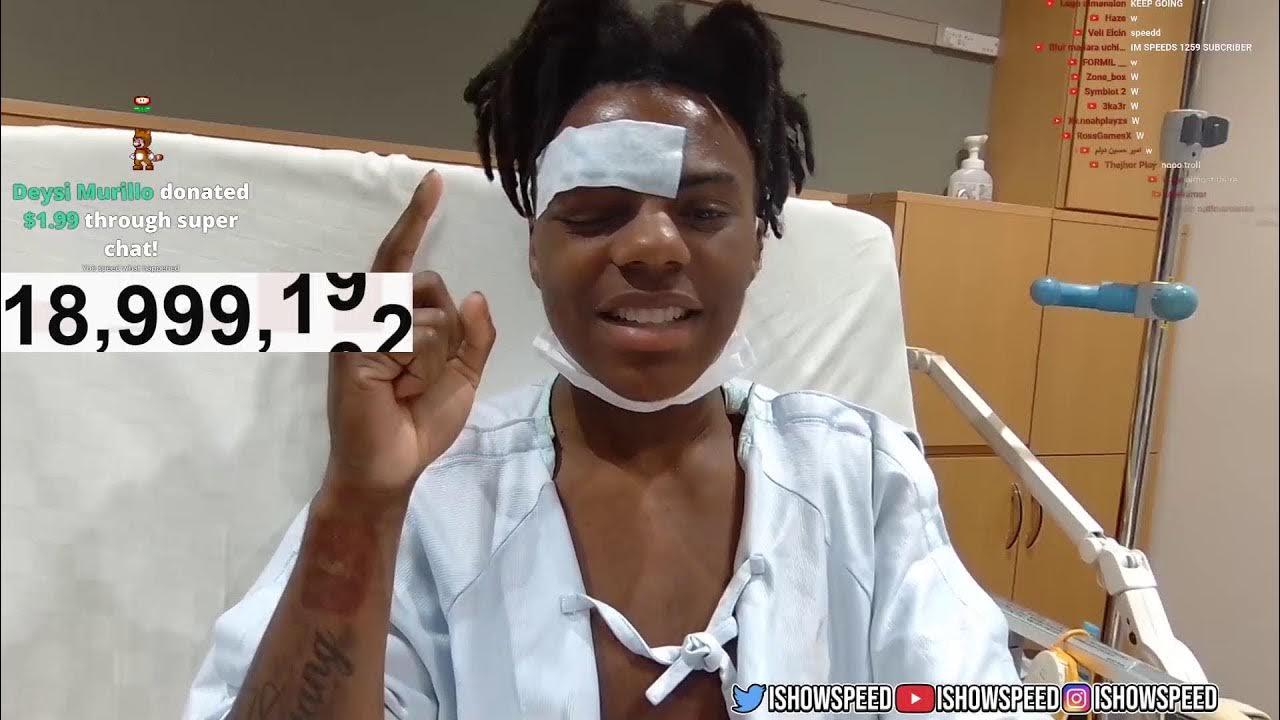 After released from the hospital, iShowSpeed explained in his first stream back home on Aug. 15 that "it got super, super bad."
He continued, "And the sinus infection was causing cluster headaches … I pray none of y'all in the chat experience a cluster headache. It feels like somebody has a knife with your eye and are stabbing it from the back of your eye."
Article continues below advertisement
iShowSpeed also clarified he was "still healing," and while at the hospital, he believed he "almost died" due to the sinus infection. As of late, the creator hasn't told fans specifically how he's been doing, but it's assumed that he's back up to speed again.
Furthermore, no one knows if iShowSpeed has been back to the hospital recently. Regardless if his past condition is an issue or not, what happened hasn't stopped iShowSpeed from creating content as usual.
Article continues below advertisement
Based on his YouTube videos, iShowSpeed is back to his energetic self and meeting up with creators like KaiCenat for content activities. Also, weeks after his hospitalization, the creator trained intensely in a camp before participating in a charity football match and other physical events.
The scary episode seems far behind him now, and though fans sometimes worry about his health, it seems that everything is OK for the time being. Considering how open he was the first time he fell incredibly ill, he's likely to stream from his hospital bed again should he end up in the ER another time.