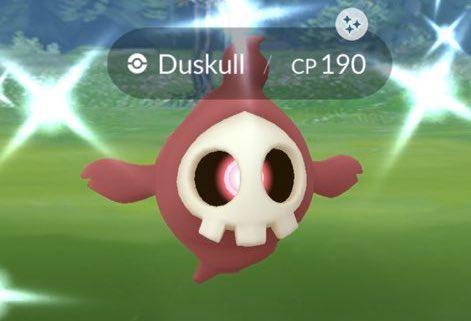 You Can Only Catch This Special Shiny Duskull in 'Pokémon GO'
The Halloween events in Pokémon GO are finally coming to a halt, with certain Pokémon like Pumpkaboo and Phantump appearing less frequently now that their season is over.
Though these Pokémon will be much harder to find in the coming months, this also means it's time for others to get a chance in the spotlight — and there are some Pokémon appearances players won't want to miss.
Article continues below advertisement
The Gen III Ghost-type Duskull is getting a Community Day at the start of November, with the Pokémon appearing while wearing a Cempasúchil crown. This will be the first Community Day of the new month — and shiny hunters will be dying to find its unique variant.
But while you're trying to catch this special event Pokémon, is it possible to catch a shiny variant of it?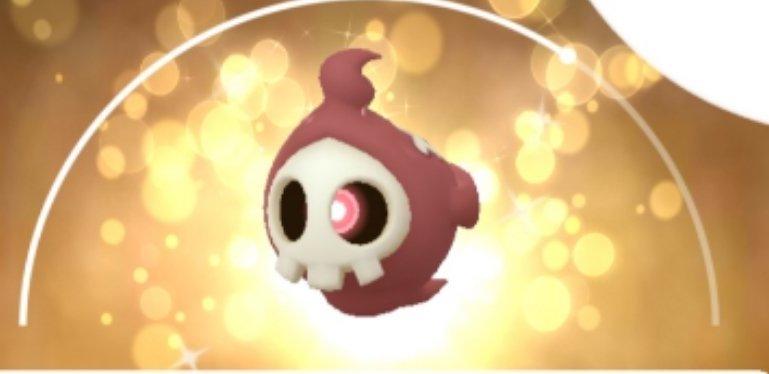 Article continues below advertisement
Can Duskull be shiny in 'Pokémon GO'?
Yes, Duskull does have a shiny variation available in Pokémon GO — and the version wearing a Cempasúchil crown also has a shiny available for dedicated players to catch.
Though Cempasúchil crown Duskull is getting a special Community Day for the 2022 Día de Muertos, unfortunately, this does not boost the chances of finding its shiny version.
Traditionally, shiny Pokémon appear at a rate of 0.2 percent in Pokémon GO (meaning one in every 500 is likely to be shiny). When there's a special event, oftentimes this spawn rate increases to as much as 5 percent. For Cempasúchil crown Duskull, though, its shiny spawn rate will remain at 0.2 percent.
Article continues below advertisement
This doesn't mean that you won't be able to catch it, though! Community Day events are oftentimes one of the best ways to increase your chances of finding a particular shiny Pokémon. Though there will not be a higher shiny spawn rate, the fact that there will be more of this Pokémon appearing at one time definitely increases your chances of finding a shiny variant.
Though the Duskull with a Cempasúchil crown will only be available for a limited time as part of the Día de Muertos event, with enough Duskull candies, you'll also be able to evolve any shiny Duskulls you find into their shiny evolutions (which will each also don a Cempasúchil crown).