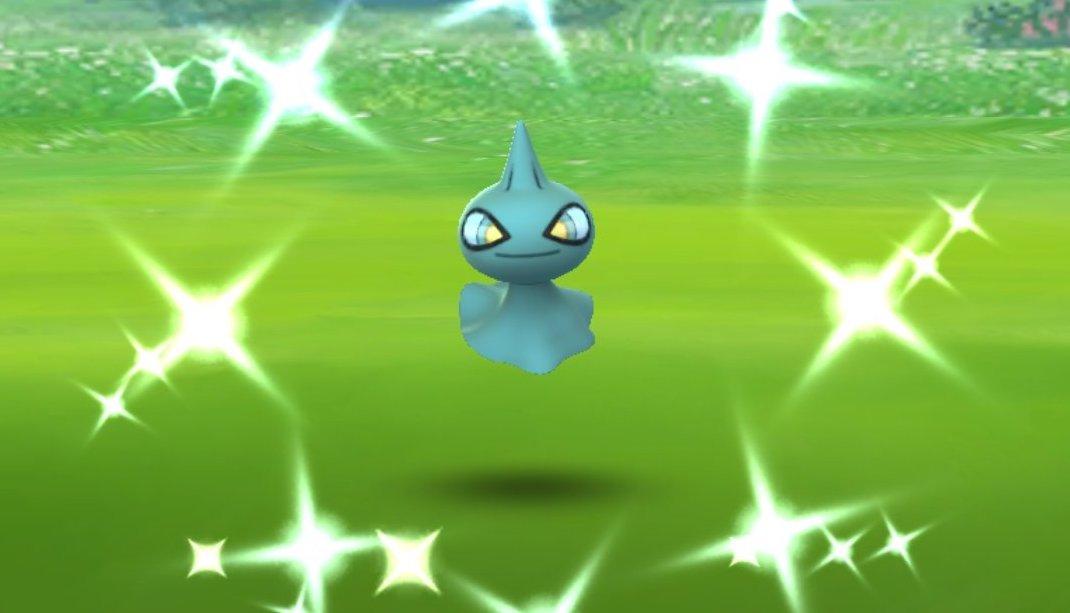 You Can Still Find Shiny Shuppet (and its Evolution) in 'Pokémon GO'
Shuppet got a Spotlight Hour in 'Pokémon GO,' but can the Gen III Ghost-type be shiny in the mobile AR game? What to know to catch it.
The spooky Pokémon are available in abundance right now in Pokémon GO as part of the game's Season of Light — but not all of them are available as shiny versions.
Shiny hunting has been a big part of Pokémon games for generations, giving players reasons to pick up games long after they've collected all of their gym badges and captured the Legendary Pokémon.
Shuppet is one of the Pokémon players have been able to find all over, but can it be shiny?
Article continues below advertisement
Is shiny Shuppet in 'Pokémon GO'?
While not all of the Pokémon that have gotten Spotlight Hours in October have shiny variants available, Shuppet's shiny version is available in the game.
Originally introduced in Gen III, Shuppet and its evolution, Banette, are both available in shiny form in Pokémon GO, though your best bet to get the later evolution is to evolve it from Shuppet.
Article continues below advertisement
The shiny version of this Pokémon features teal-colored skin, as opposed to the traditional gray-purple of the original Shuppet. The same goes for Banette, which also has light-blue-toned skin instead of the regular gray color. Beyond this, there aren't many differences between the two variants of this Pokémon and its evolution.
Even if you missed the Spotlight Hour for Shuppet, you'll still have a chance to find the shiny version of this Ghost-type Pokémon in the wild (though you may just have to look a little harder if you're set on finding its shiny version).
Article continues below advertisement
Here's how to evolve Shuppet into Banette in 'Pokémon GO.'
As is the case with most Pokémon in the mobile AR game, you'll need a sufficient number of candies if you want to evolve Shuppet into Banette. While some evolution can cost as many as 400 candies, Shuppet only needs 50 to transform into Banette.
Banette's mega evolution is also available in the game, but to achieve that you will first need to obtain enough Mega Energy. The first time you evolve Banette into Mega Banette, you'll need 100 Mega Energy, and then you'll need 200 each subsequent time.