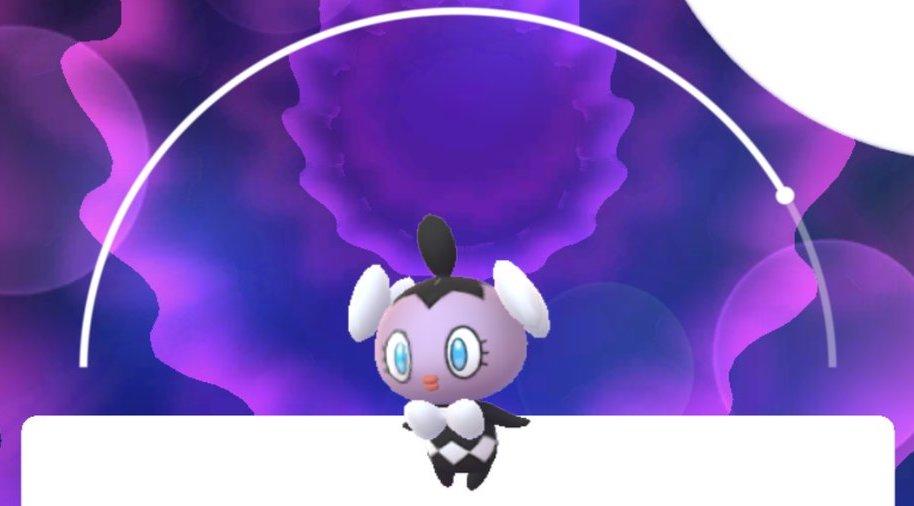 Gothita's Evolutions Are Available in 'Pokémon GO' — but Can It Be Shiny?
Gothita is found in abundance during the Psychic Spectacular event, but can the Psychic-type be shiny in 'Pokémon GO'? What to know.
The Season of Light is well underway in Pokémon GO, bringing players a host of new Pokémon and some rare Legendaries to capture during raids. Ultra Wormholes are also appearing at gyms, giving players the opportunity to catch Ultra Beasts, which have only recently been added to the mobile game.
Gothita, a Gen V Psychic-type Pokémon, has been appearing more regularly in the game as the Psychic Spectacular event continues.
Article continues below advertisement
The Pokémon has been available in the game for quite some time, but now that there's another event for it, can Gothita be shiny in Pokémon GO? Not every Pokémon in the game has a shiny variant available, but is this Psychic-type one of them?
Article continues below advertisement
Can Gothita be shiny in 'Pokémon GO'?
Unfortunately, Gothita's shiny variant is not yet available in Pokémon GO. While Psychic Pokémon are now available in abundance as part of the Season of Light, players won't be able to find Gothita's shiny form in the wild.
The Pokémon's shiny variant isn't particularly different than its regular form; instead of Gothita's striking blue eyes, the shiny form has purple eyes. This is a very small difference in comparison to some other Pokémon's shiny forms.
At this time, it's not clear when Niantic plans to bring a shiny variant of Gothita to the game, though it's likely being saved for a future event. The Gen V Pokémon was first added to the mobile AR game during another 2020 Psychic event.
Instead of Gothita receiving its shiny variant during this event, Elgyem's shiny form became available in Pokémon GO.
Article continues below advertisement
How to evolve Gothita in 'Pokémon GO.'
While you might not be able to find its shiny variant, you can reach Gothita's final evolution in Pokémon GO relatively easily.
To reach Gothita's second evolution, Gothorita, you'll only need 25 Gothita candies. Its final evolution, Gothitelle, will cost an additional 100 Gothita candies, but so long as you're taking advantage of the abundance of Gothita found in the wild during this event, you should be able to get this many candies without issue.