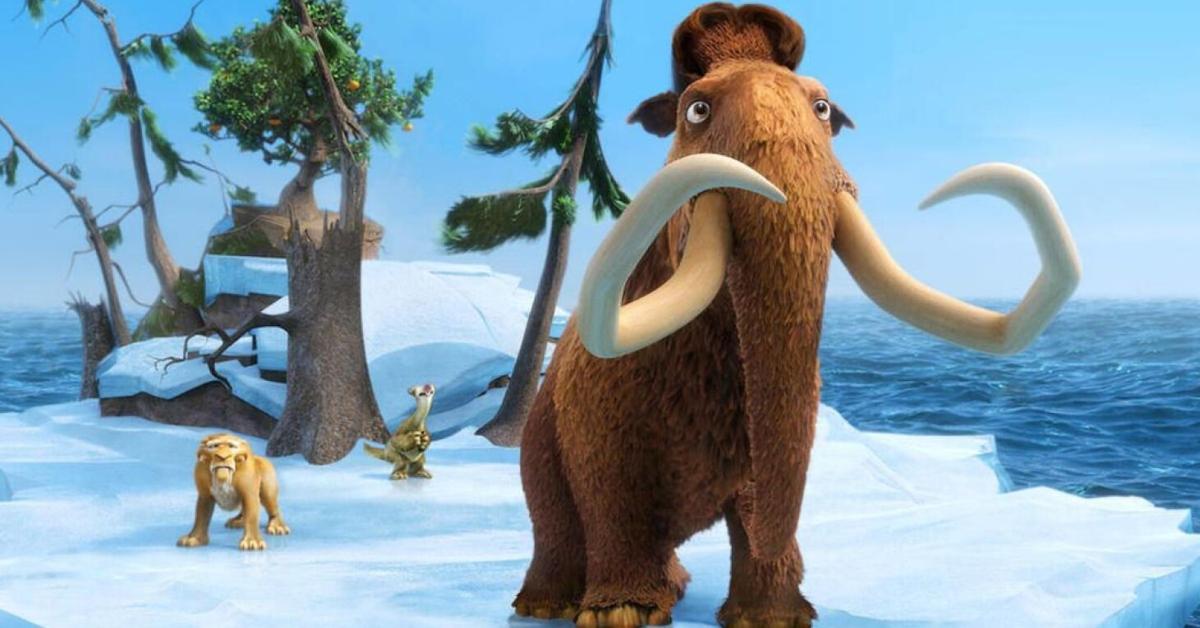 An Australian Cultured Meat Startup Has Concocted a Woolly Mammoth Meatball — Can You Buy It?
Australian cultured meat firm Vow has created a lab-grown woolly mammoth meatball. Can adventurous foodies buy said ice age meatballs?
Forget Ikea's scandalous horse meatballs; via the magic of science and the audacity of human nature, Australian cultured meat firm Vow recently unveiled its cantaloupe-sized, lab-grown woolly mammoth meatball at the Rijksmuseum Boerhaave science museum in the Netherlands. Holy woolly mammoth balls!
Though the furry mammal roamed Europe, Asia, and North America during the Pleistocene and likely went extinct about 10,000 years ago, scientists used the woolly mammoth's genetic information to produce approximately 400 grams of mammoth meat.
Article continues below advertisement
According to CNN, the scientists working on the meaty project "focused on a protein present in mammals called myoglobin that gives meat its texture, color and taste, identifying the DNA sequence for the mammoth version in a publicly available genome database."
Gaps in the mammoth myoglobin DNA sequence were filled with genetic information from the African elephant — aka the woolly mammoth's closest living relative. Following?
From there, the scientists "inserted the synthesized gene into a sheep muscle cell, which was then cultured." And voila, mammoth meat ... sort of.
Adventurous carnivores keen on exploring obscure cuisine — like deep-fried alligator tail, elk steaks, or cuisses de grenouille (a French dish consisting of fried frog legs) — are dying to sink their canines into woolly mammoth meatballs. So, can you buy Vow's newest lab-grown creation?
Article continues below advertisement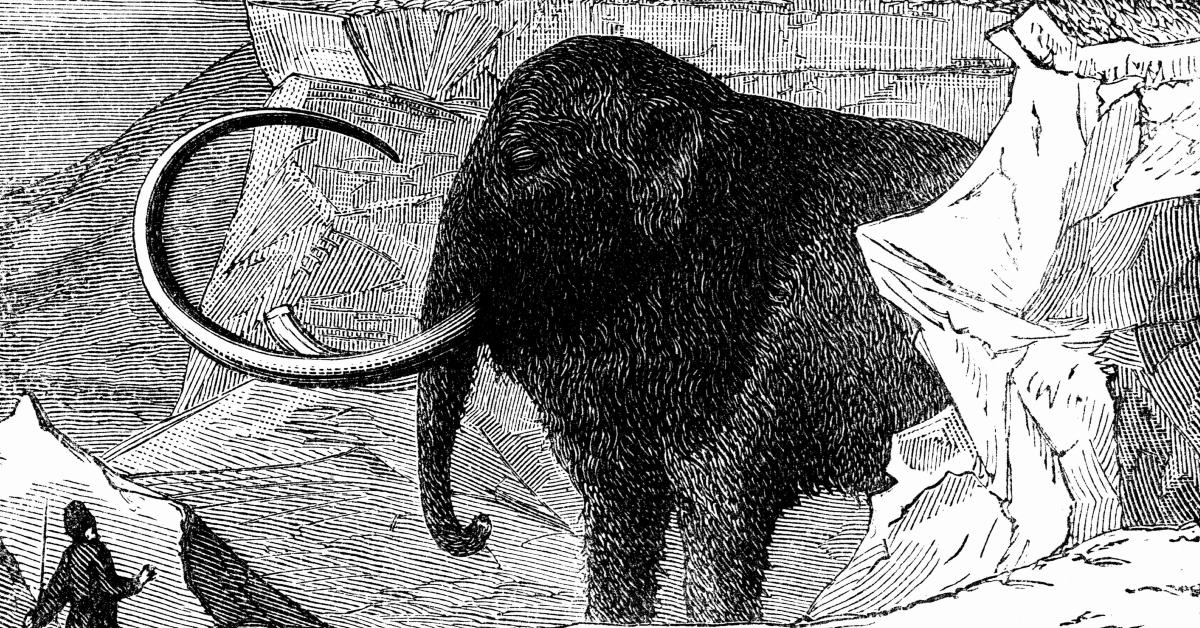 Can you buy Vow's woolly mammoth meatballs?
Sadly, Vow's mammoth balls are not for sale. CNN even called the project a "wacky publicity stunt," as its purpose is to make the public more aware of the cultured meat industry. Scientists hoped the futuristic project would attract mainstream attention.
"We need to start rethinking how we get our food. My biggest hope for this project is … that a lot more people across the world begin to hear about cultured meat," Vow's chief scientific officer, James Ryall, stated, per CNN. The future of our planet may depend on it.
Article continues below advertisement
According to CBS, experts say cultured meat can "help cut back on methane emissions and combat climate change."
GOOD Meat and Upside Foods (both of which created lab-grown chicken) are among more than 75 global companies working to bring lab-grown meat to the market. As of this writing, "Singapore is the only country that has approved the sale of cultured meat."
And while the concept of lab-grown ice age meat is groundbreaking, calling it "mammoth meat" without elaboration is a bit of a reach.
"From a genomic point of view, it's only one gene amongst all the other sheep genes that is mammoth," Ernst Wolvetang of the Australian Institute for Bioengineering and Nanotechnology at the University of Queensland said. He worked on the project. "It's one gene out of 25,000."
However, he relayed that the mammoth myoglobin did alter the appearance of the sheep muscle cells.
Article continues below advertisement
What does woolly mammoth meat taste like?
The project's scientists are curious, but not curious enough to put bodily systems at risk. This is despite the fact that our ancestors likely hunted the giant herbivores for their flesh.
"Normally, we would taste our products and play around with them. But we were hesitant to immediately try and taste because we're talking about a protein that hasn't existed for 5,000 years. I've got no idea what the potential allergenicity might be of this particular protein," James Ryall explained.
Article continues below advertisement
"It's not going to go up for sale, because we've got no idea about the safety profile of this particular product," he continued.
That being said, there have been accounts of supposed mammoth consumption.
According to The Atlantic, a 1901 expedition to Siberia's Beresovca River uncovered a male mammoth "so exquisitely preserved that it still had grass in its mouth."
Article continues below advertisement
While its bones and skin were exhibited in St. Petersburg, its meat was reportedly served at a "mammoth banquet." Apparently, the guests found the mammoth steak "agreeable to the taste, and not much tougher than some of the sirloin furnished by butchers of today."
American traveler and author James Oliver Curwood also allegedly feasted on woolly mammoth. Here's how he described the meat, as quoted in The Chicago Tribune circa 1912: "The flesh was of a deep red or mahogany color, and I dined on a steak an inch and a half thick ... The flavor of the meat was old not unpleasant but simply old and dry."
However, the Washington City Paper wrote that James Oliver Curwood actually munched on a mastodon. Though similar to woolly mammoths, mastodons were "shorter and stockier" and thrived in "the warmer interglacial periods."
Additionally, science writer Richard Stone's 2001 book Mammoth mentions Russian zoologist Alexei Tikhonov, who supposedly tasted a chunk of mammoth. He revealed "it was awful" and that "it tasted like meat left too long in a freezer."
Hmm, the more we learn, the less eager we are to sample Mr. Snuffleupagus.