Is It Possible to Refund Your 'Apex Legends Mobile' Purchases?
EA recently announced it's closing down 'Apex Legends Mobile,' which came as shock to players. Is it possible to refund your in-game purchases?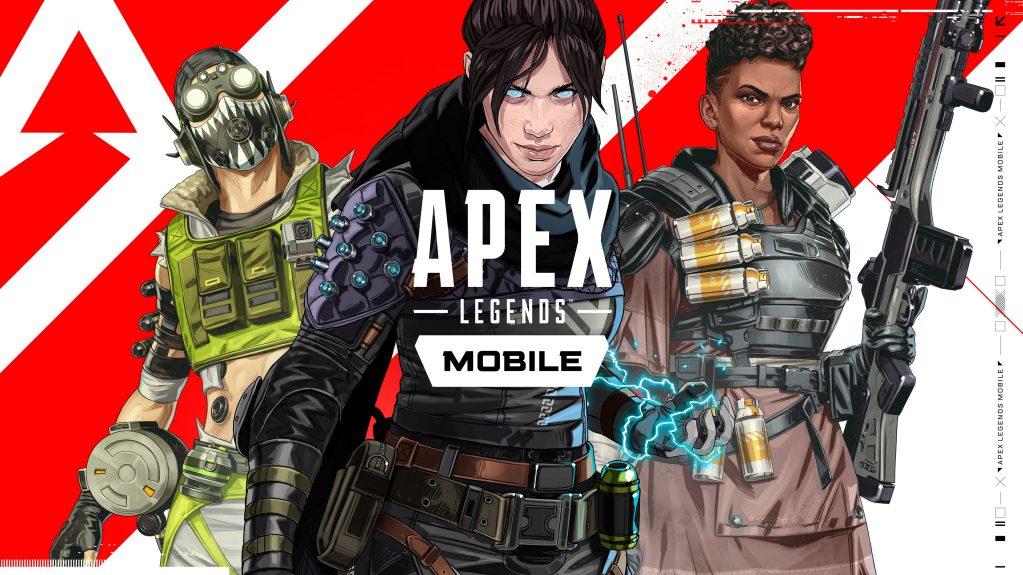 On Jan. 31, massive video game publisher Electronic Arts (EA) dropped an unexpected announcement stating that Apex Legends Mobile will close down in all regions on May 1, 2023. The statement comes weeks before the battle royale game's first anniversary, which launched in May last year.
Article continues below advertisement
According to the announcement from EA, the "content pipeline for Apex Legends Mobile has begun to fall short of that bar for quality, quantity, and cadence," leading the publisher to "sunset" the mobile project. The post also reveals that the shutdown was a "mutual decision" between partners Respawn Entertainment and Tencent's Lightspeed & Quantum Studios, who developed Apex Legends Mobile.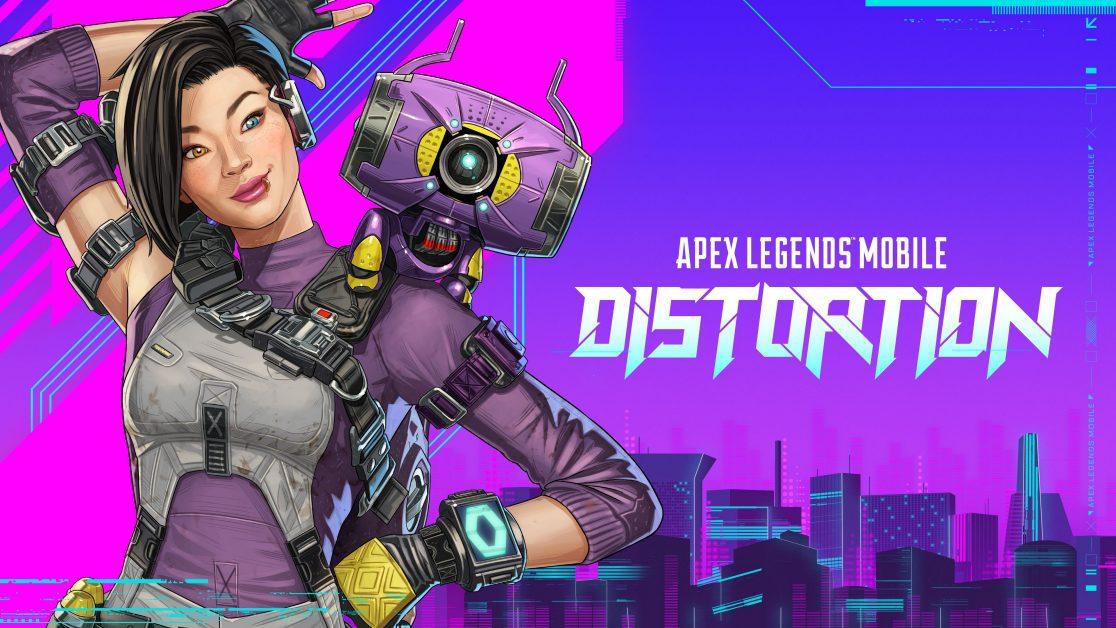 Article continues below advertisement
A 90-day window before the game closes started on Jan. 31 at 1:00 p.m. Eastern Time, disabling all real money in-game purchases in Apex Legends Mobile and removing the game from app stores. Considering the abrupt announcement and quick shift to halt new purchases, many fans have been wondering if it's possible to get a refund. Here's a breakdown of everything you need to know.
Can you get a refund for 'Apex Legends Mobile' purchases?
On the announcement blog, EA added an FAQ section that answers many burning questions from current players about the shutdown. Fans can continue using their remaining in-game currency until 4:00 p.m. Pacific Time on May 1, but EA will "not be providing refunds for real money purchases, per the terms of the EA User Agreement."
Article continues below advertisement
EA continues: "For any other refund requests, please contact the third-party platform you purchased game content from, e.g. the Apple App Store and Google Play Store."
For players who invested in Apex Legends Mobile, the decision from EA comes off as a bit suspicious and stunned those who can't receive refunds for money spent on the mobile title.
Article continues below advertisement
"Let this sink in for those who buy collection event skins for the main game," said one player on Twitter in response to EA's decision, as another speculated the company had planned to shut the game down at least a month or two in advance.
Apex Legends Mobile had recently achieved $40M in lifetime earnings, but still players won't be able to receive refunds.
Could 'Apex Legends Mobile' release again in the future?
The 90-day period had led a player on Twitter to speculate the game was "just another cash grab" from EA, listing the fact that purchased in-game items won't transfer to the PC version of Apex Legends and lacked explanation on a possible revival of the mobile game. That last part is still up for debate, though.
Article continues below advertisement
According to The Verge, EA CEO Andrew Wilson described "plans to reimage a connected Apex mobile experience in the future" in a recent earnings call. Nothing is set in stone, but a revitalized mobile version could arrive later to further expand on the Apex Legends IP — though whether players will be open to it a second time remains to be seen.