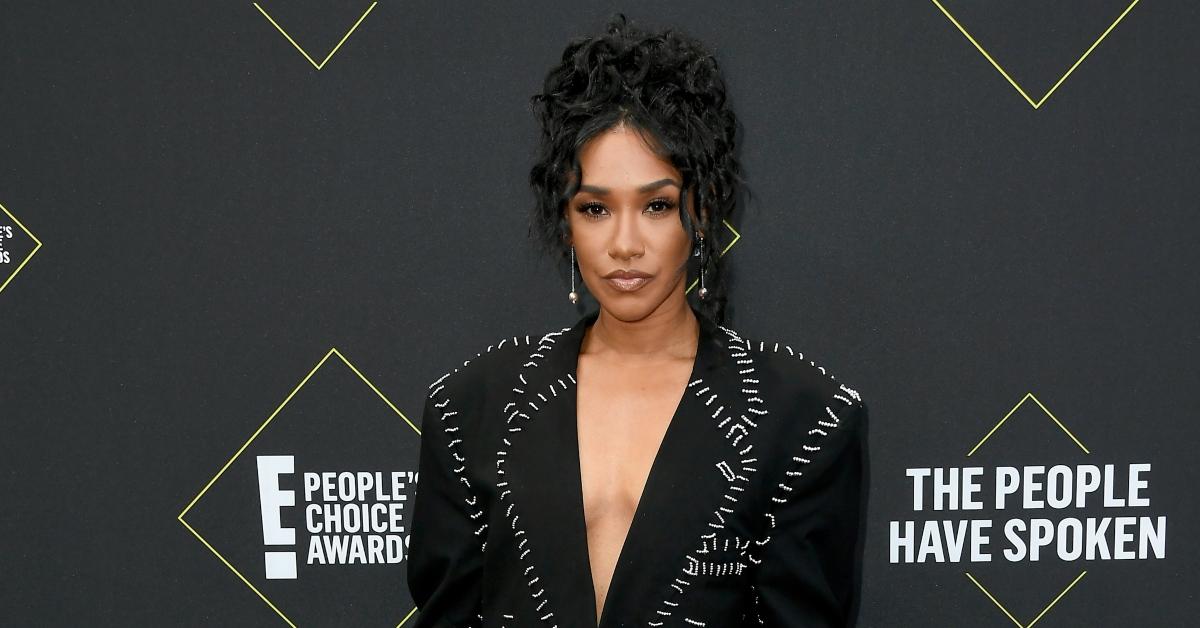 Who Is Candice Patton? 'The Flash' Actress Has Been Linked to Married NBA Player
In an Instagram video, NBA star J.R. Smith's wife Jewel Harris seemingly accused her husband of cheating with actress Candice Patton. In an emotional 10-minute "prayer" video, the basketball player's wife tearfully sobs as she begs God for help.
Article continues below advertisement
"We are all hurting. Everybody is hurting. Not just me, but my husband, he's hurting. And Candice, Lord Father God. She's hurting. I pray Lord Father God for Candice that you please just mend her heart," she says. Adding, "For her to go out here ... and seek a married man ... I pray you give her grace and mercy."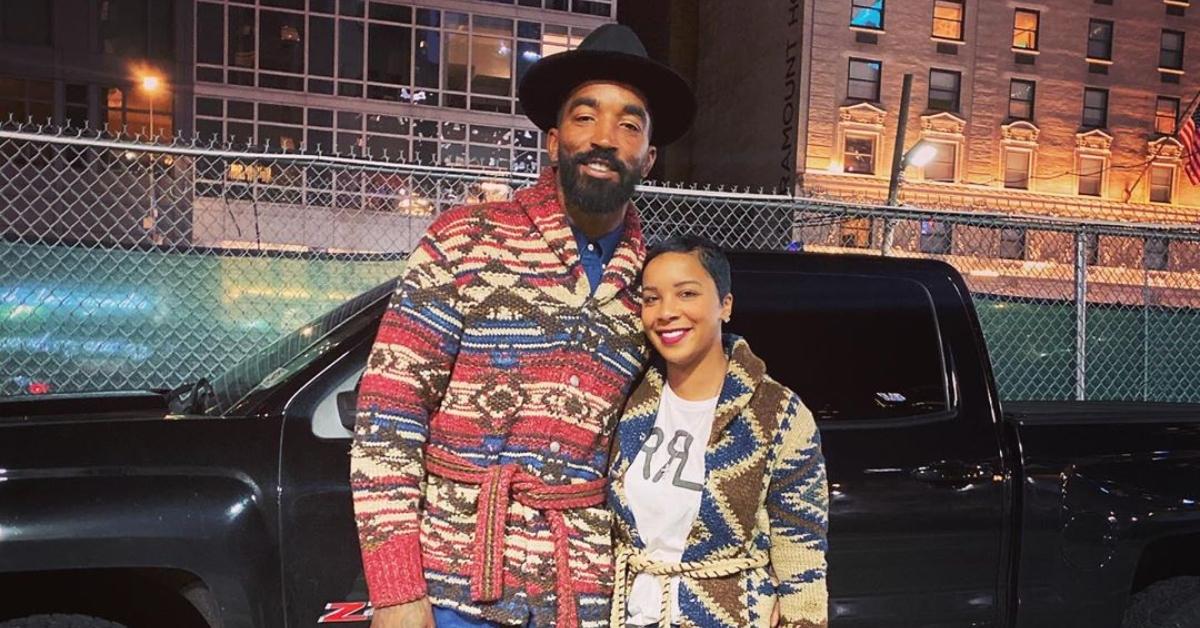 Article continues below advertisement
The former Cleveland Cavaliers player posted a response on his personal Instagram story, writing, "No weapon formed against me…" Additionally, he wrote: "God told me to tell y'all I've been separated for months. He doesn't understand why his child failed to mention that."
Here's what you need to know about the actress who is reportedly dating J.R.
You may recognize Candice Patton from the popular CW series 'The Flash.' 
Candice's first credited acting role was in 2004 for the soap drama Young and the Restless. While she continued to guest star in numerous television series, her most notable role came in 2014 when she was cast at Iris West-Allen in The CW Arrowverse show, The Flash.
Article continues below advertisement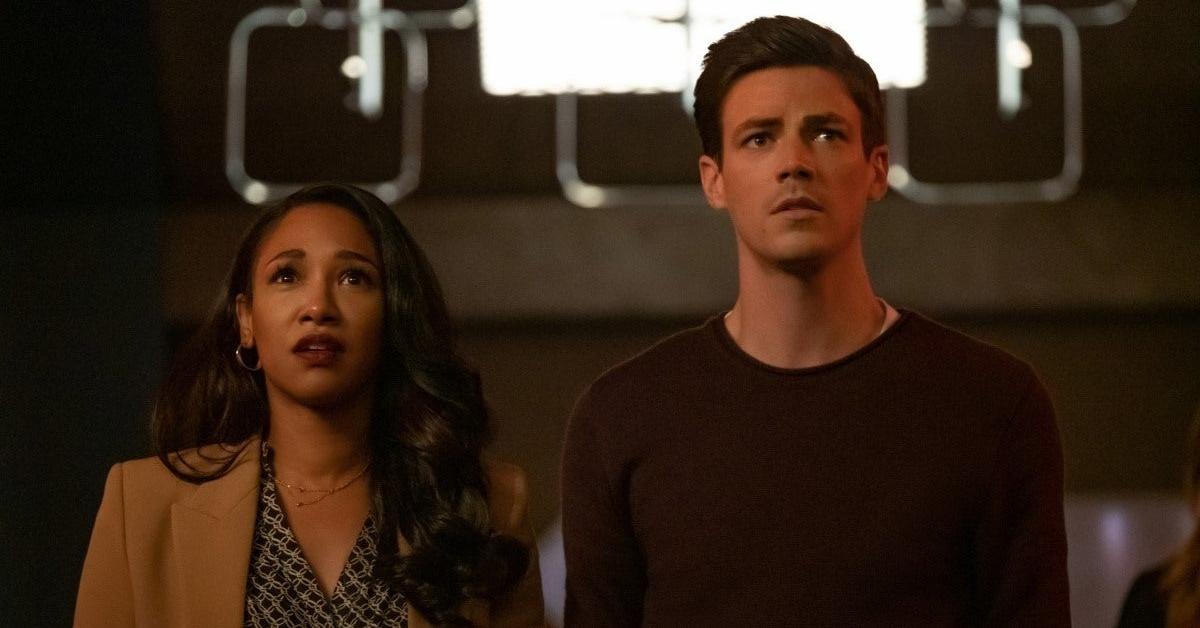 However, after taking on the iconic role, Candice has had to deal with racist comments and backlash from comic book fans. Addressing the criticism she's faced, the actress told PopSugar in 2019: "Comic book fans are very opinionated [and] very vocal. So it was very scary stepping into that role when I started the show."
Article continues below advertisement
Adding: "Over time, people have embraced me and embraced this character, and I know it's really important. What's great is that in years to come, people will remember Iris West as being African American."
In July, Flash actor Grant Gustin took to social media to defend his co-star, writing, "Candice is our Iris. My Iris. Always has been and always will be. ... She knows I have her back. I will absolutely be better about denouncing hideous remarks and not just blocking."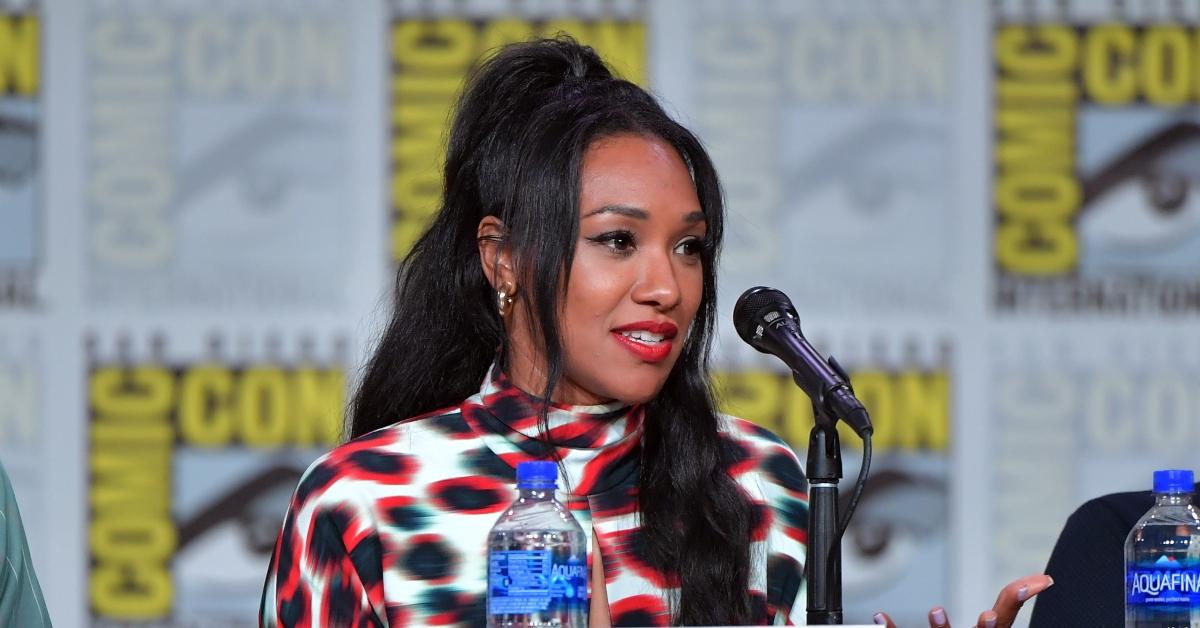 Article continues below advertisement
Basically, don't mess with Team Flash!
Candice helped launch a website to empower women.
Girl power! In 2017, Candice helped launch a site, Shethority, which aims to empower women and focus on issues, problems, and challenges females face in everyday society. "Our goal is to create a space where we, as women, can stand up with one another and assume our individual authority, in ways both big and small," the website's bio states.
Talking about the female-driven website during an interview with Haute Living, Candice explained, "It's been great to see male and female fans of the DCTV world connect through Shethority and find a safe space to talk about and learn about the empowerment of women."
Article continues below advertisement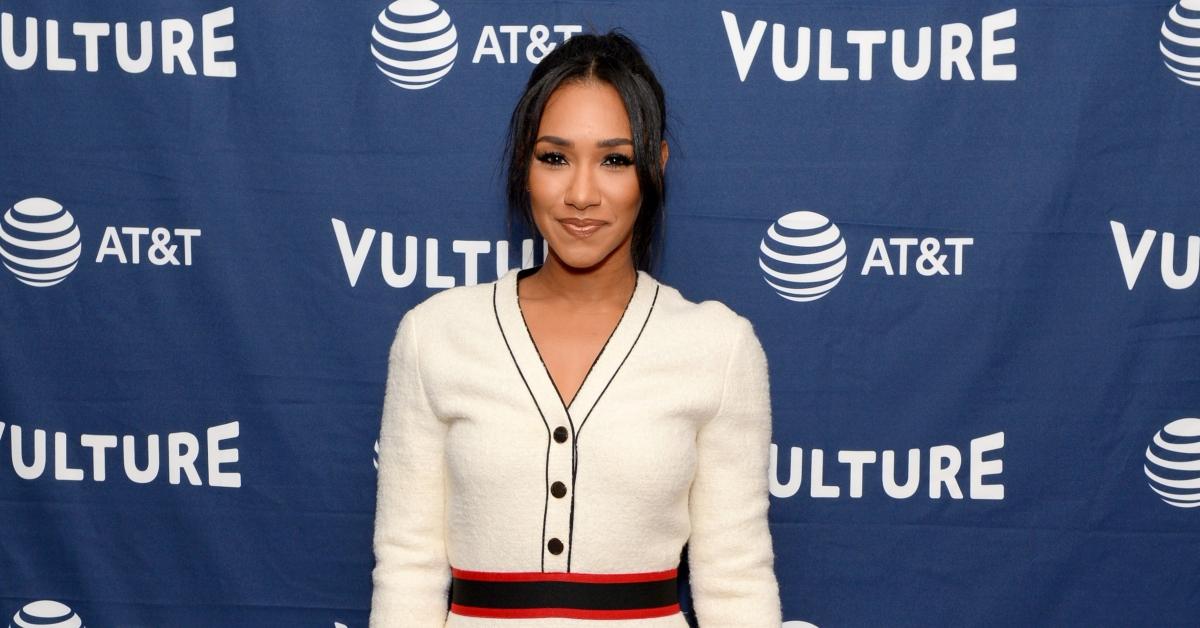 The Flash actress aims to keep her private life, well, private.
Candice is not one to post much of her personal life on social media. In fact, she has not been linked to anyone publicly, until being spotted with J.R. "I am a very private and very old school about how much access people should have," she said in a recent interview with Haute Living.
She continued: "I always want to have a connection with my fans and show appreciation, but at the same time, there is a difference between me the actor and me the person. And it's important for me to have boundaries. I don't want to share everything about my life with the public and so I constantly battle with the line of engaging with fans and protecting myself and my mental health."