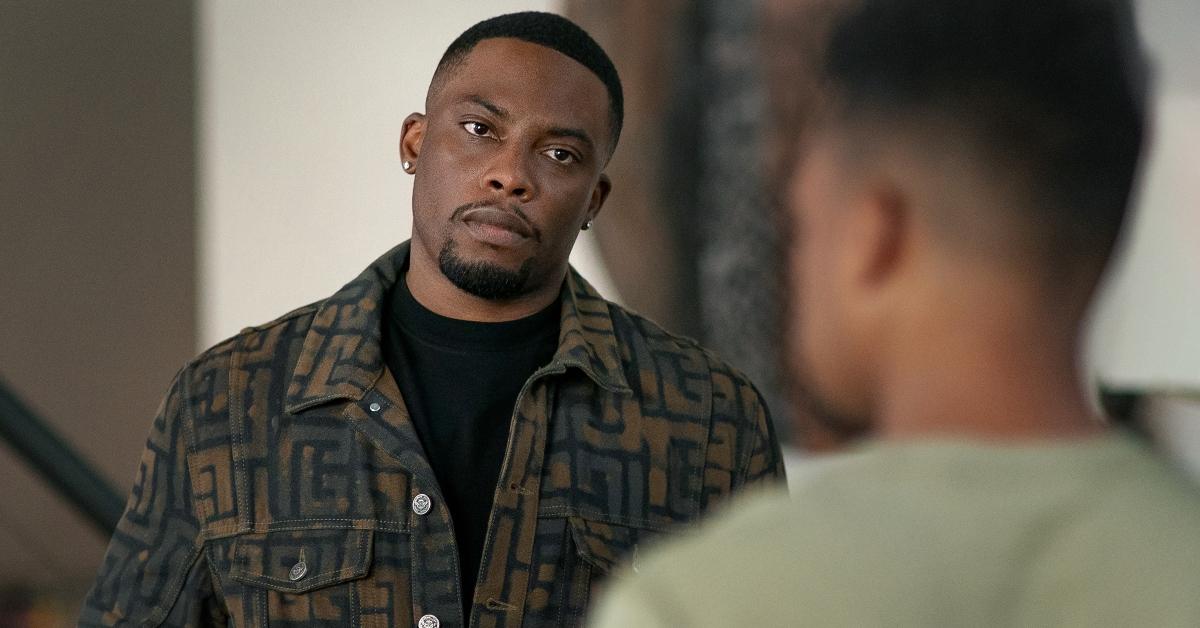 Woody McClain Talks Cane and Tariq's Feud on 'Power Book II: Ghost' — "Tariq Is Ruining Everything" (EXCLUSIVE)
Cane and Tariq's feud on 'Power Book II: Ghost' is simple and Woody McClain has explained it all. In an exclusive with 'Distractify,' the star gets real.
Starz's hit series Power Book II: Ghost may have ended its monumental third season, but some newbies have joined the fandom with various questions — from asking about Tariq's (Michael Rainey Jr.) relationship with his father to why Tommy (Joseph Sikora) is trying to kill Tasha (Green) St. Patrick (Naturi Naughton).
Above all, the most popular question remains around Cane Tejada's (Woody McClain) and Tariq's feud.
Article continues below advertisement
While it's true Cane and Tariq's long-standing feud seems to be a case of jealousy and envy, it's a lot deeper than what meets the eye.
In an exclusive chat with Distractify, actor Woody McClain gets real about Cane's beef with Tariq, speculation about him being obsessed with him, and much more.
Here's the lowdown.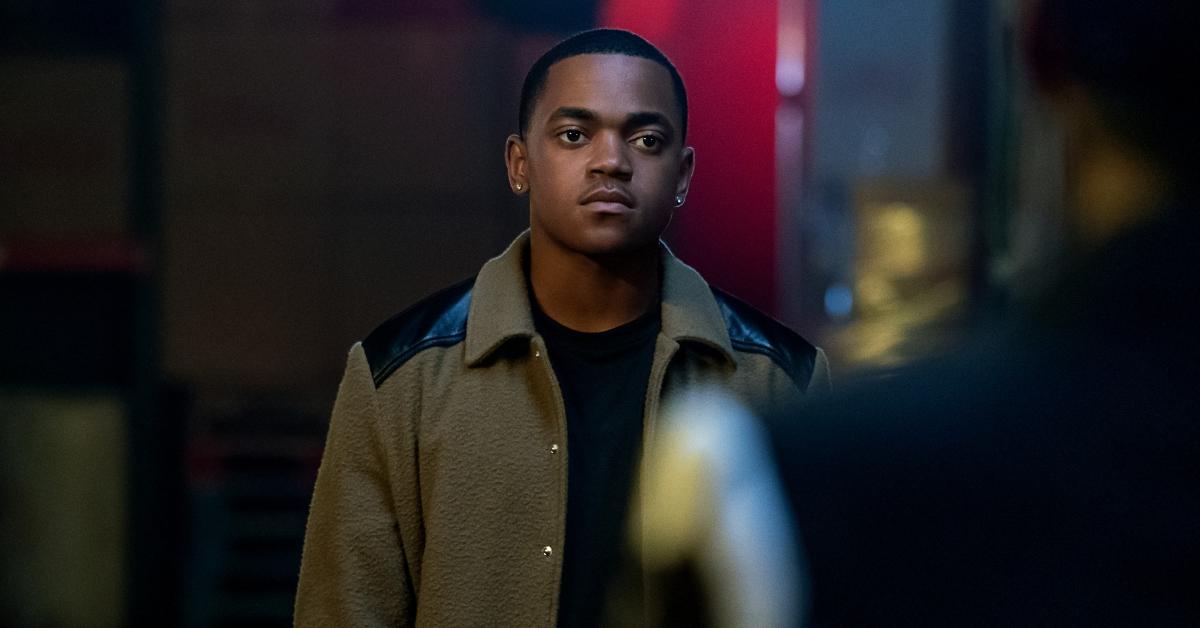 Article continues below advertisement
Woody McClain explained that Cane and Tariq's feud simply comes down to family business.
Ever since Cane laid eyes on Tariq at his home for a party in Season 1, he never really liked him. And once Cane got the idea that Monet (Mary J. Blige) was interested in doing business with him, the future of a cordial relationship crashed and burned.
Naturally, Tariq's street smarts and connections with selling drugs — Stansfield University's Course Correct drug app — made Tariq a worthy ally in Monet's eyes. But, the more the business relationship between the Tejada's and Tariq expanded, Cane's resentment grew since Tariq is slowly becoming Monet's go-to guy.
Article continues below advertisement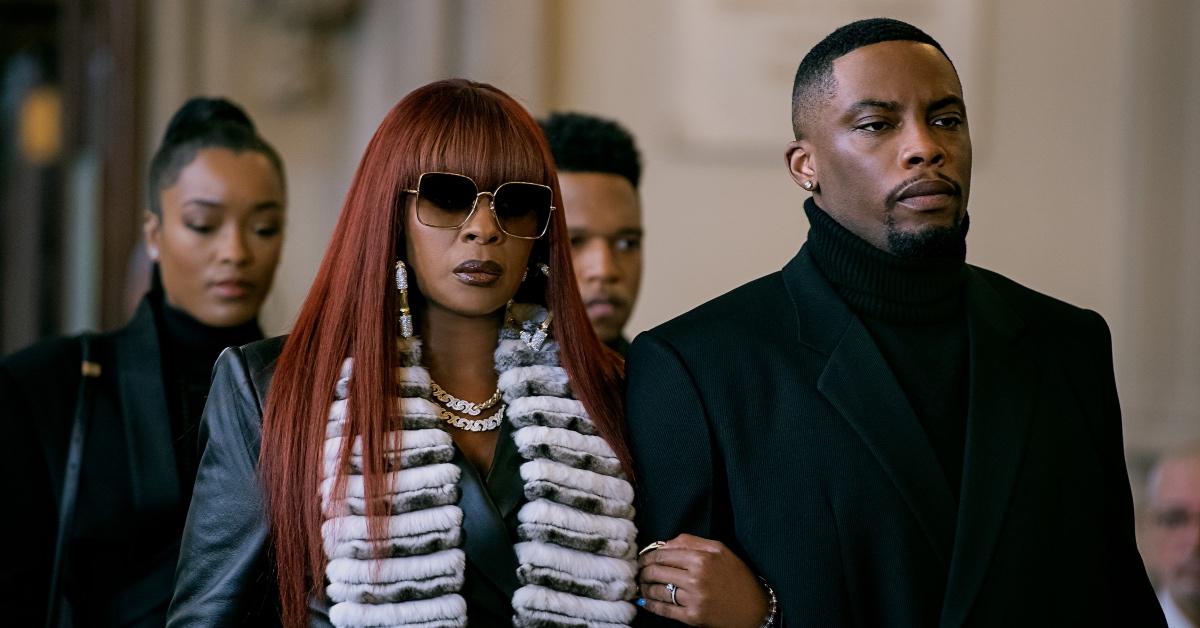 Not to mention, Cane got wind that his little sister Diana (LaToya Tonodeo) also had feelings for Tariq, which made things 10 times worse.
In Season 2, Monet starts to build more trust in Tariq and discloses family information, Cane pretty much wants to take him out of the equation for good. Monet even forces Cane and Tariq to squash their beef but to no avail.
Article continues below advertisement
After all, Cane has threatened to kill Tariq for not framing Officer Ramirez (Shalim Ortiz) for Professor Reynolds (Justin McManus) murder, since he ultimately killed the cop. Not to mention, Tariq also follows Cane to Mecca's (Daniel Sunjata) place, which further causes friction between them.
As for Season 3, Cane has simply had enough of Tariq and is annoyed with Monet putting the business relationship with Tariq above the Tejada family, which Woody expressed.
Article continues below advertisement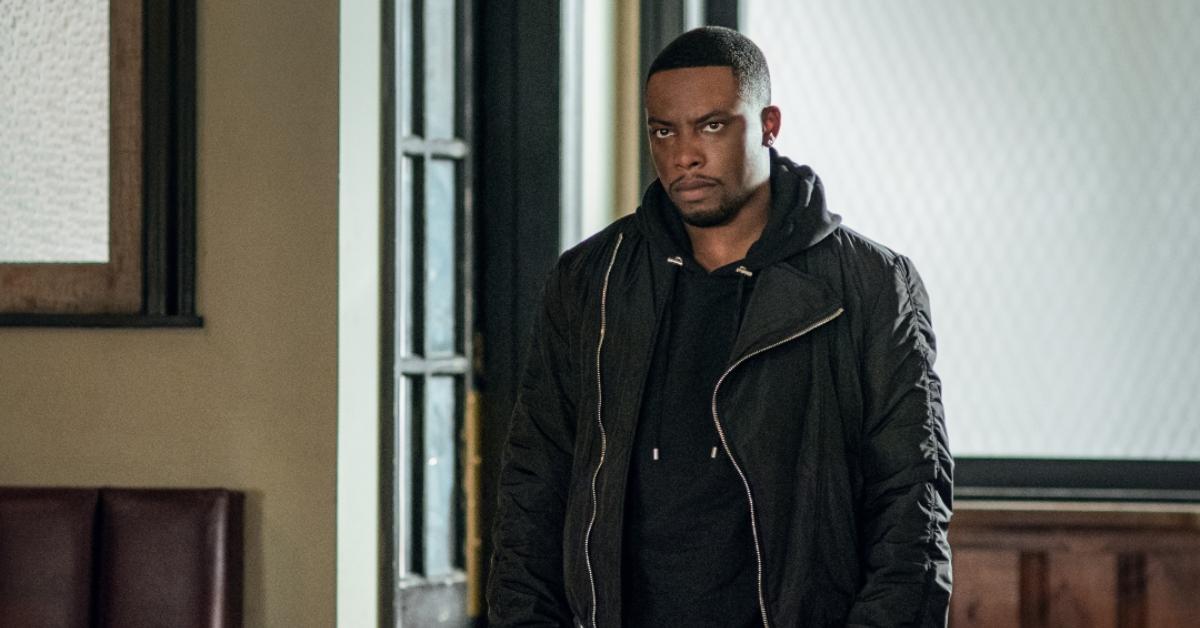 "From birth, Cane was taught that family only does family business," Woody exclusively told Distractify. "So, when you bring in outside people, it's confusing and blurry to someone like Cane that was taught growing up that this is how it should be."
Article continues below advertisement
"Now you guys bring in somebody from the outside that's not family and has been basically ruining everything. So that's Cane's perspective of everything," the actor added.
Woody went on to explain that once Tariq came into the picture, everything in the Tejada family's world just began to "crumble."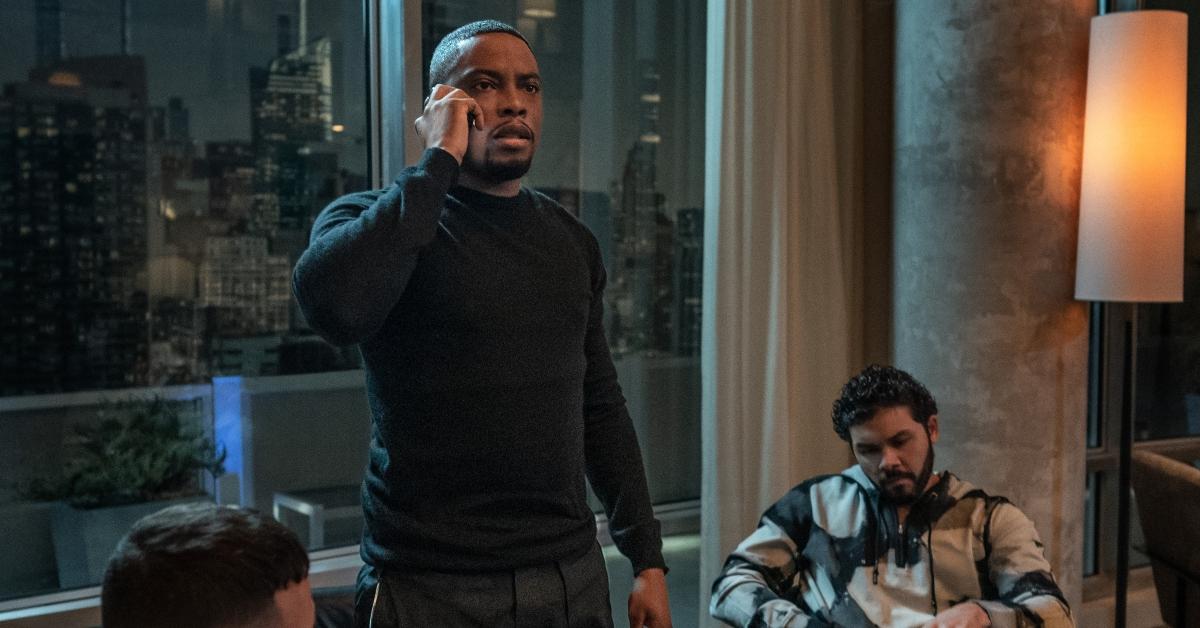 Article continues below advertisement
Is Cane obsessed with Tariq? Woody explained that obsession is being confused with competition.
Leave it to Black Twitter to label Cane "obsessive."
Judging by Cane's behavior in Power Book II: Ghost — from nearly killing Lorenzo due to Tariq killing his own father to smart comments about Tariq — fans are convinced his dislike has surpassed the line of obsession.
In fact, some fans even called out Cane flirting with Lauren (Paige Audrey-Marie Hurd) to making a move and having a situationship with Effie (Alix Lapri) as a clear-cut example of his obsession with Tariq. However, Woody said that it's more so "competition than it is obsession," since he "can't let Tariq outshine him."
Article continues below advertisement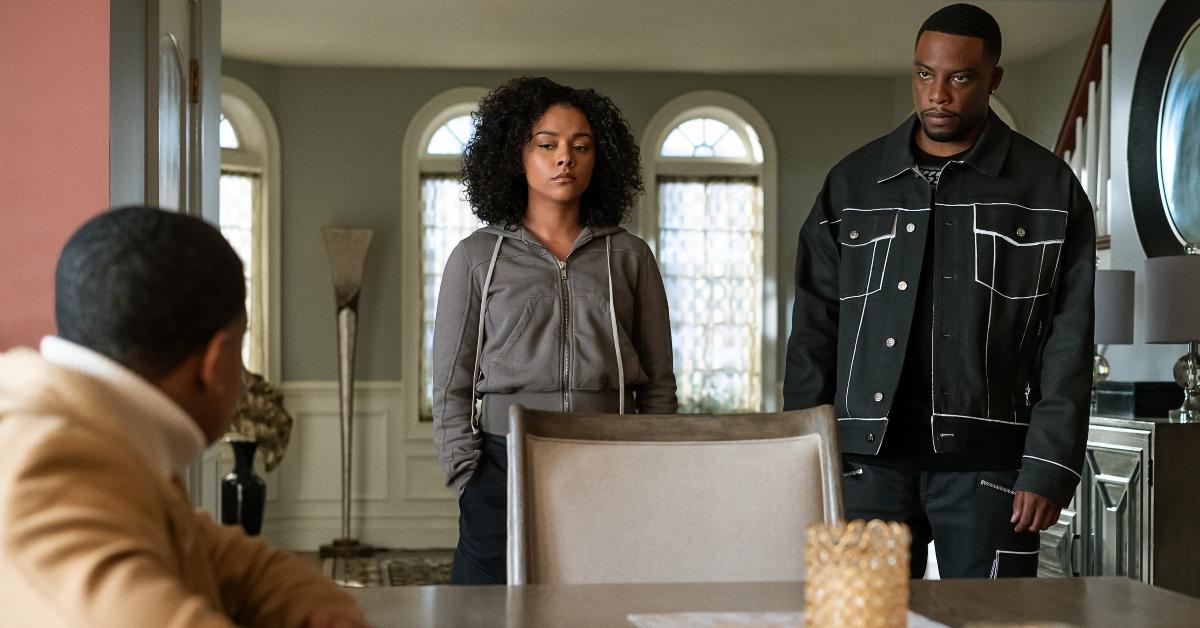 "Cane flirted with Lauren for Brayden," Woody told us. "That's his guy. Tariq is his guy. So, why not get under Brayden's skin as well? As for Effie, she is the one for Cane."
Power Book II: Ghost has a lot more story to tell and it'll be interesting to see how Cane and Tariq's feud grows in the future.
Power Book II: Ghost Seasons 1-3 are currently available to stream on Starz.