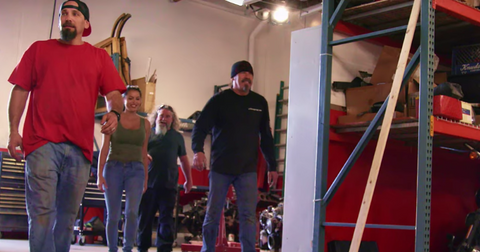 Will There Be a Season 3 of 'Car Masters: Rust to Riches'?
By Pippa Raga

Updated
Car Masters: Rust to Riches Season 2 is perfect viewing for gearheads itching to get into the underbelly of an engine and get their hands greasy.
The show follows the exploits of Mark Towle and the rest of the team at Gotham Garage as they buy old cars for less than $1,000 and refurbish them to make them flippable at six-figure prices.
The eight-episode second season included a bunch of sweet cars that went through the signature Gotham Garage makeover.
And of course, there was the ragtag gang of mechanics at the garage whose camaraderie and eccentricities make the show so beloved among fans.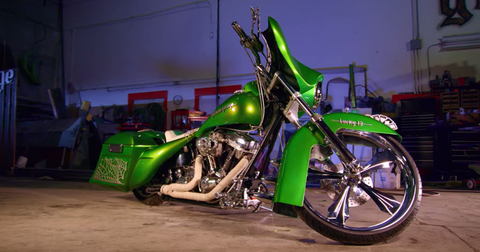 With only two seasons under its belt, the show has become a fast favorite with car enthusiasts. And those who have already watched all eight of the latest season's episodes are already clamoring for more.
So, will Netflix be renewing Car Masters: Rust to Riches for Season 3? Keep reading for details, including when those episodes will be released.
Will there be a third season for 'Car Masters: Rust to Riches?'
With the second season of Car Masters: Rust to Riches having been released in late March, it's a bit early for Netflix to have made any official announcements regarding the renewal of the show for a third season.
But let's take a closer look at the show's performance to gauge the chances of it getting picked up for another season...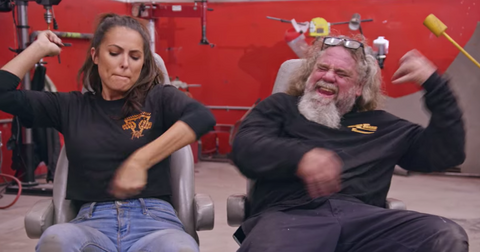 The eight-episode run of Car Masters: Rust to Riches Season 2 proved that the show's innovative concept is still interesting for viewers. Along with getting to see some really cool, custom cars that blend old-world design with modern-day technology, audiences also got a closer look at the team that builds these machines.
The group of friends that work in the garage make the show all the more endearing. Despite facing numerous obstacles in each new project, what gives this show its heart is how the team at the garage works together to overcome those obstacles.
And there's nothing more satisfying than seeing them put their heads together and root out every small mechanical and aesthetic detail that could be the make-or-break for the car's functionality.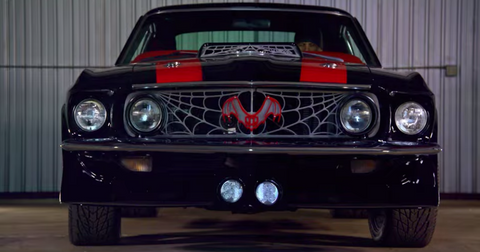 What will Season 3 of 'Car Masters: Rust to Riches' be about?
In Season 2 of Car Masters: Rust to Riches, the team works on a number of car projects like a 1953 Buick Special, which they convert from a gas to an electric engine. They also refurbish a military-style 1947 Dodge Power Wagon, re-design a 1960 Plymouth XNR, and work to flip a souped-up bike, a minivan, and an old jalopy.
Season 3, when it's announced, will most likely be a continuation of the show's existing format and follow the crew as they take on new, interesting and unique projects—maybe even a boat or two more than usual.
With the show's massive popularity with car-nerds, we're almost positive that the show will be renewed by Netflix in the coming months.
Given the release dates of the first two seasons, it seems most likely that Season 3 of Car Masters: Rust to Riches will return sometime in early 2021.
For now, you can stream Seasons 1 and 2 of Car Masters: Rust to Riches on Netflix.