Constance Nunes Is the Only Female Car Mechanic on 'Car Masters: Rust to Riches'
Constance Nunes knows just as much about cars as she does about the fashion industry. Ready to find out more about the star of 'Car Masters'.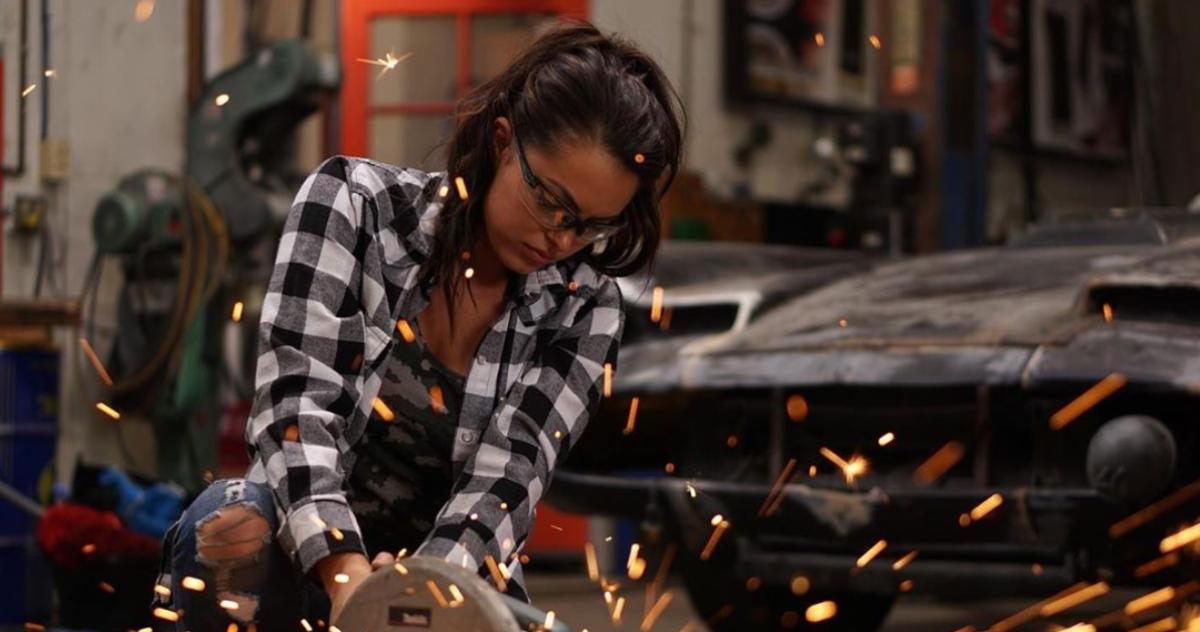 Car Masters: Rust to Riches celebrates the sheer knowledge and skill car mechanics rely on to transform the ugliest vehicles into hot commodity collectors will do everything to get their hands on. At the focal point of the Netflix reality TV show is the small, though incredibly well-equipped Gotham Garage. Ready to find out more about Constance Nunes Nunes, the only female employee working at the repair shop?
Article continues below advertisement
Constance Nunes is the only female car mechanic on 'Car Masters.'
Born and bred in Los Angeles, Constance knew that she was destined for this line of work from an early age. The daughter of a car mechanic, she has been learning about the ins and outs of car repair since the day she was born.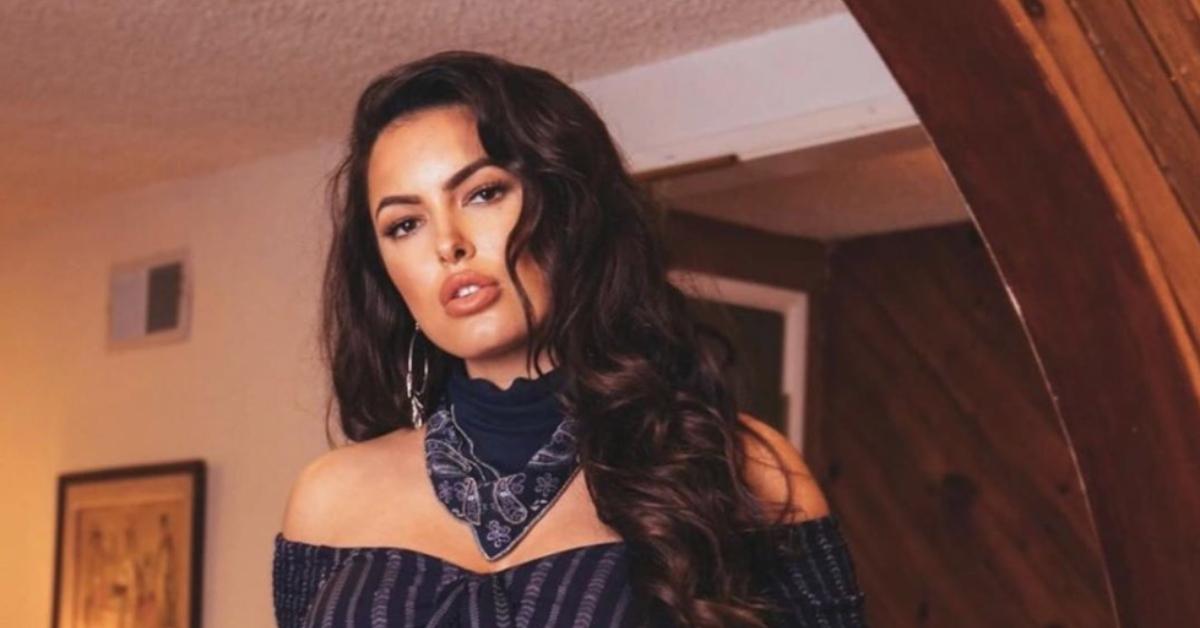 Article continues below advertisement
According to Hot Cars, she started working on her first-ever custom car at the age of 16. The 1964 Mustang became one of her most prized possessions, and it's the car she has been using up until this day. As a crucial scene of Car Masters: Rust to Riches reveals, Constance likes to refer to it as 'Babystang.'
Building a career as a female car mechanic is far from easy. For the past few years, Constance has been supplementing her income with modeling jobs. Talented and attractive, she managed to secure opportunities with internationally established fashion brands like Wrangler, Jockey, JLUX LABEL, and Feral Cosmetics.
Article continues below advertisement
In addition to photo modeling, Constance landed several opportunities as an actress as well. She featured in several nationwide commercials, and according to Hot Cars, she even appeared in a Super Bowl segment in 2016. She also appeared in advertisements for prominent brands like Motorola, Reebok, and the Kim Kardashian Hollywood Game.
Article continues below advertisement
A die-hard car aficionado, the 30-year-old also worked as a service specialist and as an aftermarket director for companies like BMW, Acura, Audi, and Ford. What's more, she also built cars for CARS Etc, Classics, Charlie's Corvettes, VP Racing Fuels, 4 Wheel Parts, and Nitto Tires. As a renowned expert in her chosen field, she possesses an unparalleled knowledge of car manufacturing as well.
Article continues below advertisement
Cars play a significant role in Constance's personal life as well.
"My perfect date would be going to see a drag race or [a] monster truck rally [...] I like that kind of stuff. Something loud and fun, and then follow it up with In-N-Out and beer in the bed of a truck just hanging out," the reality TV show star told Hot Cars.
Though Constance offered a detailed explanation about her ideal first date in the interview, it doesn't mean that she is on the lookout for a romantic partner. As Hot Cars reveals, she has, in fact, already found the love of her life.
Constance and Jared Toller got engaged in July 2018, and their wedding took place sometime around late 2019. They announced the big events with a set of suitably themed Instagram posts — which depicted the two riding a motorcycle together.