Carly Lawrence Says She's "Not Here for a Relationship" on 'Too Hot to Handle'
Carly Lawrence makes it clear from the beginning of Season 2 of 'Too Hot to Handle' that she's not looking for commitment. Here's what we know about her.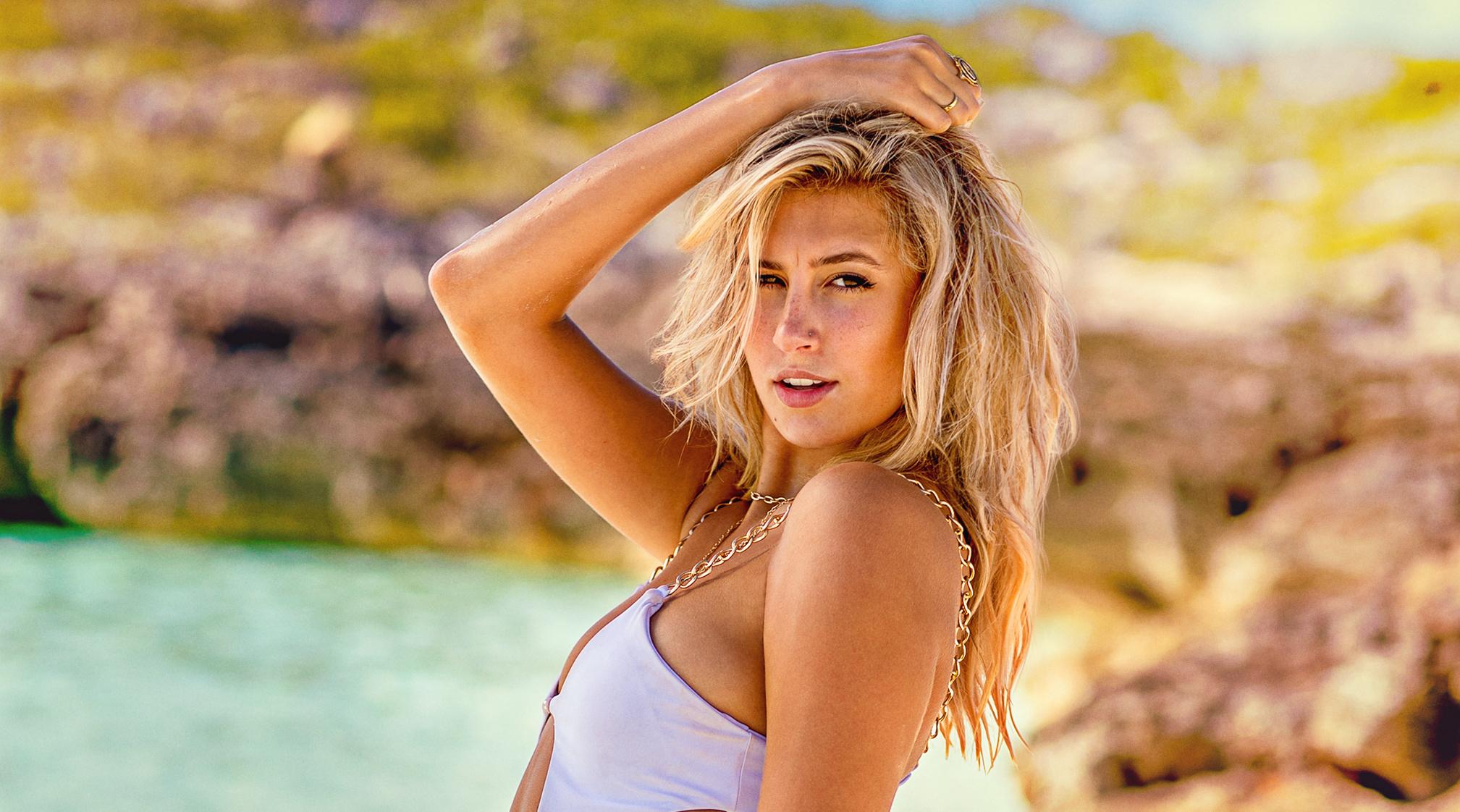 The first episodes of Season 2 of Too Hot to Handle are here, and things are already heating up on the beach. The cast of hot singles includes Carly Lawrence, who states from the get-go that she doesn't care about the $100,000 grand prize.
"I hate rules and I do not follow them," she said early on in the show. "I'm crazy ... I'm not here to be in a relationship or to find someone to fall in love with. One hundred percent."
But who is Carly? Here's what we know about this firey contestant.
Article continues below advertisement
What does Carly do for a living?
Like most of the contestants on the show, Carly's full-time job is a model, though Netflix also claims she used to be a professional dancer. She doesn't share much online about her work, though her Instagram is full of photos from tropical beaches and other resorts.
Her website does also list a Fanchella and an OnlyFans, both of which she's recently been active on. She also has a YouTube account, though it currently doesn't have any content uploaded to it (could she be planning to start soon?).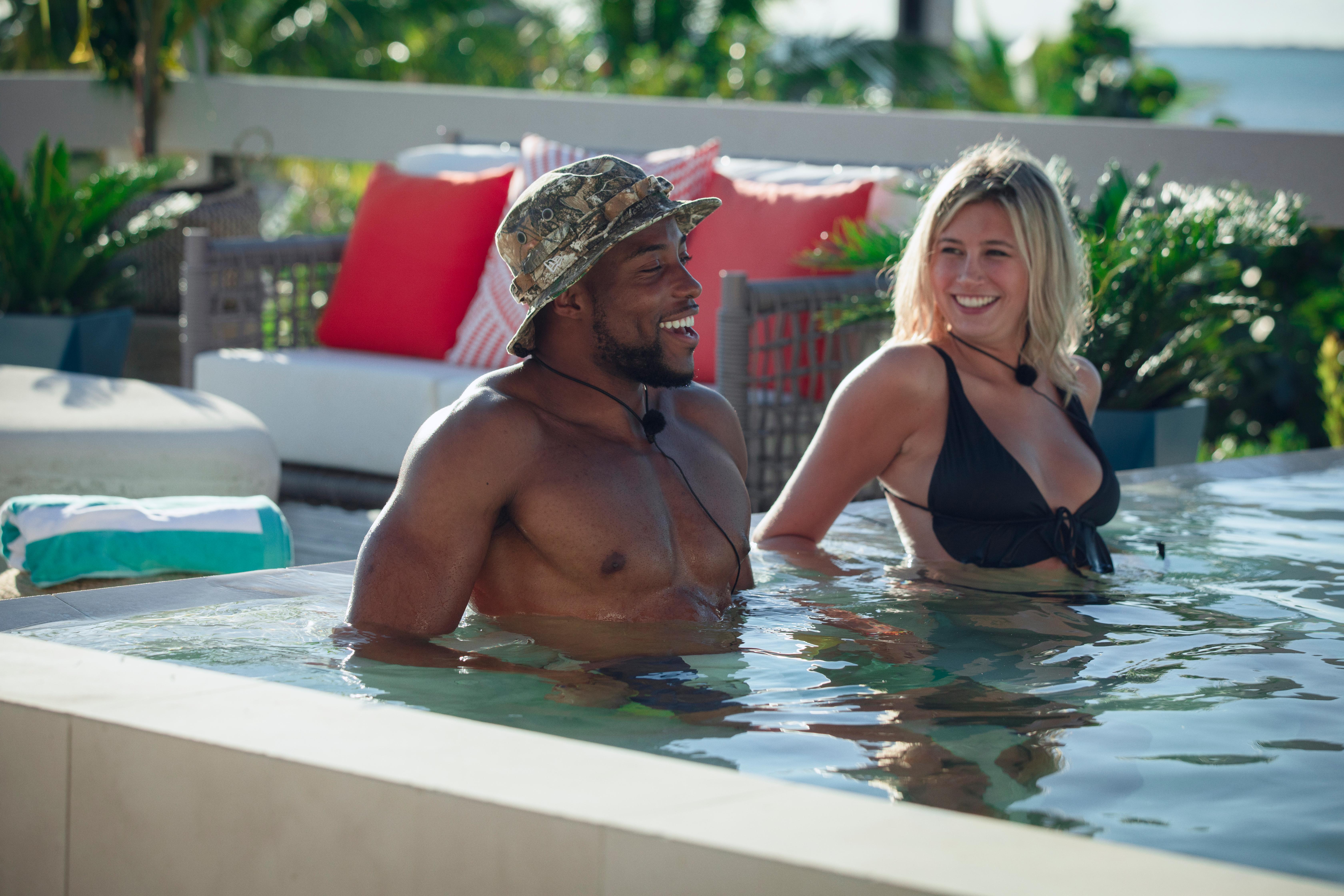 Article continues below advertisement
She allegedly got away with some steamy stuff on 'Too Hot to Handle.'
Despite the entire concept of the show being centered around not having sex with each other, Carly claimed in an interview that she managed to get away with quite a bit more than the show led viewers to believe.
"I actually got away with some things that Lana never even knew about," she told The Sun. "I'm very discreet ... It's such a turn-on when you have to try not to get caught."
"I think at one point I had lost more money than any of the other girls!" she continued. "My brain was being overruled by my body."
She didn't reveal to the outlet how much she got away with on the show, or with who (could it be Chase?), but it's clear from the first few episodes she was determined to bend the rules as much as she could, so it's no surprise she managed to find somewhere to cozy up where Lana couldn't find her.
Article continues below advertisement
Are Carly and Chase still together?
Those who have watched the first four episodes of Too Hot to Handle saw that Carly and Chase made an almost immediate connection, even sharing a bed together on night one. But as Carly said early on in the show, she's not big into commitment — and things got rocky between the pair quickly when she kissed another contestant.
While Carly and the other contestants can't reveal anything online quite yet, Chase often leaves flirty comments on her posts — suggesting at the very least, they're still in touch.
Fans will have to wait until the last four episodes drop on June 30 to find out if they walk away from the island together, but they seem to be a couple to root for.
The first four episodes of Too Hot to Handle are currently streaming exclusively on Netflix.