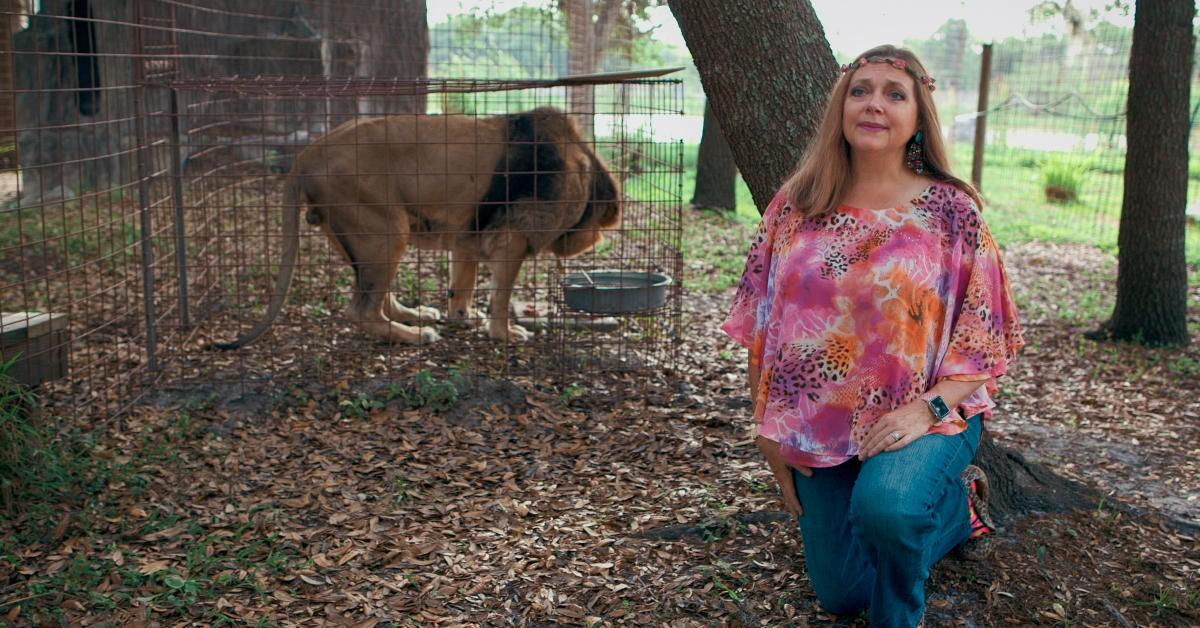 Carole Baskin Awarded Control of Joe Exotic's Former Zoo, Says Court Ruling
If you were starting to think that maybe the Tiger King news had fizzled out for good, you were very, very wrong. The feud between Carole Baskin and Joe Exotic was either laid to rest or stoked again (it's hard to tell which) when a federal judge granted Carole Baskin control over the zoo properties formerly owned by Joe Exotic.
Article continues below advertisement
The court found that the properties had been "fraudulently transferred" to avoid paying her. It's a complicated issue, but basically, Carole Baskin is now in control of the land that used to belong to Joe Exotic, and I can't imagine he feels too great about that.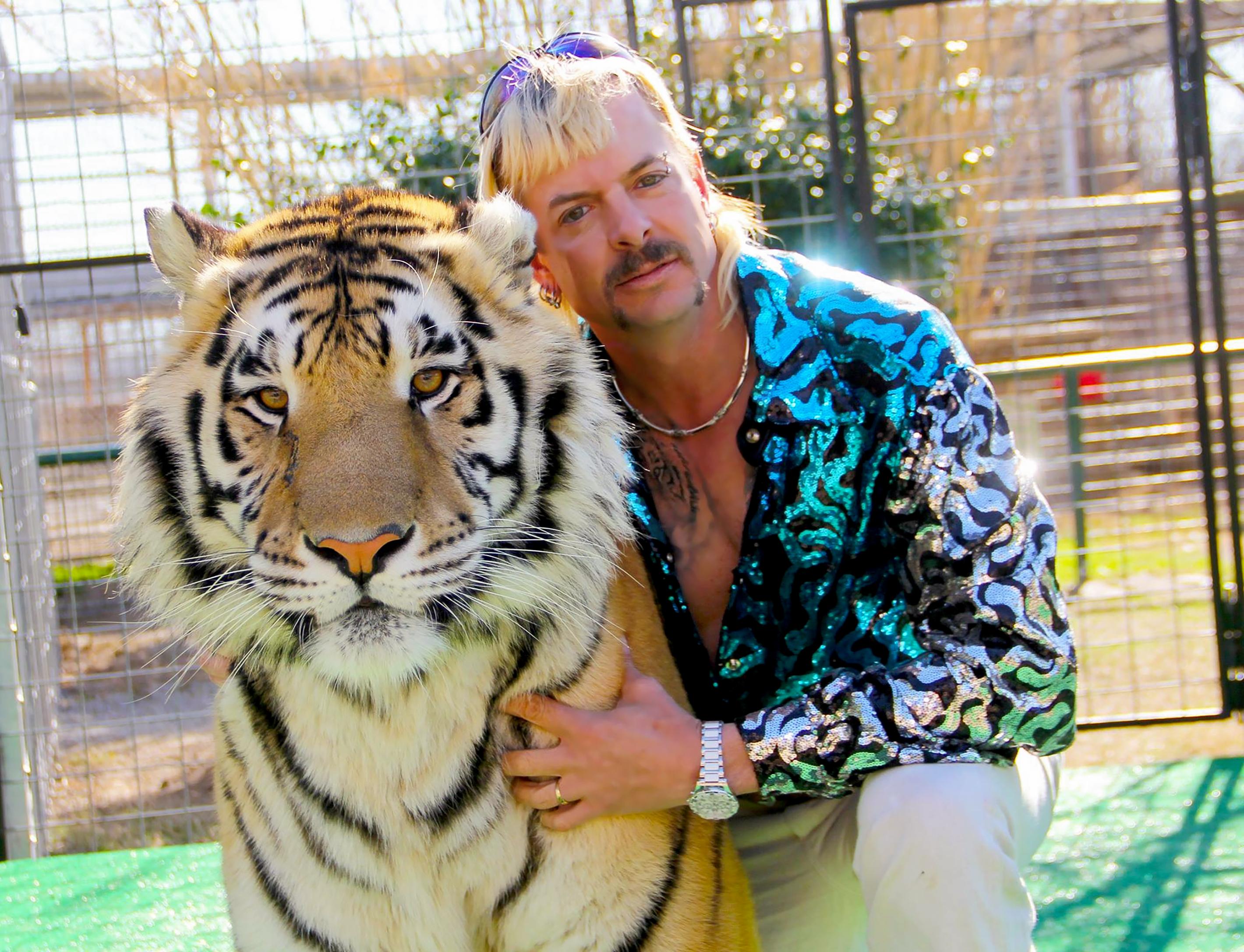 Article continues below advertisement
According to Courthouse News Service, this specific suit started in 2016 when Carole's tiger sanctuary, Big Cat Rescue, sued Joe Exotic's mother, Shirley M. Schreibvogel, claiming Joe Exotic's property had been fraudulently transferred.
"Schreibvogel later admitted under oath that the zoo land was transferred to her by Joe Maldonado [Joe Exotic's husband] to remove it from the reach of creditors, including BCR [Big Cat Rescue], should BCR win its Florida lawsuit," reads the complaint.
Article continues below advertisement
"Shreibvogel also admitted in 2015, via a confession of judgment she entered into to resolve a lawsuit filed against he by the Chapter 7 bankruptcy trustee overseeing Joe Maldonado's personal bankruptcy estate, that the zoo land was fraudulently transferred to her by Joe Maldonado in 2011 to avoid his creditors."
So it seems that Joe Exotic's mother confessed on two different occasions that the property was knowingly transferred in order to avoid creditors, one of which was Carole Baskin's Big Cat Rescue.
Article continues below advertisement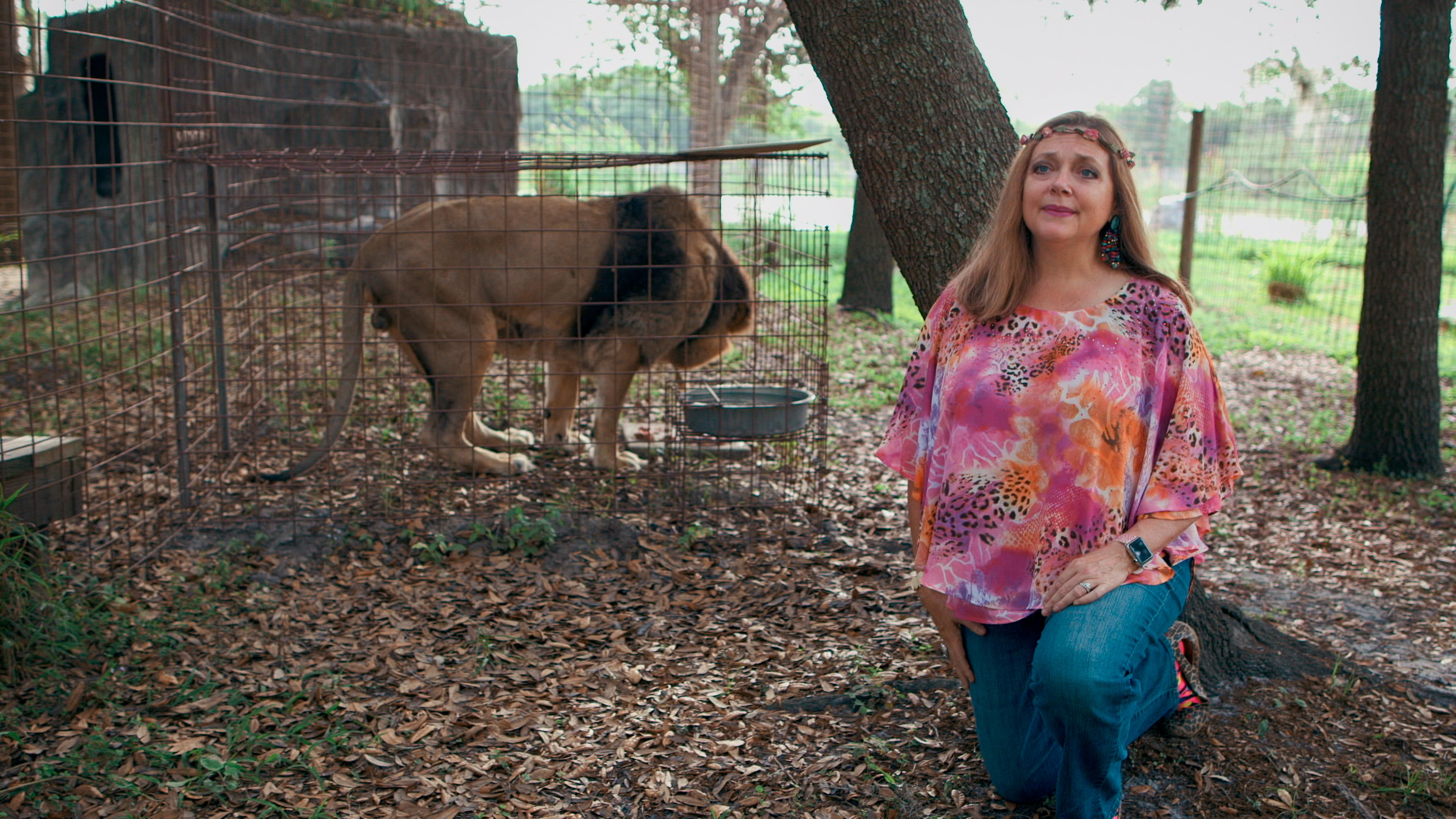 In addition to the property, Big Cat Rescue was awarded control of "several cars and cabins on the property." If you'll recall, the person running the zoo right now is Jeff Lowe. (Joe Exotic is still in prison for hiring someone to kill Carole Baskin, plus a string of other wildlife charges.)The judge ordered him to vacate himseld and his animals within 120 days.
Article continues below advertisement
In a somewhat poetic turn, Judge Scott L. Palk in Oklahoma City presided over this case as well as Joe Exotic's criminal case. He's the one who sentenced Joe to 22 years in federal prison, partly because Exotic demonstrated a "reluctance to accept responsibility for his crimes."
Palk also declined Joe Exotic's request to recuse himself, so it's pretty safe to say that Joe Exotic isn't the biggest fan of Judge Palk. As for the tigers that were still in the care of Jeff Lowe on the property, it's unclear what's happening to them.
Article continues below advertisement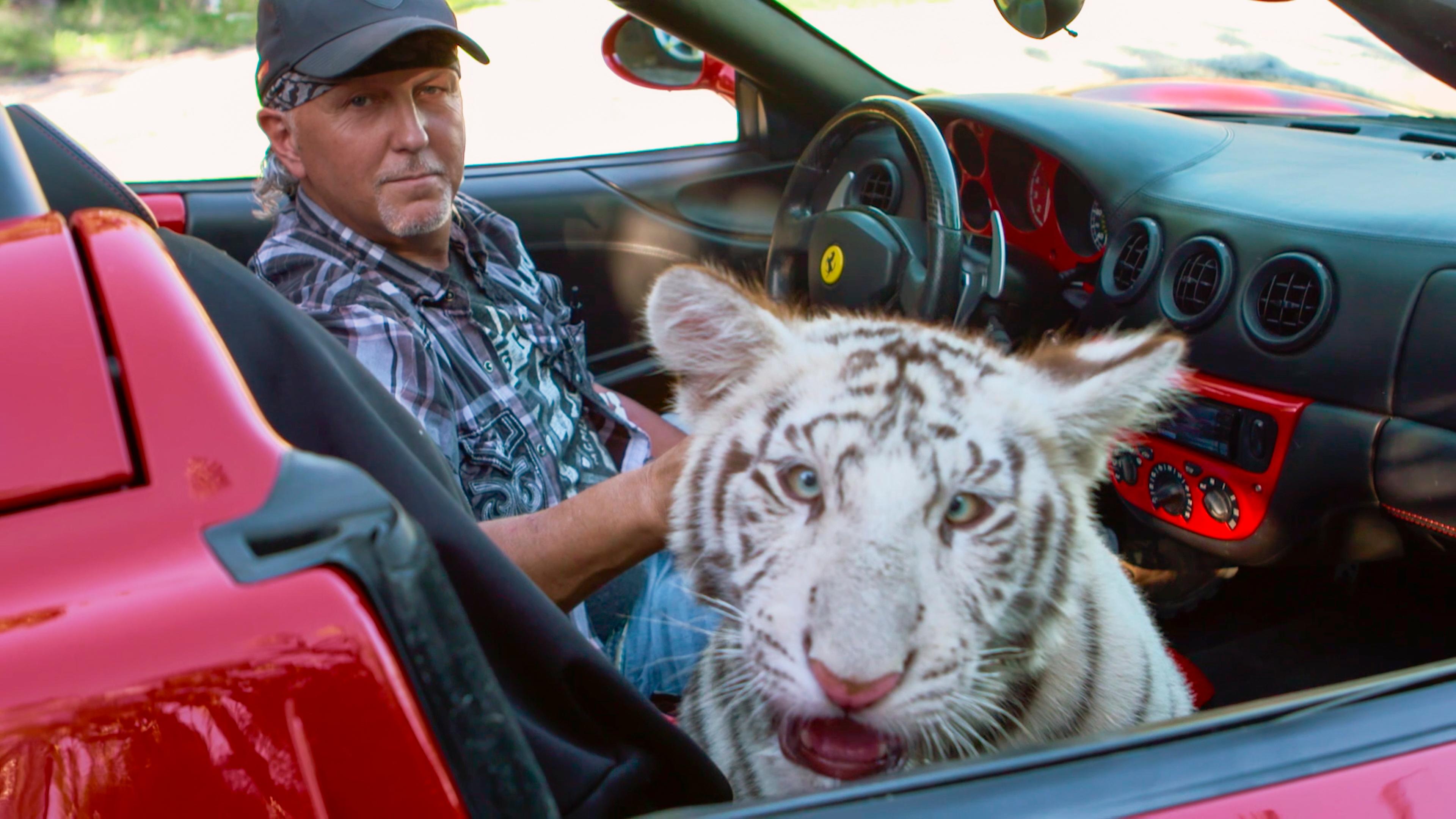 According to KFOR, all animals must be taken off the property, but there were no clear instructions in the ruling about the animals' ownership. Hoping that they end up in the care of someone who will treat them properly.
Article continues below advertisement
As for Joe Exotic himself, he's apparently in the Fort Worth prison medical facility after being exposed to COVID-19 in April. According to KFOR, he wrote a letter to his fans urging them not to give up hope.
"Thank you for your love, your kind words, and your support," the letter reads. "Please keep my story alive and please keep asking our dear President to make this right and pardon me. I will continue to advocate for a fair and honest justice system for years to come."