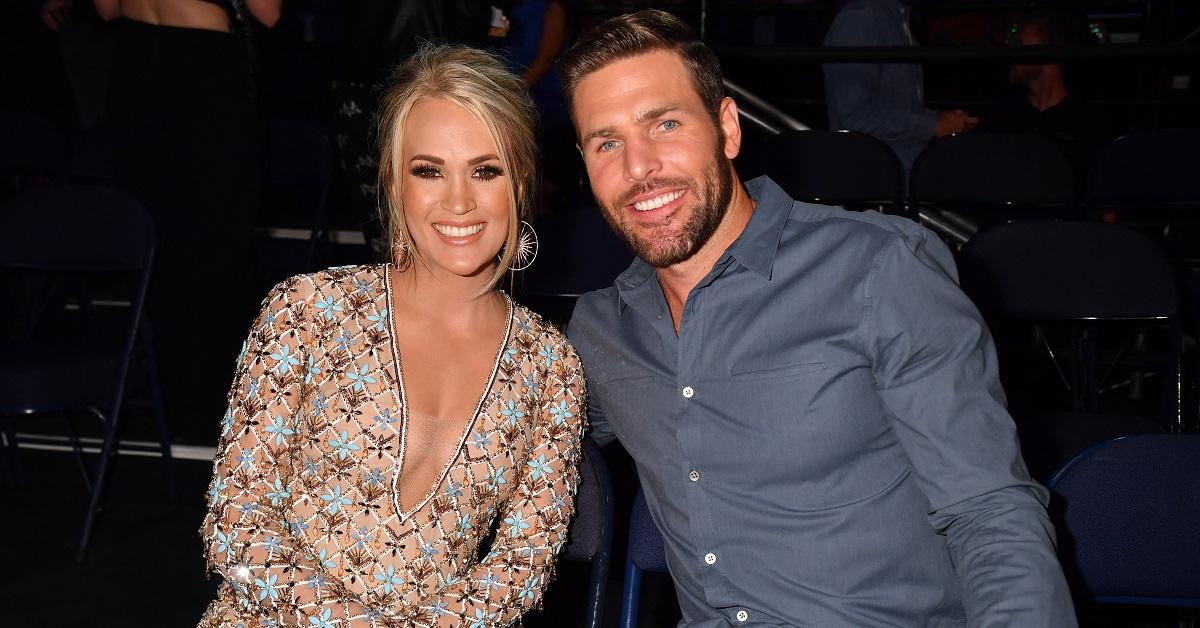 Carrie Underwood and Mike Fisher Have Used Faith to Overcome Disagreements
Carrie Underwood is ready to offer more details about her marriage. As part of the new series Mike and Carrie: God & Country, Carrie and her husband Mike Fisher have been candid about the obstacles they've had to overcome over the course of their marriage. As rumors of divorce continue to dog the couple, they've given interviews suggesting it couldn't be further from the truth.
Article continues below advertisement
Are Carrie Underwood and Mike Fisher getting a divorce?
Although there have been rumors suggesting divorce is possible, Carrie and Mike are still going strong. In the first episode of their show, they talk about how they handle the disagreements they've had. One that came up early: Mike's love of hunting.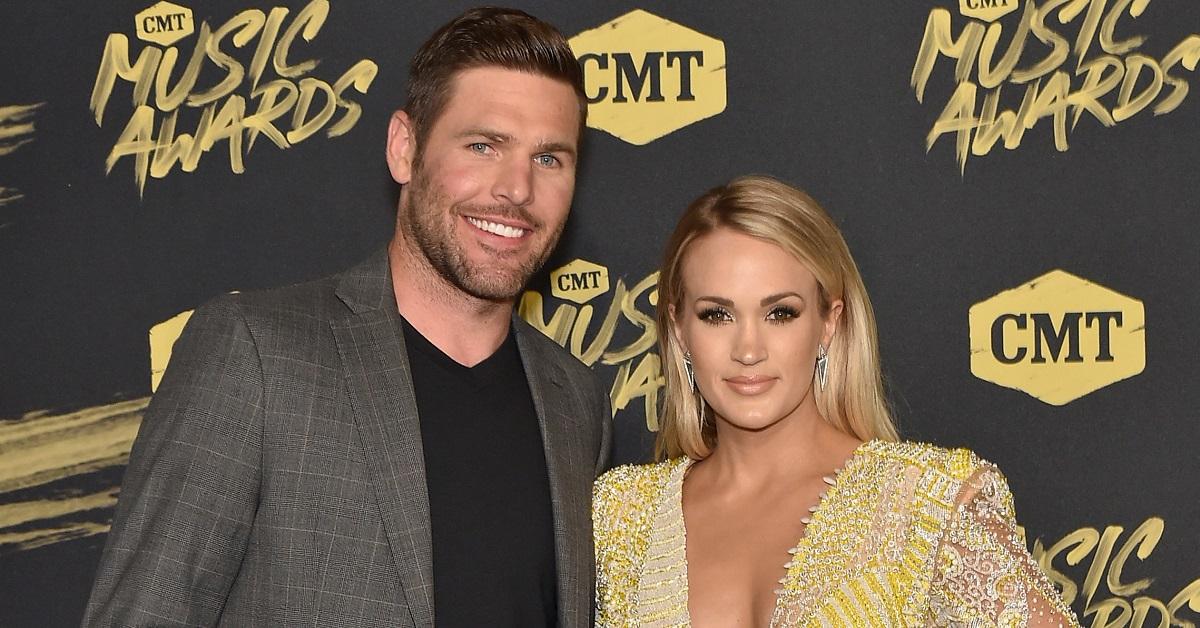 Article continues below advertisement
"He grew up hunting and being outdoors and it's a big part of his life," Carrie explained. "I grew up on a cattle farm and I went the other way." Carrie said that she doesn't eat meat, and she also avoids buying leather because of her love for animals. In the clip, Carrie even says that she "always swore" she would never marry a hunter. Now that she's married to one, she's found ways to cope.
"When you're dating, you have these 'once we get married, it's gonna be fine,' and then you're doing the same [thing]," Carrie said. Mike also weighed in, agreeing. "Then all of the sudden we get married and it's like, 'You thought I was gonna stop hunting?' and I thought she wasn't gonna care," he said. Carrie said that even though they disagree, they've learned how to work through those differences.
Article continues below advertisement
"We just differ drastically," Carrie said. "We learn from each other and we have spirited discussions about things that we disagree on. But at the end of the day, we love each other very much."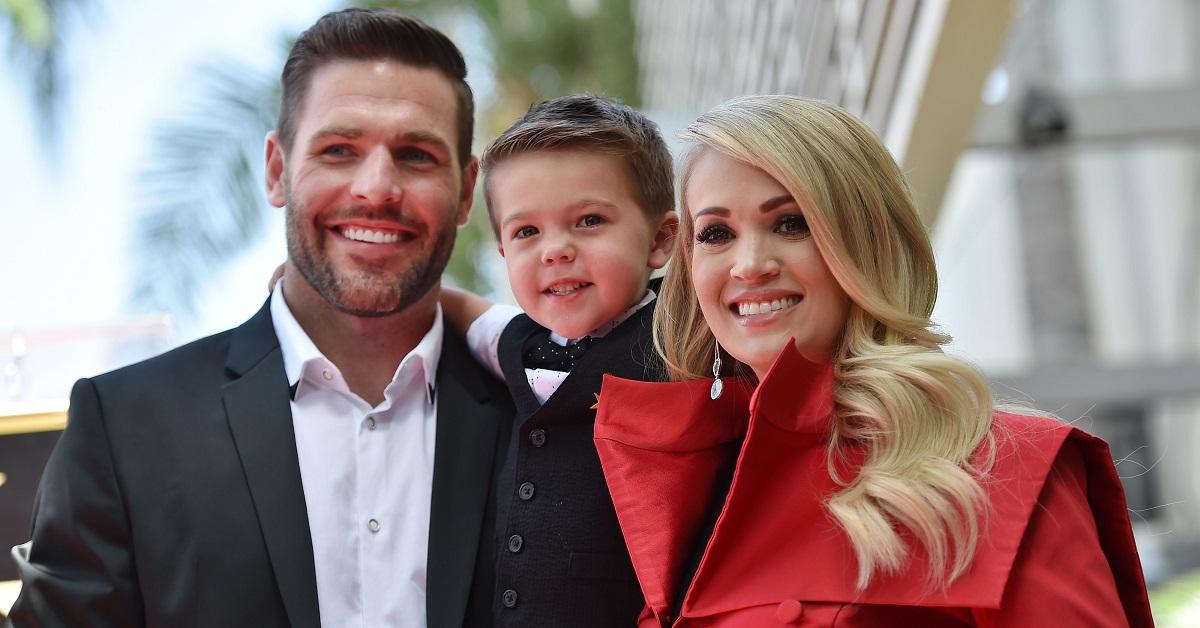 Article continues below advertisement
The couple credits their faith for getting them through the rough patches.
Ultimately, it's the couple's shared belief in God that allows them to work through their arguments. "That's where our faith comes in, I think it gives us a center ground where that's the most important thing in anything," Mike said. "And then, your differences, if they're rooted in that, I know your heart, you know my heart, there's always a way and it always is God working in it."
One of the couple's biggest disagreements was over children.
Carrie said that, while she never considered getting married or having children a priority, Mark had always wanted a family. "I wanted to be the best dad, to be like my dad and have a wife like my mom and have kids and live in the country," he explained. "I got everything and more than I dreamed of to be really honest."
Carrie was worried before they had kids that adding them to the family could mess up the lives that they'd already established. In 2015, though, they welcomed their son Isaiah. "The second Isaiah was born, it was like, 'Oh my Gosh, I'm in love,'" Carrie said. "And then you have this tiny person that you're trying to keep alive in the beginning."