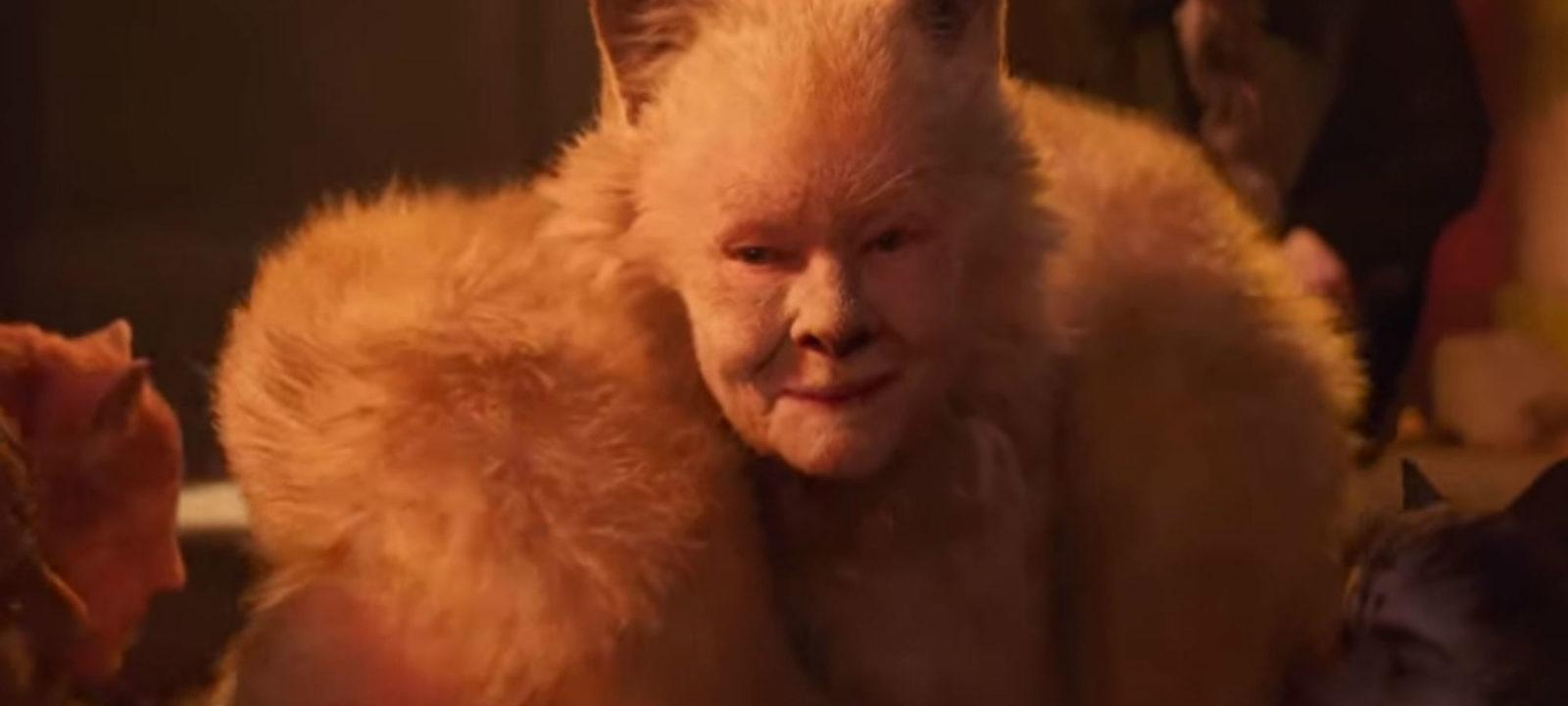 We All Knew 'Cats' Was Gonna Be Terrible, so Its 2020 Razzies Sweep Is No Surprise
Article continues below advertisement
Let's give credit where credit is due before rattling off all of the "worst" categories Cats earned for itself at the opposite-Oscars. There's something to be said of a production team that took a ridiculous idea they most definitely conceived of while stoned out of their minds and then secured millions upon millions of dollars to create, while simultaneously getting some of the world's most recognizable names and stars attached to the project.
Anyone who thought that CGI-imposing the faces of actors onto actual cat-sized cats is the kind of terrible dream-maker that shouldn't be trifled with. Think of the personal conviction, the fortitude Tom Hooper and his team must've had to look at the early design stills of this god-forsaken, flea-infested nightmare and thought, "It's brilliant, we have to go through with it."
If you haven't seen the movie and are saying to yourself, "Surely it can't be that bad." Please, look below:
Article continues below advertisement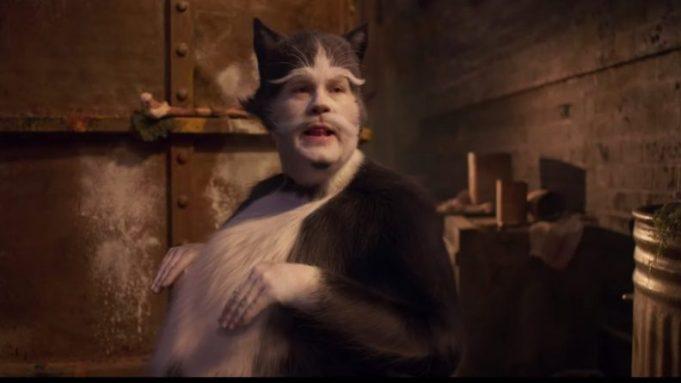 That's James Corden playing Bustopher Jones. Obviously forgetting the fact that the name is absolutely awful, look at how profoundly stupid he looks. This isn't James having a laugh at his own expense on his late show. This isn't a reveal gag lampooning what his character design in the film "really is". This is what the production team decided to go with, and that kind of bad delusion carries into every other avenue of the flick.
Article continues below advertisement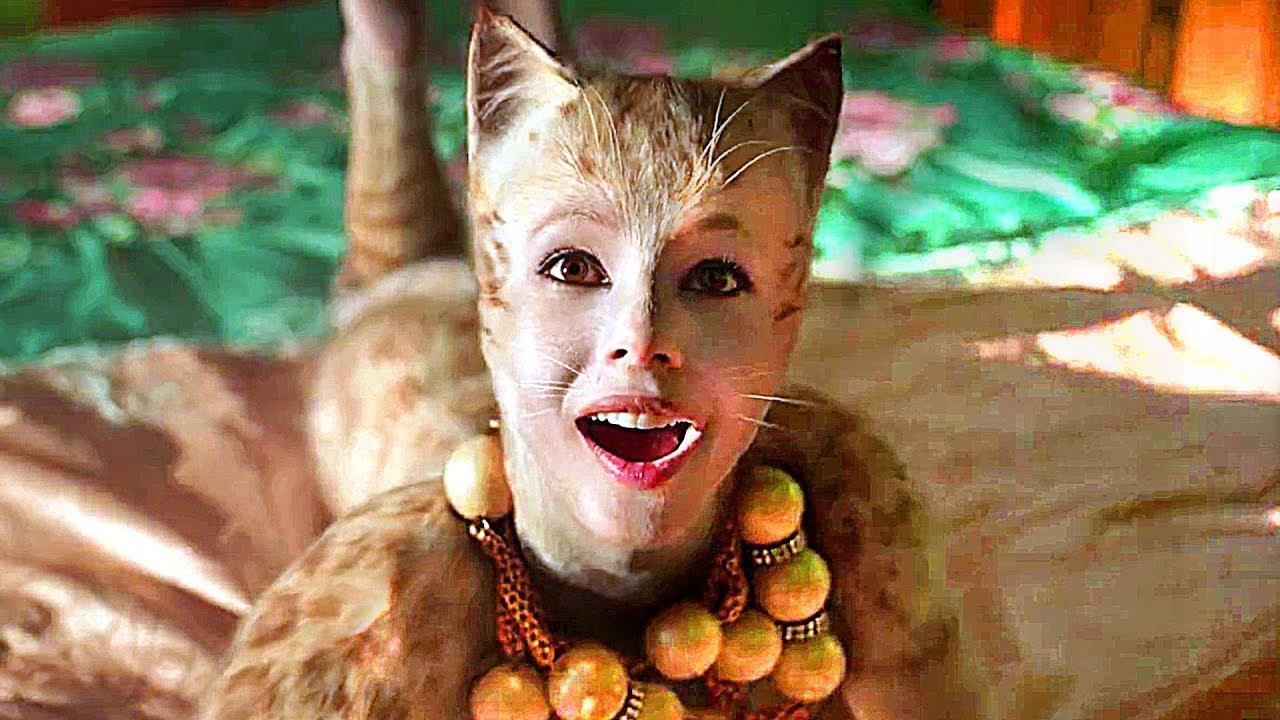 Article continues below advertisement
Which certainly helped the flop to get nominated for a grand total of eight "worst film" awards, which included horrible acting distinctions for Rebel Wilson, James Corden, and even Judi Dench. It also received a Worst Picture nod, two Worst Screen combo nods (one for Jason Derulo and his CGI-neutered bulge ... I'm not kidding), Worst Director, and Worst Screenplay.
The story of how this film got made is like The Producers, but instead of the show getting rave reviews, everyone hated it.
Article continues below advertisement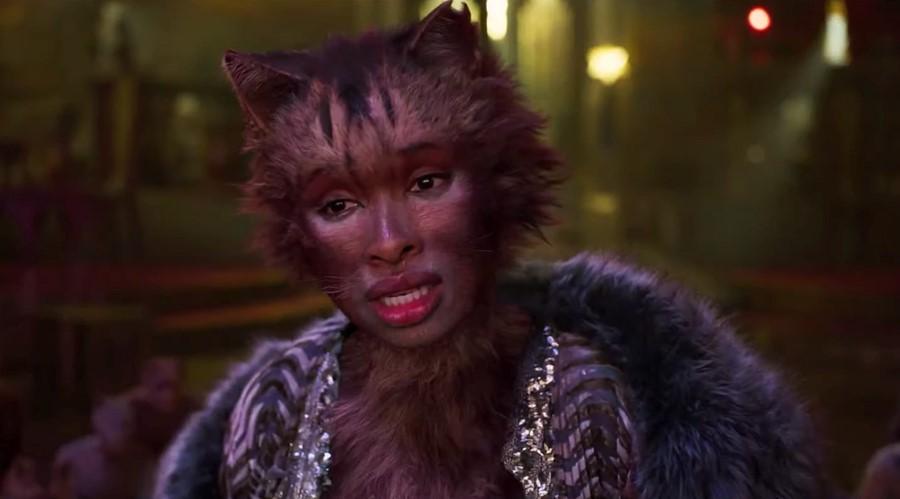 The Universal Pictures film took heavy losses at the box office, earning less than $7 million on its opening weekend but recouping some of the losses worldwide — clocking in just under $72 million globally. Which is still much lower than its $95 million budget. To quote one Twitter user who commented on the film getting clawed out the way it did: "Meow-ch."
Seeing Cats get as torn to shreds as it has shouldn't come as a surprise to anyone, however.
Article continues below advertisement

Remember when Idris Elba couldn't even speak to the plot of the film during a sit-down interview with Stephen Colbert? That told us everything we needed to know about the movie and what a mess it was going to be.