James Krause Steps in Last Minute to Save Match on Epic Jon Jones UFC 247 Card
Jon Jones is making huge headlines for his match-up against Dominick Reyes, but James Krause is the unsung hero for UFC 247.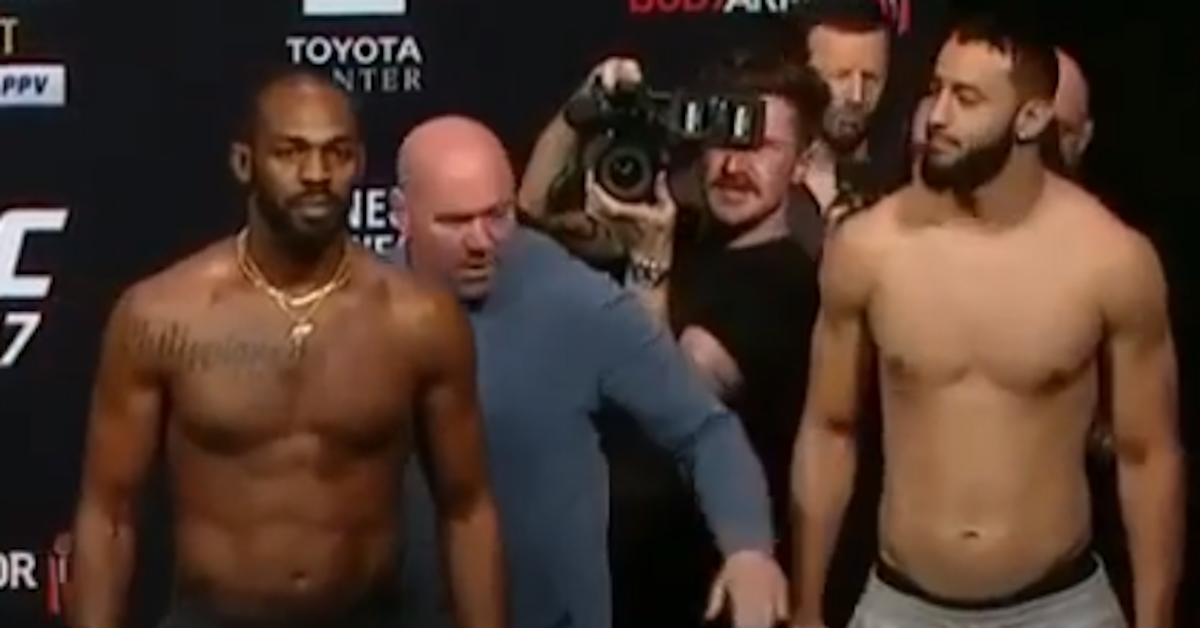 The world of mixed martial arts is a finicky one. Fighters who seemed nigh unstoppable immediately are cast aside by fair-weather fans the second they lose. Even fighting styles change as the sport evolves and different teams and pugilists come up with new techniques and strategies that define particular chunks of time and are often devised under strenuous training regimens — ones that make fighters more susceptible to injuries. Which pushes UFC replacements like James Krause into the limelight.
Article continues below advertisement
It seems like more than any other sport, MMA yields a higher number of fighter injuries that cause combatants to pull out of fights. The upcoming match between Khabib Nurmagomedov and Tony Ferguson has been booked four times before, with each of the fighters pulling out two times apiece. It's not uncommon for titles to be pulled from fighters due to inactivity, too. Former bantamweight champion Dominick Cruz has a history of hand injuries that kept him on the sidelines for years at a time.
For some fighters, layoffs don't really matter that much, so long as they make a huge impression whenever they're in the cage. Take Jon Jones for instance. He's easily the most dominant mixed martial artist who's ever competed inside the cage, and he's had extended absences. Few fighters have beaten so many former world champions and posed such persistent problems for their opponents like Jon has. To give you an idea of how good he is, his only loss was a BS call against Matt Hamill.
Article continues below advertisement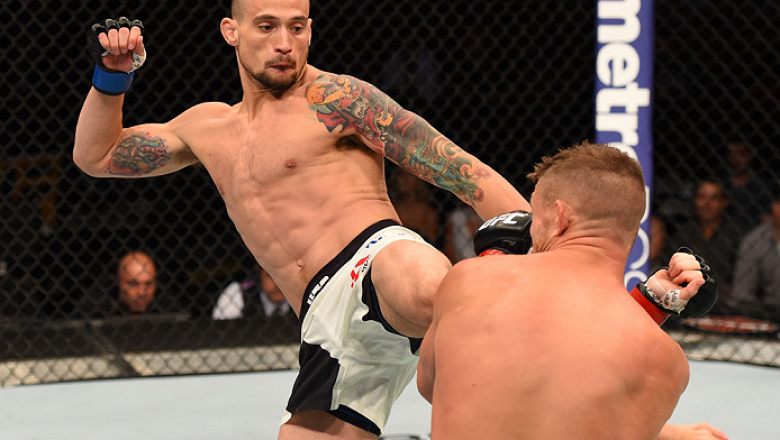 Jon, who was very much a young fighter at the time, was dominating Matt throughout their entire fight. The young prodigy then took him to the ground and began assaulting "The Hammer" with elbows. Problem is, one of the elbows was delivered 10-6, aka straight down. You can't directly land vertical elbows on your opponent when you're on top, only from the bottom. The ref broke up the fight and ruled it a victory in Matt's favor because Jon was disqualified.
Article continues below advertisement
Jon Jones' fight tonight.
Jon has a very game opponent in Dominick Reyes at UFC 247. The Jackson-Wink fighter has historically only had trouble with fighters who matched his height and length. The man closest to getting it done in the past was Alexander Gustaffson, who lost via unanimous decision in a bout that many ruled in favor of the Swede. Their second match wouldn't be so kind to Alexander, however as Jones ended the bout early on with some brutal ground and pound.
Article continues below advertisement
Dominick presents an interesting challenge in that he's a southpaw who possesses a dangerous left hand. Although at 6 feet, 4 inches tall, he matches Jon in height, he gives up some 6 inches in reach — an advantage that Jones exploits in all of his contests.
Although Jon's return to the cage is always an event for fight fans, entire cards can't be built on a single fight, no matter how big.
Combat sport events are always stacked with different fights because piling into an arena just to see potentially seconds of action between big names could seem like a waste of time. It's also a great way for people to familiarize themselves with other fighters and there are tons of big UFC names who were once undercard heroes.
James Krause is currently in that position.
Article continues below advertisement
James Krause is a UFC lightweight.
The 155-pounder ended up filling in for Antonoio Arroyo on a day's notice to save one of the biggest fights on the prelims. He's currently riding a six-fight win streak and was last seen knocking out Sergio Moraes. James is taking a huge step up in weight to fight Trevin Giles, and will probably be giving up close to 20 pounds in weight when it comes down for them to scrap.
Article continues below advertisement
You can check out all of the action on ESPN tonight, but you'll have to shell out some extra $$$ on Espn+ to see the showdown between Reyes and Jones. Thankfully, we'll have plenty of action to view beforehand on the undercard too, where Krause and a ton of other fighters will battle it out to build their ways to title shots in the premiere MMA organization.