These 32 Celebrities Are Turning 50 In 2022
The big 5-0 is upon many of our favorite celebrities. Check out which famous faces will be celebrating the major milestone in 2022.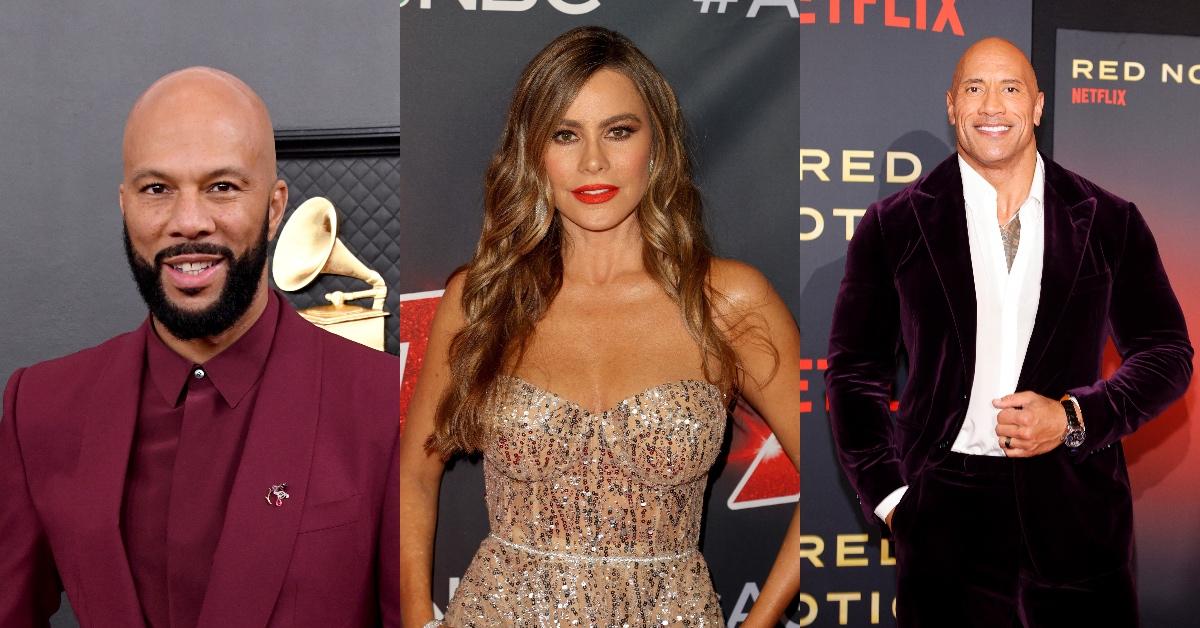 Time goes by when you're having fun and living your best life. Some of the world's most notable celebrities are getting ready to embark on a major milestone in 2022: their 50th year!
Article continues below advertisement
While the idea of turning 50 comes as a shock to most, it often includes the benefit of wisdom, skill, and for some of our favorite celebs, good looks. From Sofia Vergara to Dwayne Johnson, here are 32 celebrities turning 50 in 2022.
1. Drea De Matteo (Actress)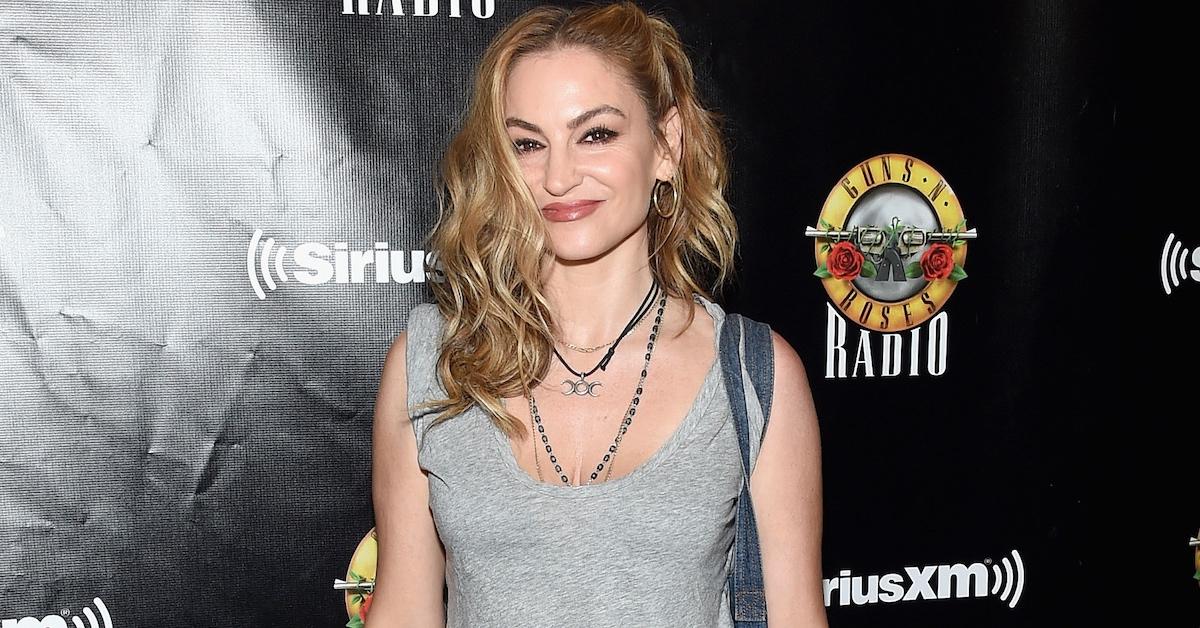 Article continues below advertisement
2. Rob Thomas (Singer)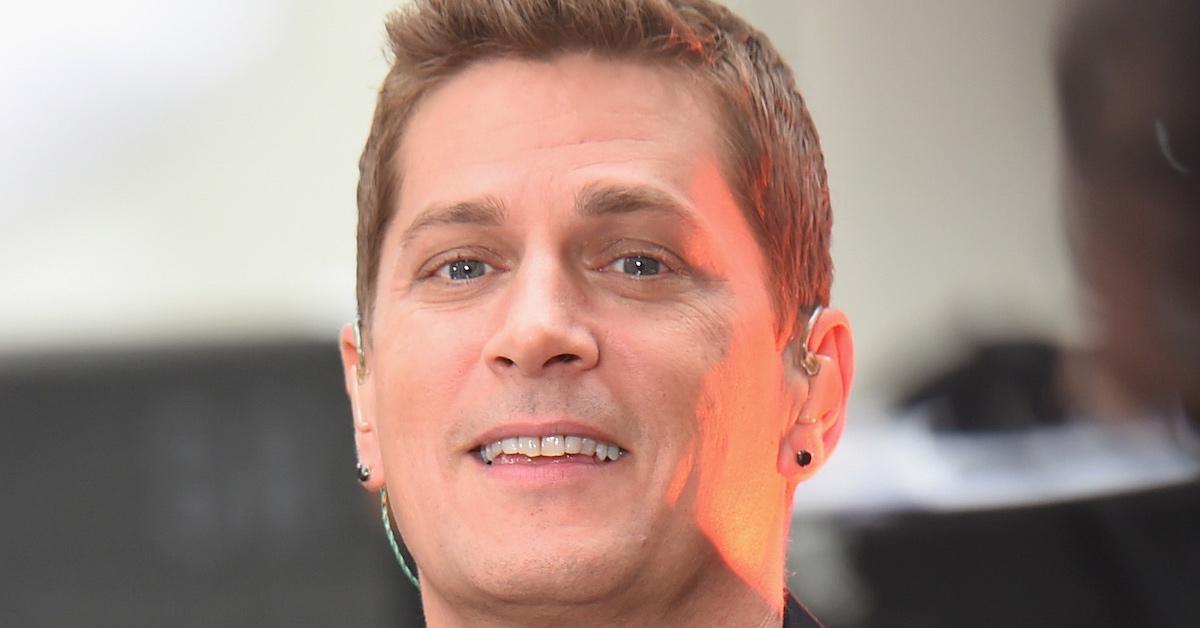 Article continues below advertisement
3. Shaquille O'Neal (NBA Legend and Sports Commentator)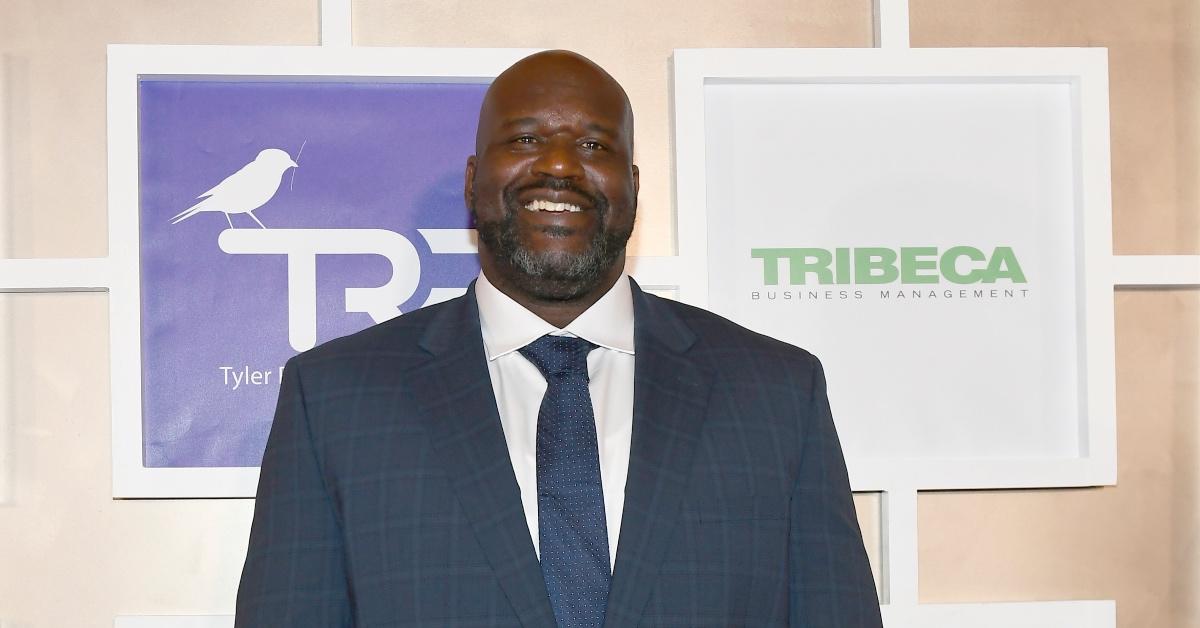 Article continues below advertisement
4. Timbaland (Hip-hop Music Producer)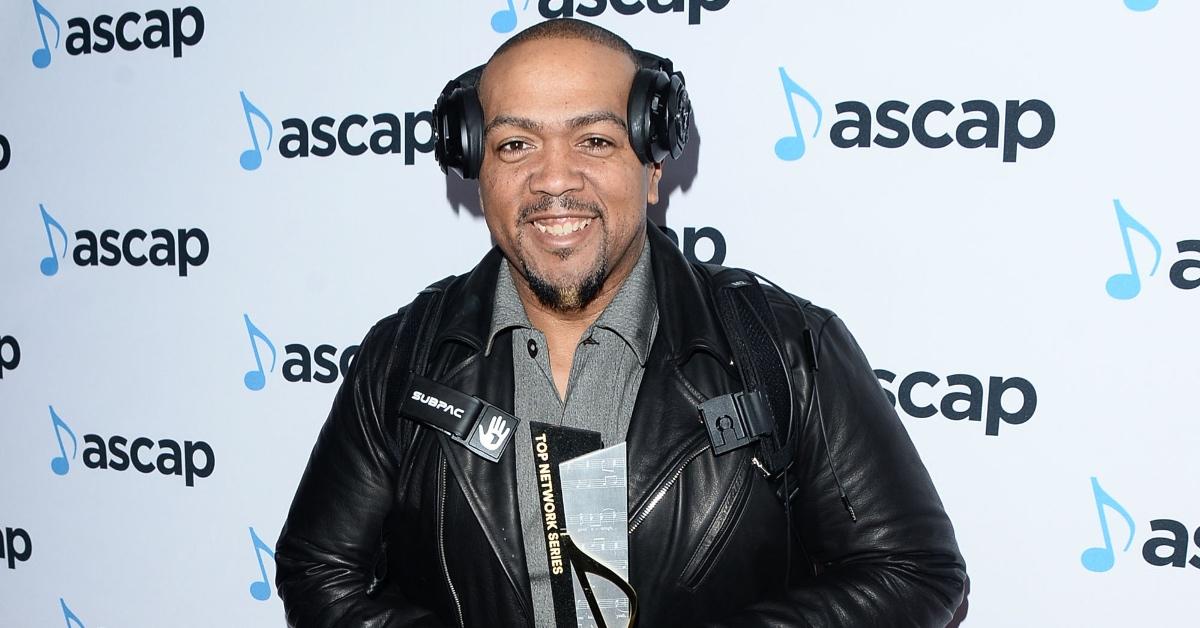 Article continues below advertisement
5. Common (Rapper)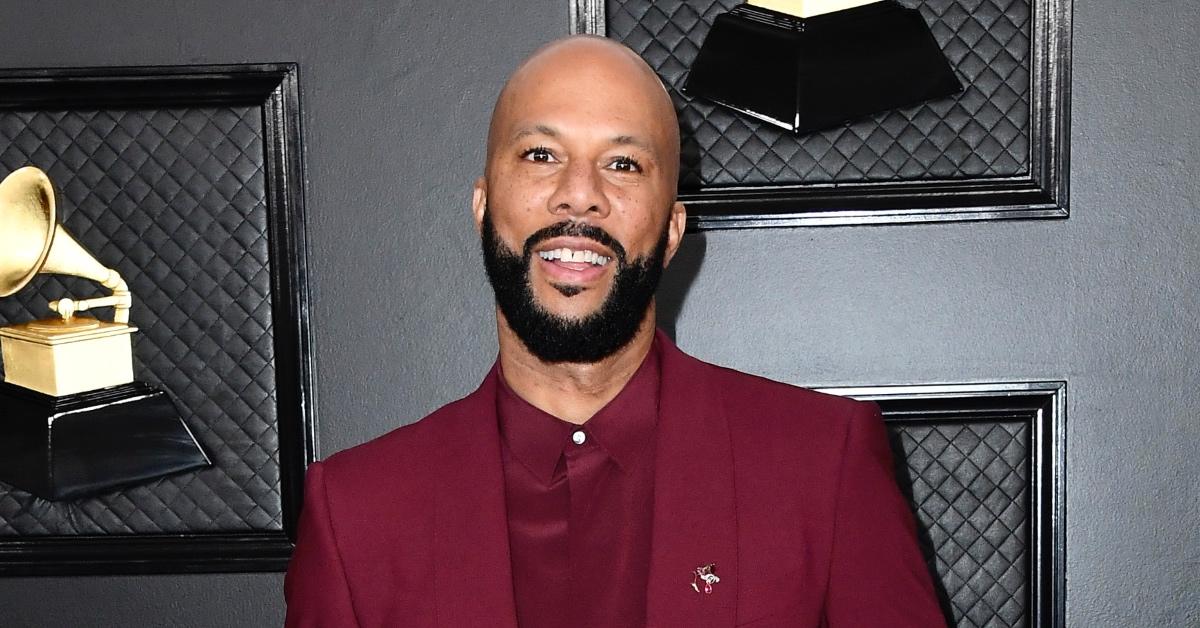 Article continues below advertisement
6. Mia Hamm (Soccer Player)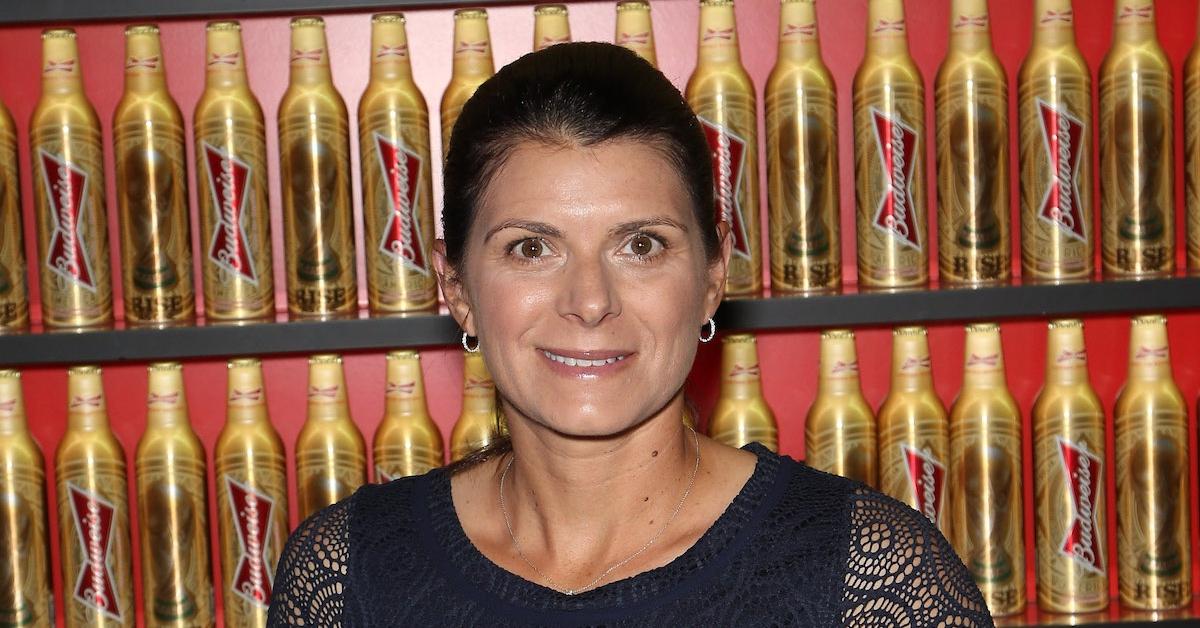 Article continues below advertisement
7. Dane Cook (Comedian)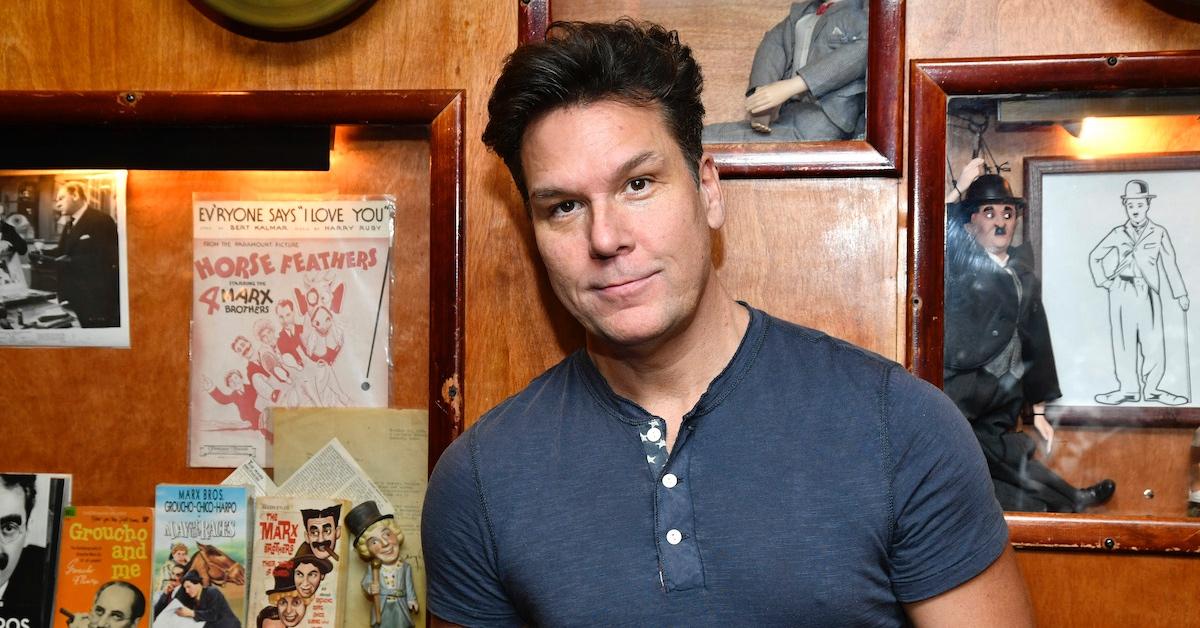 Article continues below advertisement
8. Leslie Mann (Actress)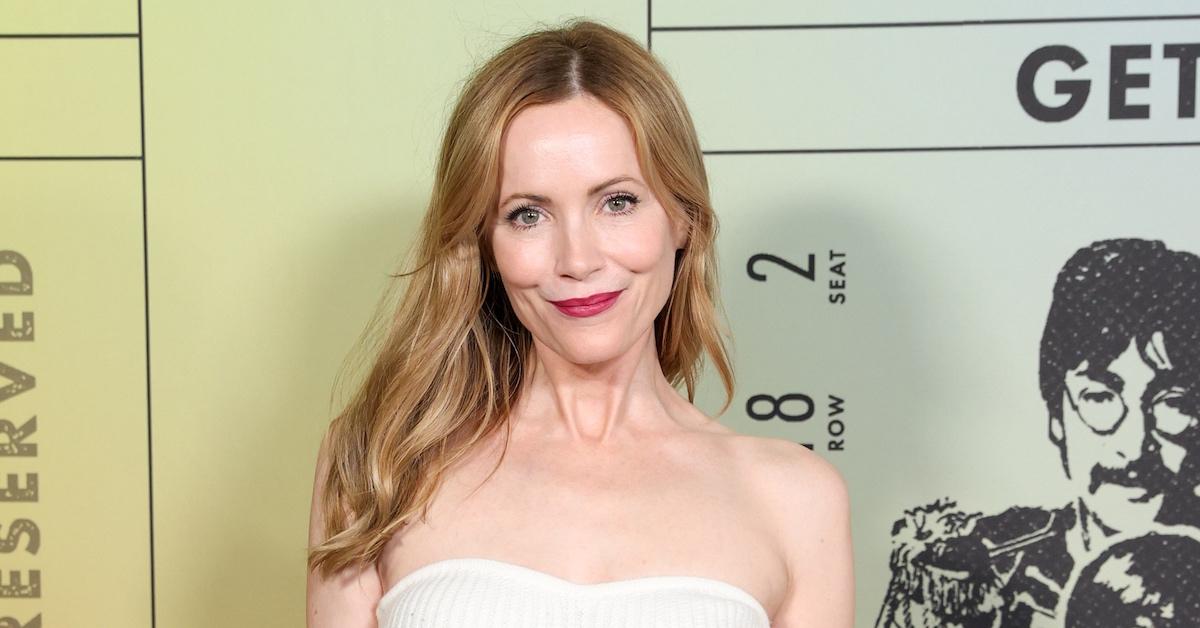 Article continues below advertisement
9. Jill Scott (Singer and Actress)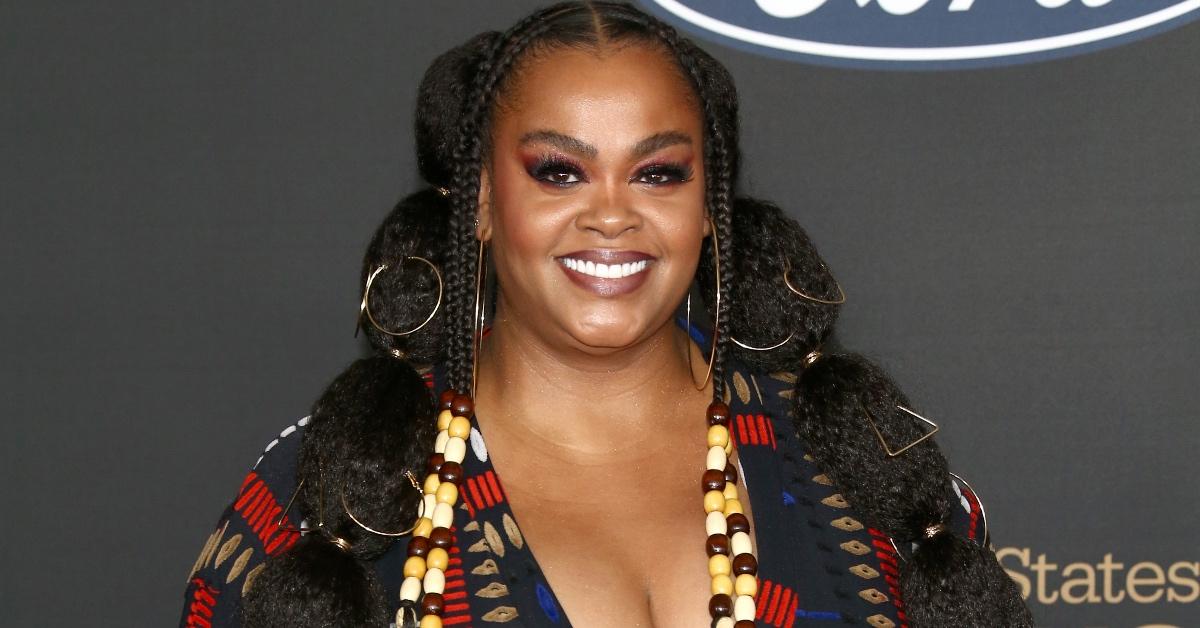 Article continues below advertisement
10. Jason Hervey (Actor)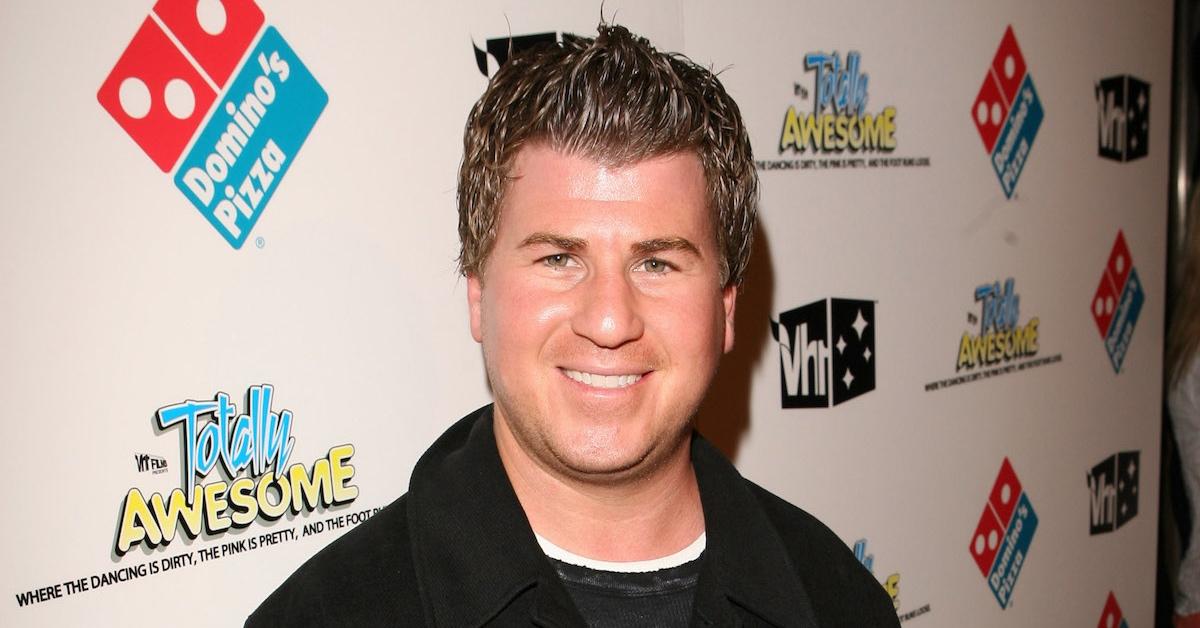 Article continues below advertisement
11. Jennifer Garner (Actress)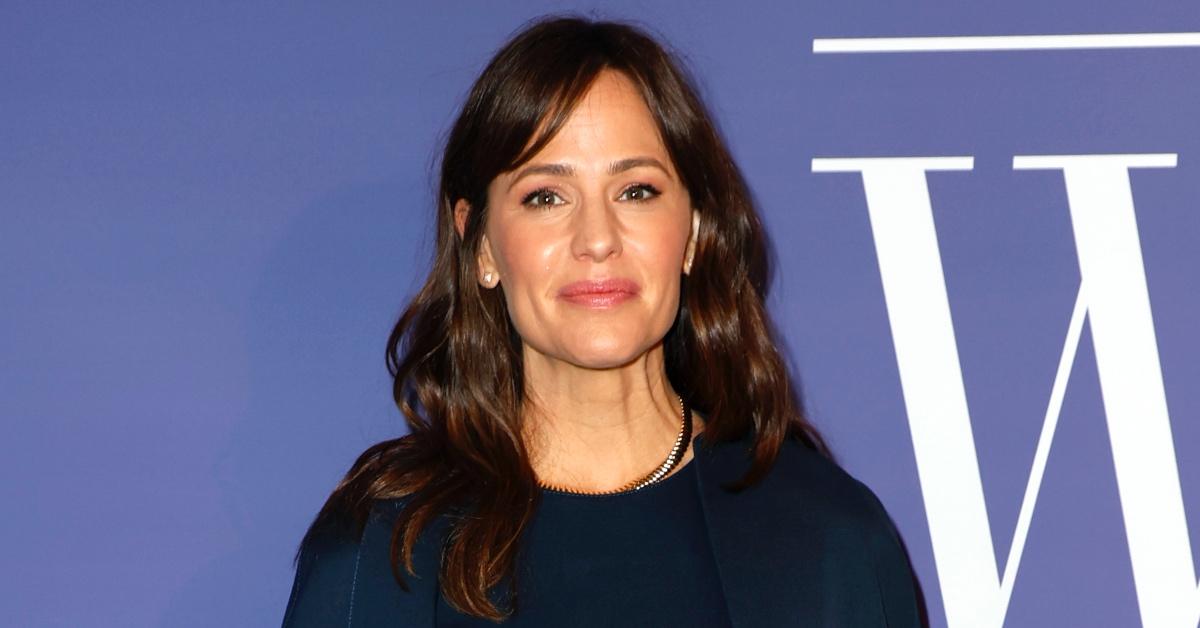 Article continues below advertisement
12. Carmen Electra (Actress)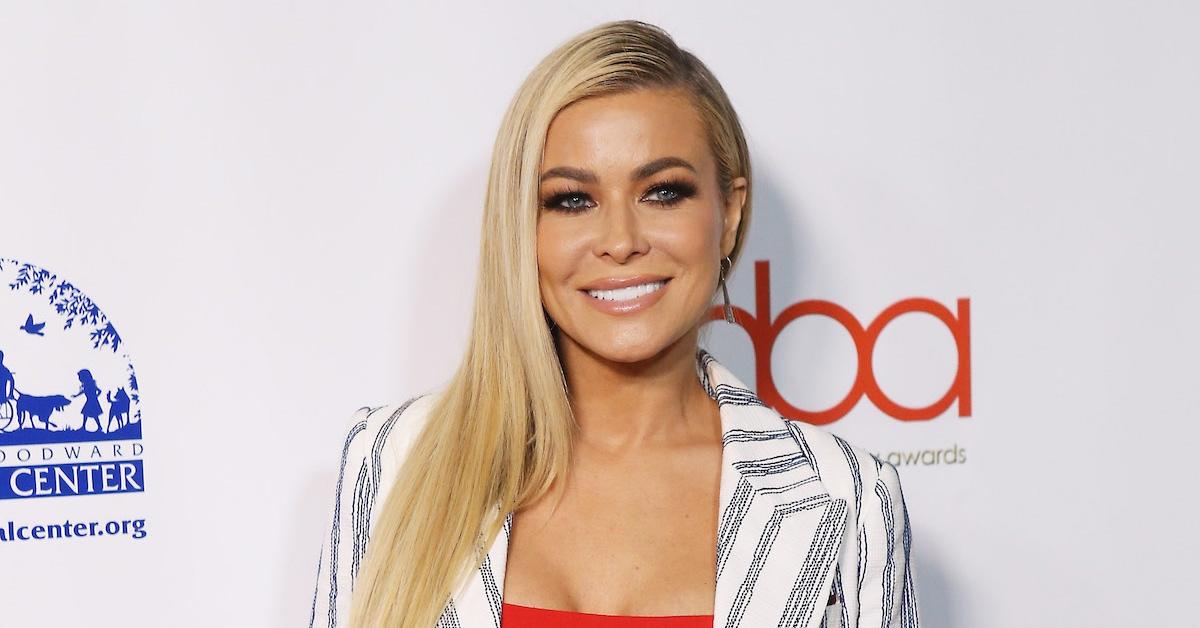 Article continues below advertisement
13. Busta Rhymes (Rapper and Hip-Hop Pioneer)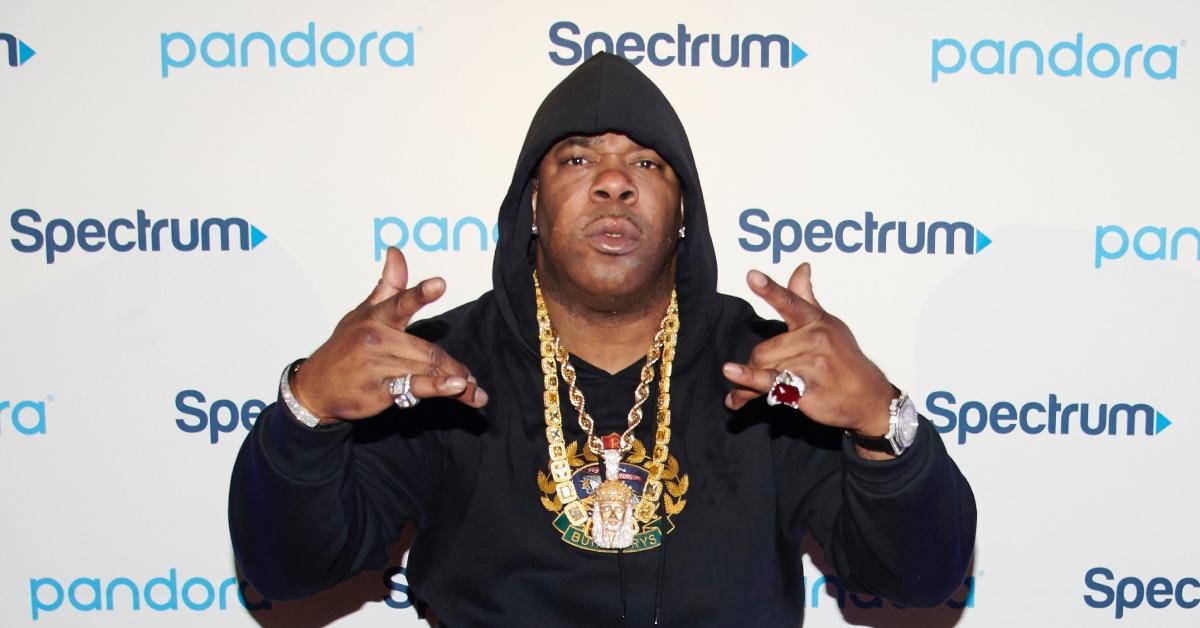 Article continues below advertisement
14. Laverne Cox (Actress)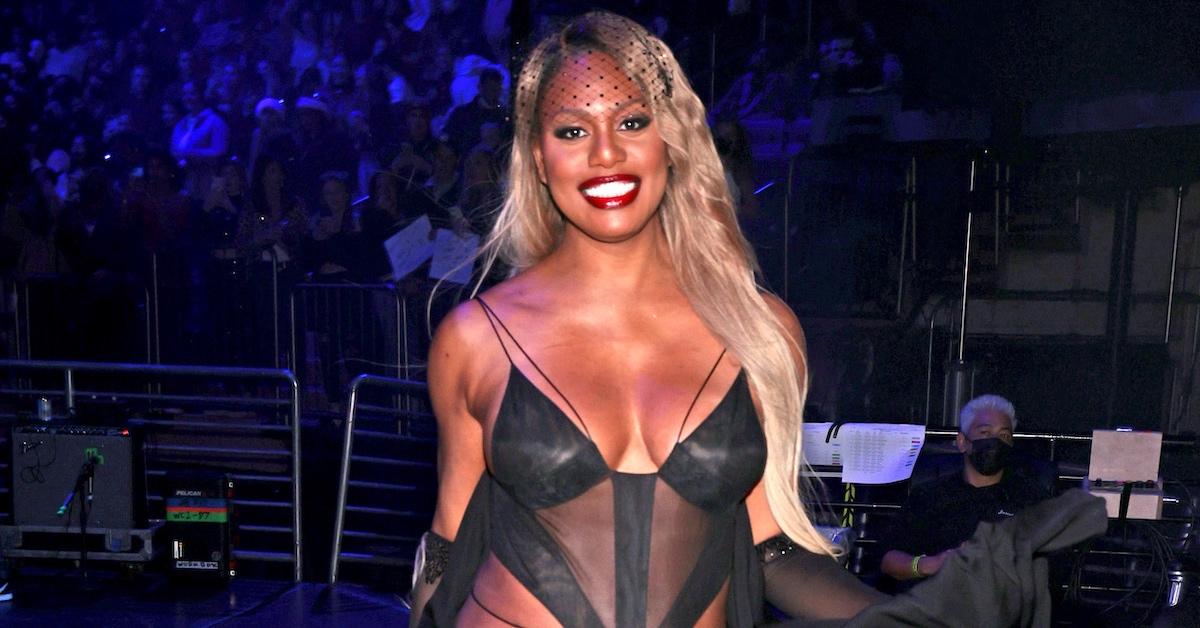 Article continues below advertisement
15. Wayne Brady (Actor, Comedian, and TV Personality)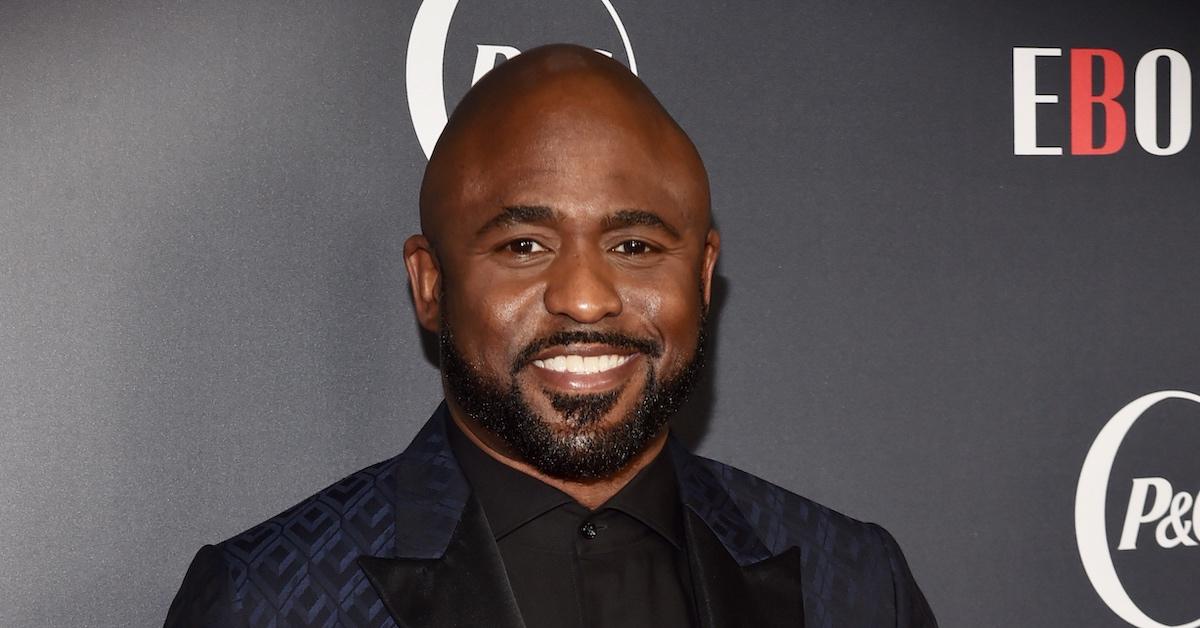 Article continues below advertisement
16. Lisa Leslie (Former Basketball Player)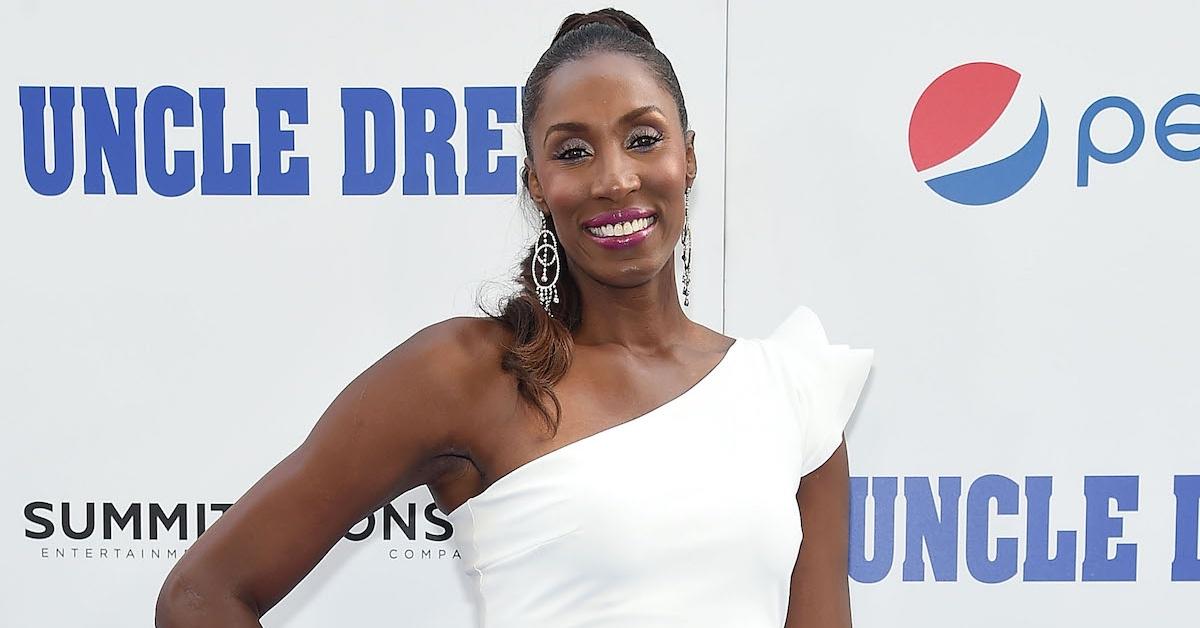 Article continues below advertisement
17. Sofia Vergara (Actress)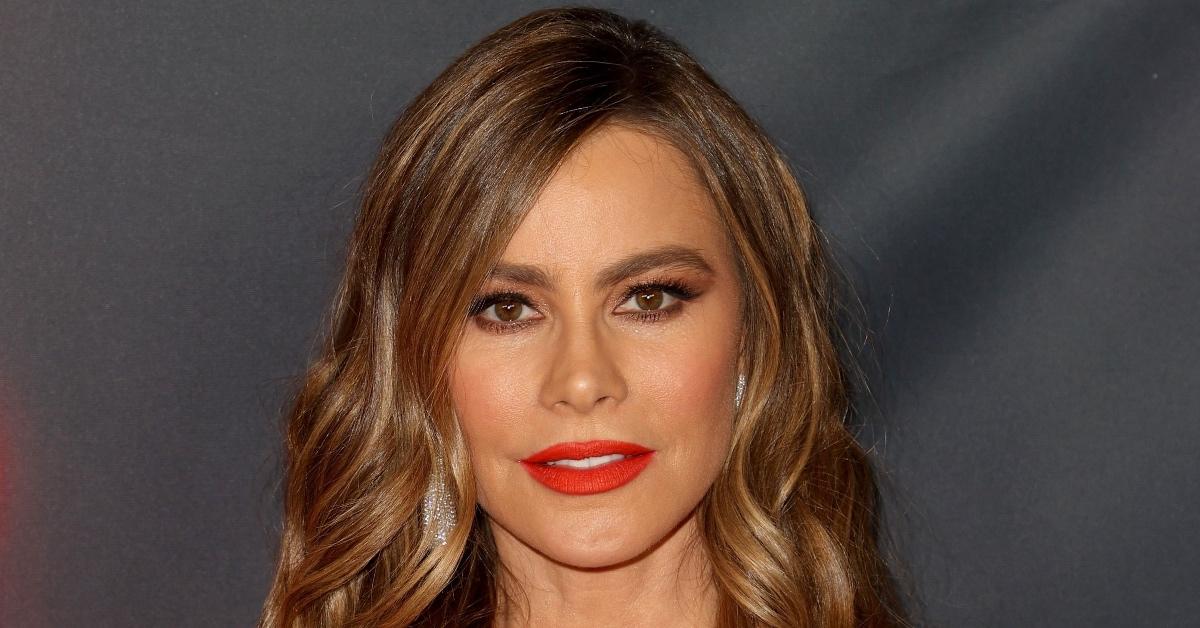 Article continues below advertisement
18. Keyshawn Johnson (Retired Football Player)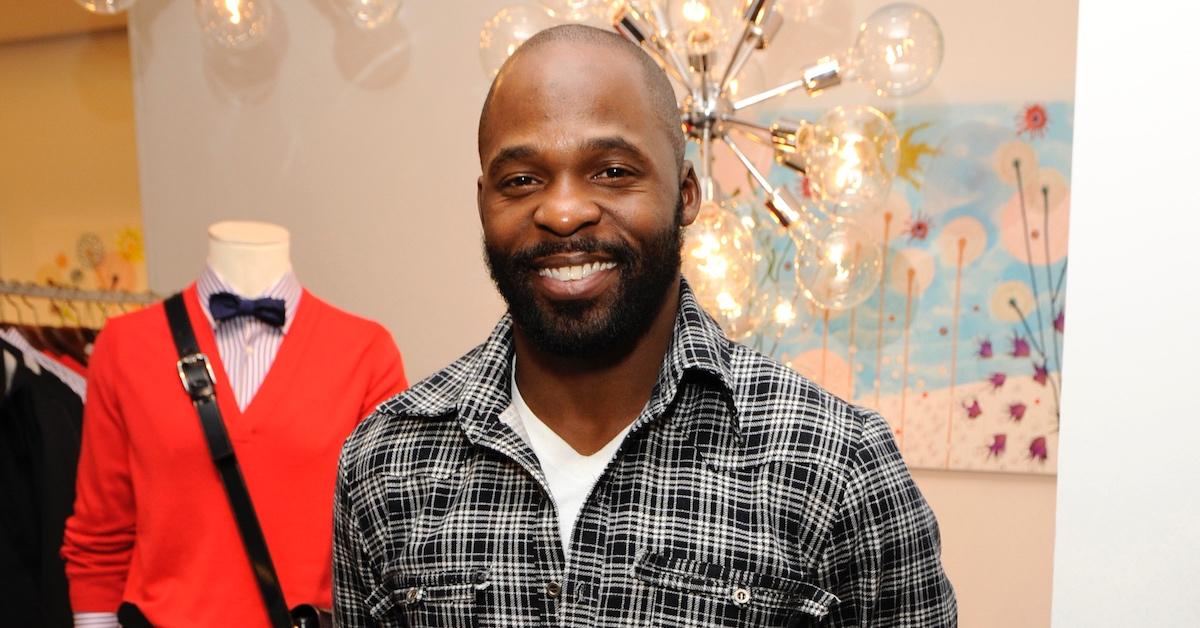 Article continues below advertisement
19. Marlon Wayans (Actor and Comedian)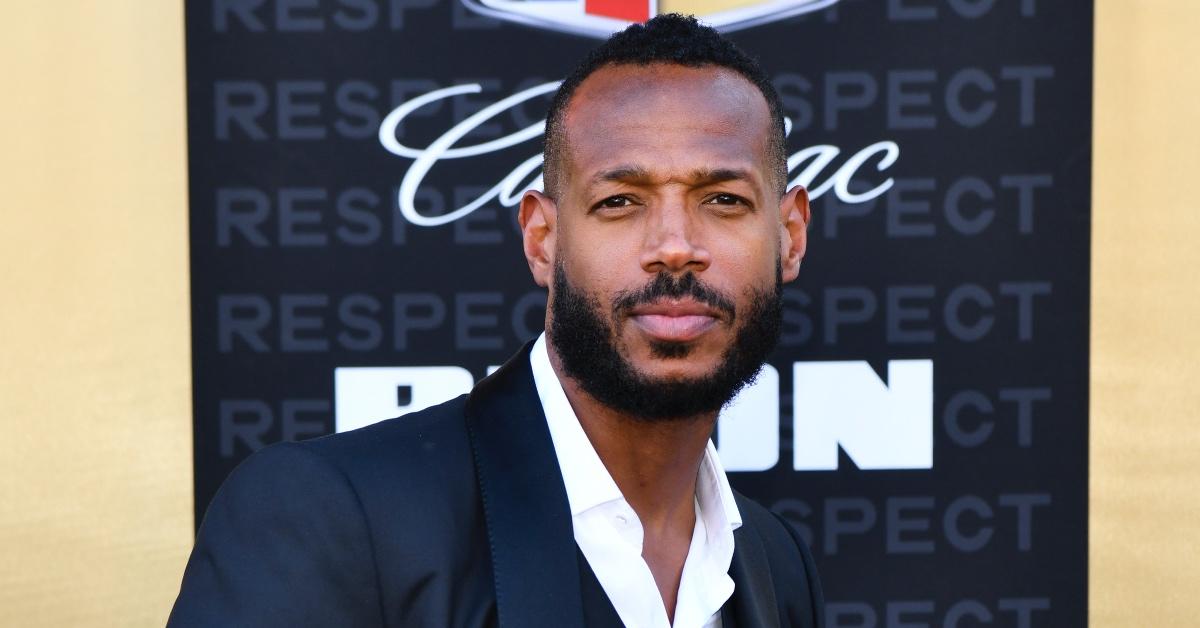 Article continues below advertisement
20. Elizabeth Berkley (Actress)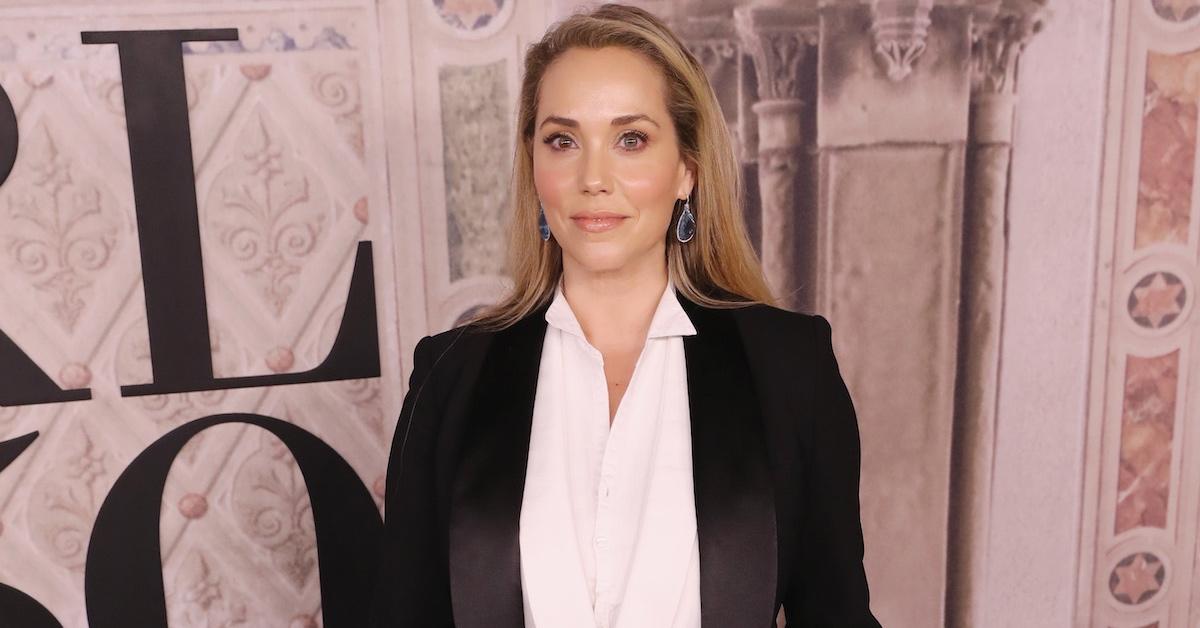 Article continues below advertisement
21. Ben Affleck (Actor and Filmmaker)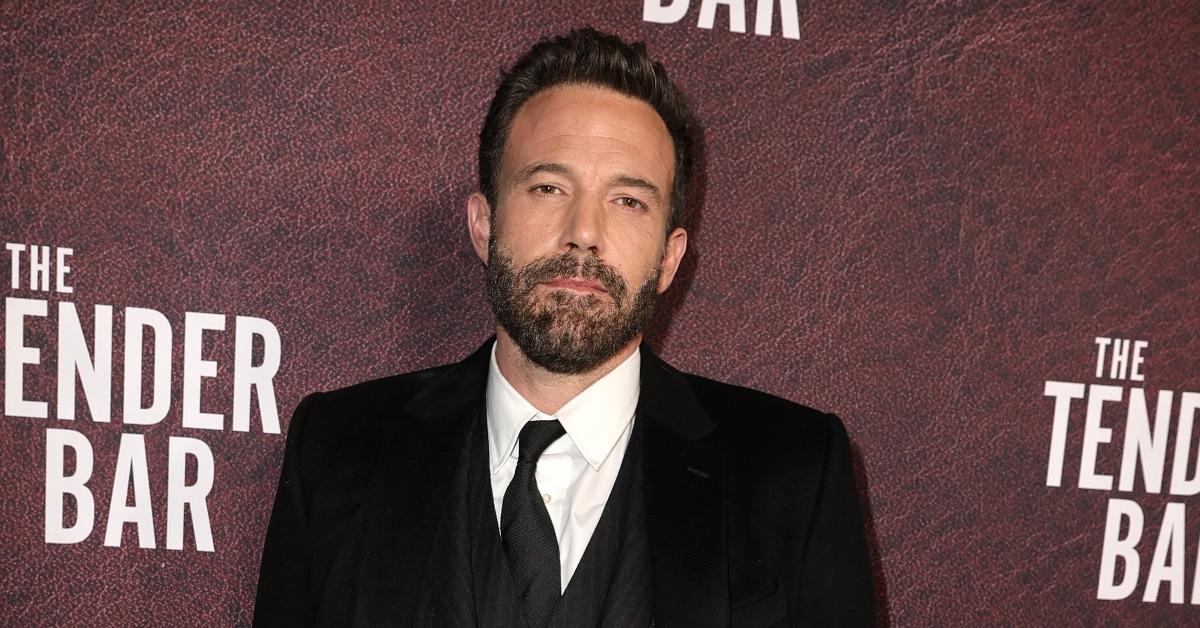 Article continues below advertisement
22. Cameron Diaz (Actress)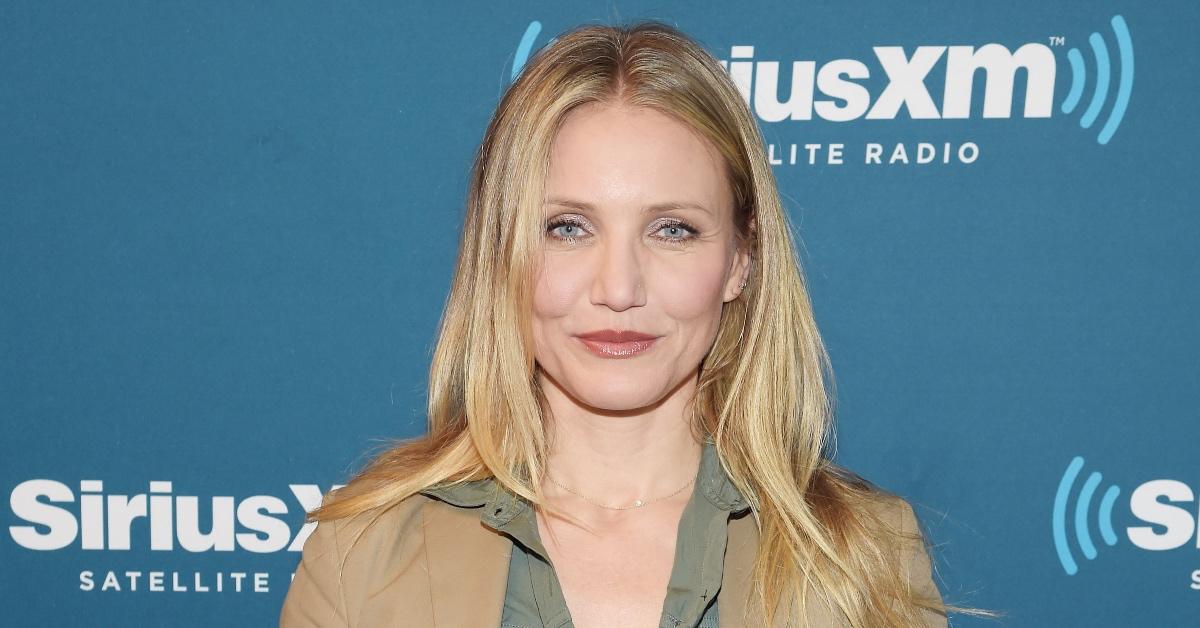 Article continues below advertisement
23. Idris Elba (Actor, DJ, and Producer)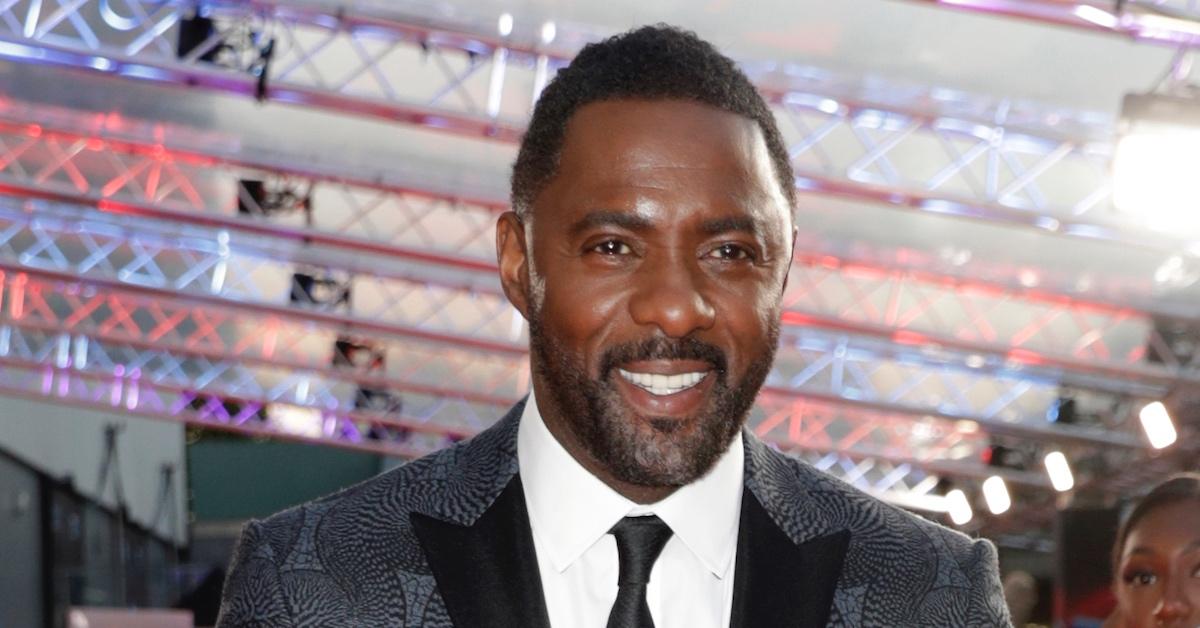 Article continues below advertisement
24. Jermaine Dupri (Record Producer, Songwriter, Rapper and Entrepreneur)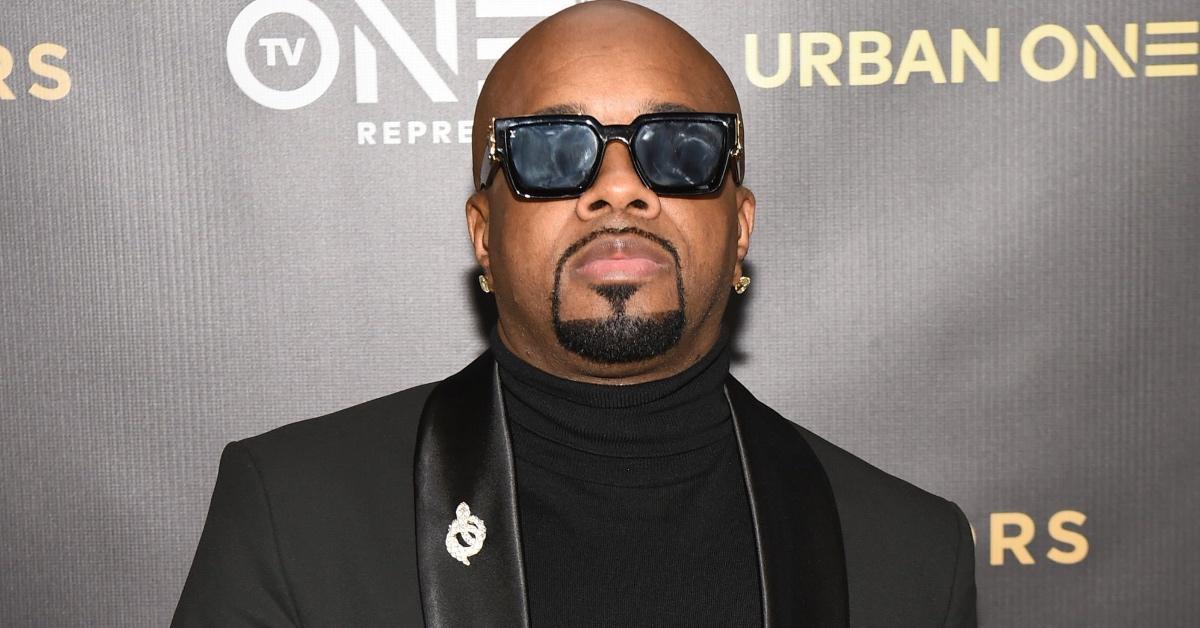 Article continues below advertisement
25. Gwyneth Paltrow (Actress and Entrepreneur)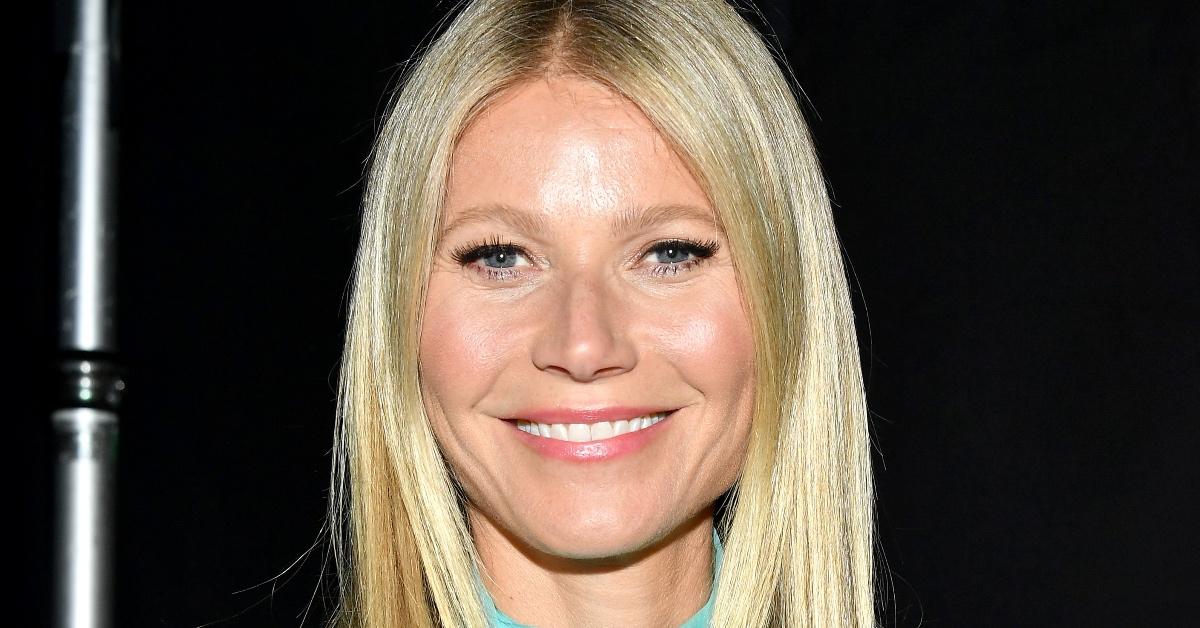 Article continues below advertisement
26. Eminem (Rapper and Actor)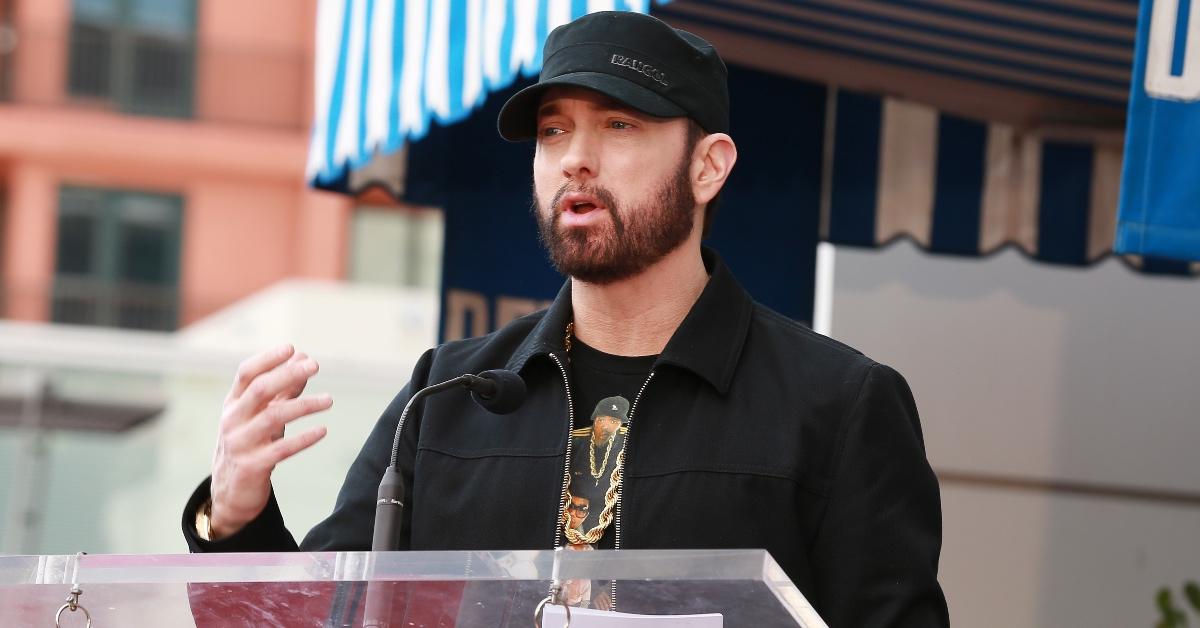 Article continues below advertisement
27. Gabrielle Union (Actress and TV Personality)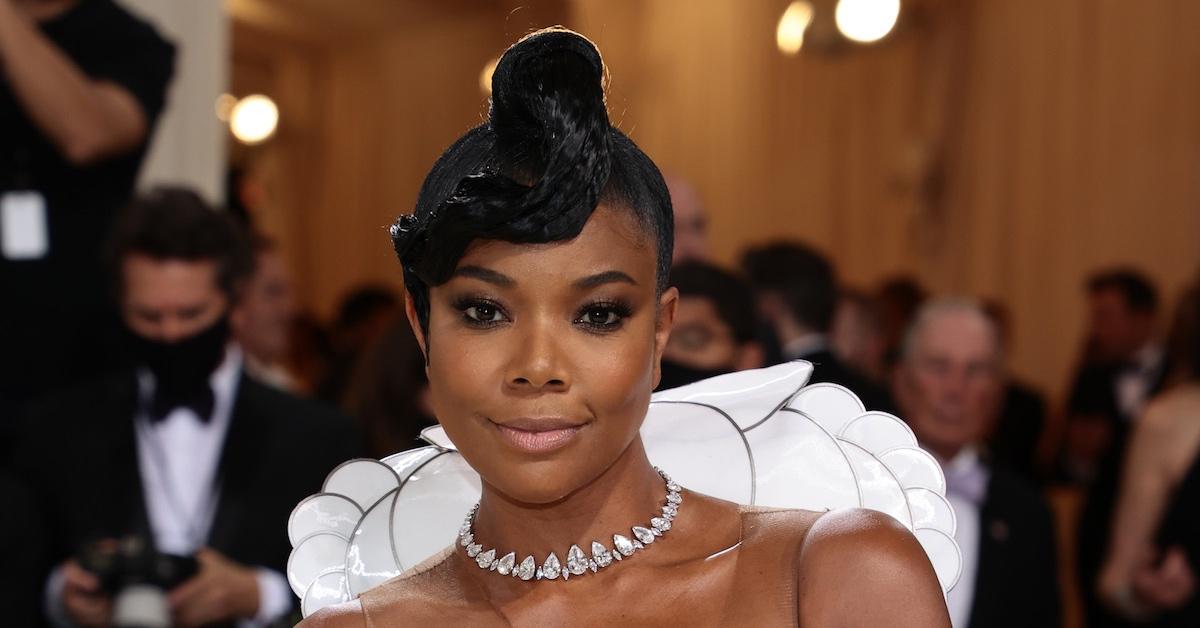 Article continues below advertisement
28. Tracee Ellis Ross (Actress, Producer, and Director)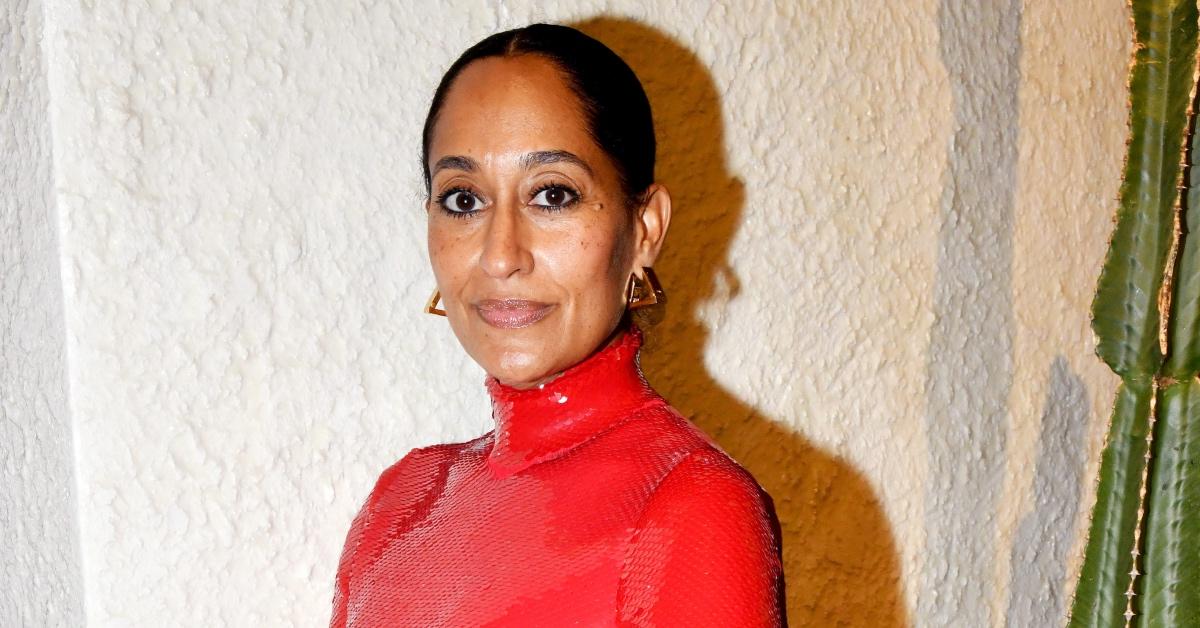 Article continues below advertisement
29. Jenny McCarthy (Actress and TV Personality)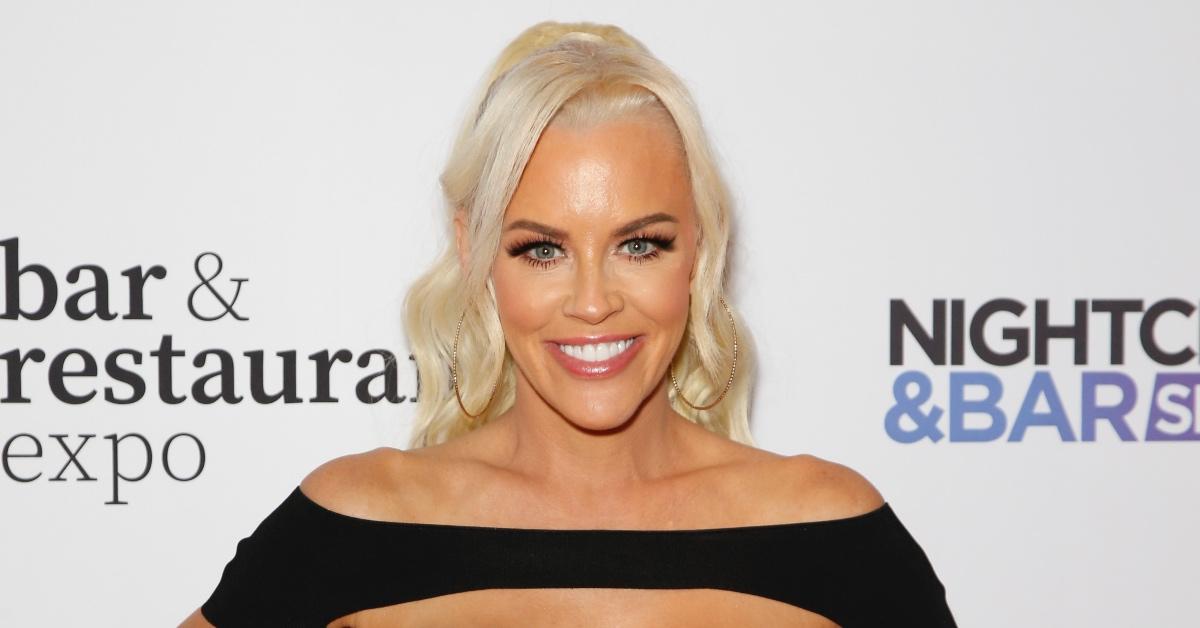 Article continues below advertisement
30. Josh Duhamel (Actor and Former Fashion Model)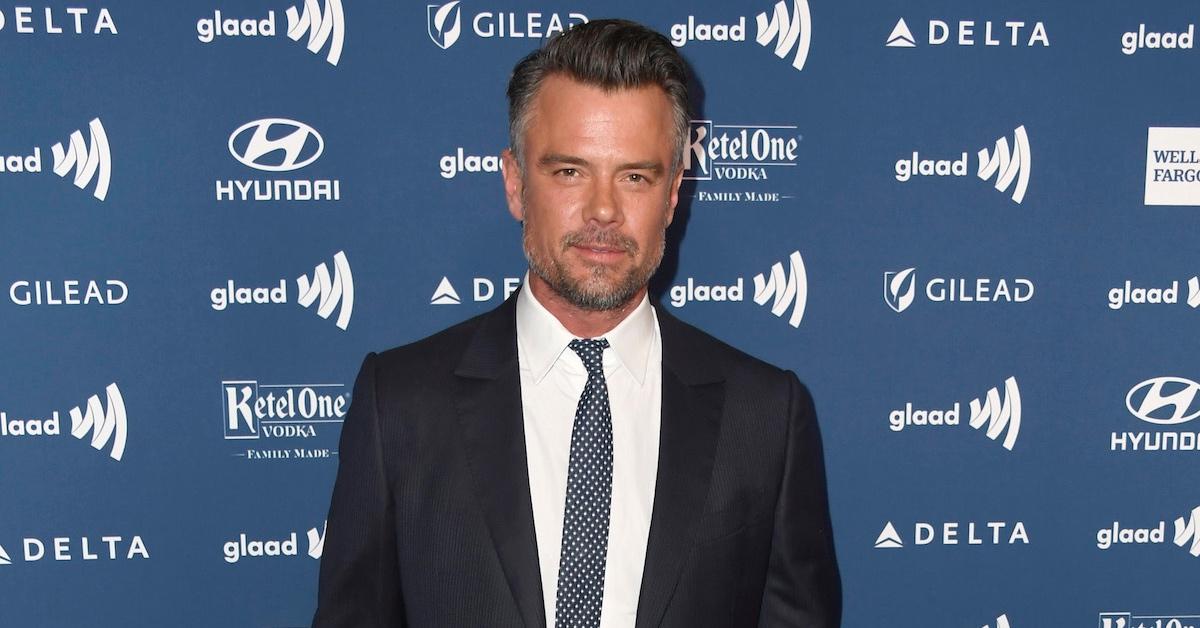 Article continues below advertisement
31. Alyssa Milano (Actress)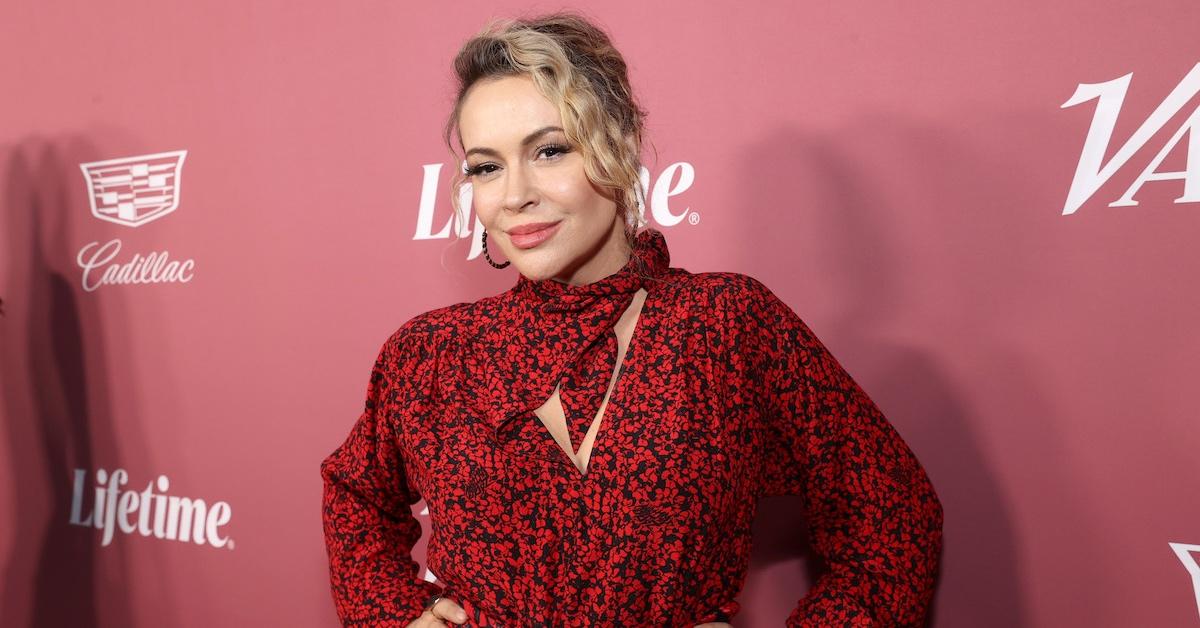 Article continues below advertisement
32. Jude Law (Actor)