These Celebrities Will Be Celebrating Their 30th Birthdays in 2022
Celebrating your 30th birthday is a major milestone! As for these celebrities, they'll likely bring in the festivities in style.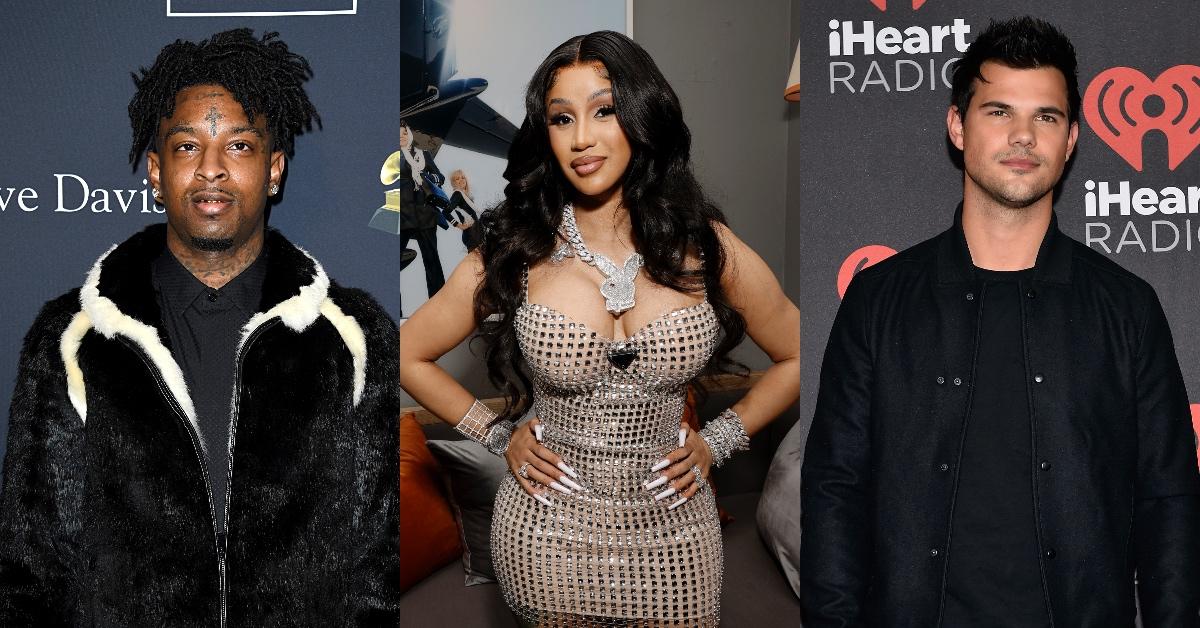 Alexa, play "Live Your Best Life (Do It Like It's Yo BDay)" by Joseline Hernandez!
It's a known fact that most of us like to ring in a proper celebration for our birthdays. When an incredible milestone such as the 21st, 25th, or 30th year is upon us, we typically take our birthday celebrations into overdrive. So of course, our favorite celebrities are known to do it big.
Article continues below advertisement
From extravagant birthday parties filled with million-dollar gifts and fellow celebrity guests to Caribbean vacations with expensive villas and private chefs, our favorite celebrities know how to get into birthday mode. And since 2022 marks the year many celebrities are ringing in their 30th year, it's only right we share some of our favorites.
1. Avan Jogia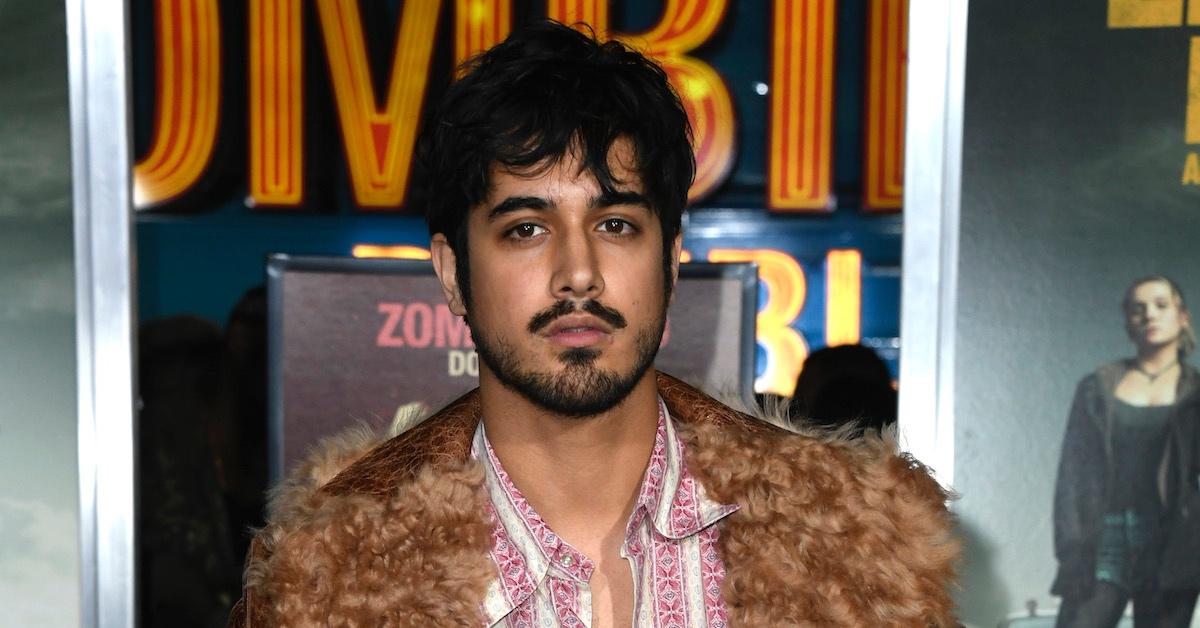 Former Victorious star Avan Jogia will be turning 30 on Feb. 5, 2022! Maybe Avan and his girlfriend Cleopatra Coleman will ring in his birthday at a romantic location.
Article continues below advertisement
2. Taylor Lautner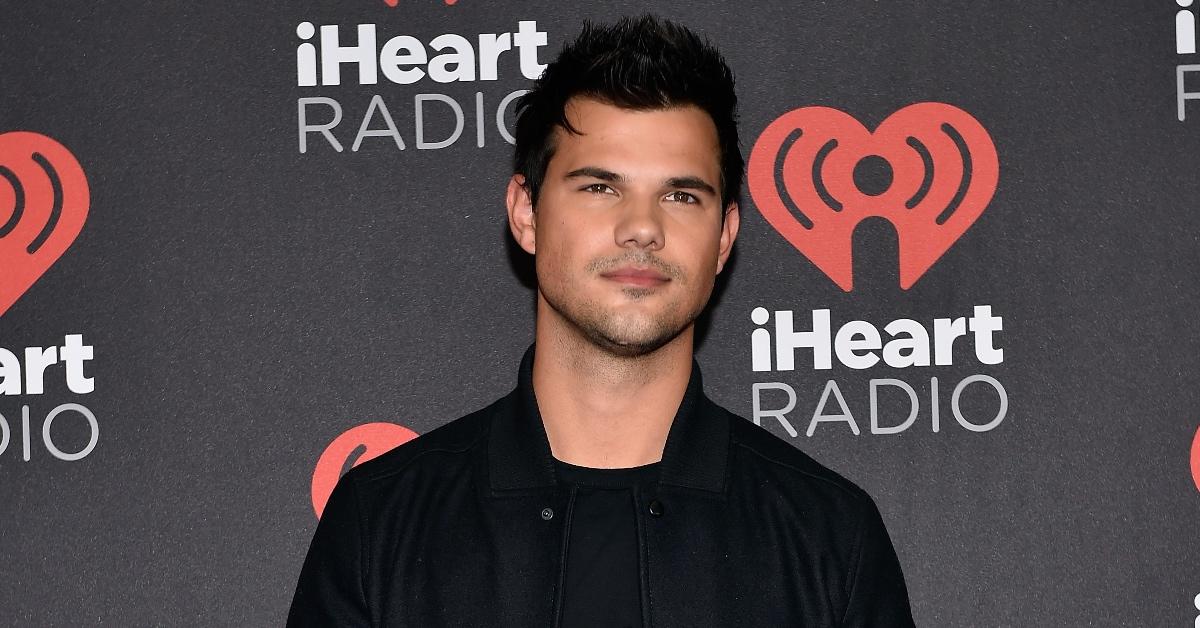 The Twilight franchise cutie will be turning the big 3-0 on Feb. 11, 2022. Taylor — who recently got engaged in November 2021 to his longtime girlfriend, Tay Dome — has been busy working on his career. Fans can see Taylor in the upcoming film Home Team as Troy Lambert.
Article continues below advertisement
3. Sam Smith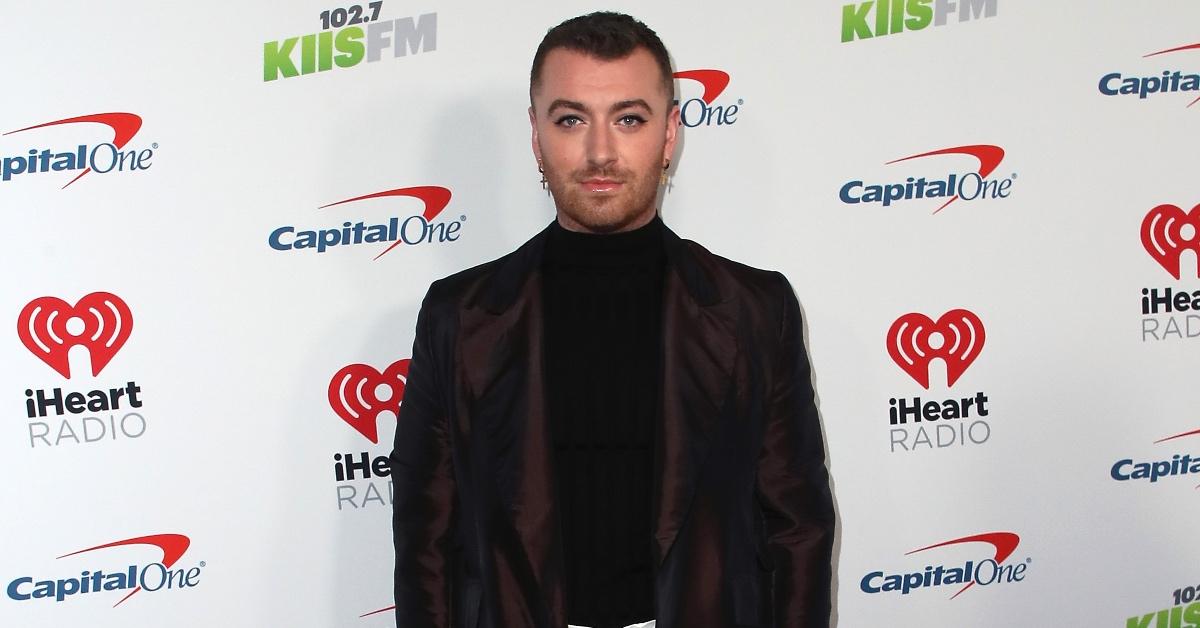 Most people are surprised to know that Sam Smith has yet to reach the 30th milestone. The British soul singer known for hits like "Stay With Me," "Too Good at Goobyes," and "Dancing With a Stranger" celebrates their birthday on May 19, 2022. In a September 2021 letter to fans, Sam revealed that more music is on the way and thanked fans for their patience and support.
Article continues below advertisement
4. Jennette McCurdy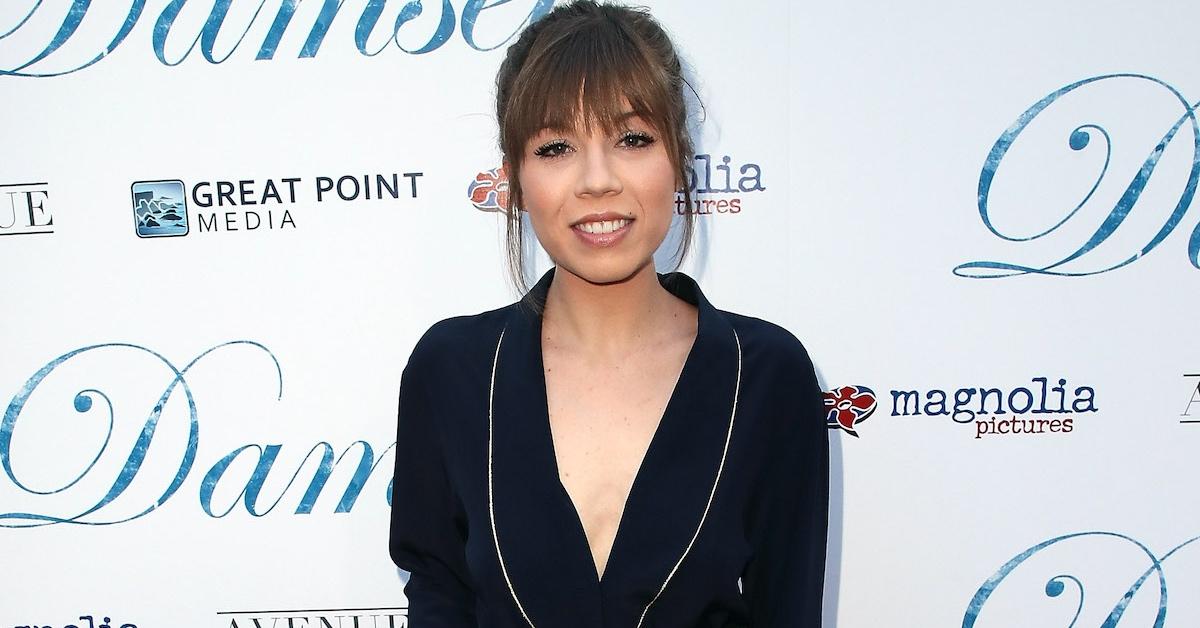 The iCarly actress doesn't look a day over 25, but she's actually preparing to welcome her 30th year on June 26, 2022. While fans were reasonably upset that Jennette didn't return for the iCarly reboot, the star has been busy working on her own projects, including her podcast, Empty Inside.
Article continues below advertisement
5. Selena Gomez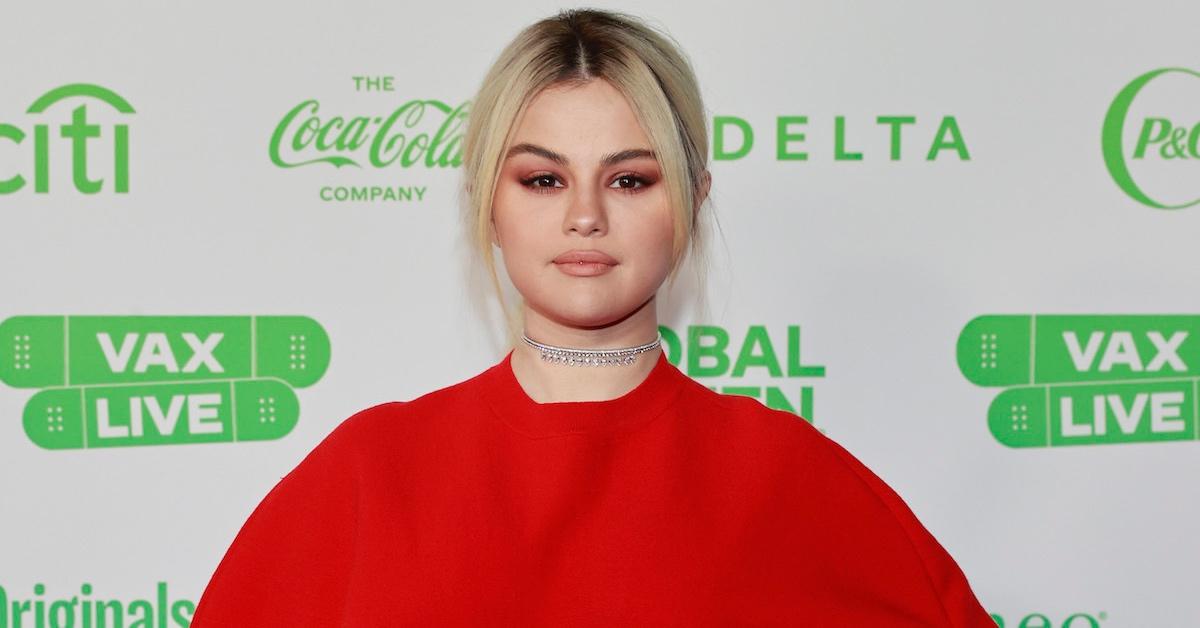 You know you're getting old when you realize that Selena Gomez is approaching her 30s. The singer and actress will be celebrating her birthday on July 22, 2022. In a January 2022 interview with People, the Hotel Transylvania star shared that she's excited to embark on a new decade.
"I love growing up," Selena said. "When I was younger, I was scared of it, and I thought by now my life would look so different. But now I'm like, 'Wow, this is not what I ever expected, and I couldn't be more thrilled.' I've stopped caring about what people have to say, and that's been wonderful."
Article continues below advertisement
6. Demi Lovato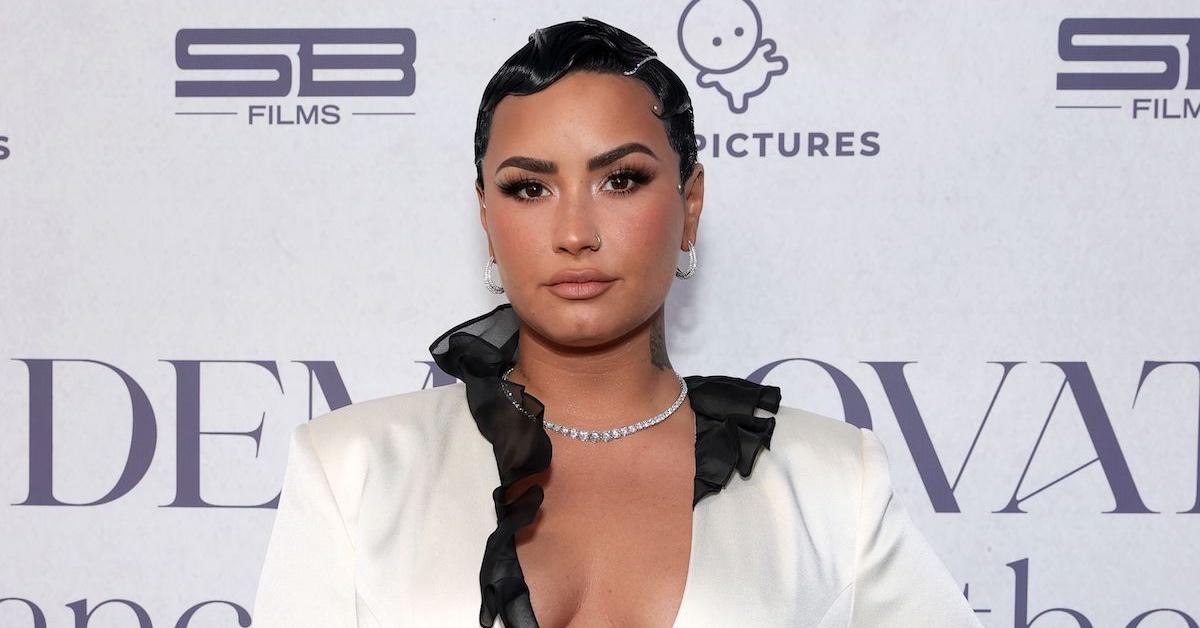 The "Heart Attack" singer, who also got their start on the Disney Channel, will be celebrating their birthday on Aug 20, 2022. From the documentary Demi Lovato: Dancing With the Devil to their self-titled show, they have been putting in tons of work over the years. And they are showing no signs of slowing down anytime soon.
Article continues below advertisement
7. Nick Jonas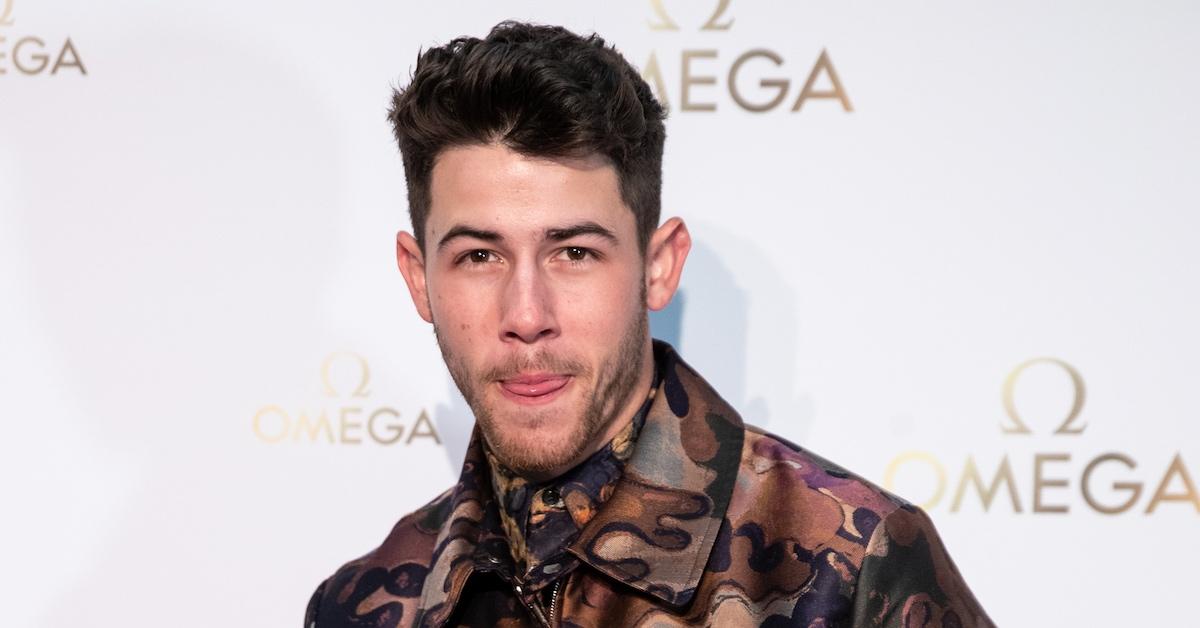 The Jonas Brothers singer has a lot to be thankful for this year when he turns 30 on Sept 16, 2022! From welcoming his first child, a baby boy, with wife Priyanka Chopra via surrogate to preparing to go on tour with his bandmates in Mexico, life has been incredibly kind to the singer.
Article continues below advertisement
8. Cardi B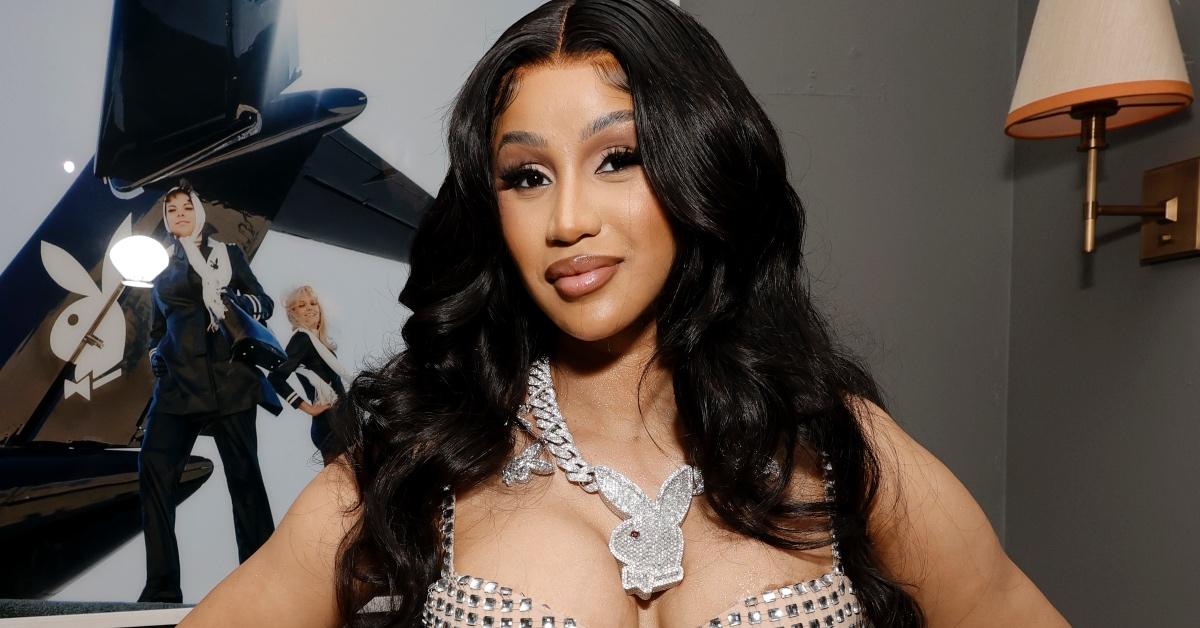 There's a reason why everyone wants to party with Cardi! Not only does the Bronx native know how to throw a gathering, but you'll also be sure to catch a vibe with some of the hip-hop and R&B worlds' brightest stars. And after her last party that featured a guest performance from Dancehall singer Spice, we're excited to see what the "Up" femcee has up her sleeve for her birthday on Oct. 11, 2021.
Article continues below advertisement
9. 21 Savage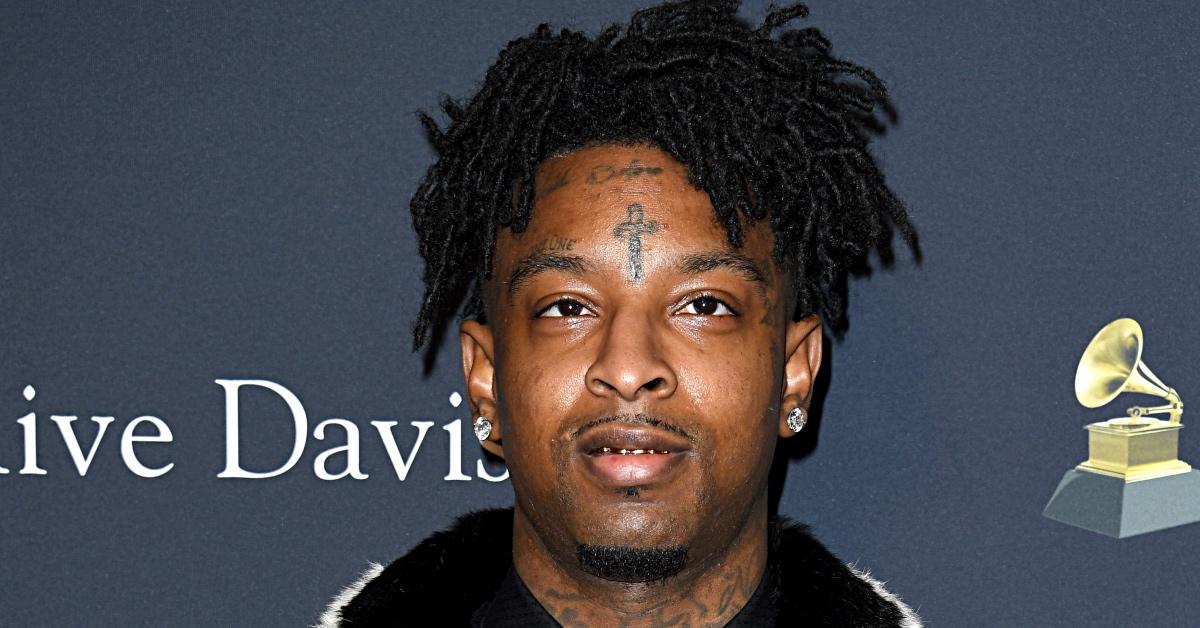 The "Savage Mode" MC will be celebrating his 30th birthday on Oct. 22, 2022! Known for closing out 2021 with the songs "No Debate" and "Big Smoke," 21 has fans awaiting the follow-up to his Grammy-nominated sophomore album, "I Am > I Was." Throughout 2021 he was featured on a few tracks, such as Drake's "Knife Talk," which has reaffirmed the belief that the U.K.-born MC is one of the greatest to touch the mic.
Article continues below advertisement
10. Odell Beckham Jr.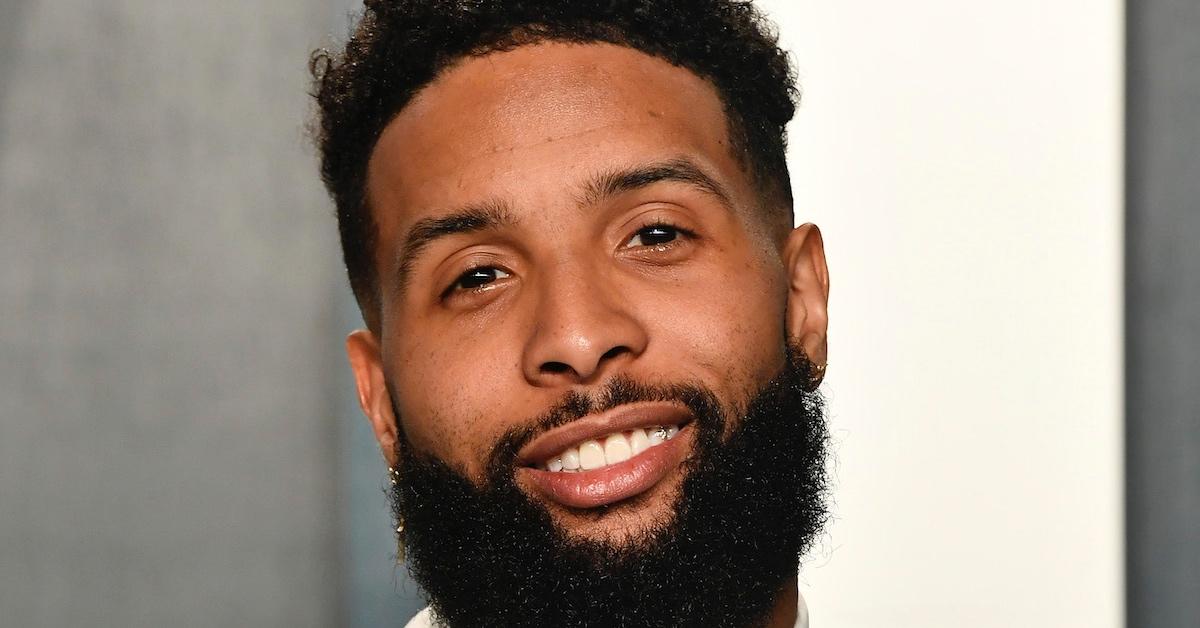 The Los Angeles Rams wide receiver may have a shot at winning Superbowl LVI before turning 30! Odell will reach the monumental milestone on Nov. 5, 2022. Aside from his aspirations of winning a ring, the baller is expecting the birth of his first child with model and social media influencer Lauren "Lolo" Wood. Congratulations are definitely in order!
Article continues below advertisement
11. Miley Cyrus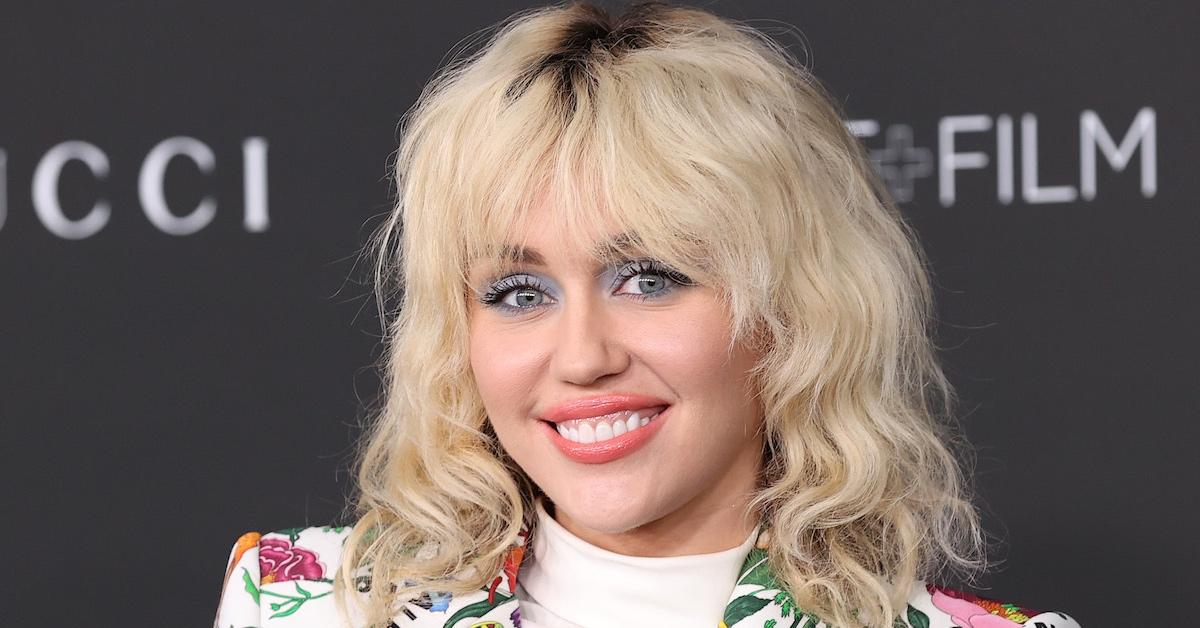 Another Disney darling we couldn't leave off the list is our girl Miley Cyrus. Like many Disney stars, the "Wrecking Ball" singer will also become part of the age 30 club on Nov. 23, 2022. Will she surprise the world with an impromptu twerk session? We shall see!
Article continues below advertisement
12. Jin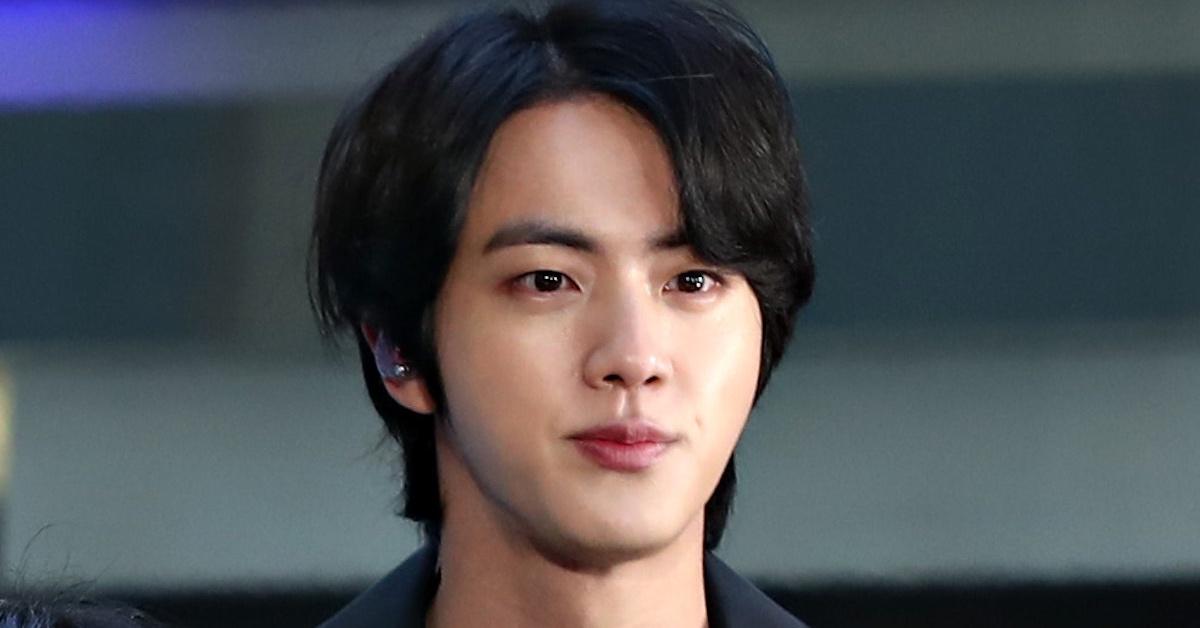 BTS singer Jin turns 30 on Dec. 4, 2022! With his six fellow bandmates who have become family, we're absolutely certain that his birthday celebration will be one for the books!
Article continues below advertisement
13. Tori Kelly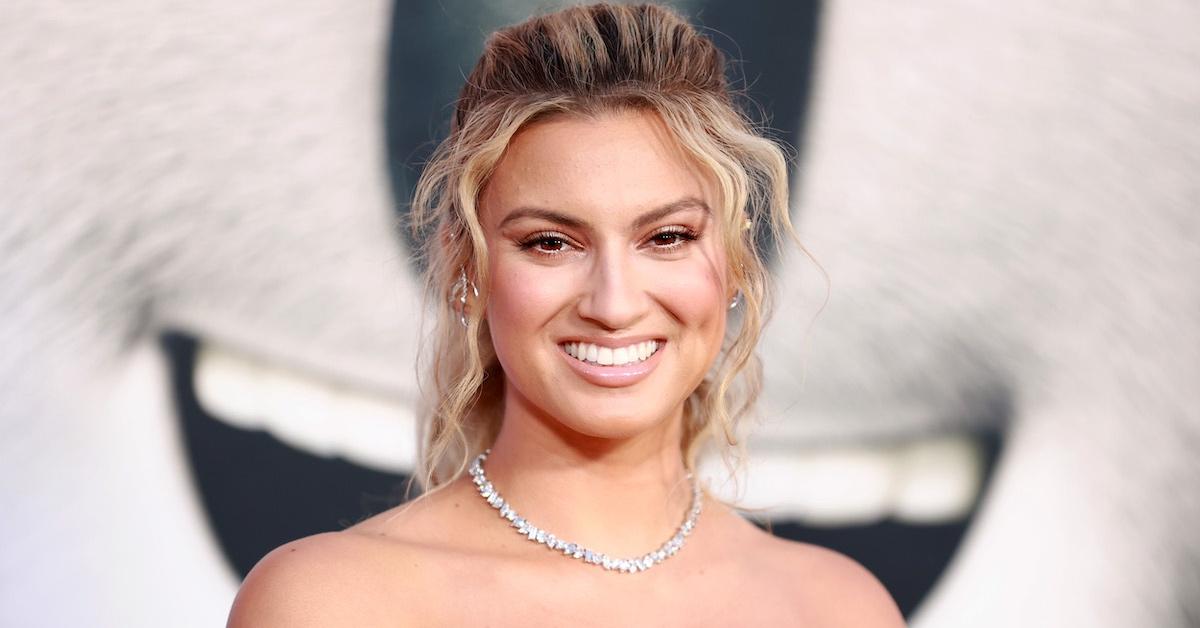 The Grammy-winning songstress will enter her 30th year on Dec. 14, 2022! We're not sure how Tori will celebrity her big day, but we can bet that her hubby André Murillo will make it a memorable one!