There Are so Many Celebrities With Lyme Disease — Who Struggles With This Frustrating Illness?
It seems like more and more famous folks are opening up regarding their struggle with Lyme disease. Here's a list of celebrities with Lyme disease.
According to the Centers for Disease Control and Prevention, Lyme disease is transmitted to humans through the bite of blacklegged ticks infected with Borrelia burgdorferi or Borrelia mayonii bacterium. Early symptoms of Lyme disease often include a bull's-eye-shaped rash or in some cases "fever, chills, headache, fatigue, muscle and joint aches, and swollen lymph nodes."
Article continues below advertisement
If it's left untreated, infection can spread to the heart, nervous system, and joints. Later symptoms can include severe headaches, facial palsy, arthritis, muscle/joint/bone pain, heart palpitations, dizziness, shortness of breath, inflammation of the brain and spinal cord, and more. Early and proper antibiotic treatment is important to help prevent late Lyme disease.
Below, we take a look at some celebrities who have spoken out about their experience.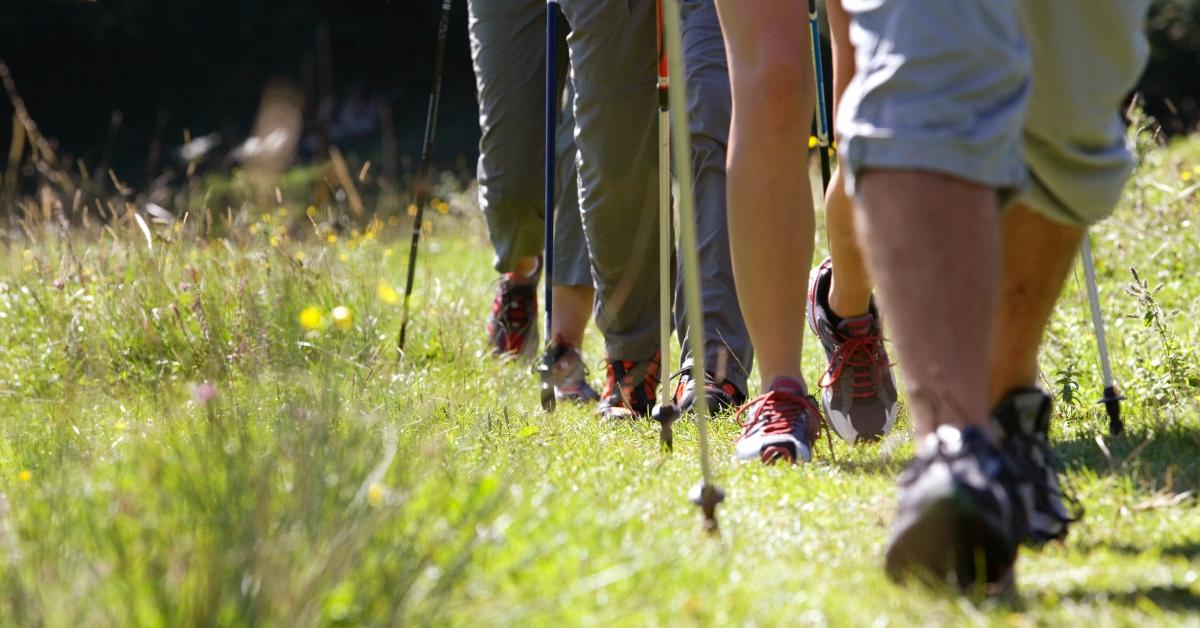 Why do so many celebrities have Lyme disease?
It's not that so many celebrities have Lyme disease, it's that so many people do. "There are over 300,000 estimated new cases of Lyme disease in the United States each year," reported Johns Hopkins Medicine. It's also fairly easy to contract if you're not careful. Clearly one can pick it up in the wild, but also a family pet can bring a tick into the house. So, which celebrities have it? Let's get into it.
Yolanda and Bella Hadid
On Aug. 6, 2023 in a fairly revealing Instagram post, model Bella Hadid laid out what she's been dealing with after being diagnosed with Lyme disease in 2013. Her mother, Yolanda Hadid, has aided her daughter in this journey as she was diagnosed in 2012. "Living in this state, worsening with time and work while trying to make myself, my family and the people who support me, proud, had taken a toll on me in ways I can't really explain," she wrote. Despite this, Bella discussed how grateful she was for the lessons she's learned.
Amy Schumer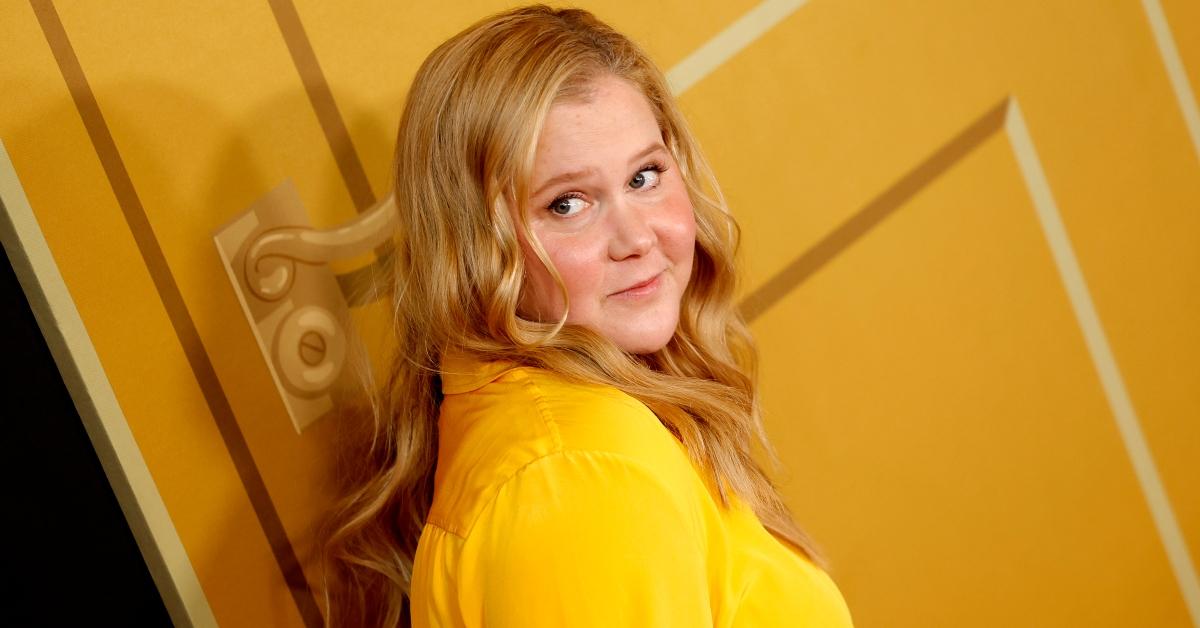 For comedian Amy Schumer, lyme disease is no laughing matter. In September 2020, the writer-actor revealed in an Instagram post that she was diagnosed with Lyme disease. "I got it and I'm on doxycycline. I have maybe had it for years," she said. In typical Amy Schumer fashion, she asked if it was OK to drink wine while taking the antibiotics and also encouraged anyone to comment with advice. "I also want to say that I feel good and am excited to get rid of it," wrote Amy.
Article continues below advertisement
Ben Stiller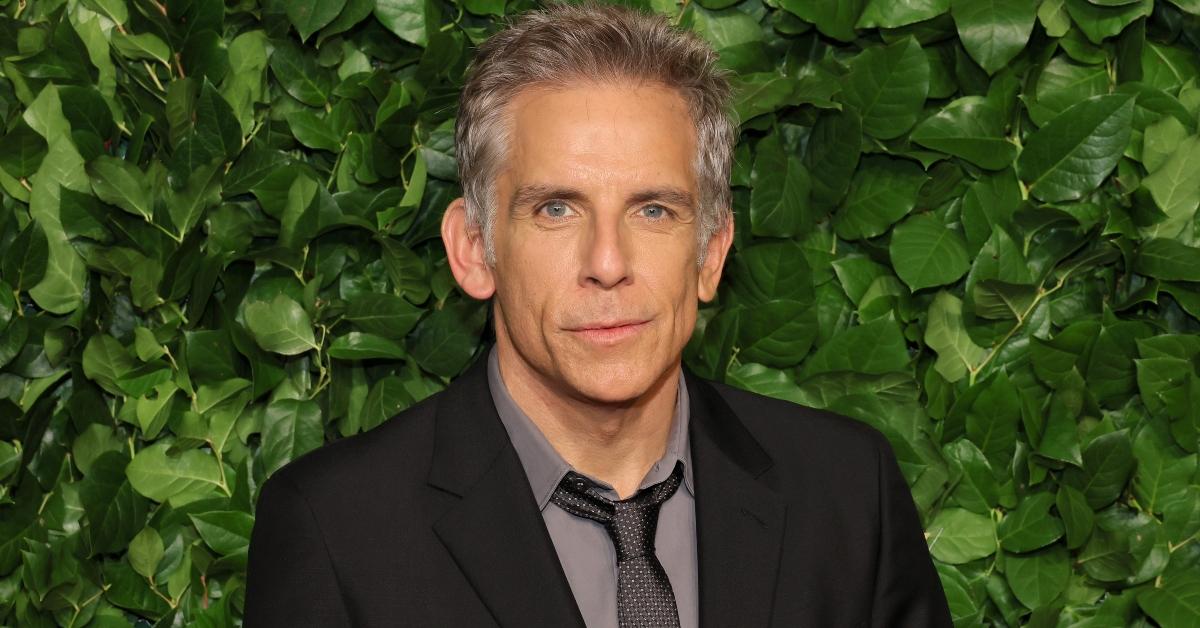 While chatting with The Hollywood Reporter in October 2011, Ben Stiller mentioned contracting Lyme disease while in Nantucket, Mass., a few years prior. "My knee became inflamed and they couldn't figure out what it was, then they found out it was Lyme. I'm symptom-free now, but Lyme doesn't ever leave your system. It's a really tough thing," said the actor.
Article continues below advertisement
Justin Bieber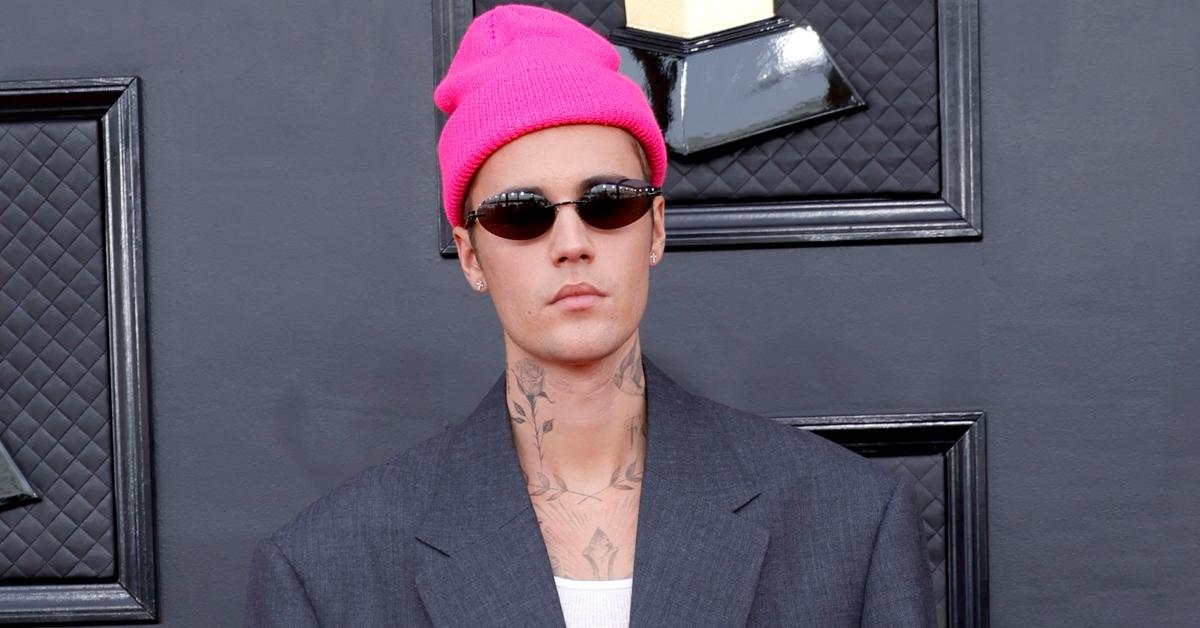 In January 2020 Justin Bieber cleared up a rumor about this health when he took people to task for speculating about whether or not he was using drugs. In a since deleted Instagram post (via People) the singer wrote, "While a lot of people kept saying Justin Bieber looks like s---, on meth, etc. they failed to realize I've been recently diagnosed with Lyme disease, not only that but had a serious case of chronic mono which affected my, skin, brain function, energy, and overall health."
Article continues below advertisement
Kelly Osbourne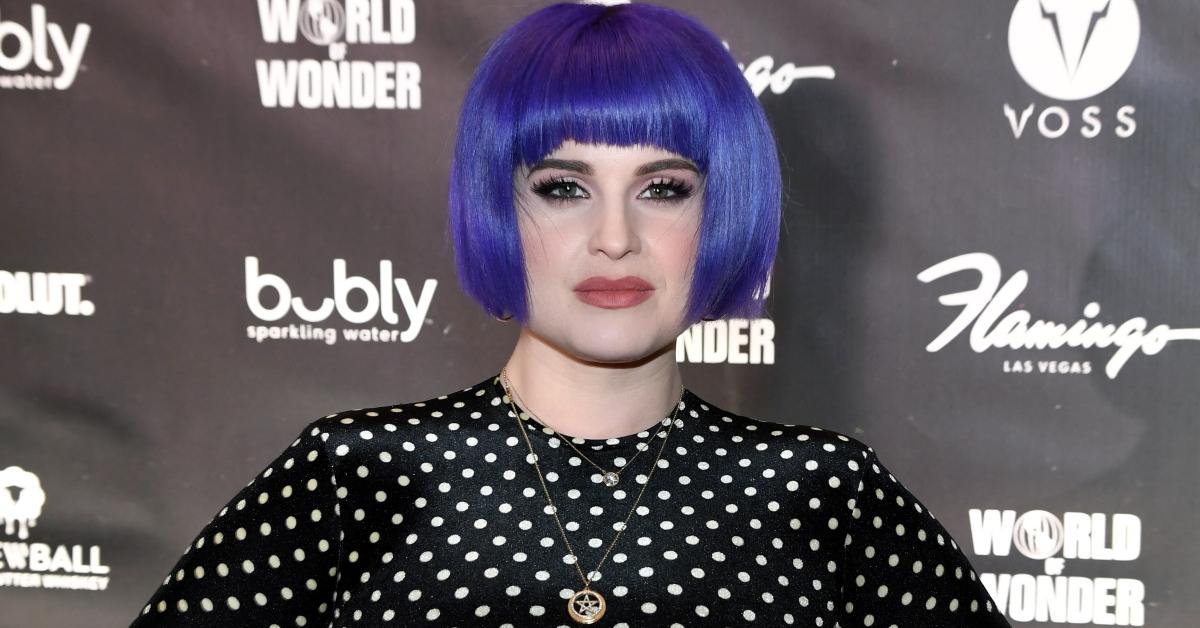 In her 2017 memoire There Is No F------ Secret: Letters From a Badass B----, Kelly divulged how painful her struggle with lyme disease was. For her father's 56th birthday, Kelly's mother took Ozzy and the rest of the family to a deer sanctuary. While here, Kelly was bitten by a tick and then lived with excruciating pain for the next decade. After given various medication that turned her into a "vegetable," Kelly finally found out she had stage III neurological Lyme disease. She was treated at a German facility that focused on strengthening her immune system.
Article continues below advertisement
Alec Baldwin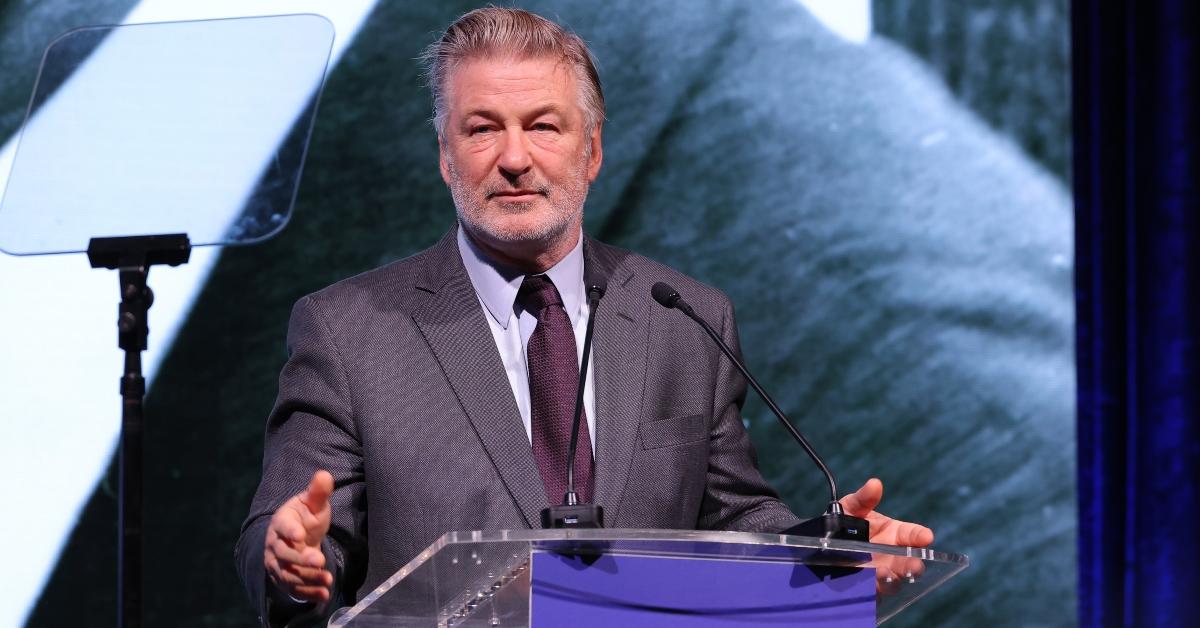 While guesting on the HypochondriActor podcast, actor Alec Baldwin opened up about his battle with Lyme disease. "I think twice that I had it, I got bit twice and I probably had it four times over five years where it came back at the exact same time," he shared with hosts Dr. Priyanka Wali and actor Sean Hayes. "This thing just attacks me and I wound up laying in my bed for three days sweating through my sheets and just this horrible joint pain and soreness and exhausted. I couldn't even get up for like three days."
Article continues below advertisement
Parker Posey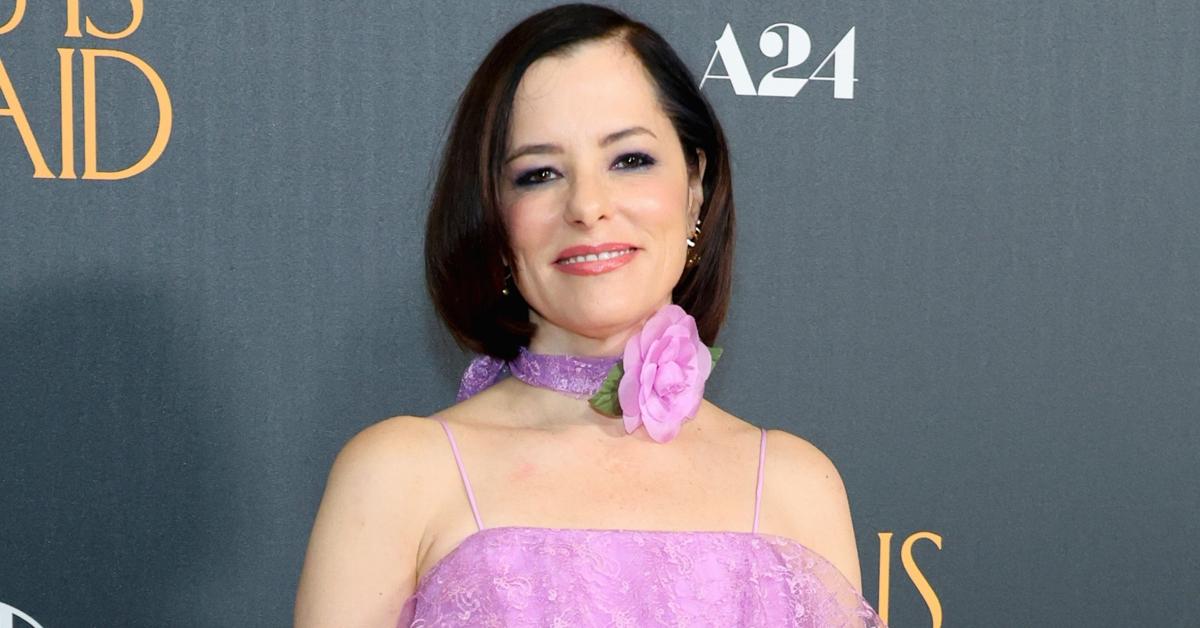 In August 2009, Parker Posey had to withdraw from an upcoming play after developing Lyme disease, per CBS News. In the Rethinking Cancer documentary, which addressed holistic approaches to cancer and Lyme disease, Parker said, "The first round of antibiotics did not destroy all the bacteria and I made a decision not to take them anymore and instead approach it purely holistically — through the help of my homeopathic doctor who guided me with my diet and gave me the natural supplements to bring my body back to its vitality."
Article continues below advertisement
Kris Kristofferson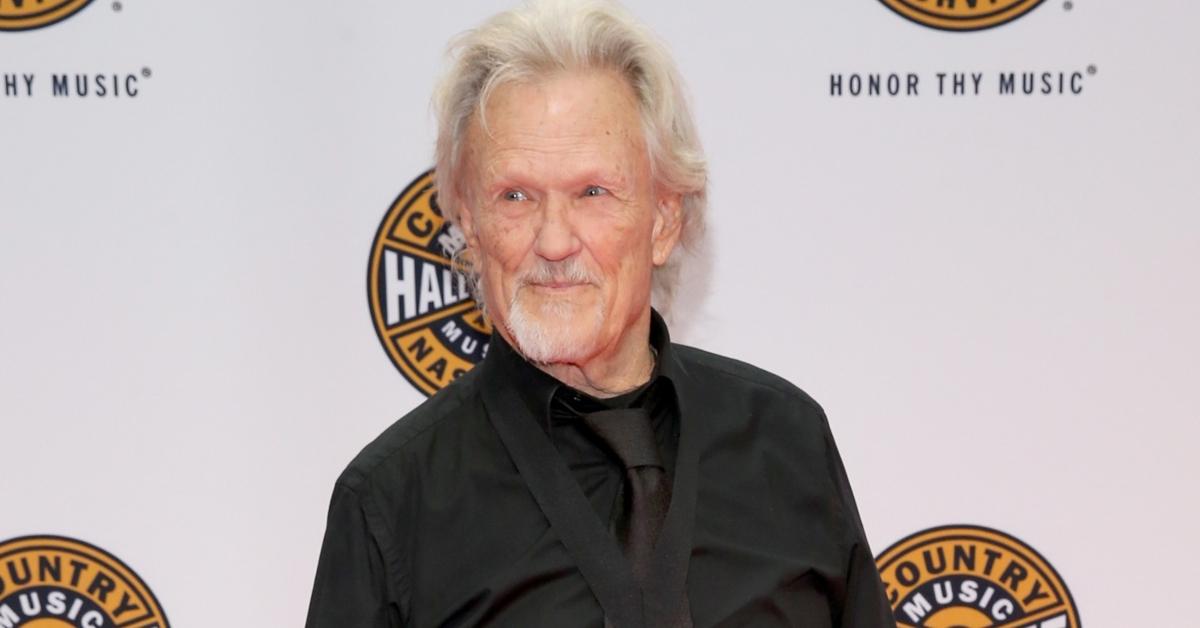 Singer and actor Kris Kistofferson was misdiagnosed with Alzheimer's disease before a diagnosis of Lyme disease explained his rapidly declining memory. His wife told Rolling Stone (via CBS News) the she believes he "picked the infection up from a tick as he crawled around the forest in Vermont during six weeks of filming the movie Disappearances."
Article continues below advertisement
Avril Lavigne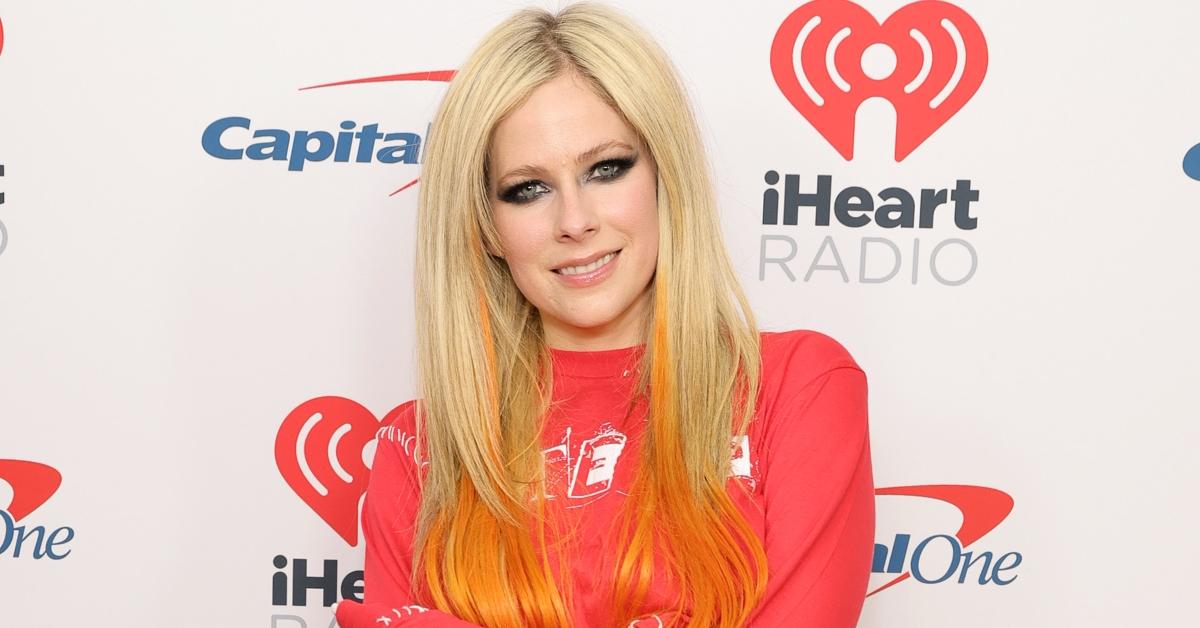 Avril Lavigne told People that by the time she was celebrating her 30th birthday in Las Vegas in 2014, she wasn't feeling up to party: "I could barely eat, and when we went to the pool, I had to leave and go lie in bed." At the time she had no idea what was wrong but she soon found out she had Lyme disease and was "bedridden for five months." She would go on to start the Avril Lavigne Foundation which "supports individuals with serious illness or disabilities."
Article continues below advertisement
Shania Twain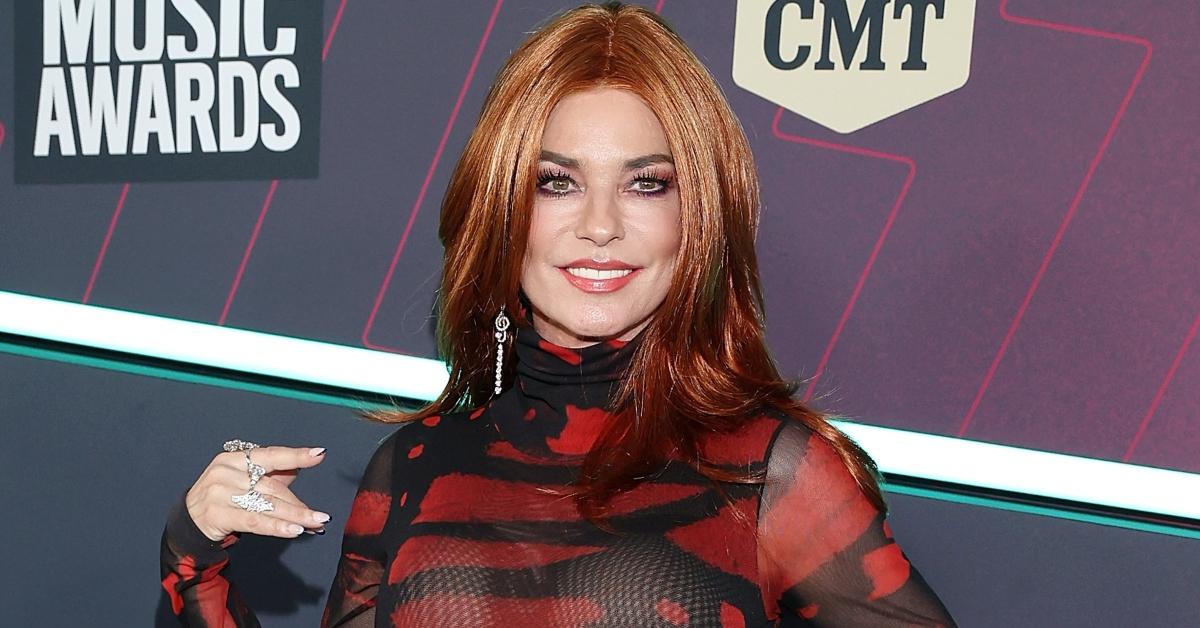 In her Netflix documentary Not Just a Girl, the country music star discusses how she has been wrestling with Lyme disease for two decades. She was bitten by a tick with Lyme disease in 2003 while horseback riding and that changed her life forever. "My symptoms were quite scary because before I was diagnosed, I was on stage very dizzy. I was losing my balance, I was afraid I was gonna fall off the stage," she said. It also affected her voice, which was never the same.