Casa Amor Bombshell Chad Robinson Could Really Shake Things Up in the Villa on 'Love Island USA'
Who is Chad Robinson from 'Love Island USA' Season 4? Details on the Casa Amor Bombshell's job, his hometown, and his life before the villa.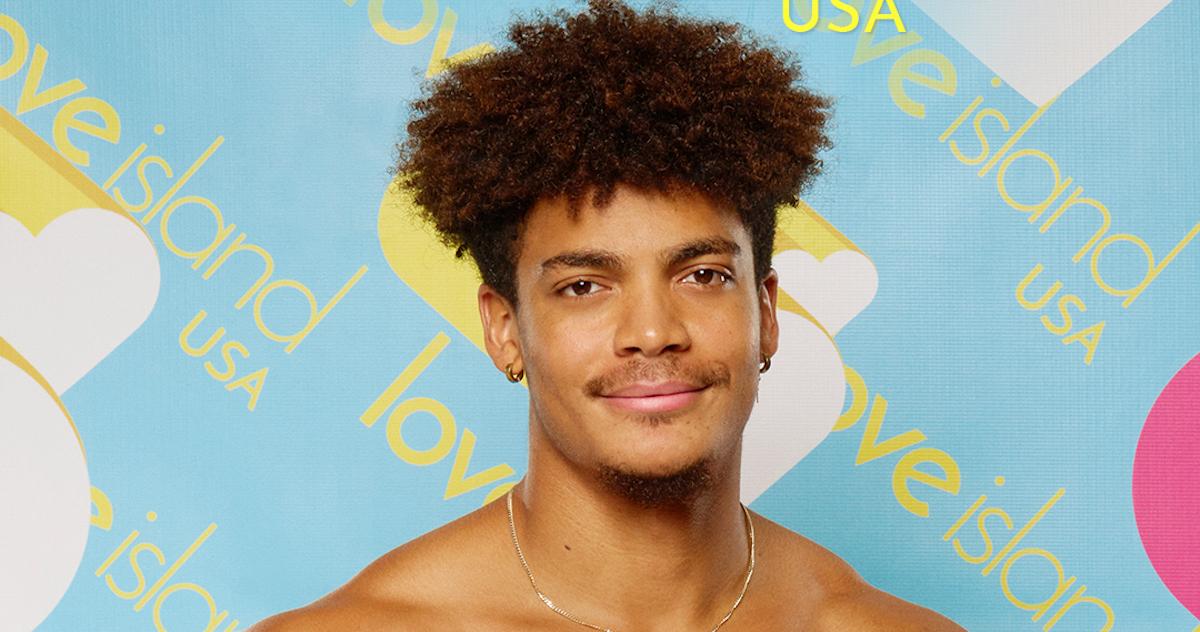 Spoiler Alert: This article contains spoilers for Season 4 of Love Island USA.
While Casa Amor is often the most dramatic week on any season of Love Island USA, on Season 4 of the hit Peacock dating series, the fallout from the show's "ultimate test" is still bringing the heat.
Once Casa Amor concluded, the beds at the main villa filled up with the Bombshell additions who made it to the main cast — including Chad Robinson.
Though Chad recoupled with Courtney Boerner after Casa Amor, he's since connected with fellow Casa Bombshell Phoebe Siegel, and with returning islander, Mackenzie Dipman.
Article continues below advertisement
At the end of the Aug. 18 episode of the Love Island U.K. spin-off, the islanders got a text that there would be a recoupling — and that the male stars would be in charge of choosing.
Because many of the other islanders are in settled couples, Chad's decision has the potential to really shake things up in the villa.
As Chad decides which islander he would like to couple up with, Peacock subscribers may want to find out more about the Season 4 Bombshell.
Keep reading to find out Chad's job and his hometown, and to learn who his celebrity crush is.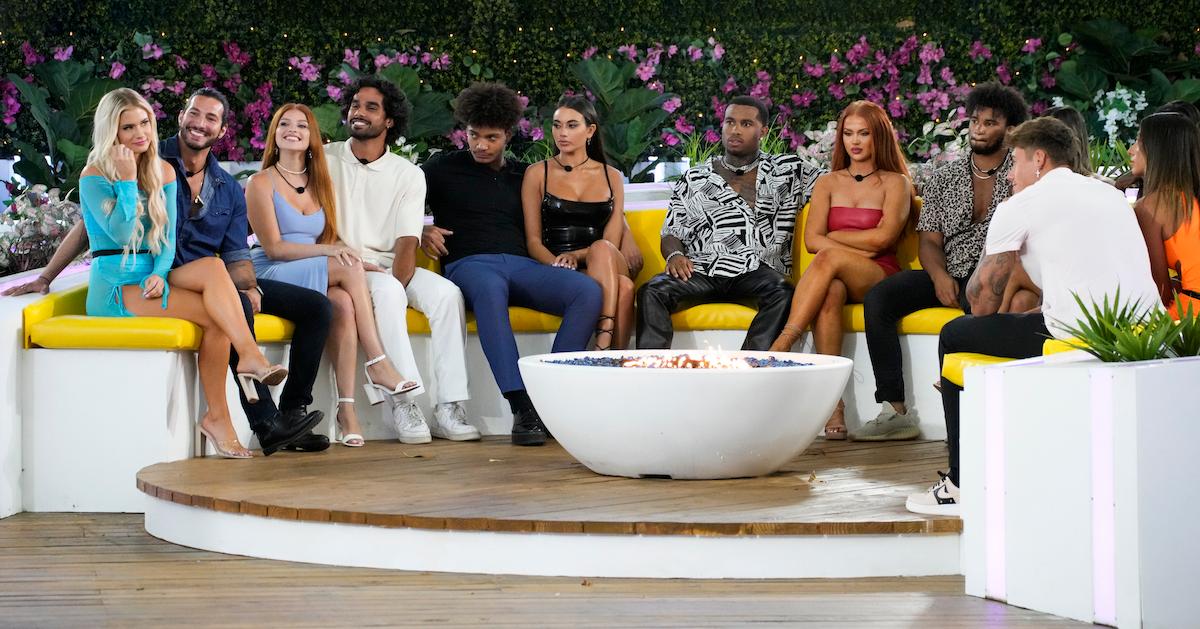 Article continues below advertisement
Who is Chad Robinson from 'Love Island USA'? Details on his job, and his Michigan background.
The 23-year-old islander, who meditates at the villa's treehouse each morning, works as a personal trainer, and as a bartender. Chad hails from Michigan (he was born in Clarkson, but he currently resides in Kalamazoo).
He also attended college in his home state. Chad graduated from Western Michigan University, where he obtained a degree in Communication. He also minored in Mathematics.
His Michigan roots explain some of his connection to Phoebe, who is currently a student at the University of Michigan.
Though one of the perks of appearing on any Love Island series is social media fame, it does not appear as if Chad has a public Instagram feed.
Article continues below advertisement
Will Chad decide to couple up with Courtney, Phoebe, or Mackenzie?
Many of the current Season 4 islanders, like Timmy Pandolfi and Zeta Morrison and Jesse Bray and Deb Chubb, are settled in their couples.
There are, however, two wildcards who will have tough decisions to make during the Aug. 19 recoupling: Chad and post-Casa Bombshell arrival, Joel Bierwert. The latter islander is deciding whether he wants to select Phoebe or Courtney, while Chad also isn't sure whether he will stick with Courtney, pursue Phoebe, or take a chance with Mackenzie (who has made her intentions known that she is focused only on Chad).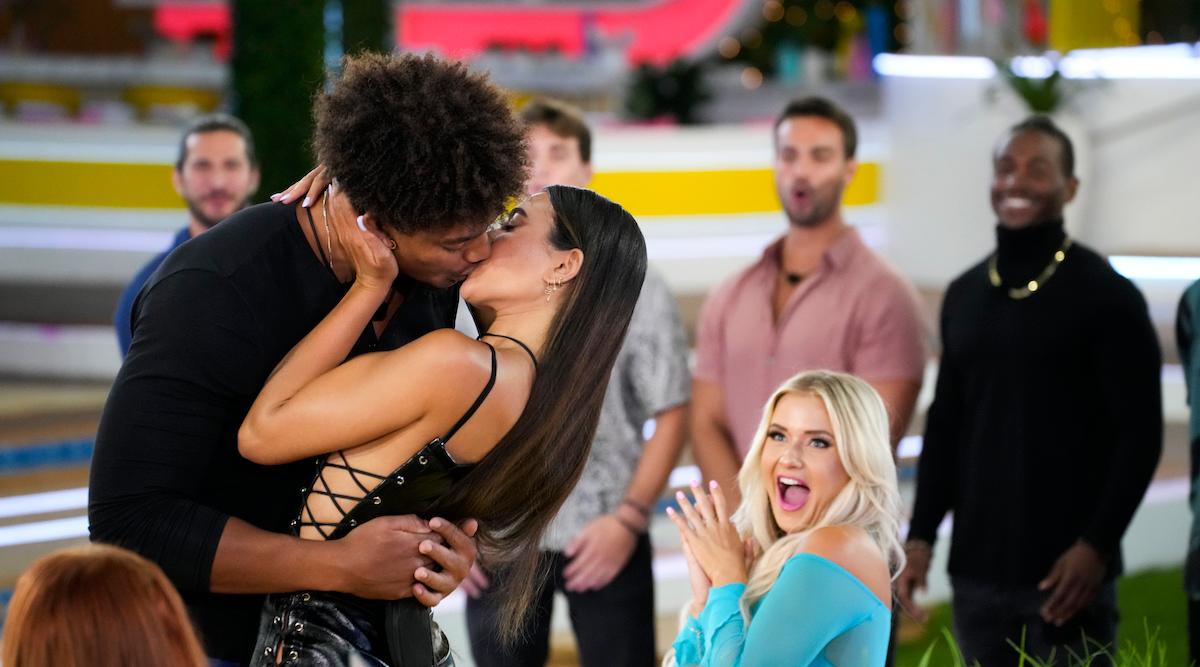 According to his Love Island USA bio, Chad's celebrity crush is The White Lotus and Euphoria actress Sydney Sweeney — so could fellow blonde Mackenzie be the one he ultimately decides to couple up with? Could his ties to Michigan be enough to sway him to choose Phoebe?
Fans will have to tune in to decide if Chad will want to stay loyal to Courtney, or if he will want to further explore his connections to either Phoebe or Mackenzie.
New episodes of Love Island USA drop on Peacock at 9 p.m. ET on Tuesdays through Sundays.