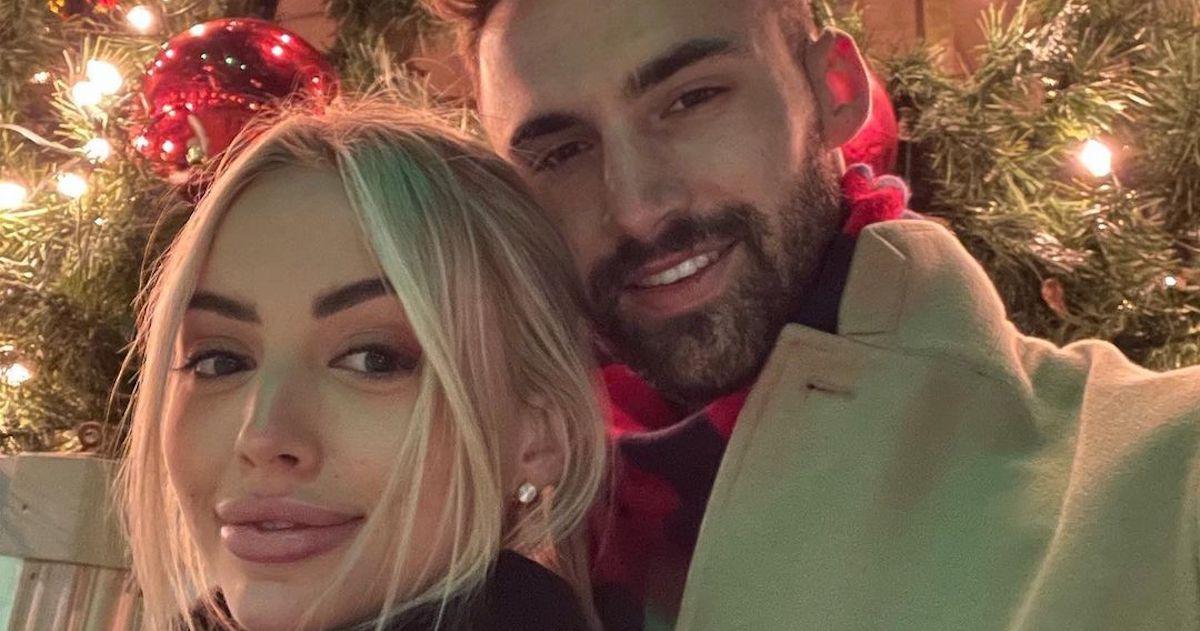 Before Mackenzie Dipman Returned to 'Love Island USA,' She Dated Her Season 2 Co-Star — What Happened?
Why did Mackenzie Dipman and Connor Trott break up? Mackenzie is returning to the villa for 'Love Island USA' Season 4. Details on her showmance split.
Spoiler Alert: This article contains minor spoilers for Season 4 of Love Island USA.
After Adam Collard came back to Love Island U.K. for Season 8 about four years after his initial appearance on the show, he opened the door for islanders from other franchises to do the same.
On Season 4 of Love Island USA, one fan favorite alum will return to the villa for a second chance to find love.
Article continues below advertisement
The end credits for the Aug. 16 episode of the stateside franchise revealed that Season 2 star Mackenzie Dipman would be joining the Season 4 cast.
During her first run on the hit dating series in 2020 (which was on CBS at the time), Mackenzie formed a connection with her co-star, Connor Trott. Though she was dumped from the island several days earlier than him, the two did explore a relationship after the show.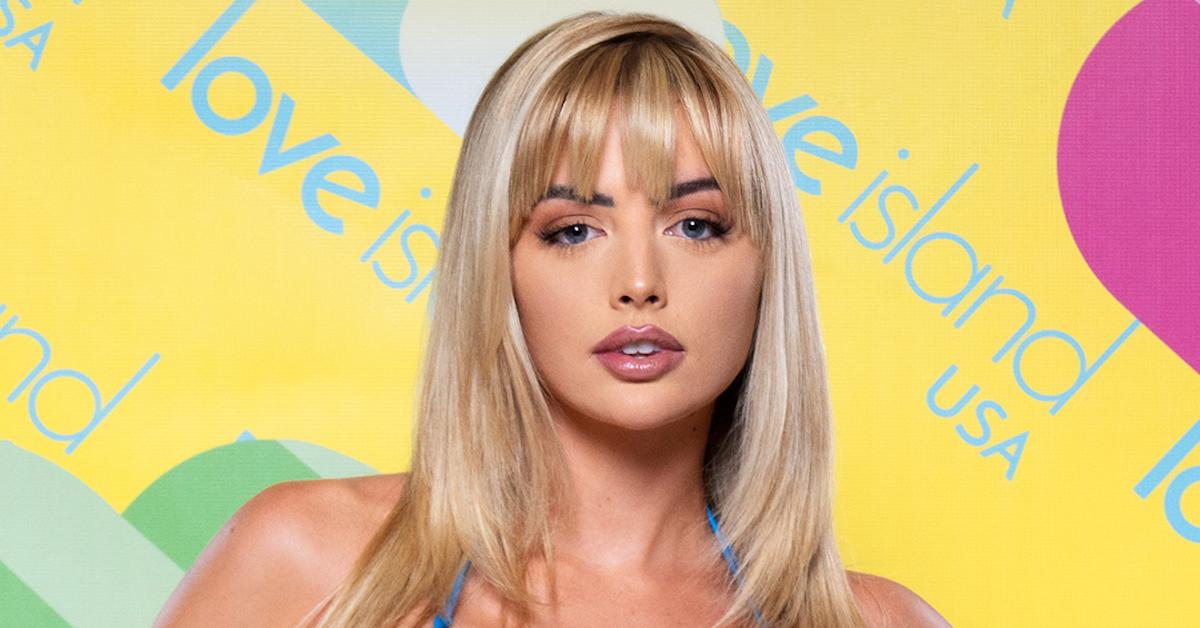 Article continues below advertisement
However, the pair officially split up in the spring of 2021, and Mackenzie is now looking to find another bond in the villa on her sophomore season.
Why did Love Island USA Season 2 stars Connor and Mackenzie break up? Whether you're meeting Mackenzie for the first time as a new fan of Love Island USA, or you need a refresher on her post-villa relationship and her subsequent break-up from Connor, we have you covered.
Why did Mackenzie Dipman and Connor Trott break up?
Though Connor and Mackenzie left the Las Vegas-based villa on different days in September of 2020, the co-stars reunited once they were both on the outside together. After Connor was dumped on Day 29, he called Mackenzie.
In the months that followed, the one-time islanders spent time together in their respective hometowns, and they kept fans updated on their Instagram pages.
Article continues below advertisement
On March 6, 2021, Mackenzie and Connor posted a statement on their respective Instagram stories, which confirmed their split. The reality stars expressed that the difficulties of long-distance dating contributed to their break-up.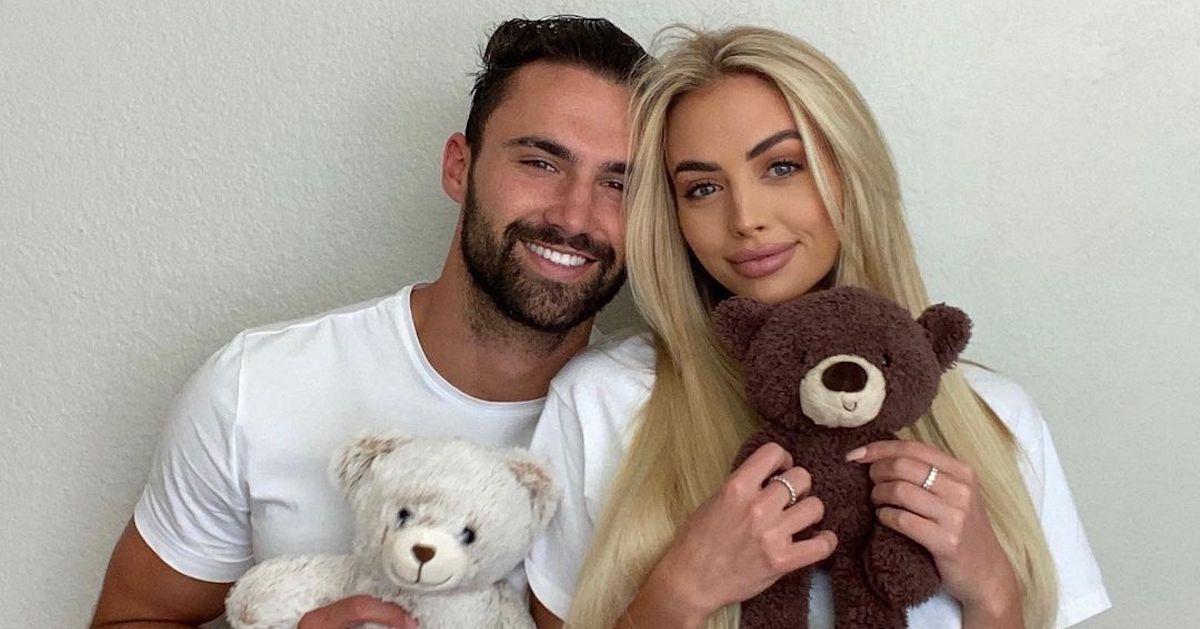 Article continues below advertisement
"Some of you have been wondering about us and our relationship, so we want to help you to understand where we are right now. We are both young and in the early stages of our careers, and sadly those careers are keeping us in two different places," the duo wrote, per People. "One of us is in Pittsburgh and the other is in Tucson, and neither one of us will be able to move anytime in the near future."
Mackenzie and Connor noted that they wanted to make their relationship work, but that they recognized that the "timing" was not right.
"So over the last couple of weeks we have started having some difficult conversations about our future. Ultimately we both realized that our lives are moving in different directions. This was not a decision we took lightly," they continued. "We both have so much love for each other and had hopes that we could make this work, but relationships are all about timing, and this is just not our time."
Article continues below advertisement
Though the two hoped that they would one day be able to find the right timing to be together, Connor and Mackenzie never publicly confirmed a reconciliation.
The latter star did go on to date another fixture from reality TV: Carl Radke.
Article continues below advertisement
Mackenzie also dated 'Summer House' star Carl Radke.
After Mackenzie's romance with Connor didn't work out, the Out of His League podcast host dated Summer House O.G. star, Carl Radke. The two explored their spark on Season 6 of the hit Bravo series, which filmed in the summer of 2021, and Mackenzie appeared on several episodes of the show.
At the time, however, Carl was navigating his first official year of sobriety, and he later told Mackenzie that he wasn't ready for a relationship yet.
Carl is now in a relationship with his co-star, Lindsay Hubbard, and Mackenzie is, as fans already know, back in the Love Island USA villa.
Will Mackenzie's third experience on reality TV prove to be the charm? You'll have to tune in to Love Island USA to find out.
New episodes of Love Island USA drop on Peacock at 9 p.m. ET every night except for Mondays.