Adam Collard Makes History As the First Ex-Islander to Return to 'Love Island U.K.'
Who Is Adam Collard from 'Love Island'? The personal trainer is the first ever islander to return to the show for a second season. Details.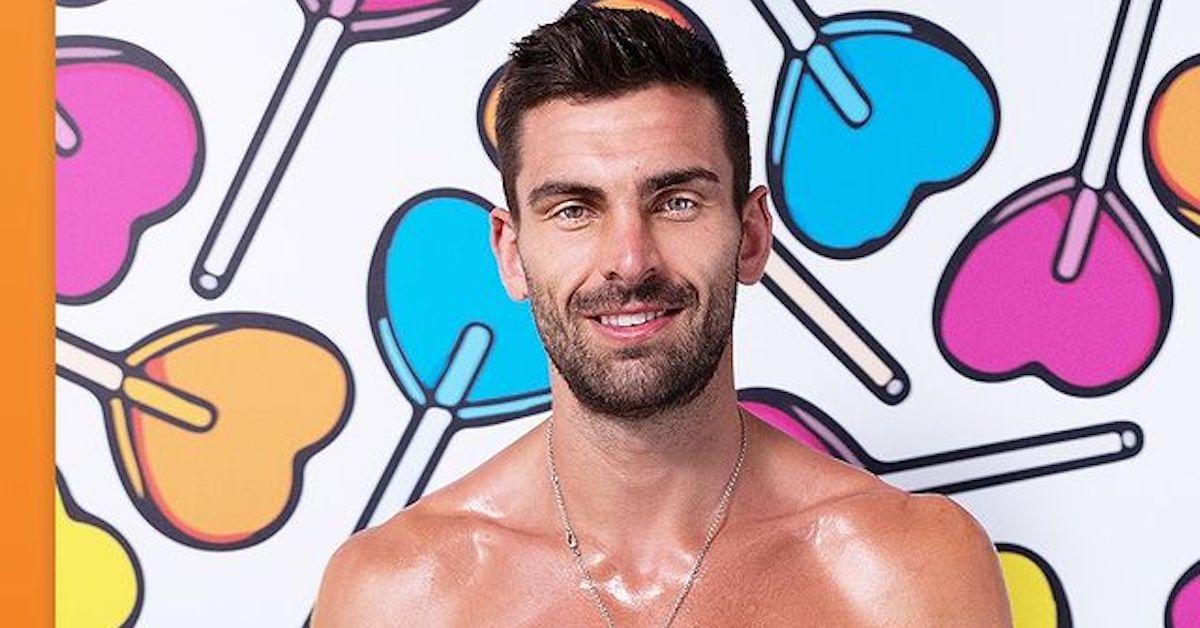 It's always a summer of love when Love Island U.K. premieres each year, but is Season 8 also a summer of second chances?
For the first time in the show's history, a former islander is returning to the villa for another shot at love, connection, and that £50,000 prize.
Adam Collard, who earned a reputation as a heartbreaker when he joined the Season 4 cast as the Day 1 bombshell, is officially back on the show for Season 8.
Article continues below advertisement
The personal trainer made quite an impression during his first run on the show when he stole Kendall Rae-Knight before mugging her off for Rosie Williams (and then doing the same thing to her in favor of later arrival Zara McDermott). For those who didn't tune in to Season 4, or who need a refresher on what exactly happened four years ago, we have you covered.
Keep reading to find out about Adam's first time on the show, why his role on Season 8 is so significant, and to learn why he split from his Love Island U.K. co-star, Zara McDermott.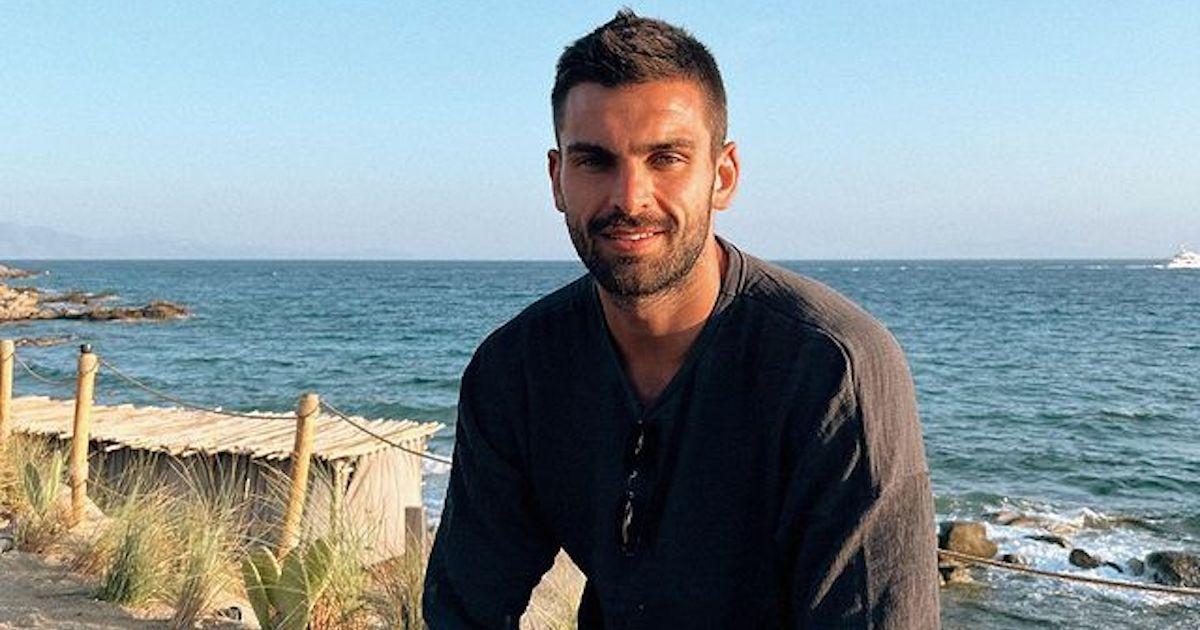 Article continues below advertisement
Who is Adam Collard from 'Love Island U.K.'? He originally appeared on Season 4.
The personal trainer, who is from Newcastle, first appeared on Love Island U.K. back in 2018. The then-21-year-old was the Day 1 bombshell, which meant that he was able to pick which woman he wanted to couple up with (and, thereby, break up one of the already-existing couples). He stole Kendall from Niall Aslam, but he ended up forming a better connection with Rosie, who arrived at the villa a few days later.
After pursuing Rosie for a few days, Adam chatted up her best friend in the villa, Megan Barton-Hanson. He criticized Rosie for being materialistic, and he ended his romance with her for good when Zara entered the villa on Day 15.
When the public voted for their favorite islanders, Adam and Zara ended up in the bottom. The islanders were then tasked with sending home one man and one woman, and they picked Zara and Eyal Booker to go home.
Article continues below advertisement
Though Adam had formed a strong connection, he decided to stay on the show (much to the chagrin of some of the other islanders). During the Casa Amor portion of the season, he recoupled with Daryelle Sargeant.
After they were both dumped, Adam shared that he was looking forward to seeing Zara on the outside.
Article continues below advertisement
"I've broken a few hearts in here, but I'm really looking forward to trying to see Zara, and see how that goes, because that is definitely one that I'm not wanting to break any time soon," Adam said before he left.
The-now-26-year-old is back in Mallorca for Season 8. Though four years have passed since he was last on the show, not much else has changed for Adam. As he said at the end of the July 10 episode, he's looking to "ruffle a few feathers" in the villa.
Why did Adam Collard and Zara McDermott break up?
Though Adam ultimately decided to stay on the show and recouple with Daryelle after Zara was voted off, he did reconnect with her once he was dumped a week later. The two had only coupled up together once before Zara went home, but they ended up being one of the longest-lasting couples from the season.
The couple began dating shortly thereafter, and they moved in together in Essex before they parted ways in February of 2019.
Article continues below advertisement
At the time of their split, Adam had reportedly been out partying with his Love Island U.K. co-stars Jack Fincham and Sam Bird. A source spoke to The Sun about how this had taken a toll on Adam's relationship with Zara.
"As a girlfriend, it isn't always comfortable to see your partner partying with other women you don't know," the insider shared. "They ended up having a big argument over Adam's antics and he's since gone home to give them some space."
According to The Sun, Adam ended the relationship via text.
Zara confirmed the split on her Instagram page.
"I am heartbroken to announce that Adam and I have parted ways," Zara wrote on Instagram at the time. "I love him very much and will always have a special place in my heart for him and our time spent together. I have tried so hard to be the best person I can possibly be and to make it work. Sometimes in life, you just aren't enough for someone; no matter what you do for them or how much you try to be."
Article continues below advertisement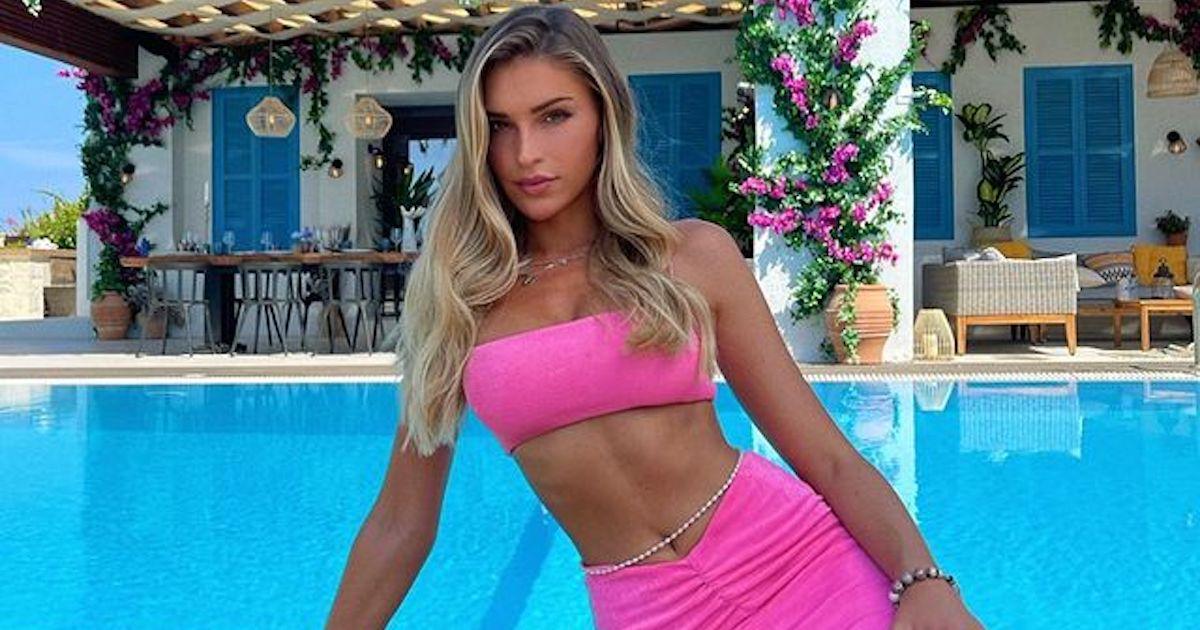 "For everyone asking if I'm OK, I don't know that I am. But I know that soon I will be. I will be strong and prove to myself that I can get through this," she concluded.
Article continues below advertisement
Fast-forward three years, and Adam is back in the villa (though it's new for Season 8) to potentially break hearts, and some relationships.
Zara, who is currently in a relationship with superfan and Made in Chelsea alum Sam Thompson, sounded off on her ex's return to the villa on Instagram. Her beau shared a video of Zara's (NSFW) reaction to learning that her ex would be headed back to the show.
"You're f-----g joking," she said, while Sam joked that Season 8 was "the best series ever."
Will Adam be luckier in love this time around? You'll have to tune in to find out.
New episodes of Love Island U.K. debut in the U.S. on Hulu on Tuesday through Saturday.