Will Casa Amor Bombshell Phoebe Turn Isaiah's Head on 'Love Island USA'?
Casa Amor addition Phoebe Siegel is making waves on 'Love Island USA' for her connection with Isaiah Campbell. Details on her job outside of the show.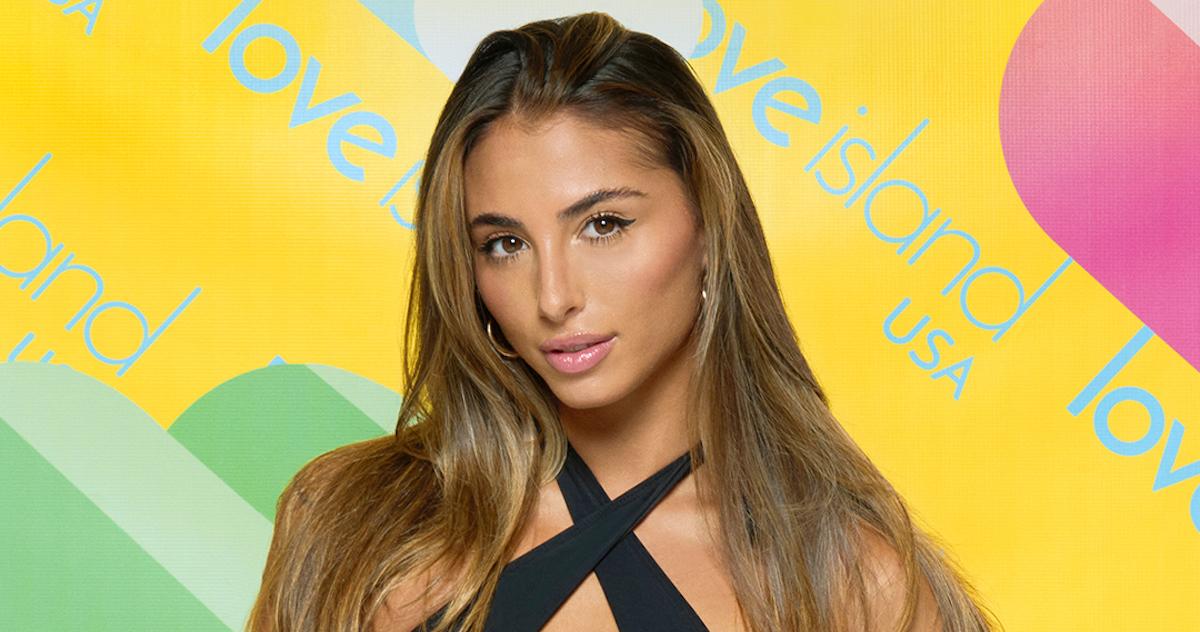 Spoiler Alert: This article contains minor spoilers for Season 4 of Love Island USA.
The biggest test on any season of Love Island USA is Casa Amor, which is a few-day period when the main group of islanders is split up, and 12 new Bombshells arrive at once. The Bombshells are there to form connections with the single islanders, or to split up the already-existing couples.
On Season 4 of the hit dating series, the Casa Amor islanders are threatening to break up a few of the pairs — including a couple who got together on the first day.
Article continues below advertisement
Before Casa Amor began, Isaiah Campbell and Sydney Paight had one of the strongest connections in the villa. Though Sydney decided to stay loyal to Isaiah from the start of Casa Amor, the South Dakota native has gotten to know a few of the Bombshells.
On the Aug. 10 episode of the Peacock series, after deciding to share a bed with her, Isaiah took his connection with Phoebe Siegel to the next level with a kiss.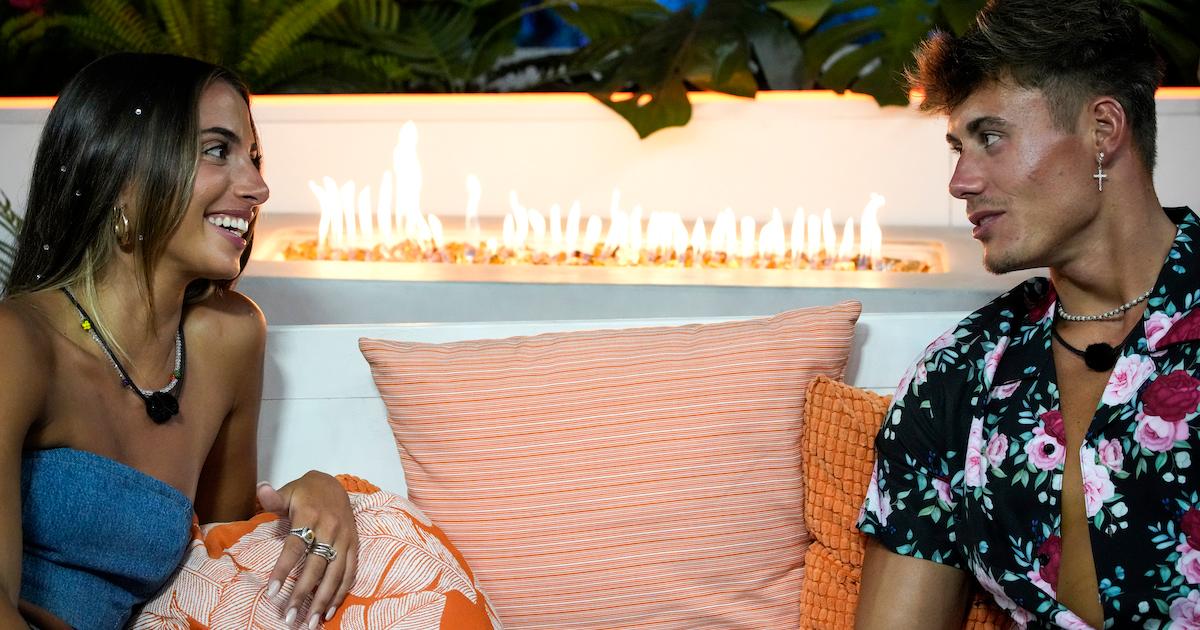 Article continues below advertisement
As fans wait to find out if Phoebe will get a spot in the main villa by recoupling with Isaiah, they may be interested in finding out more about the Season 4 Bombshell.
Who is Phoebe Siegel? Find out about her job, her hometown, and her ideal future partner by reading below.
Who is Casa Amor star Phoebe Siegel from 'Love Island USA'? Details on her job and her Instagram feed.
Phoebe is turning heads in Casa Amor, and the 21-year-old may soon be joining the line-up of main villa islanders. Outside of the show, Phoebe is a student at the University of Michigan, but she's originally from Bedford Hills, NY.
Because Phoebe is still a college student, she doesn't have a formal job title yet. However, it does appear that she does some modeling work, and that she promotes a few brands on her public Instagram account, @PhoebeSiegel.
Article continues below advertisement
The Bombshell also has a public TikTok account, @PhoebeRaye, which is where she has shared Outfit of the Day (OOTD) and Get Ready with Me (GRWM) videos, and other fashion content.
When it comes to her ideal partner, Phoebe notes in her Love Island USA bio that she needs "a strong man who will keep her in check." Her celebrity crush is Ed Westwick, because of his portrayal of Chuck Bass in Gossip Girl.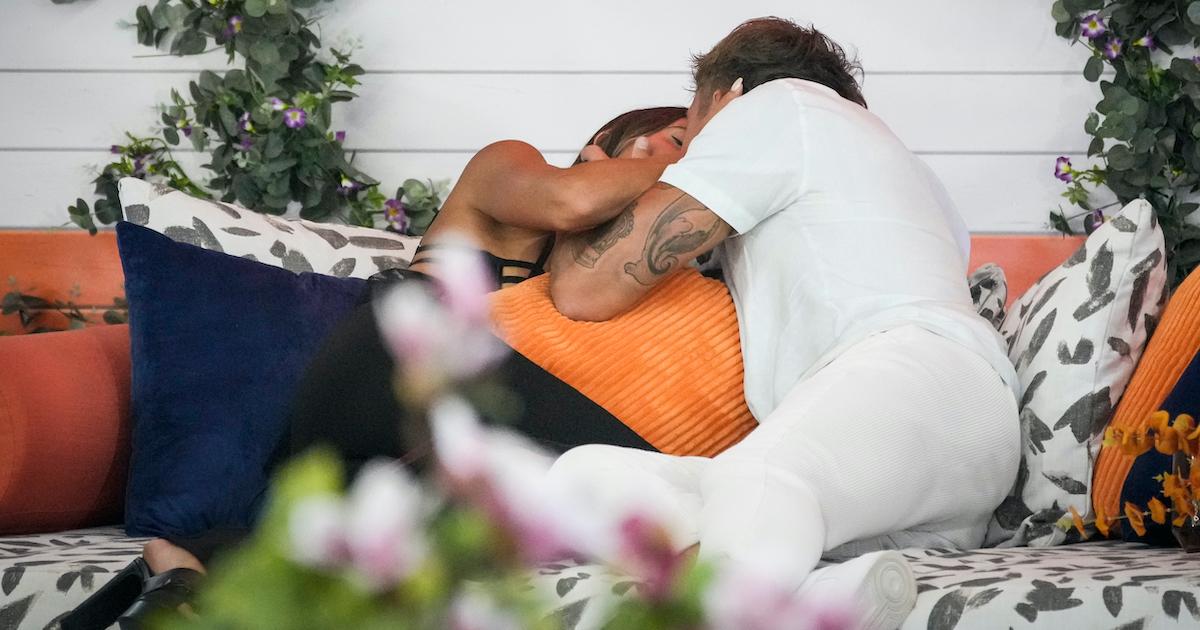 Article continues below advertisement
Will Isaiah recouple with Phoebe?
As fans of any version of Love Island know, Casa Amor concludes with a recoupling. During said recoupling, the original islanders decide whether they want to stick with their pre-Casa partner, or if they want to choose someone from the Casa Amor cast.
The Casa Amor islanders who aren't picked are dumped from the island, so if Isaiah does not decide to recouple with Phoebe, then she will likely be leaving the series.
On the show, Isaiah noted that it would make some sense for him to bring the Bombshell back so he could see if their connection would last without any regrets. However, he also recognized that choosing Phoebe would likely lead to a lot of drama with Sydney.
Fans will have to wait to find out what Isaiah chooses to do, but if he does couple up with Phoebe, it could prove to be the most jaw-dropping recoupling of the season.
Article continues below advertisement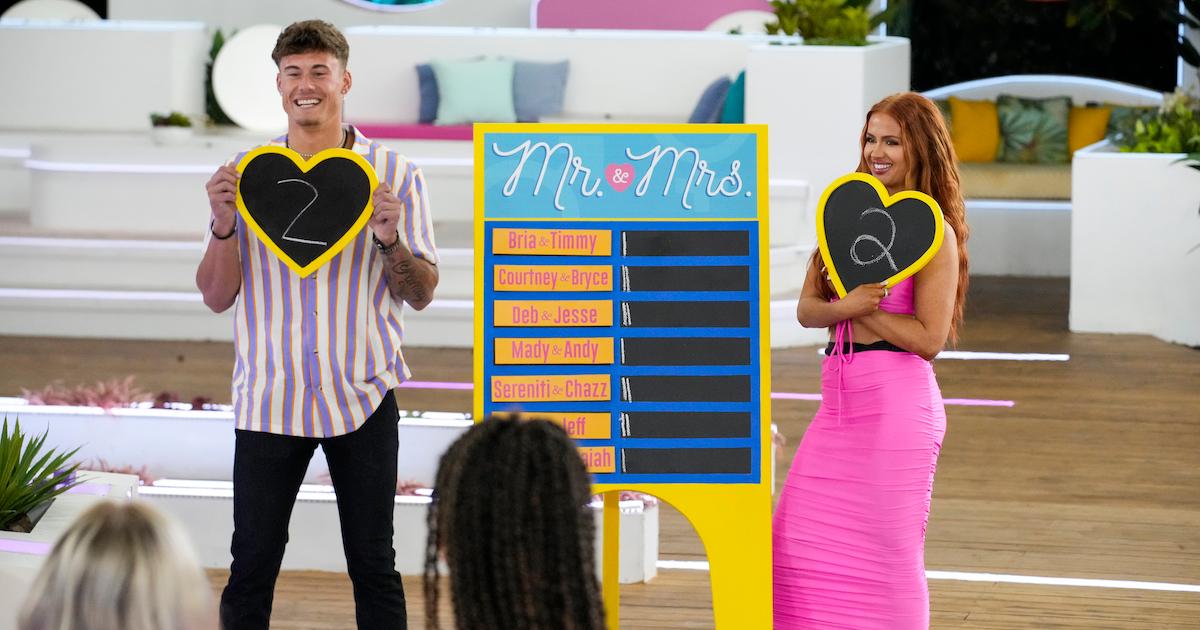 Will Isaiah bring Phoebe back to the main villa, or will he decide to exclusively pursue Sydney? You'll have to tune in to find out.
New episodes of Love Island USA drop on Peacock at 9 p.m. ET on Tuesdays through Sundays.