Chadwick Boseman Looks Very Skinny in a New Video, and Some Fans Are Concerned
The 'Black Panther' actor Chadwick Boseman is looking very skinny in a recent video, and some fans are worried about why he's lost so much weight.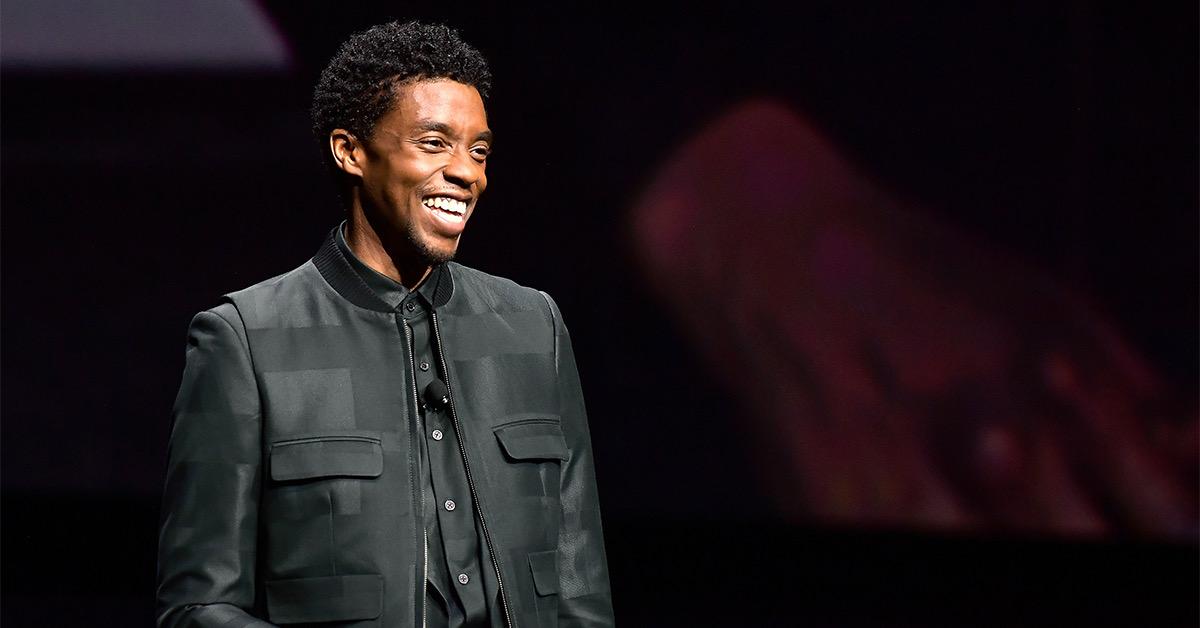 Marvel actors tend to stay in pretty great shape. Actors like Chris Evans and Chris Hemsworth have chiseled their bodies to perfection, and the same was true of Chadwick Boseman, who plays Black Panther. Now that he's in quarantine, though, it seems that Chadwick has lost some of the muscle mass that he has when he appears in the role.
Article continues below advertisement
Why does Chadwick Boseman look so skinny?
In a new video posted to his Instagram page, Chadwick is promoting Operation 42, an initiative aimed at helping people of color across the country who are battling the coronavirus. Although the initiative is undoubtedly a good cause, something else about the video distracted many people from the work Chadwick is doing. In the video, he looks skinnier than he has ever looked on screen, which got some fans concerned.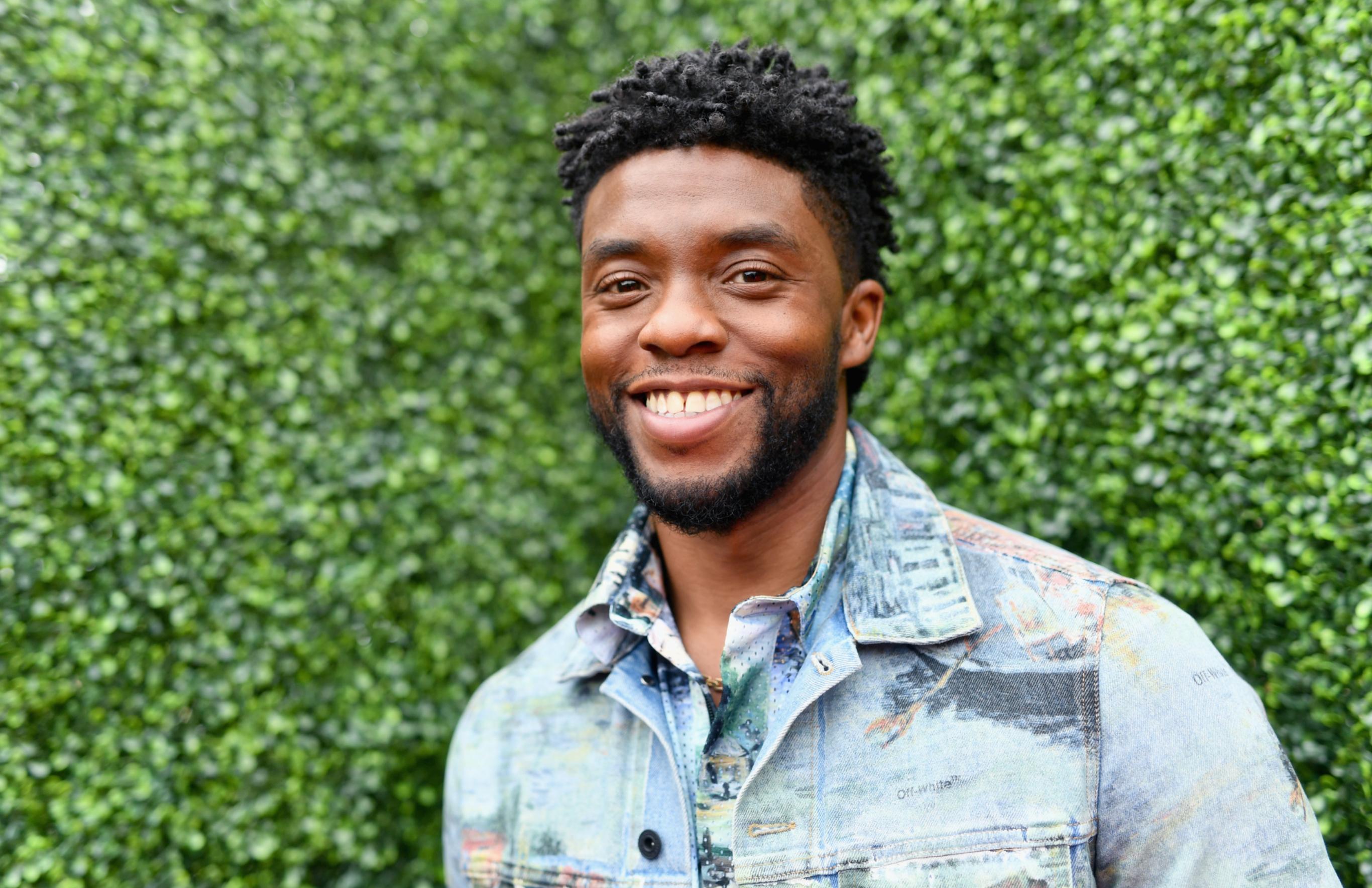 Article continues below advertisement
This isn't the first time that Chadwick has looked thinner when he wasn't currently in the middle of filming. A few months ago, he was looking skinnier at the NBA All-Star Game, and he also looked thin at last year's American Music Awards. Still, the new video led some to wonder whether the Black Panther star was ill, or whether he'd actually tested positive for the coronavirus.
As of right now, it seems that Chadwick is fine, and he hasn't made any statements about why he may have slimmed down. It's possible that he's naturally a thinner guy, and he only feels the need to beef up when he's about to appear in a Marvel movie. Because he's on a filming break, he's let himself trim down. Chris Hemsworth does something similar when he's not preparing to play Thor. In his time off, the actor looks noticeably thinner.
Article continues below advertisement
The expectations around playing a superhero are intense.
It can be incredibly physically demanding to get in the shape you need to be in to play a superhero. The stars of these franchises often have to go on extreme diets to get as ripped as they need to be, and they also have to do a number of incredibly intense workouts every day. When they're not filming, they're entitled to a break from all of that hard work.
Article continues below advertisement
What is United 42, the initiative Chadwick Boseman was promoting?
Although the slimness of Chadwick's face drew a lot of attention in his Instagram video, the actor had another goal in posting it. He was raising awareness for United 42, an initiative that's fighting the disparity in coronavirus cases between white people and people of color. "Operation 42 I am hearing stories of desperation from people all over the country, and we know our communities are suffering the most and urgently need help," Chadwick wrote in the caption.
"Celebrating #JackieRobinsonDay with the launch of Thomas Tull's #Operation42, a donation of 4.2 million dollars in personal protective equipment (PPE) to hospitals that service the African-American Communities who have been hit the hardest by the COVID-19 pandemic," Chadwick continued. "Thank you, Jackie, for refusing to accept the world as it is, for showing us that we can make a difference."