Topol, Known for His "Tradition" of Playing Tevye in 'Fiddler on the Roof,' Has Died
What was Chaim Topol's cause of death? The Israeli actor, known just as Topol and for portraying Tevye in 'Fiddler on the Roof,' has died.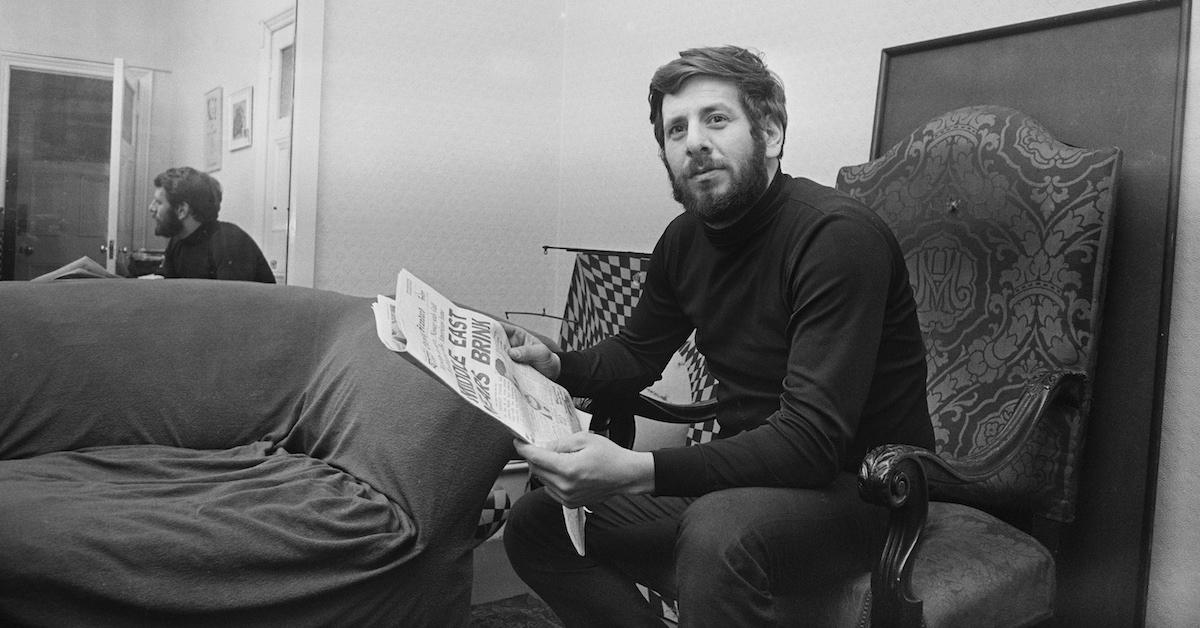 Israeli actor Chaim Topol, who was known in the English-speaking world simply as "Topol," passed away on March 9, 2023, at the age of 87 years old in Tel Aviv. Known mostly for his portrayal of the patriarch Tevye in various versions of Fiddler on the Roof, Topol was once called "Israel's most famous export since the Jaffa orange."
Article continues below advertisement
Now, the entire world mourns his death as we remember his enduring performances of "If I Were a Rich Man" and his soliloquies to God as Tevye the milkman. Although he played Tevye more than 3,500 times, his legacy extends far past that. But what was Chaim Topol's cause of death?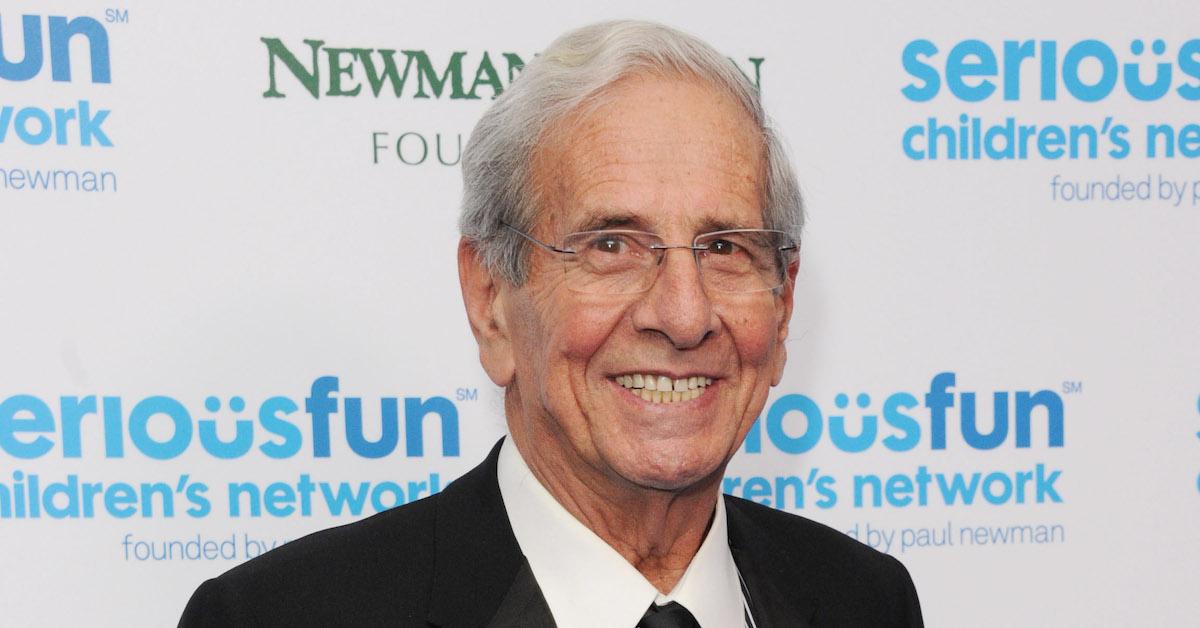 Article continues below advertisement
Actor Chaim Topol's cause of death was likely linked to Alzheimer's disease.
Although Topol's official cause of death hasn't been released yet, statements from his family throughout recent years hint that Topol passed away from his struggle with Alzheimer's. Topol's son, Omer, revealed in June 2022 to the Israeli outlet Ynet that Topol had been battling with Alzheimer's. Then on March 8, Omer revealed that Topol was "living his final hours."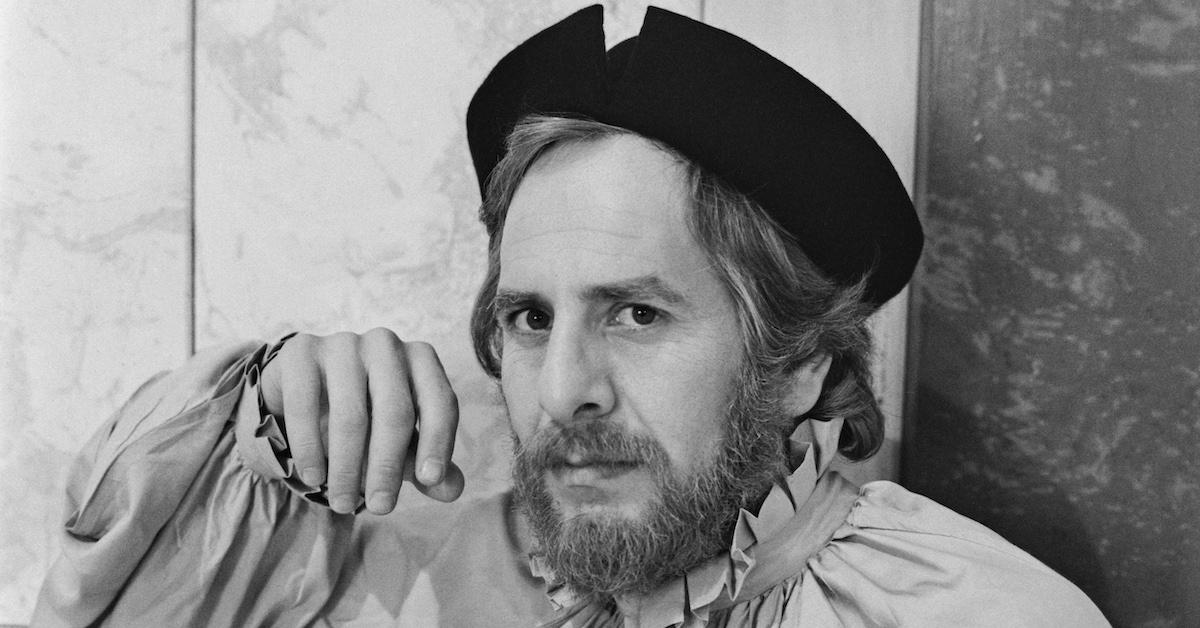 Article continues below advertisement
In 2015, Topol was awarded the Israel Prize for lifetime achievement; we've learned that at the time he was in the early stages of Alzheimer's. "[My father is] amazing actor who developed all kinds of tactics to cover up the problems that began to arise," Omer told Ynet. "When he won the Israel Prize, his Alzheimer's was in its early stages. He spoke wonderfully at the ceremony, and also at other events, and no one even felt it."
Omer continued to share that Topol "successfully prevailed for a long time" against Alzheimer's before succumbing in the early hours of March 9. While Alzheimer's begins as a form of dementia, it causes brain function to deteriorate over time so that eventually, those with Alzheimer's struggle with breathing, circulation, and other basic bodily functions.
Article continues below advertisement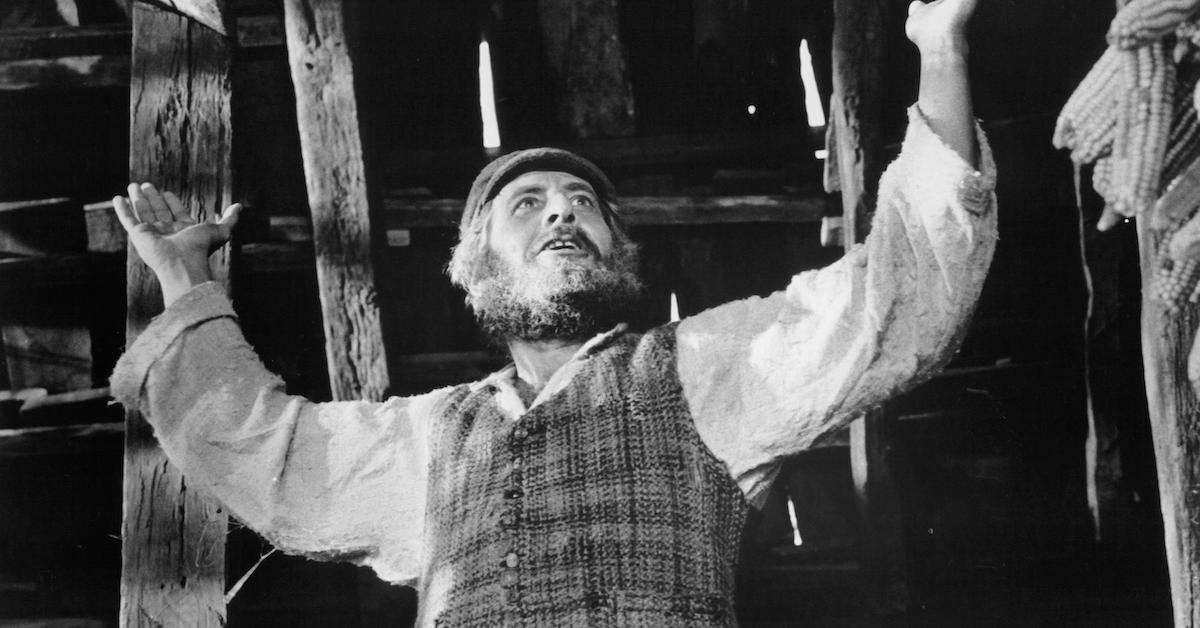 Israeli President Isaac Herzog released a statement, saying, "Chaim Topol was one of the greatest Israeli performers, and a gifted actor who was praised abroad and held dear by all of us. Throughout his career, Topol represented us, with great honor. He has won numerous awards for his roles and characters who made us laugh and cry."
Article continues below advertisement
Prime Minister Benjamin Netanyahu also said, "My wife Sara and I, like everyone in Israel, bid farewell today to our beloved Chaim Topol — a dear member of the Israeli public and one of the greatest artists in Israel, which he truly loved. His wide smile, warm voice, and unique sense of humor made him a folk hero who won the hearts of the people … Topol assisted sick children and those with special needs out of a strong desire to contribute to the betterment of Israeli society."
Remembered mostly as Tevye, Chaim Topol was an accomplished actor on stage and screen.
Topol was born in Israel in 1935 (before it became an official state). His parents fled Europe during a time of rising antisemitism. While in the Israeli Army, Topol was discovered by an officer who overheard him telling jokes to fellow recruits. Topol was then placed in an army entertainment unit, where he stayed until 1956. Throughout his 20s, Topol's passion for acting and performing grew, when he even founded a satirical theater group on a kibbutz.
Article continues below advertisement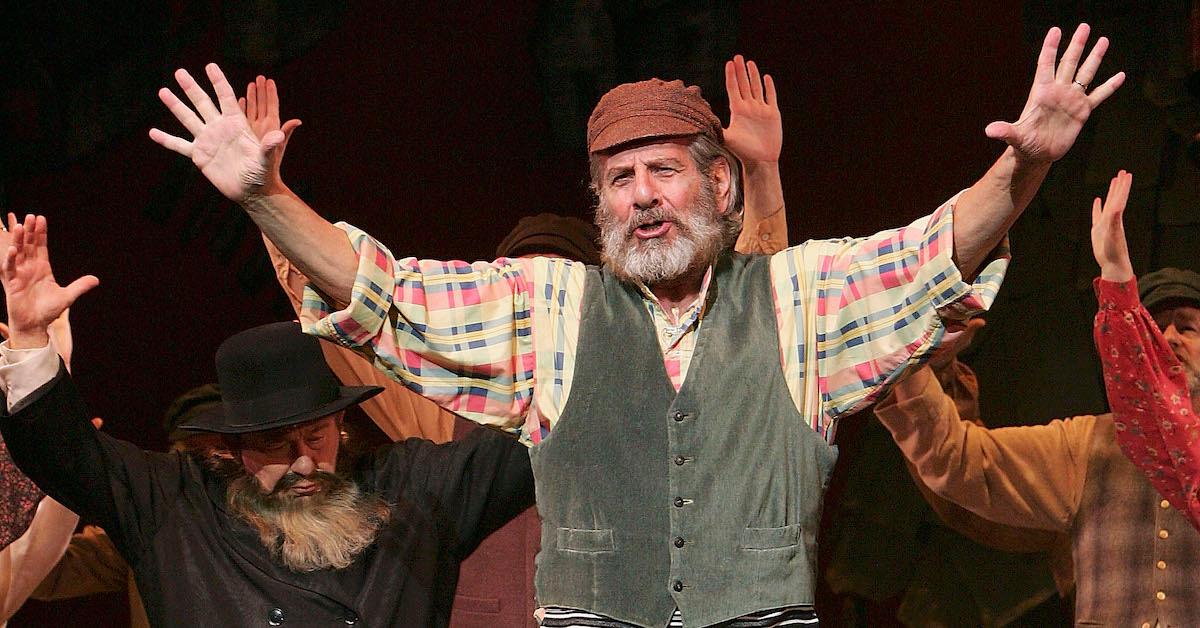 In 1964's Sallah, an Israeli film, Topol, who was just 29 at the time, was recognized for playing the family patriarch, a man in his 60s, by the Golden Globes. Based on this performance, he was asked to play Tevye in a Hebrew-language performance of Fiddler on the Roof in Tel Aviv, which led to his international discovery. Topol, who barely spoke English and just turned 30, was cast as the elder Tevye in London's West End premiere.
Article continues below advertisement
He would go on to perform the role over 3,500 times, most notably in the 1971 film version directed by Norman Jewison. He continued playing the role for years, in the 1983 and 1994 West End revivals, the 1990 Broadway revival, as well as several touring productions in the U.S., Israel, and Australia.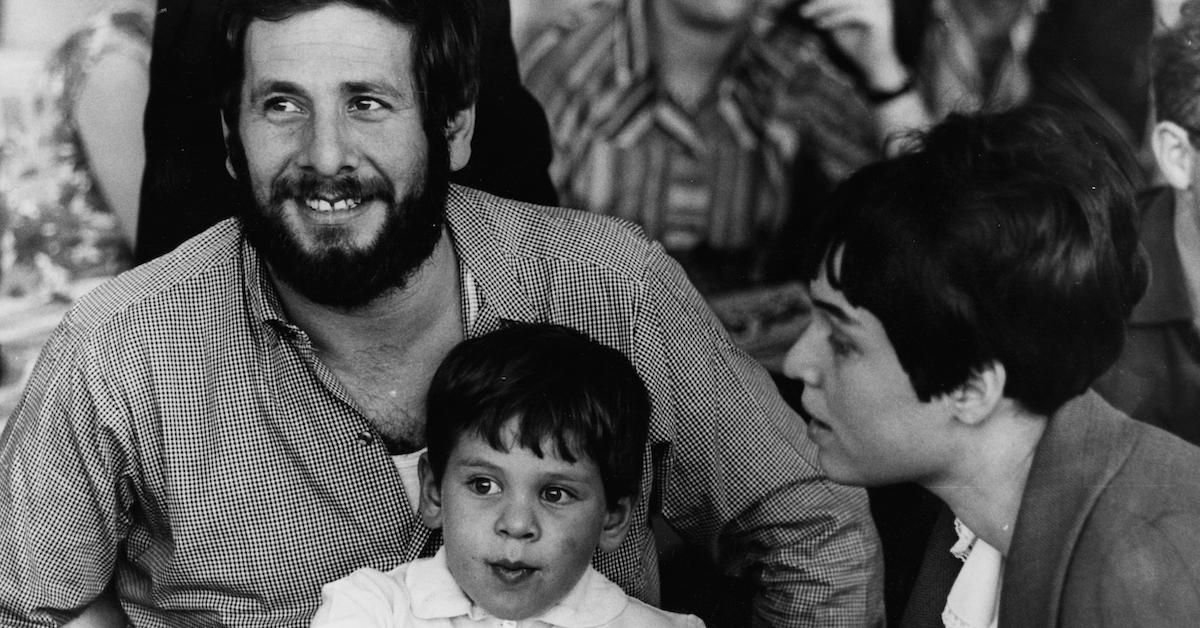 But Topol was also known for playing Dr. Hans Zarkov in Flash Gordon and Milos Columbo in the James Bond film For Your Eyes Only. Topol is survived by his wife, Galia Finkelstein, and their three children, as well as their grandchildren. A memorial service will be held at the Camari Theater in Tel Aviv before Topol's March 10 burial at Kvutzat Shiller.
Our condolences go out to Topol's friends, family, and all the people who were touched by his work.