Who Raised One of Our Fave Celebrities? Meet Paul Rudd's Parents
Meet Paul Rudd's parents! Read on for more info about the people who raised one of Hollywood's most liked celebrities.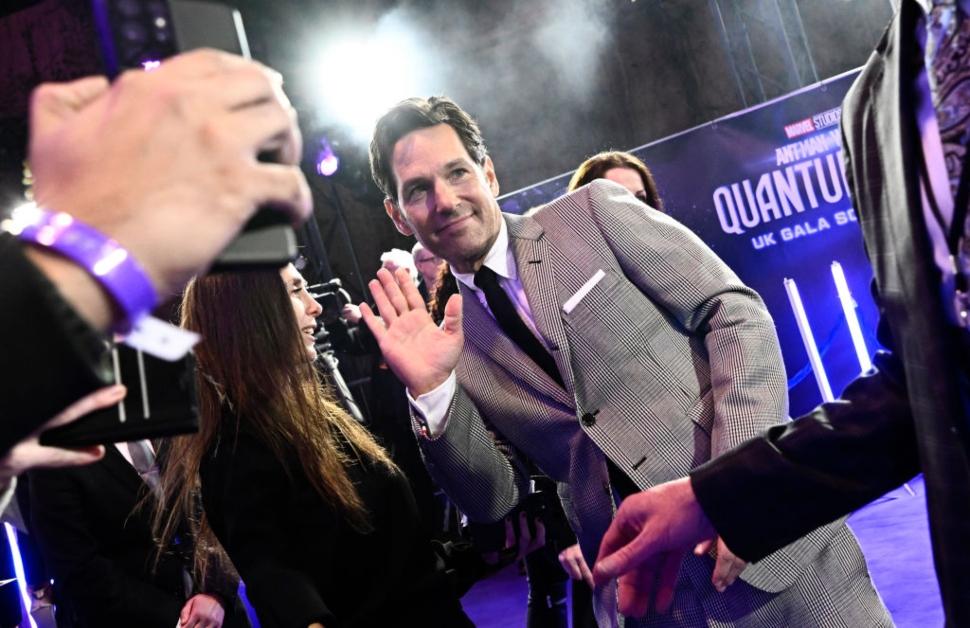 The highly likable and seemingly ageless Paul Rudd has been blessing our movie experiences for decades now. As often happens as celebrities become more and more popular, Paul's fans are looking for more info about his background.
Article continues below advertisement
As it turns out, Paul has a rather unusual parental history for someone born in the 20th century. Read on for more info about the people who raised one of our favorite actors!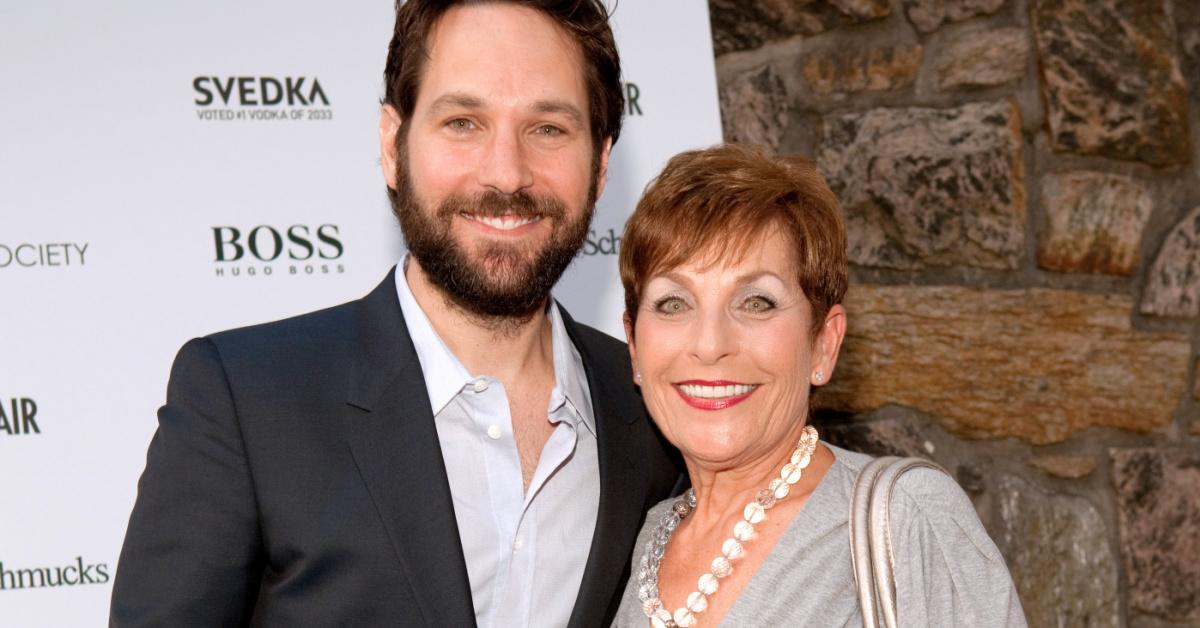 Article continues below advertisement
Who are Paul Rudd's parents?
Paul's parents – Michael Rudd and Gloria Irene Granville – are both descendants of Ashkenazi Jewish immigrants who hailed from Belarus, Poland, and Russia. They were both born and grew up in London, England. That means that Paul, who seems to be the quintessential American neighbor we all wish we had, has roots in the United Kingdom. Who knew?
In 2017, Paul was featured on an episode of PBS' Finding Your Roots with Henry Louis Gates, Jr., and he discovered that his parents were actually second cousins, which is a pretty atypical situation nowadays.
Neither of Paul Rudd's parents had connections to Hollywood – he's no nepo baby – but they each had successful careers. Paul's father, Michael, was a historical tour guide and former vice president of Trans World Airlines (TWA), and his mother, Gloria, was a sales manager at the television station KSMO-TV in Kansas City, Mo.
Article continues below advertisement
And if you're wondering, Rudd isn't the family's original surname. To help with employability in London, Paul's grandfather changed their last name from Rudnitsky to Rudd because no one wanted to hire Jewish immigrants at the time.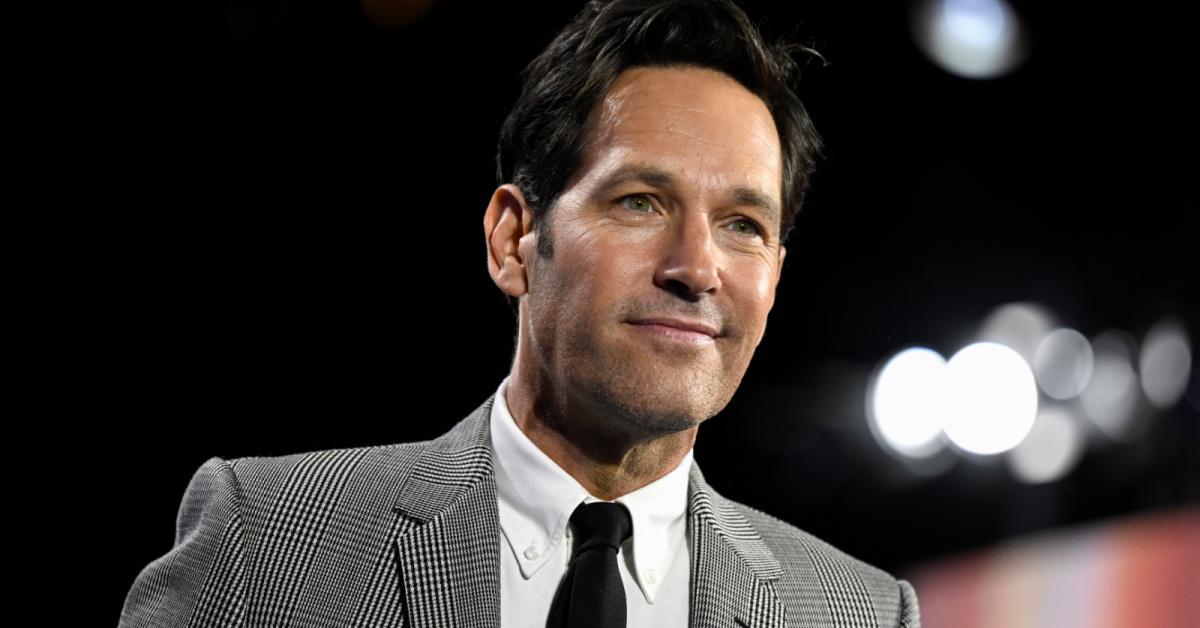 After the episode of Finding Your Roots with Paul aired, many people jumped to conclusions, assuming that he was a child of incest due to his parents being second cousins, but this is indeed not true. Incest requires a much closer connection than being second cousins. Your second cousin would be the grandchild of your great-aunt or great-uncle – as you can see, there's some distance there. Paul even made a joke during the episode, sarcastically referring to his six nipples when he learned of his parents being second cousins.
Article continues below advertisement
Now, it may be surprising to learn that Paul Rudd's parents come from London because Paul himself never lived on the British Isle of England. Paul was born in Passaic, N.J., and while growing up, spent time living in Missouri, California, and even Ontario, Canada.
Sadly, Paul's father passed away in 2008 at the age of 65, but his mother is still going strong and has attended red carpet events with her son over the years.
Article continues below advertisement
What's Paul Rudd up to now?
And speaking of the red carpet, Paul's newest film – Ant-Man and the Wasp: Quantumania – just hit the big screen. So, if you're looking for another opportunity to marvel at Paul's forever-young visage, timeless humor, and optimistic outlook, it's all just a theater seat away. No doubt he got these fantastic attributes from his parents. Nice job, Michael and Gloria – your son is an American treasure.
Check your local theater listings for screenings of Marvel's newest feature-length film, Ant-Man and the Wasp: Quantumania. P.S. The third Ant-Man flick is set to stream on Disney+ this summer!