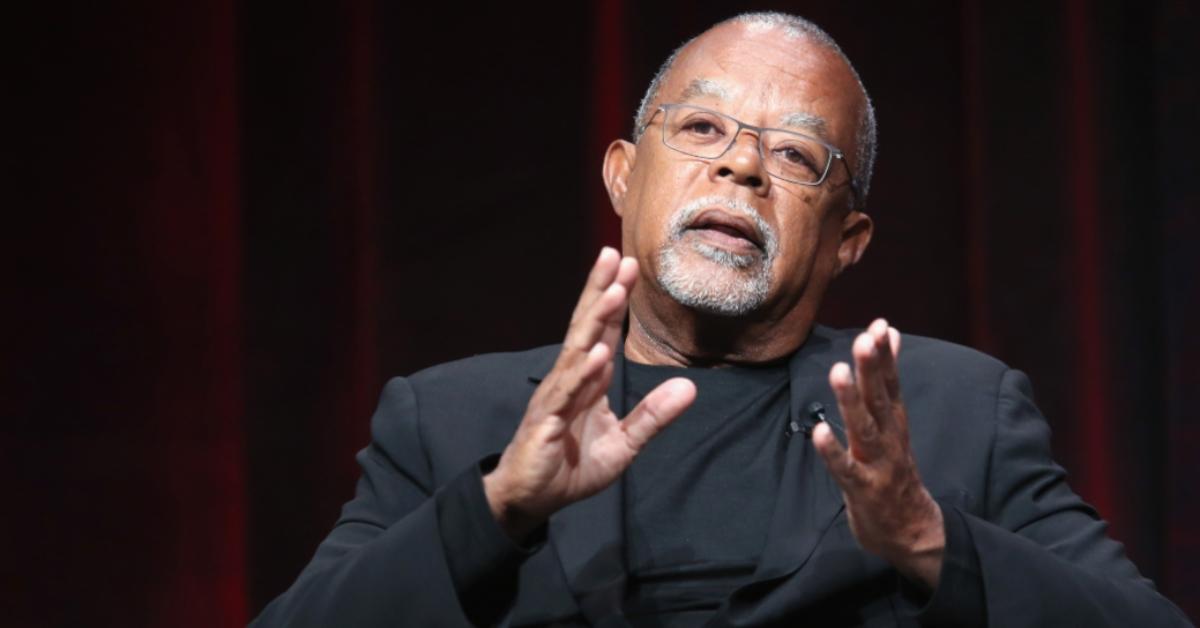 Does the Family Tree of 'Finding Your Roots' Host Henry Louis Gates Jr. Include a Wife?
Henry Louis Gates Jr. is a man who wears many hats. He is the Alphonse Fletcher University Professor and Director of the Hutchins Center for African and African American Research at Harvard University as well as an author, literary critic, and historian, to name a few. As the host of PBS's Finding Your Roots, Henry takes on the title of genealogist while helping celebrities locate the hidden branches of their family trees.
Article continues below advertisement
However, some limbs don't stretch back centuries; one need only look to their own home for answers. Is Henry Louis Gates Jr. married? Let's meet the famous professor's wife.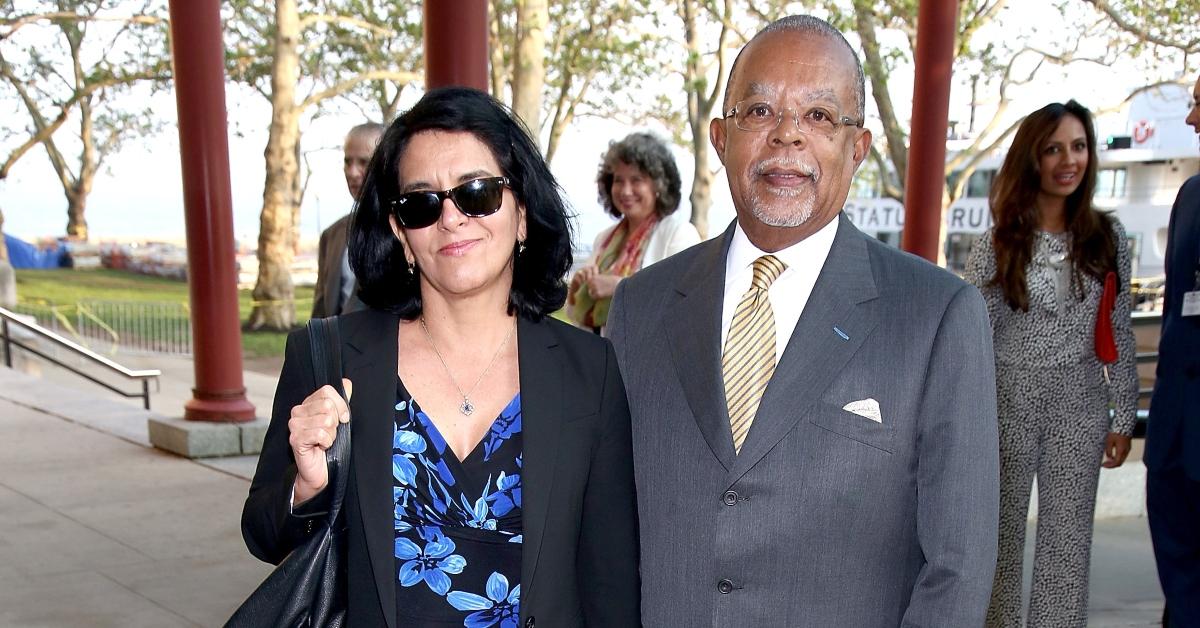 Article continues below advertisement
Who is Henry Louis Gates Jr. married to?
In a piece Henry wrote for The Daily Beast in February 2021 about Black churches and their "cultural ties" to Africa, Henry dipped into his personal life. "My wife, Marial Iglesias Utset, is a Cuban citizen and a historian of slavery and the slave trade to Cuba," he explained. "Her parents were deeply committed to the Cuban Revolution and raised their three children not only outside of the Catholic Church, but as staunch atheists." What a thrilling introduction to a fascinating woman.
Like her husband, Marial is a professor at Harvard where she is a visiting research scholar at the Afro-Latin American Research Institute. According to her Harvard bio she was a "Professor of Philosophy and History at the University of Havana for 25 years," after earning her Masters in Philosophy as well as a PhD in Historical Sciences there. Marial's research primarily focuses on "Culture and Race in Cuba, Atlantic Slavery, and African Diaspora Studies."
Article continues below advertisement
We would be remiss in ignoring the fact that Marial is also a published author. Her book, A Cultural History of Cuba During the U.S. Occupation, 1898 - 1902, focuses on "Cuba during the United States' brief but influential occupation from 1898 to 1902 — a key transitional period following the Spanish-American War," per the University of North Carolina Press. At the risk of being reductive: It highlights how Cuban nationalism was born while fighting the looming presence of the United States.
Article continues below advertisement
What is Henry Louis Gates Jr.'s net worth?
It's safe to say that Henry and Marial are doing alright and we love to see it. Celebrity Net Worth has the professor coming in at $1 million, which honestly feels a bit low for someone who has been in the game for more than 40 years. In 1981, just two months shy of his 31st birthday, Henry was named a MacArthur Fellow, which was the first award of many in a wildly successful career.
He has written numerous books on race, civil rights, and African American history and has edited several books in the same vein. Beyond Finding Your Roots, Dr. Gates has produced many groundbreaking series such as the BBC's Great Railway Journeys and PBS's African American Lives.
To no one's surprise, his writing credits include screenwriting. Most of his work was done in conjunction with PBS and is always a brilliant deconstruction of the typical Eurocentric way history tends to be filtered in America. We suggest checking out Black America Since MLK: And Still I Rise, The Two Nations of Black America, or The African Americans: Many Rivers to Cross.