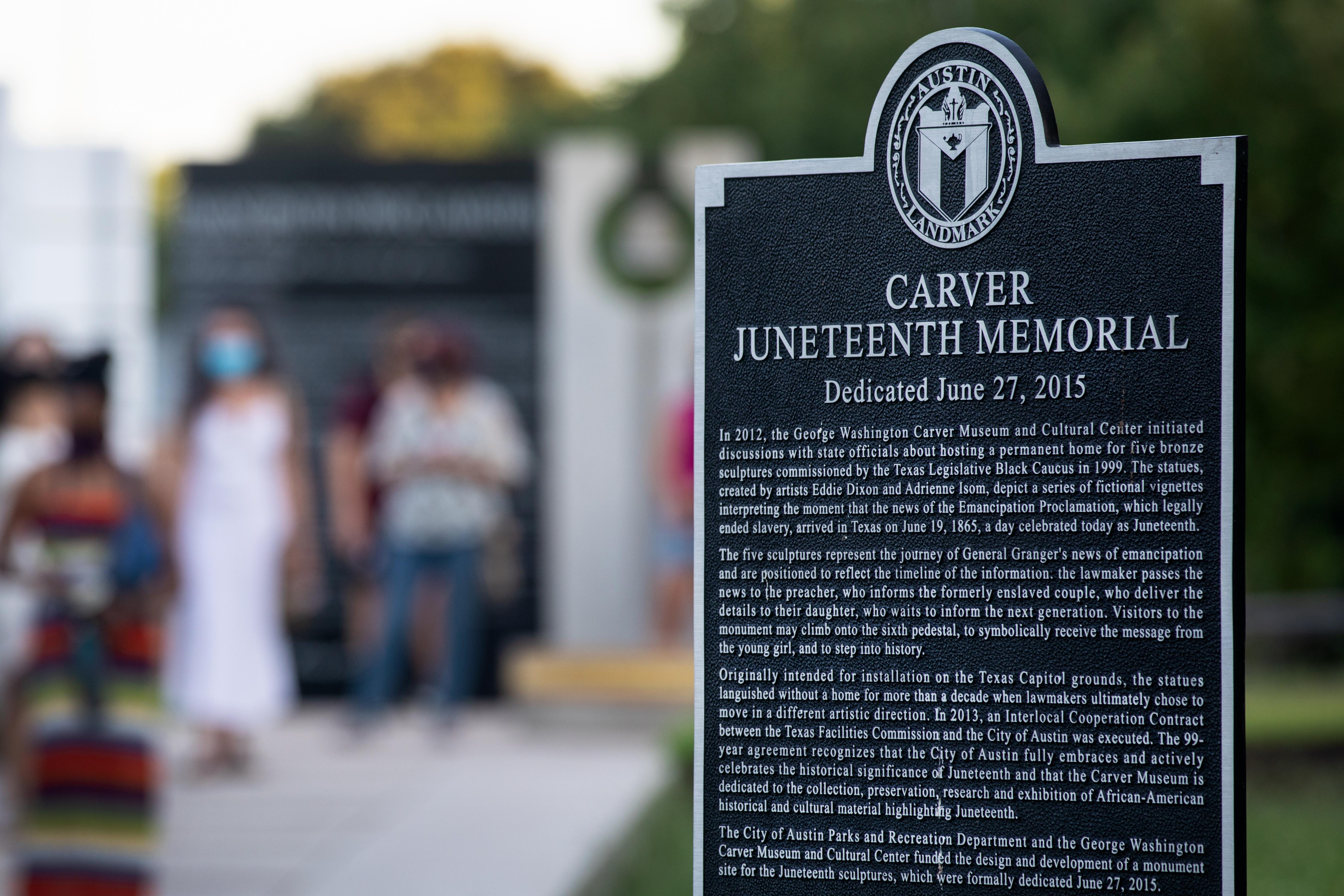 Juneteenth Is One Step Closer to Becoming a Federal Holiday
As the civil rights movement in the United States continues to evolve and change, more people have begun celebrating different aspects of African American history. The holiday Juneteenth was established to honor the day that the last slaves in the country were freed two years after slavery was abolished.
Article continues below advertisement
But how did Juneteenth get its name? It actually has a simple backstory and now, even more people may understand the holiday. The U.S. Senate just passed a bill that would make it a federal holiday.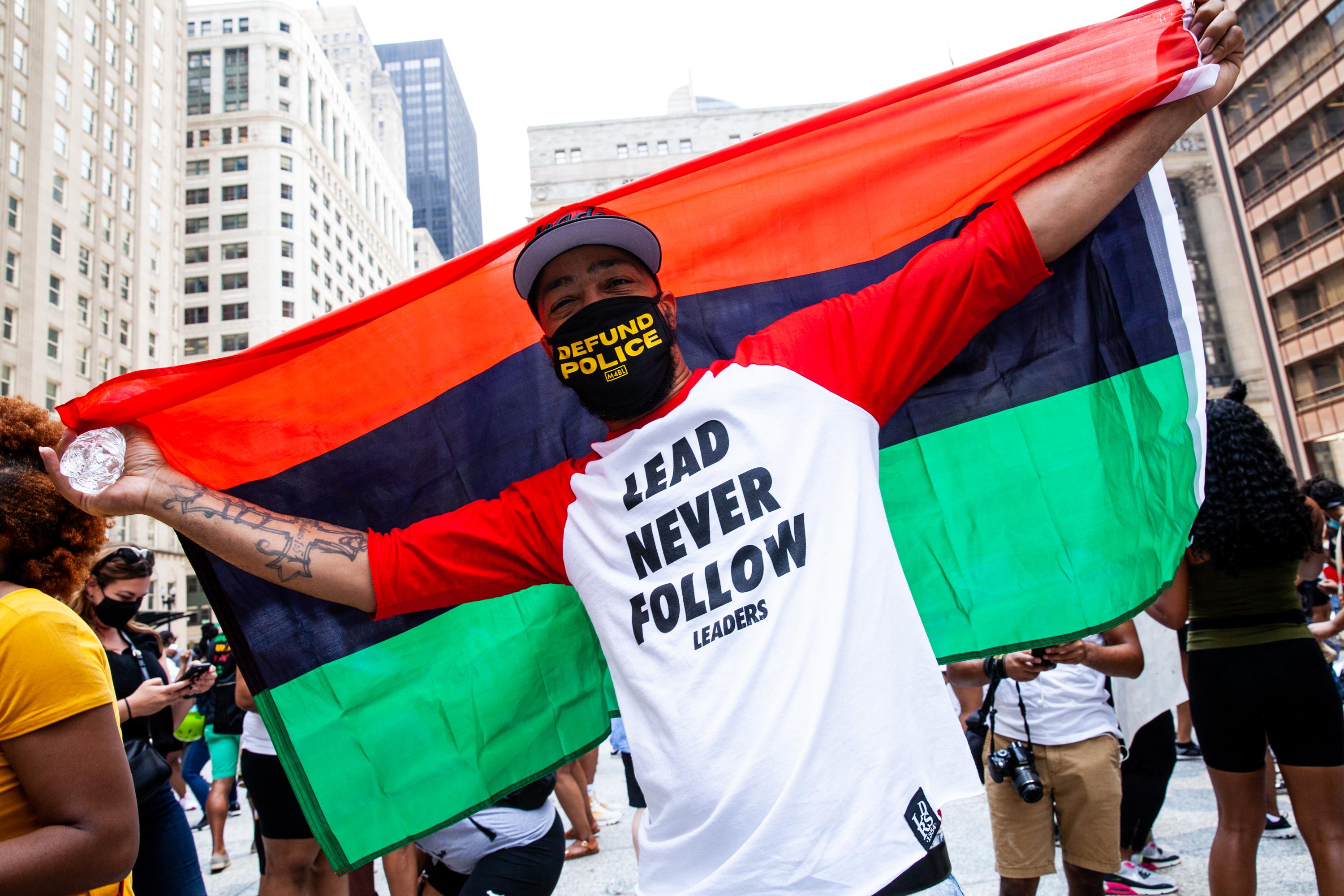 Article continues below advertisement
Why is it called Juneteenth?
The name Juneteeth is a combination of "June" and "nineteenth." It was on that day in 1865 that Major General Gordon Granger of the Union Army arrived in Galveston, Texas to announce news of the Emancipation Proclamation. Officially, slavery had been abolished and the Civil War ended two years prior in 1863.
Slave owners may have known that slavery was illegal at that time. But news traveled much slower back then so not everyone was aware of the news. They used people's lack of knowledge to keep the practice going for as long as possible.
It's unclear why Juneteenth was given this name instead of just been referred to as June 19th, but according to AL.com, the name first appeared around 1903. It's also been called Emancipation Day and African American Freedom Day. With the new national recognition, the holiday will be officially known as Juneteenth National Independence Day.
Article continues below advertisement
When will Juneteenth become a federal holiday? A senate bill just passed.
Juneteenth is a recognized holiday in most states across the U.S. already, but there's been a push for a while for the day to become a federal holiday. Now, we're one step closer to that becoming a reality.
On June 15, 2021, the Senate unanimously passed a bill that would establish Juneteenth as a federal holiday. According to CNBC, that would make it the 12th federally recognized holiday in the country.
Now that the Senate has passed the bill, it's being sent to the House of Representatives, where they will vote on it. Then, President Joe Biden has to sign it. CNBC says that both of these procedures are expected to be easily completed without issue.
Article continues below advertisement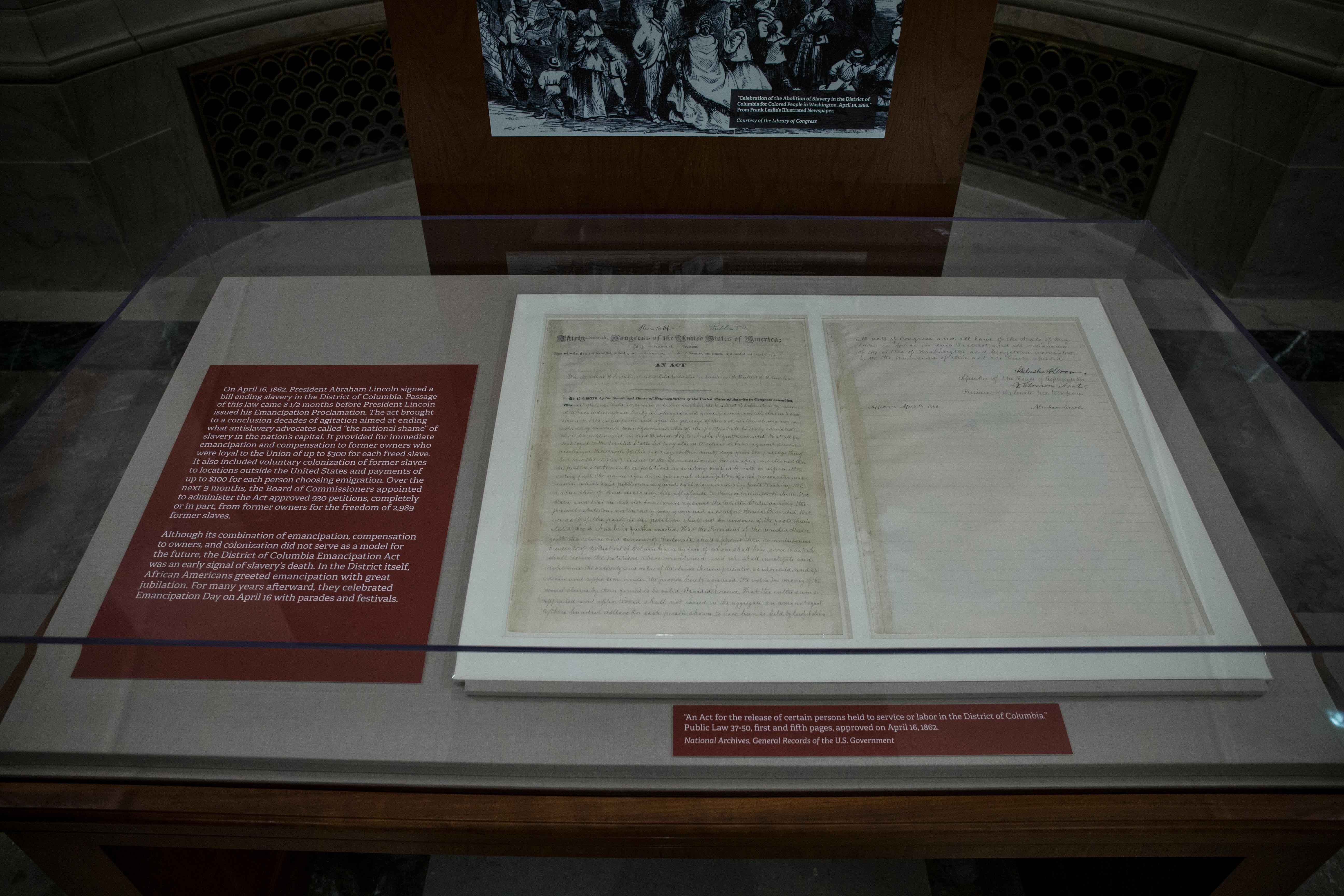 "Making Juneteenth a federal holiday is a major step forward to recognize the wrongs of the past," Senate Majority Leader Chuck Schumer said. "But we must continue to work to ensure equal justice and fulfill the promise of the Emancipation Proclamation and our Constitution."
Article continues below advertisement
But not everyone is on board with the Senate's decision. Senator Ron Johnson has previously objected to the move to make Juneteenth a federal holiday and said in a statement that it "seems strange" to do so.
"While it still seems strange that having taxpayers provide federal employees paid time off is now required to celebrate the end of slavery, it is clear that there is no appetite in Congress to further discuss the matter," he said.
Johnson continued by saying that he's not going to object to the Senate's decision and that his objection for federal recognition doesn't mean he's against acknowledging the importance of Juneteenth. Instead, he claims he's concerned about how much another federal holiday will affect taxpayers at the cost of $600 million per year.