Juneteenth Vibes: Here Are 5 Freedom Day Celebrations Near You to Check Out
Are there any Juneteenth celebrations near you? Here are five events that will help you learn more about the historic holiday and pay homage.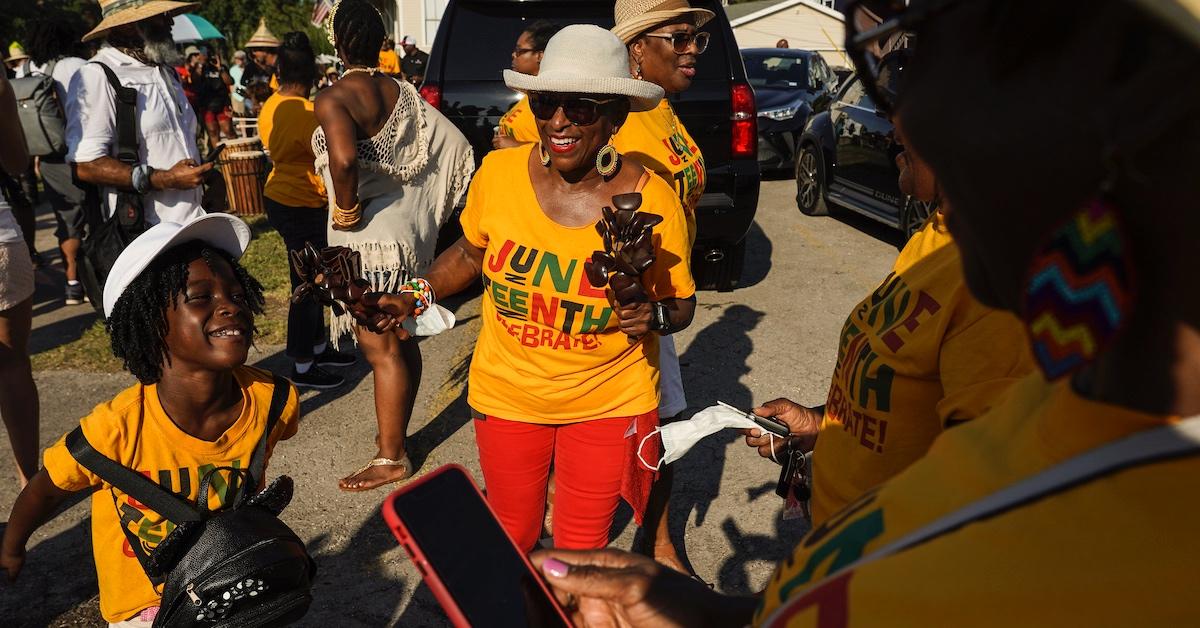 There's no better feeling than enjoying a federal holiday. It's a great way to kick your feet up and get some R&R, while also getting a much needed break from work, too. Plus, some holidays are an obvious call for celebration and tend to hold sentimental value for many, including the newly minted holiday Juneteenth. Yes, folks, Juneteenth — which falls on June 19 and is known as the "Freedom Holiday" — has been a thing for quite some time and recently became nationally recognized.
Article continues below advertisement
Of course, it's only right to figure out the best ways to celebrate Juneteenth. Sure, a classic BBQ spread with friends and family is a safe bet, but there's more to the holiday. Getting out there and learning more about the history of Juneteenth can also be a top priority — from memorials to festivals. So, what is Juneteenth? How can you celebrate the historical holiday? Get comfortable as we give you the lay of the land.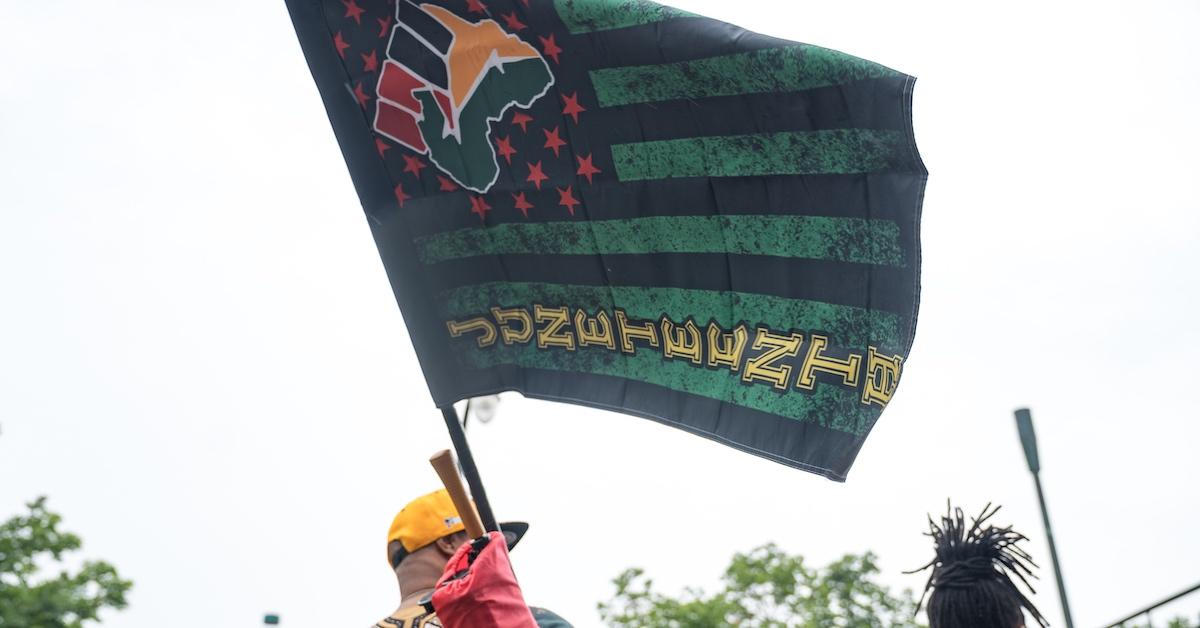 What is Juneteenth? It marks the official Independence Day for slaves in the U.S.
For folks not too knowledgable about Juneteenth, it's time for a quick history lesson. According to History, Juneteenth represents the day that union soldiers arrived in Galveston, Texas, in 1865 to alert remaining slaves of their freedom from servitude and bondage — a full two and a half years after the Emancipation Proclamation was signed.
History shares the year following the union soldiers' arrival in Texas, freedmen in the state began to celebrate "Jubilee Day" on June 19. Soon after, many former slaves migrated to different parts of the U.S., which contributed to the emergence of Juneteenth celebrations across the country.
Juneteenth Independence Day marks the official celebration of the end of slavery. It became a holiday in Texas in 1979 before becoming a federal holiday in 2021: On Thursday, June 17, 2021, President Joe Biden officially signed the bill into law.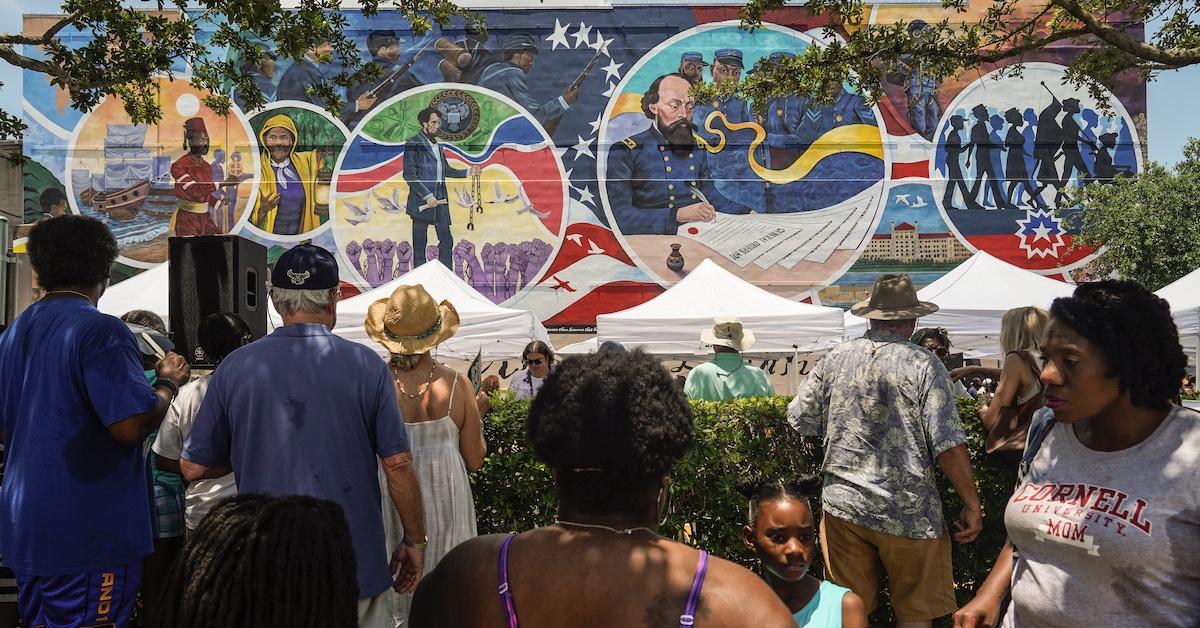 Here are 5 Juneteenth celebrations taking place across the country.
Now that you're well-versed on the history of Juneteenth, it's time to get active. There are plenty of locations across the U.S. that are hosting a multitude of events available to the general public. So, here's a rundown of Juneteenth events you can look forward to.
Schomburg Center for Research in Black Culture Literary Festival (New York City)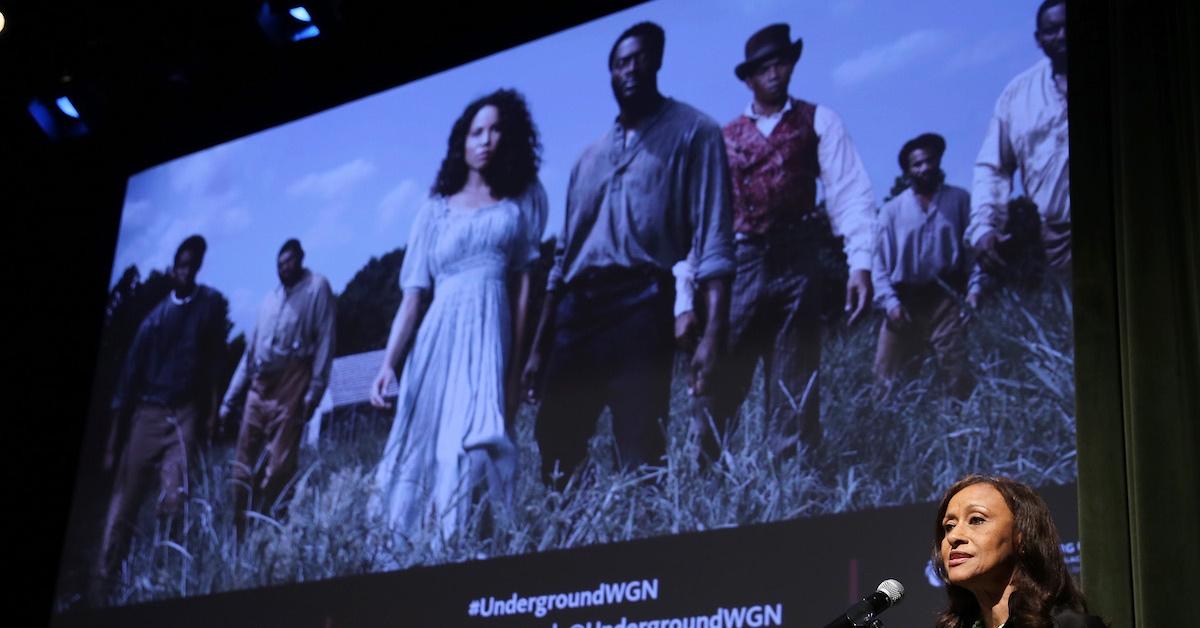 Calling all NYC peeps! The Schomburg Center for Research in Black Culture is putting on a literary festival that consists of dance performances, yoga classes live music, meditation classes, and more, per Thrillist. Not to mention, attendees can look forward to book and poem readings. This event is scheduled to take place on Saturday June 18, 2022, from 10:30 a.m. to 6 p.m.
45th Annual AFRAM Festival (Baltimore, Maryland)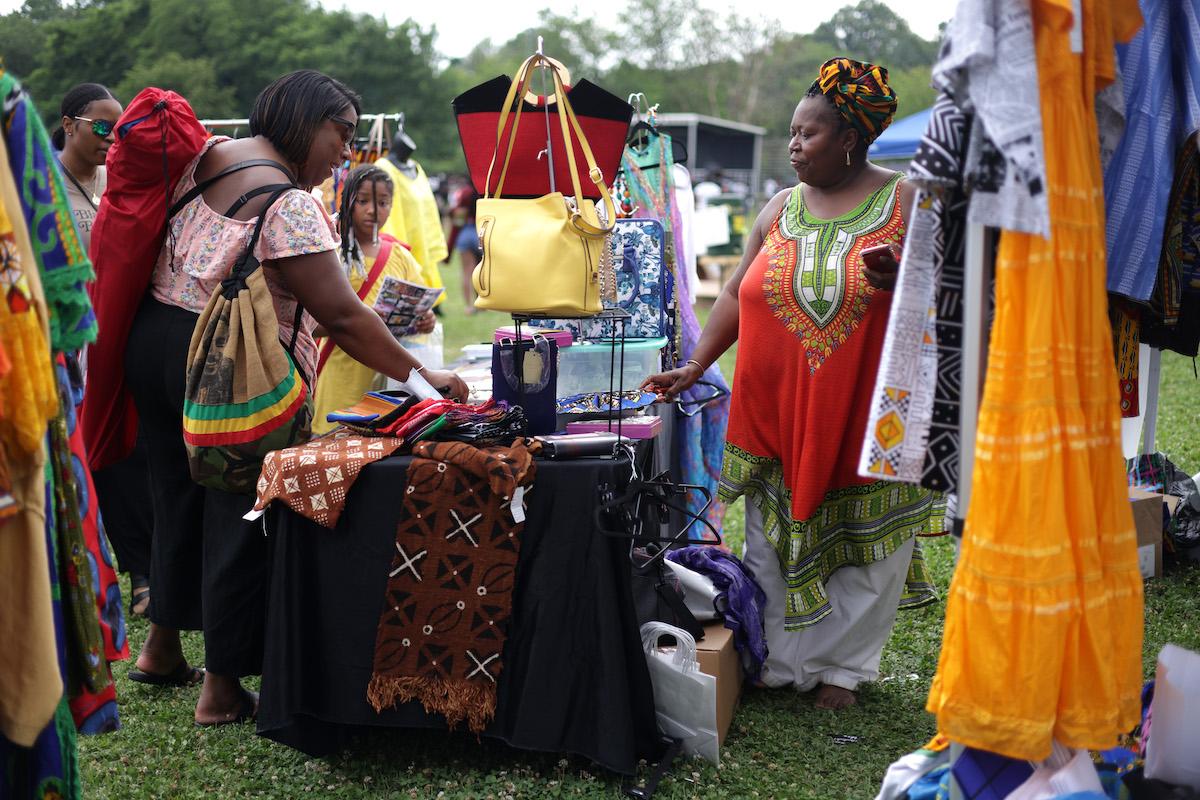 According to Afro, residents in the DMV area can look forward to the 45th Annual AFRAM Festival that will take place from June 18 to June 19, 2022, from 12 p.m. to 8 p.m. Attendees can enjoy shopping experiences with local Black businesses as well as performances from musicians and entertainers that include radio host DJ Quicksilva, Inayah, and the R&B soul group the O'Jays.
Emancipation Celebration (Galveston, Texas)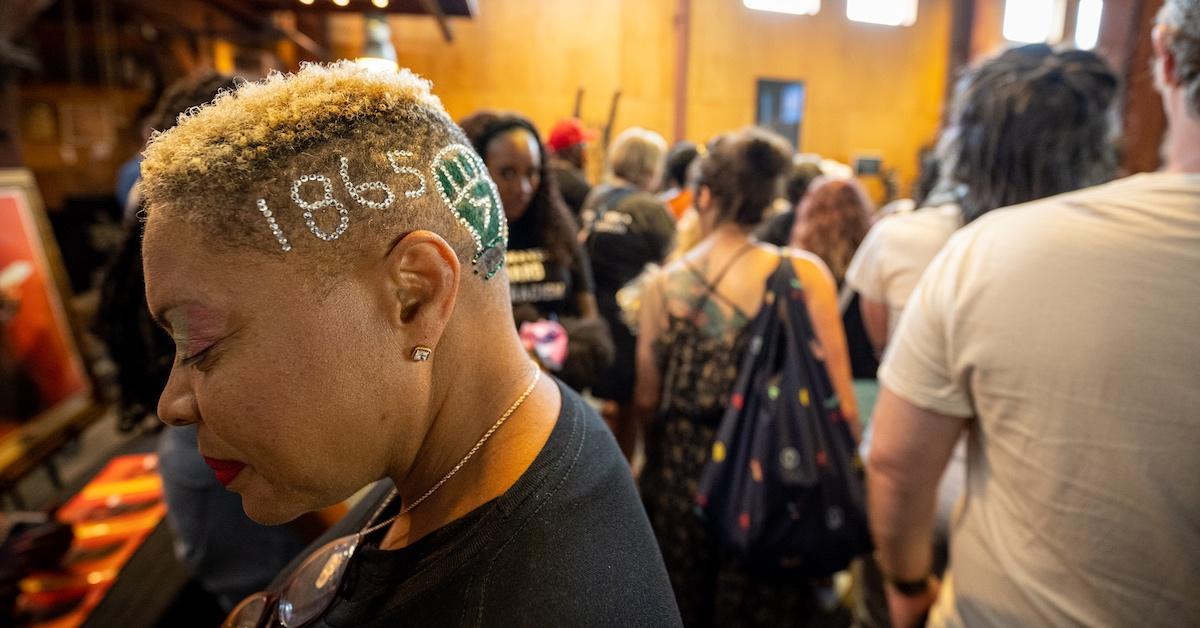 Get ready to enjoy a night of good music, great food, and an award presentation. Per VisitGalveston.com, the Emancipation Celebration at The Grand 1894 Opera House will shine a light on activists and community leaders who have championed for the rights of African Americans. The even is scheduled for June 17, 2022, from 6 p.m. to 9 p.m.
Article continues below advertisement
The Juneteenth Atlanta Parade & Music Festival (Atlanta, Georgia)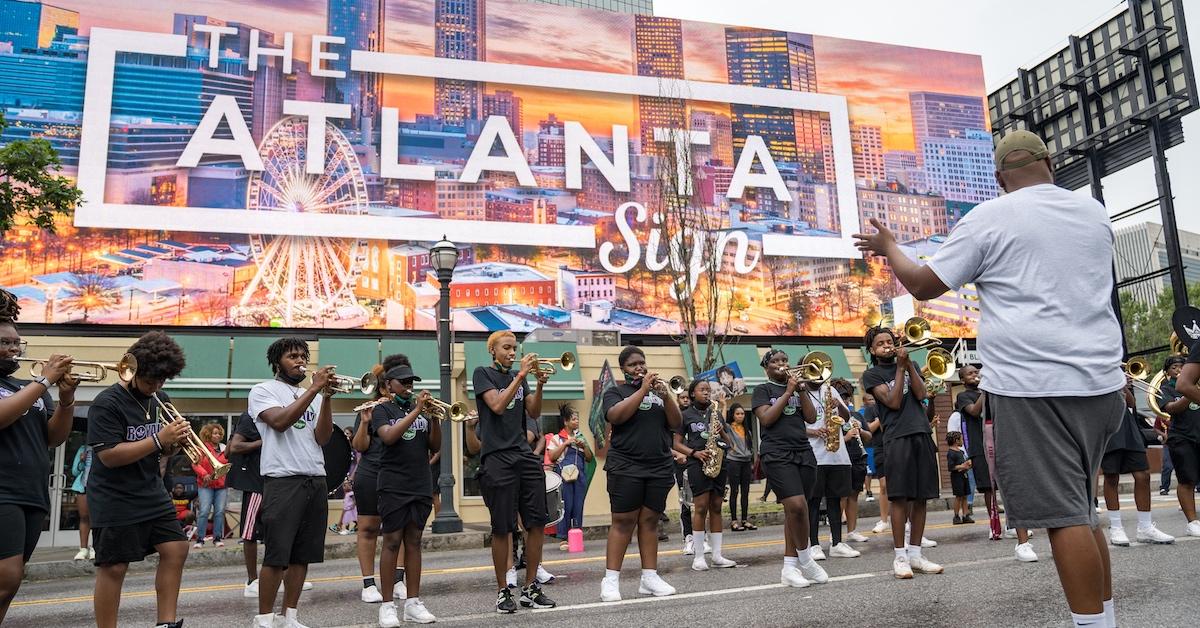 Welcome to the ATL! For folks looking to partake in Juneteenth activities, the Juneteenth Atlanta Parade & Music Festival is set to start on June 17 to June 19, 2022. Attendees can shop Black-owned businesses, watch plays and skits, experiment with cultural dishes, and much more.
Article continues below advertisement
Juneteenth Music Festival (Denver, Colorado)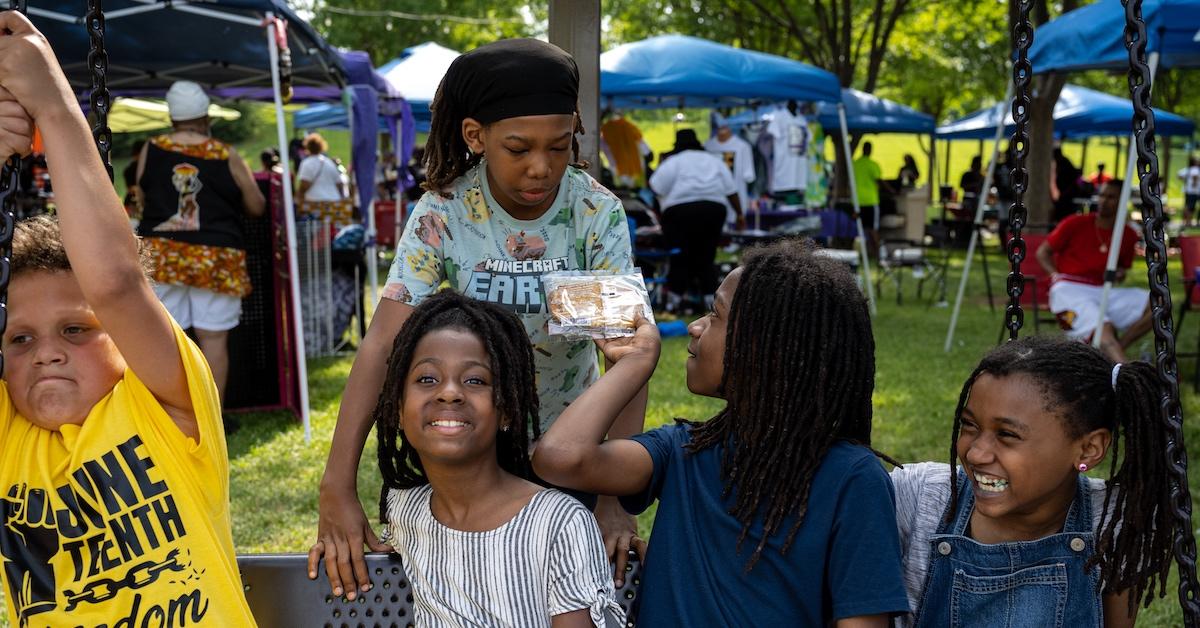 Attention Colorado natives! The annual Juneteenth Music Festival is going down in the Five Points neighborhood. Attendees will be able to enjoy performances that include headliners Twista and Dave East. Folks can also attend a parade, sample cultural dishes, and shop local businesses. Attendees can look forward to connecting with likeminded individuals while also embracing the true meaning of the historic holiday. The Juneteenth Music Festival is a two-day event scheduled to start on the weekend of June 18, 2022.