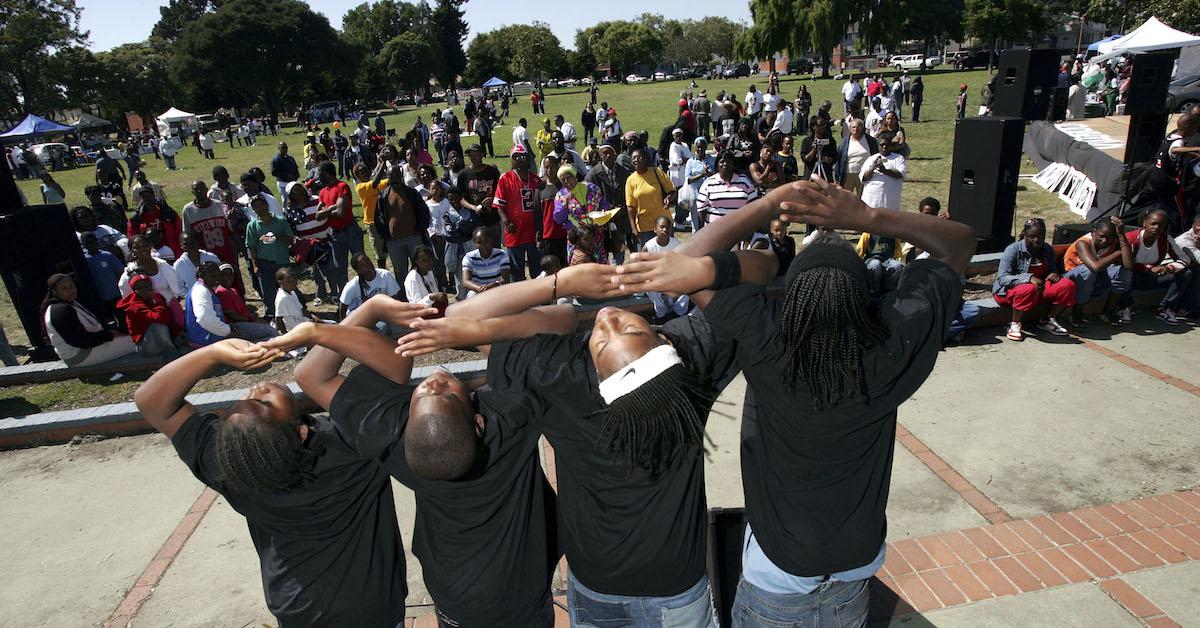 Where to Celebrate Juneteenth Across the U.S.
By Amber Garrett

Jun. 18 2020, Updated 5:04 p.m. ET
June 19, 2020 marks the 155th annual celebration of Juneteenth. The holiday marks the official end of slavery in Texas, which was the last of the former Confederate States of America to surrender to the Union Army. For many Black Americans, Juneteenth is the true independence day of our nation.
Article continues below advertisement
Though normally a day of celebrations, parades, and cookouts, 2020 will likely take on a different feel. As protests over the killings of unarmed Black citizens continue throughout the country, many states also remain under social distancing guidelines amid the COVID-19 pandemic, which is by no means behind us. Still there are many ways to celebrate or demonstrate this year. If you can't find a Juneteenth event near you, there are even some virtual celebrations planned for the day.