A Conspiracy Theory About the 1986 Challenger Space Shuttle Explosion Is Pretty Gross!
Over 35 years later, a conspiracy theory about the Challenger space shuttle is making some wild claims. Let's take a look at what's allegedly going on.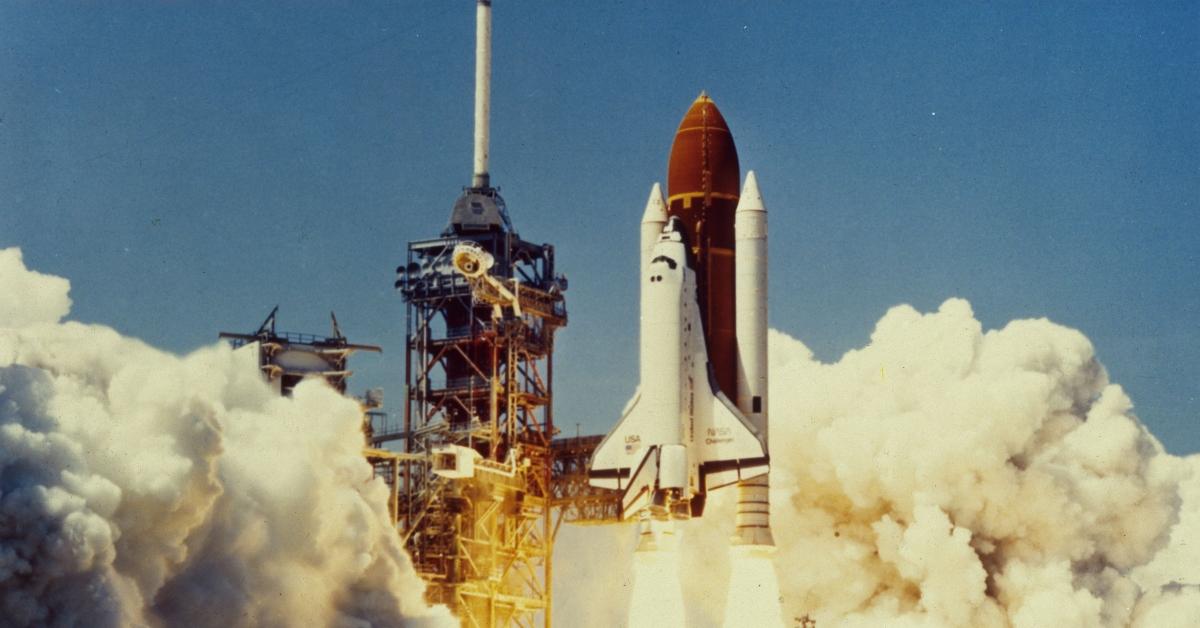 A mere 73 seconds after taking off on an unusually chilly Florida morning in 1986, the Challenger space shuttle broke apart in midair. All seven crew members were pronounced dead, and the world was left speechless by this tragic disaster. Sadly, some conspiracy theorists have no respect for the dead or their family, which has led to a bizarre claim surrounding the events of that day. Here's what we know about the Challenger space shuttle conspiracy theory.
Article continues below advertisement
What is with this Challenger space shuttle conspiracy theory?
Absolutely no one will be surprised to learn that the latest person to peddle this conspiracy theory about the Challenger describes themselves as "paranormal, mysterious, and supernatural" in their TikTok bio. Max Powers, who goes by parasyketv, recently dropped a TikTok wherein he theorizes (though he did not come up with this himself) that most of the crew on the Challenger survived that fateful day.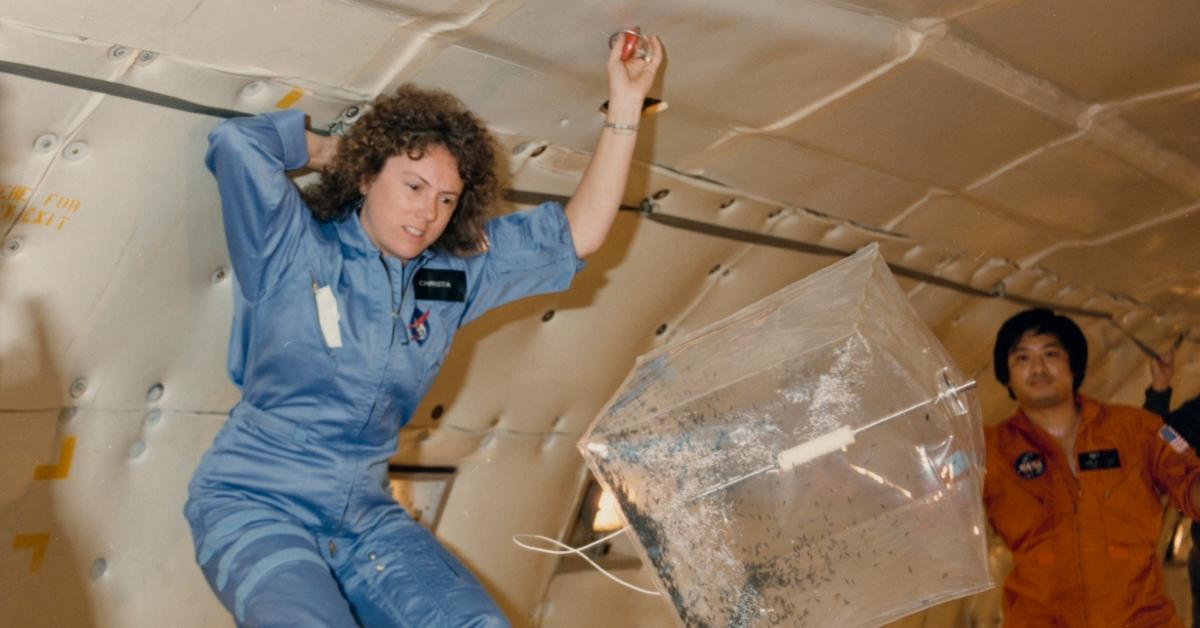 Article continues below advertisement
It's always a good start when a conspiracy theorist starts off by saying things like, "It's a lot easier to control the masses and the narrative around something through emotional manipulation. You'll notice, if something is considered a tragedy, it's totally taboo to ask questions about it."
You know what should be taboo? This embarrassing theory.
First, Max begins by describing what went wrong with the Challenger. In short, the uncommonly frigid temperatures happening that morning were affecting the shuttle's O-rings. If temperatures dropped below 40 degrees, the stiff O-rings would be unable to prevent rocket fuel from leaking out. The two engineers who initially sounded this alarm, and were then ignored, were Bob Ebeling and Roger Boisjoly.
Article continues below advertisement
Max goes on to suggest that six of the seven crew members on the Challenger are actually alive and well — Christa McAuliffe, Ellison Onizuka, Ronald McNair, Judith Resnik, Dick Scobee, and Michael J. Smith.
The "proof" provided is photos of people who look similar to members of the crew, are roughly the same age they'd be if they had lived, and who share the same name. The only crew members who get slightly more scrutiny are Dick Scobee, Ronald McNair, and Ellison Onizuka.
Article continues below advertisement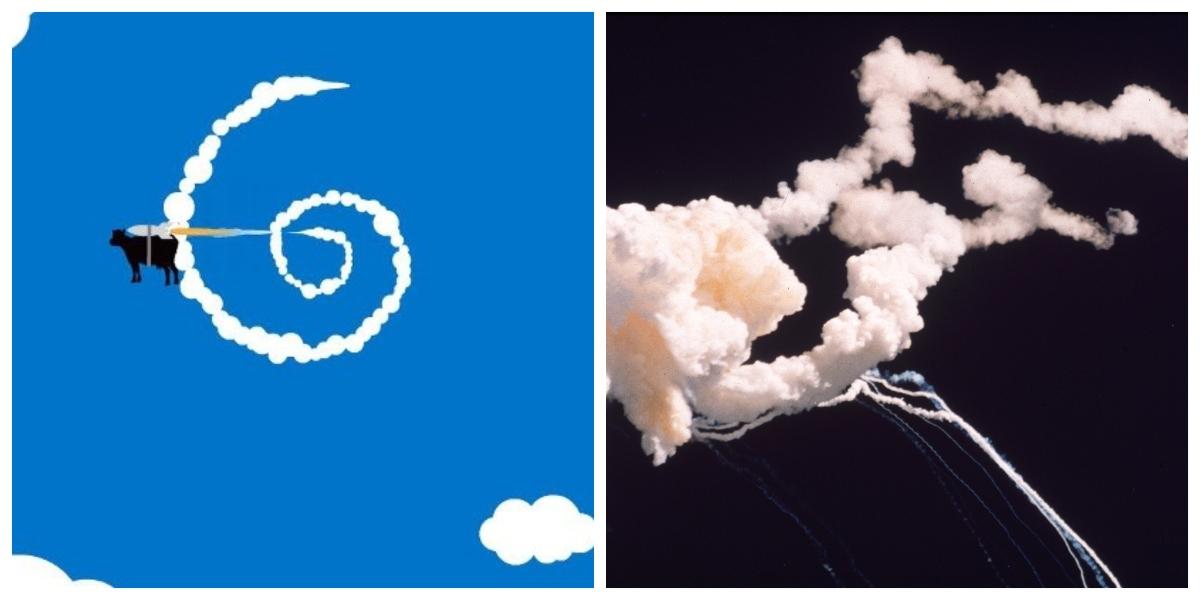 Richard Scobee is the CEO of a company called Cows in Trees whose logo, according to Max, resembles the jet stream left behind after the Challenger broke apart. As far as Ronald and Ellison go, Max suggests that both were revealed to have had twin brothers, but he couldn't find any proof of that so they must actually be Ronald and Ellison.
Perhaps he couldn't find proof because Ronald's brother Carl is not his twin but his older brother. In a January 2011 NPR interview, Carl talked about how Ronald was obsessed with science fiction and the possibilities it provided.
Ellison was also not a twin, though he and his younger brother Claude looked quite similar.
Article continues below advertisement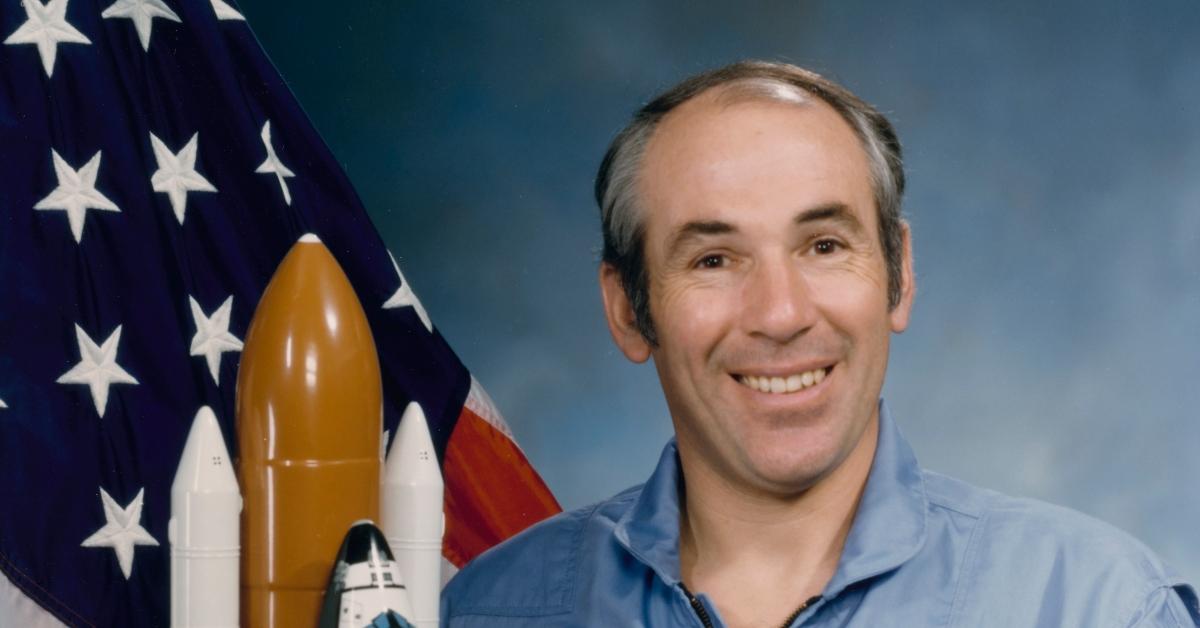 A seventh crew member, Gregory Jarvis, was not named in the conspiracy theory, presumably because no one could find a person who looked enough like him and who had his name.
What's more, in March 1986, the New York Times ran an article about the families of Ellison Onizuka and Michael J. Smith identifying the bodies of their loved ones, which could not have been easy.
Article continues below advertisement
This conspiracy theory has been debunked.
In February 2019, PolitiFact took a swing at this conspiracy theory and knocked it out of the park. The theory itself began in a now-deleted Facebook post that was "flagged as part of Facebook's efforts to combat false news and misinformation on its News Feed."
According to PolitiFact, all of the doppelgangers named in the original post "have very different backgrounds and were in very different locations, professional roles, and institutions than that of the crew members prior to the disaster."
Also (and we realize this isn't popular when it comes to conspiracy theories), most of it just doesn't add up. Why would these people fake their own deaths only to hide in plain sight without changing their names? PolitiFact also located four crew members in the Social Security Death Index. Their names and Social Security numbers matched the names and Social Security numbers of the crew members.
We get it, it's easier to come up with a conspiracy theory than mourn a tragedy, but why not try working through some emotions before taking to TikTok.