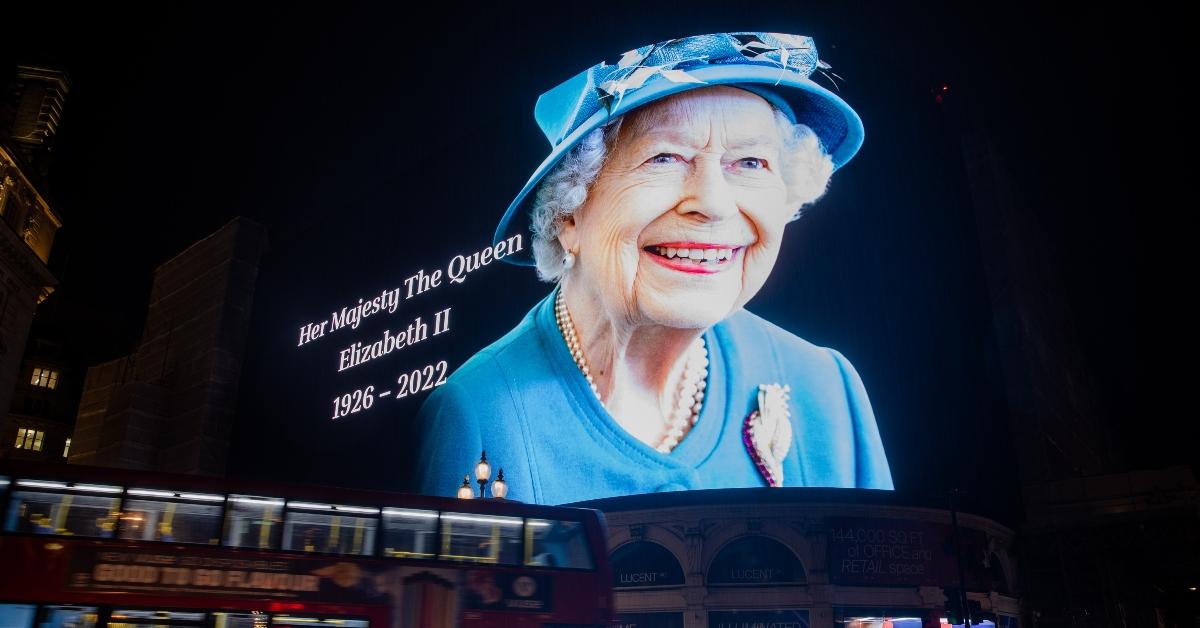 No One Is Safe From the Wacky World of Conspiracy Theories — Not Even the Late Queen Elizabeth II
Conspiracy theories are often used by individuals who feel powerless in a world they are unable to control. After all, nothing makes a person feel more authoritative than when they know what's "really going on." The obsession with conspiracy theories really took off after President John F. Kennedy was assassinated. Stories of a second gunman were pervasive and ultimately not very helpful. It's almost as if this wild theory was helping people make sense of a situation that just didn't make sense.
Article continues below advertisement
A lot of conspiracy theories focus on leaders as a way to explain how they got to where they are, and how they're able to keep themselves in that position. The late Queen Elizabeth II, who passed away on Sept. 8, has been on the receiving end of her fair share. Here are a few conspiracy theories about Queen Elizabeth II that range from wacky to downright terrifying.
Conspiracy theory: Queen Elizabeth II was a lizard person.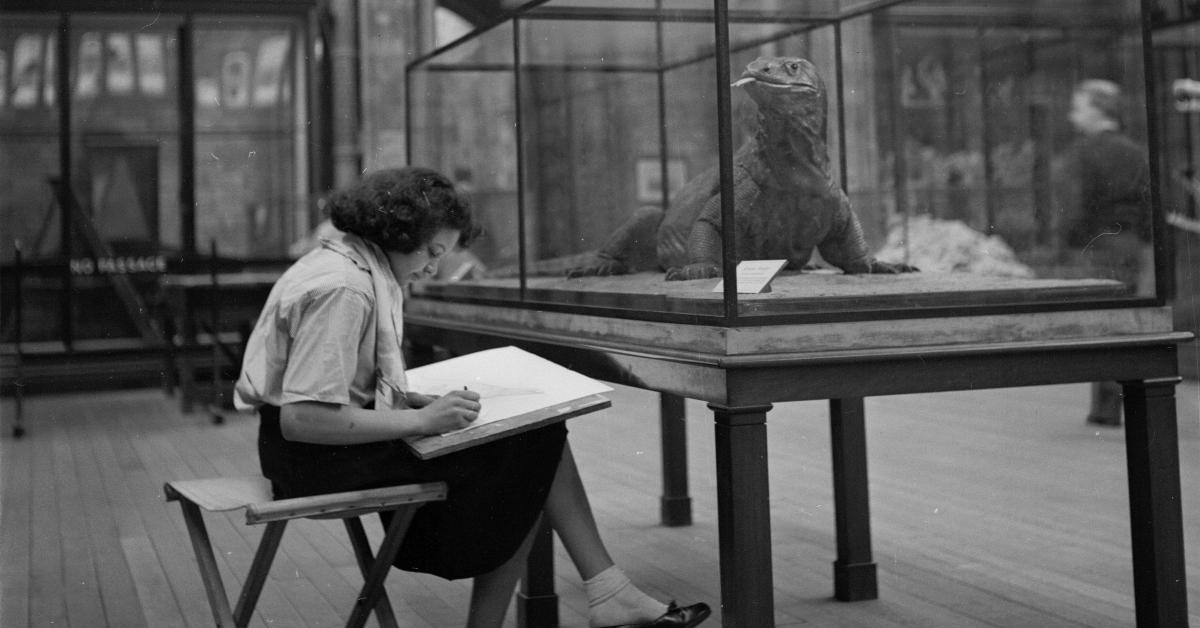 To no one's surprise, David Icke, the king of conspiracy theories, is the man behind the idea that Queen Elizabeth II was actually a reptilian aka a giant lizard person. Icke has written about this in several books, claiming "these 'Annunaki' (the reptiles) have controlled humankind since ancient times," per Time. Queen Elizabeth II isn't alone in this theory. She's joined by "George W. Bush, Henry Kissinger, Bill and Hillary Clinton, and Bob Hope." One of those things is not like the others. Guess David Icke doesn't like comedy.
Article continues below advertisement
Conspiracy theory: Queen Elizabeth was a drug trafficker.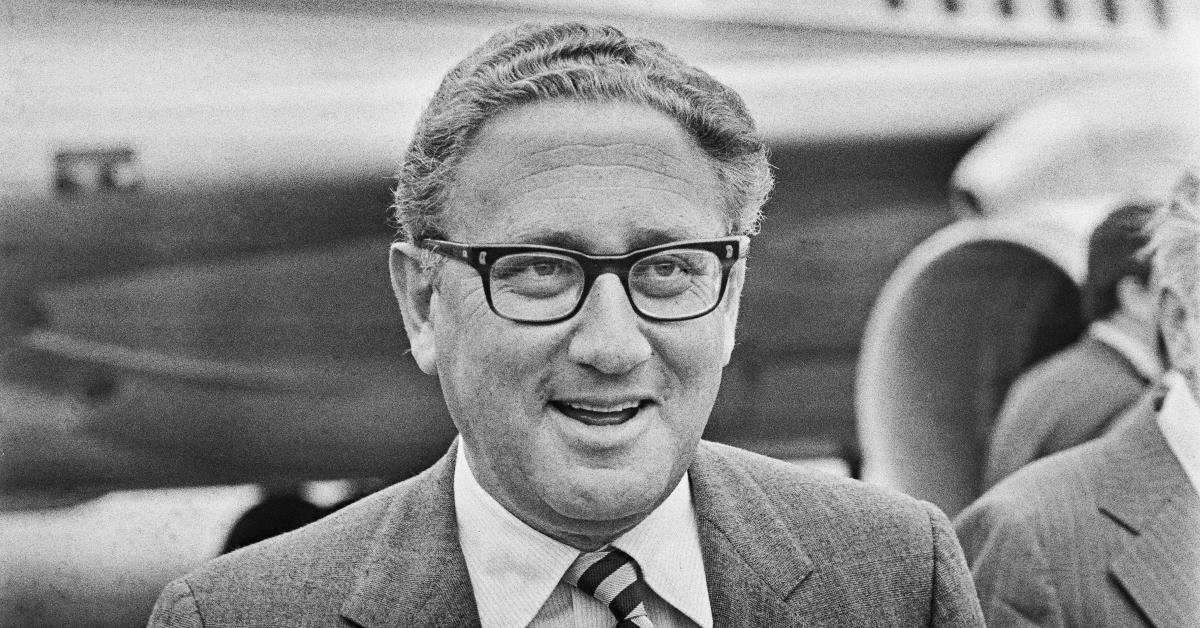 This little ditty was dreamt up by famed conspiracy theorist Lyndon LaRouche. According to Reuters, Lyndon believed Queen Elizabeth II was "part of the international drug trade." He was also convinced that 9/11 was an attempt by our own military to stage a coup and, of course, thought Henry Kissinger was a communist spy. He would later go to prison for "swindling his supporters," but that was just Uncle Sam's attempt at silencing him. Like Queen Elizabeth II, he passed away at the age of 96. Coincidence???
Article continues below advertisement
Conspiracy theory: Prime Minister Lizz Truss poisoned Queen Elizabeth II.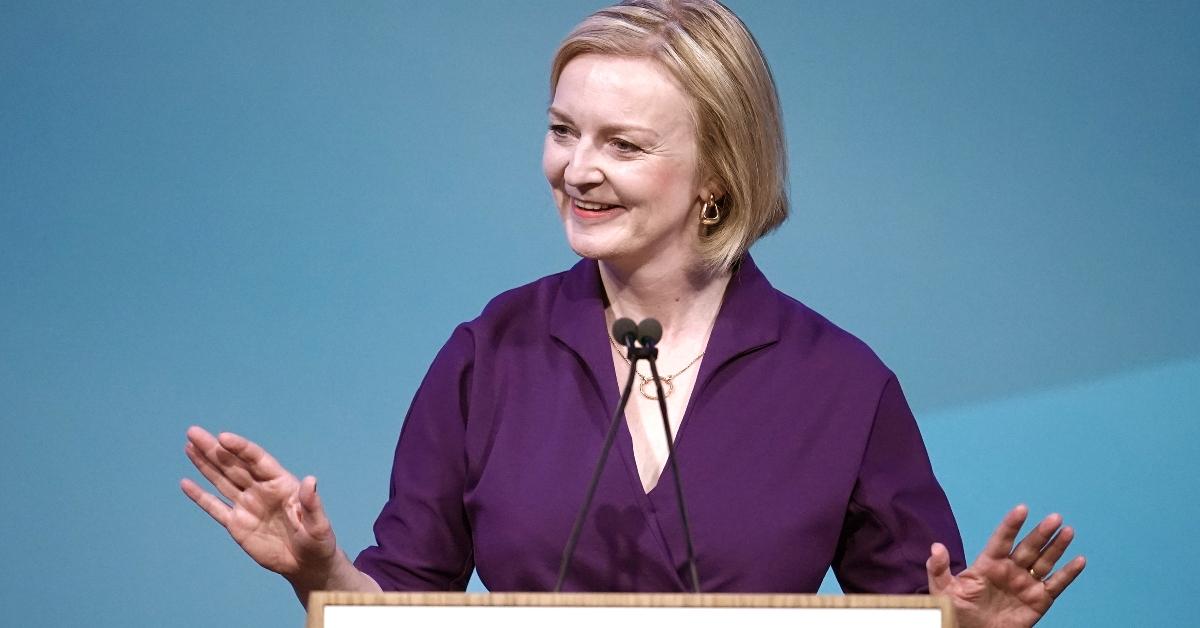 This is where the kind of fun conspiracy theories take a rather dark turn. This upsetting theory was posited by Twitter user PoliticsJOE in a now-deleted tweet that read, "The exact moment renowned republican Liz Truss poisoned the Queen." This was above a photo of Prime Minister Truss reaching out to shake hands with the Queen on what would be two days before her death (via Newsweek). It was probably meant as a joke, but conspiracies always have a way of finding believers.
Article continues below advertisement
Conspiracy theory: Queen Elizabeth II killed Princess Diana.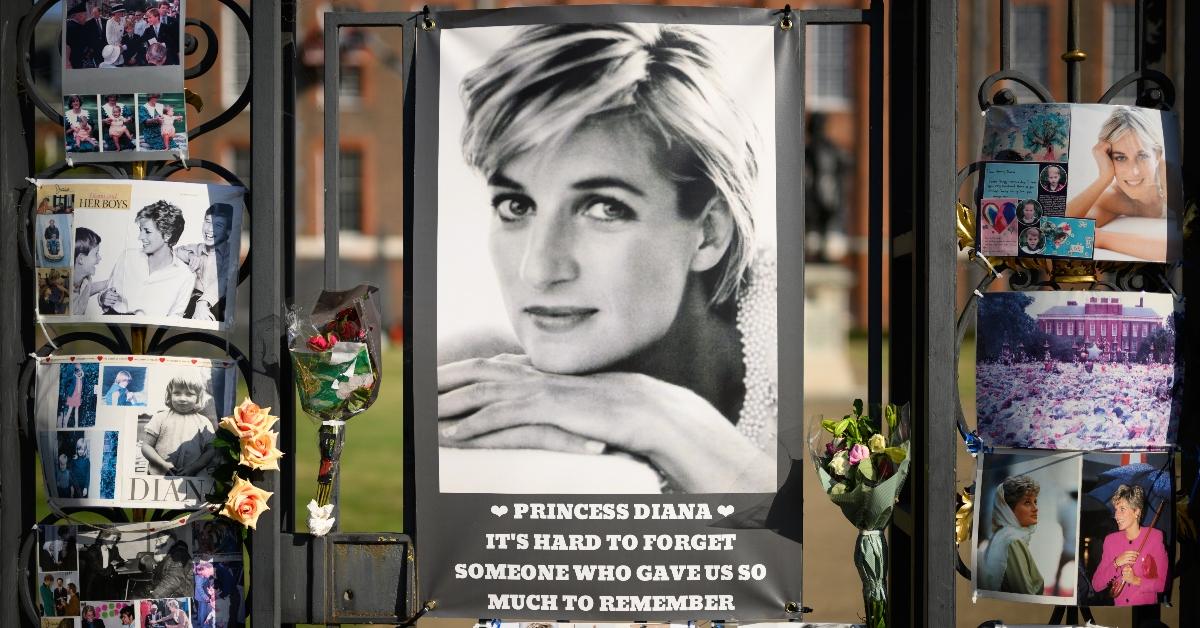 Whispers of this deeply upsetting accusation have been milling about for the past 25 years. This was clearly born from grief, loss, and the desire to find someone to blame. It seems wholly unfair that a person like Diana could be taken from the world so soon. There must have been a plot afoot. It's nearly impossible to understand a senseless death, which is why they're senseless. For the record, Queen Elizabeth II did not have Princess Diana killed. If anyone is to blame, it's the greedy paparazzi. They are the true villains of this story.
Article continues below advertisement
Conspiracy theory: Queen Elizabeth II was reincarnated as Trisha Paytas's baby.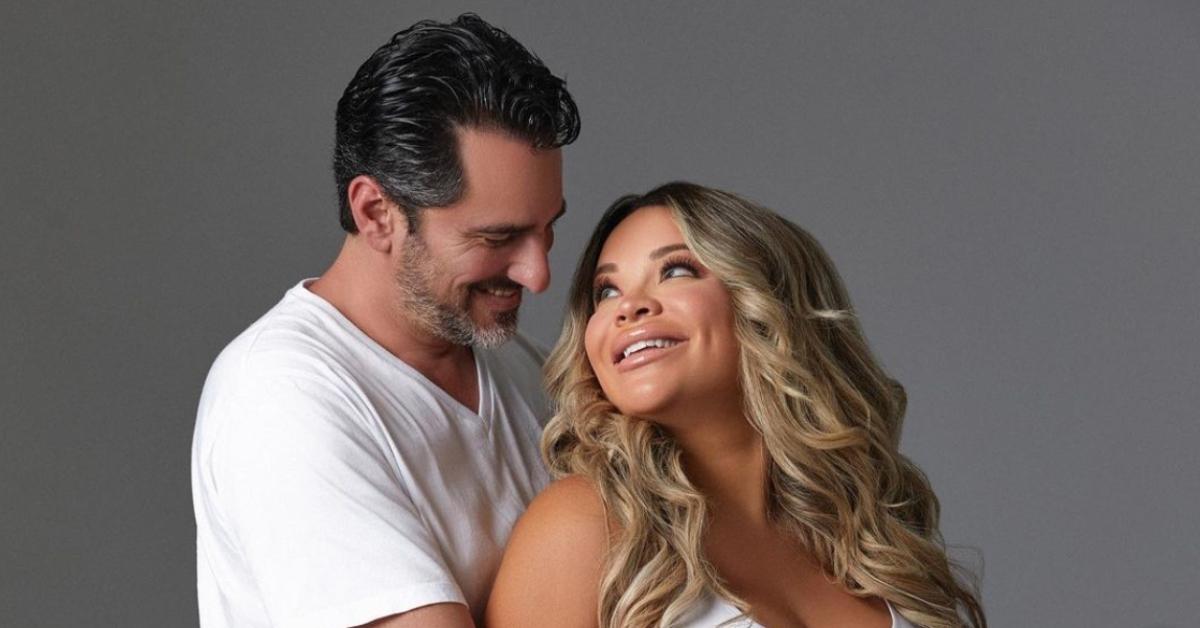 Influencer, YouTuber, and ASMRtist (please read this in a whisper) Trisha Paytas announced she was going into labor on Sept. 7, the day before news broke that Queen Elizabeth's health was being closely monitored. For reasons no one could ever understand, the internet decided that if Queen Elizabeth did die, she was probably going to be reincarnated as Trisha Paytas's baby. That was all fun and games until Queen Elizabeth passed away on Sept. 8. When we said God save the Queen, this is not what we meant.