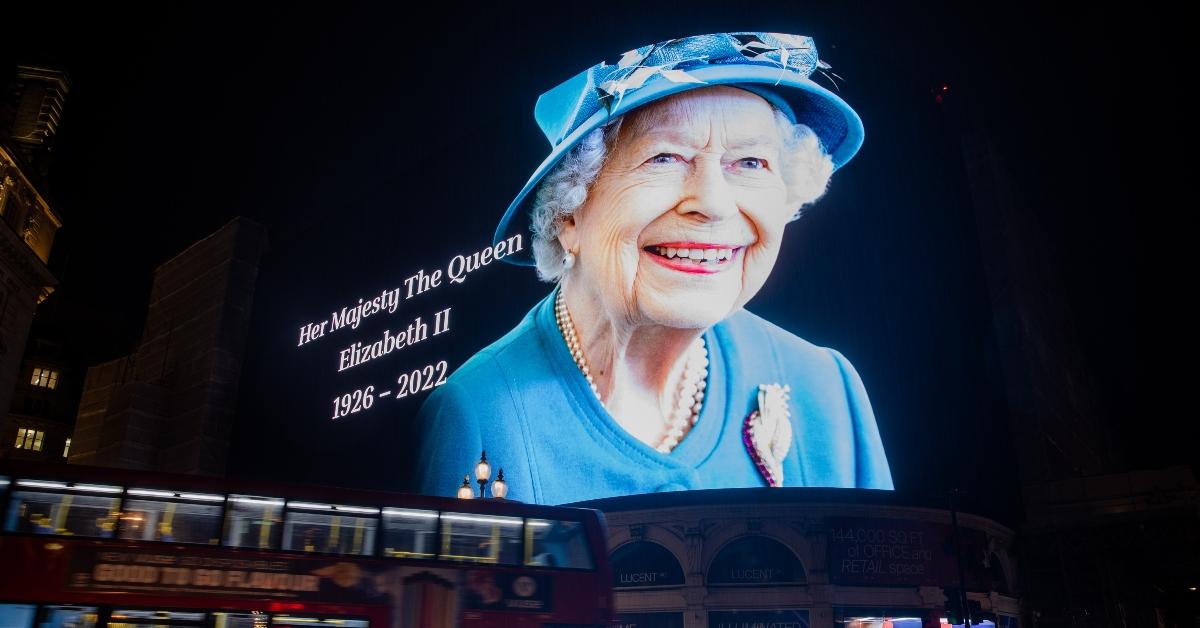 No One Is Safe From the Wacky World of Conspiracy Theories — Not Even the Late Queen Elizabeth II
Conspiracy theories are often used by individuals who feel powerless in a world they are unable to control. After all, nothing makes a person feel more authoritative than when they know what's "really going on." The obsession with conspiracy theories really took off after President John F. Kennedy was assassinated. Stories of a second gunman were pervasive and ultimately not very helpful. It's almost as if this wild theory was helping people make sense of a situation that just didn't make sense.
Article continues below advertisement
A lot of conspiracy theories focus on leaders as a way to explain how they got to where they are, and how they're able to keep themselves in that position. The late Queen Elizabeth II, who passed away on Sept. 8, has been on the receiving end of her fair share. Here are a few conspiracy theories about Queen Elizabeth II that range from wacky to downright terrifying.