"Me and Sex Are Friends," Says 'Magic Mike' Star Channing Tatum
Channing Tatum's sexuality garnered a great deal of attention over the years. So, what is his sexuality? We have all the details inside.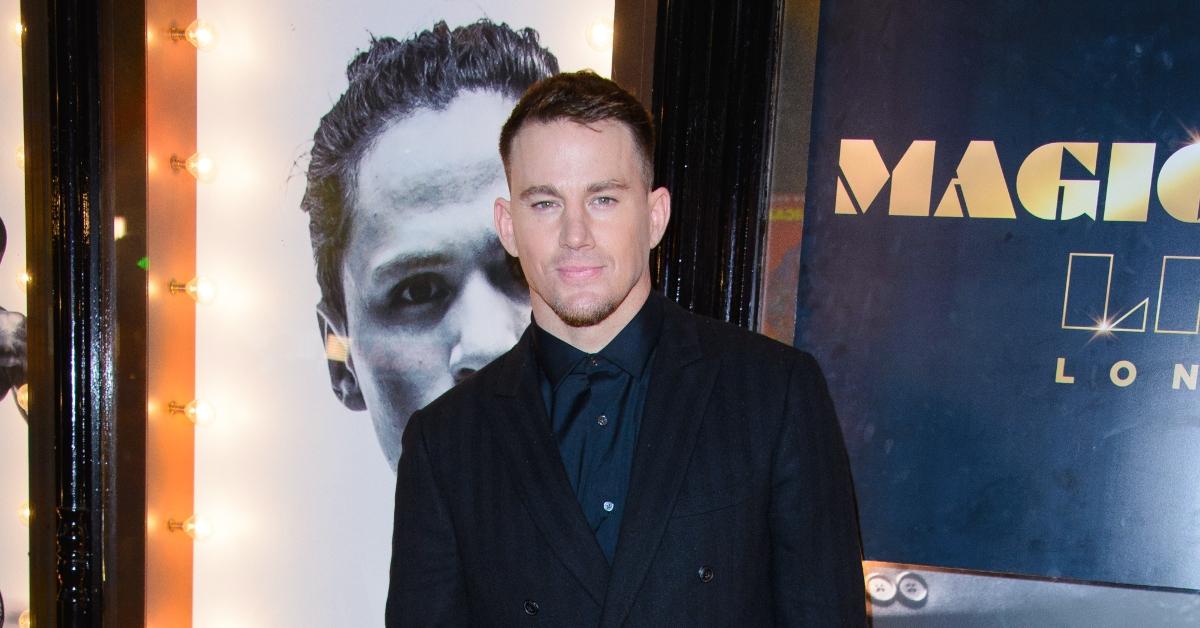 Rumors about Channing Tatum's sexual orientation have been making the rounds for quite some time now. Although the phenomenal actor and dancer was mainly linked to women in the past, this didn't stop fans from all walks of life to spread rumors about his sexuality. Now that Channing is reportedly single, it's time to take another look at his sexual identity. So, what's there to know about his sexuality?
Article continues below advertisement
Channing Tatum's sexuality even became the subject of a hoax.
Channing's sexual orientation has attracted a great deal of attention over the years. According to a website named Cyberwarzone.com, it even became the subject of a hoax, with a fake news website informing unsuspecting readers that Channing came out as gay. It appears that Channing didn't comment on the developments.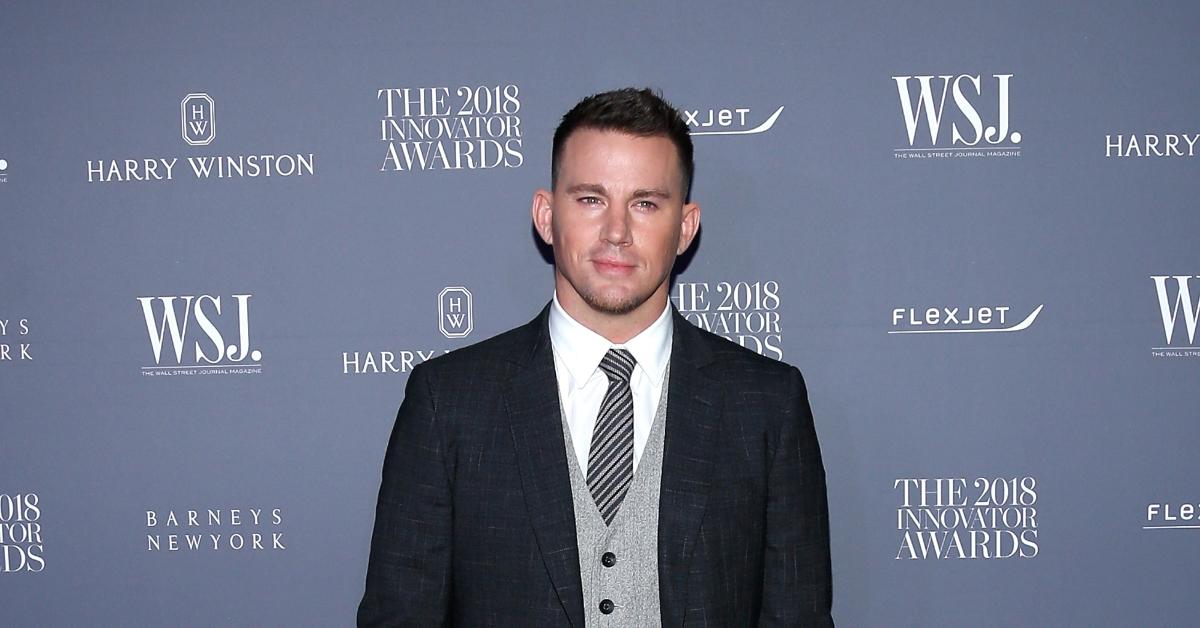 Article continues below advertisement
The 21 Jump Street actor is renowned for his candid approach, having shared intimate details about his sex life in an interview with Cosmopolitan, among others.
"Me and sex are friends," Channing gave the low-down. "It's not a means. It's something that enriches your life. It's one of the clearest ways that we communicate, it boils things down to a very primal level."
Despite his forthcoming approach to talking about sex in general, Channing has yet to share further details about his sexuality. And you know what? That's his prerogative!
Article continues below advertisement
Channing established himself as a sex symbol with appearances in 'Magic Mike' and the like.
A mightily talented dancer and incredible performer, Channing garnered a strong fan base with appearances in Magic Mike, Magic Mike XXL, G.I. Joe: The Rise of Cobra, and many others.
A big fan of drag, he also smashed Spike TV's Lip Sync Battle, where he performed Beyoncé's "Run the World (Girls)," among others. What's more, he also starred in a video for P!nk's "Beautiful Trauma." He also appeared on a 2012 episode of Jimmy Kimmel Live! in drag.
Article continues below advertisement
For those eager to conduct in-depth research into his dancing talents, we would also recommend a 2009 video filmed at Male Encounter, a now-defunct venue in Tampa Bay, Fla., which shows the star slowly and steadily remove his loose-fitting long sleeves and pants — until nothing but a neon-colored thong remains. Channing used to perform under the alias of Chan Crawford, FYI.
And, let's not forget that Channing also portrayed a sexy bartender in the video clip for Ricky Martin's "She Bangs." The man is quite a talent.
Article continues below advertisement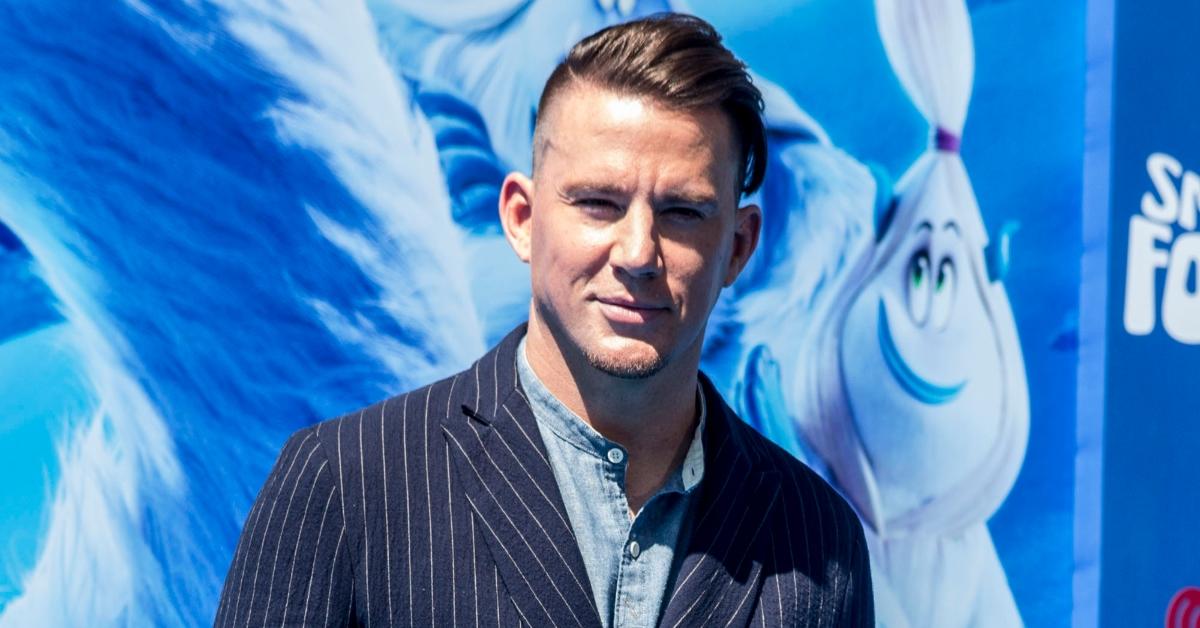 Channing mainly pursued public relationships with women.
Channing's last high-profile relationship was with British-born singer, Jessie J (aka Jessica Ellen Cornish).
They started dating in the fall of 2018, about half a year after Channing and Jenna Dewan announced their separation. Channing and Jessie J dated on-and-off for about two years, while also treating fans to rare gifts like that unforgettable photo of Channing taking a shower, which, if the caption is anything to go by, was the price he had to pay for losing a game of Jenga to Jessie J.
Channing was married to Jenna Dewan between July 2009 and April 2018. It's understood that their divorce was finalized in November 2019.