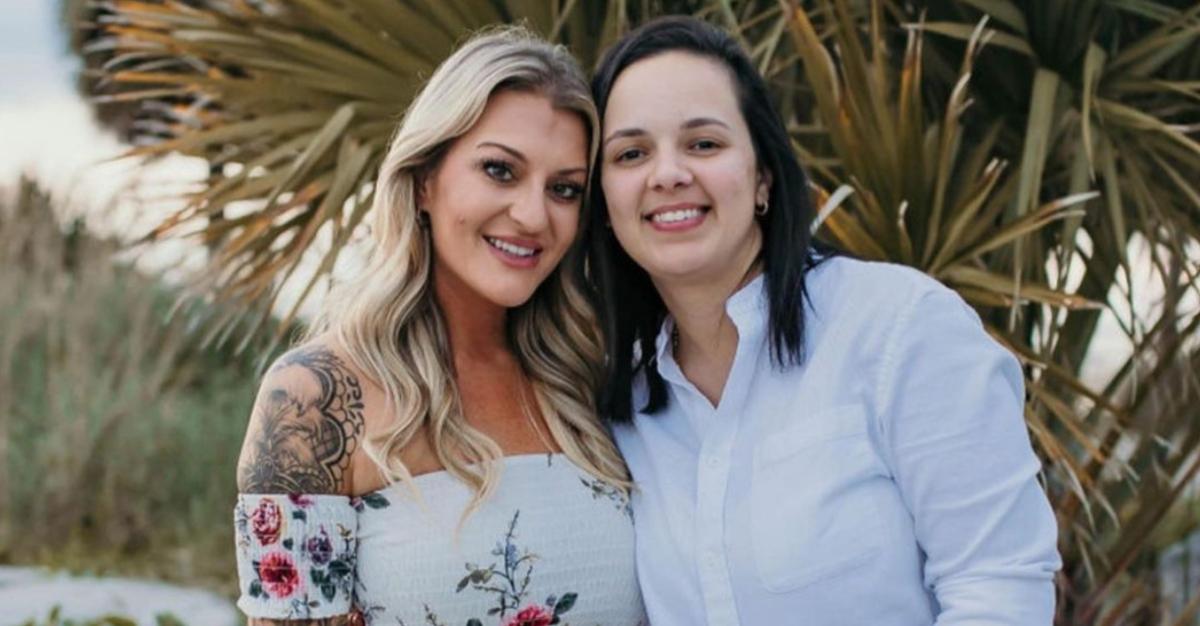 'You, Me & My Ex' Stars Chantel and Jennifer Have Little Drama Compared to Their Co-Stars
Jennifer's ex-husband donated sperm so she and her Chantel could conceive on 'You, Me & My Ex.' Was it all worth it and are they still together today?
It's no secret some relationships on TLC's You, Me & My Ex are as messy as they get. From jealousy to resentment, maintaining contact with one's ex-partner tends to create countless issues. Which is likely why there's a reality show about it.
Article continues below advertisement
However, that is far from the case for Chantel and Jennifer Vasquez. Did you know Jennifer's ex-husband donated sperm so she and her wife could conceive? Their family dynamic is different than most and it isn't always easy, but they seem to make it work both on and off the show. Still, let's get into where Chantel and Jennifer's relationship stands today.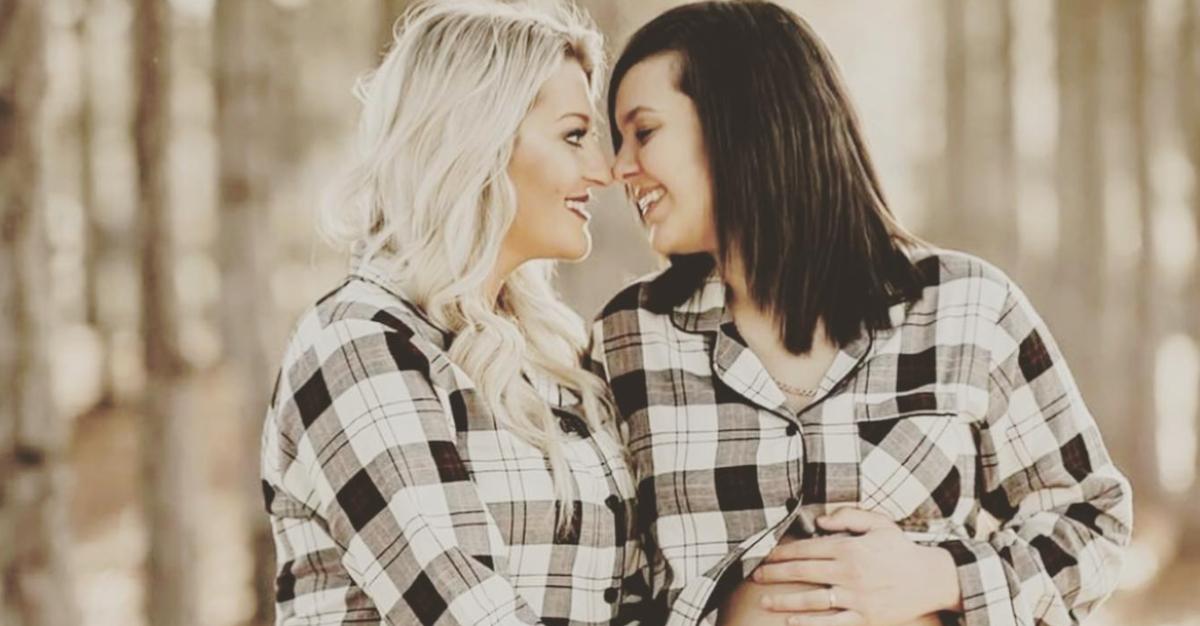 Article continues below advertisement
Chantel and Jennifer from 'You, Me & My Ex' welcomed their first child in 2021.
In April 2021, Chantel and Jennifer expanded their family by one member. However, their situation was anything but ordinary. The reason? The couple's sperm donor happened to be Jennifer's ex-husband, Josh Rappahahn.
Jennifer and Josh parted ways after five years of marriage (they share one son, Jace), and each remarried — Jennifer to her wife, Chantel, and Josh to his wife, Danielle (they share one daughter, Mikaela).
But their journey together didn't end there.
After asking Josh to be her and Chantel's sperm donor, Chantel quickly became pregnant, and the happy couple welcomed their daughter, Camila Michelle Vazquez, nine months later.
Article continues below advertisement
Chantel and Jennifer's first child arrived on April 7, 2021 and the couple was over the moon about the newest addition to their blended family.
"Chantel and I are head over heels in love with our new baby girl!" Jennifer told PEOPLE at the time. "Nothing in the world would ever be enough to thank Josh and Danielle for helping give us this little life that we will cherish every day and for completing our family."
Article continues below advertisement
And Josh's wife, Danielle, couldn't contain her excitement either.
"Camila has fit so perfectly into our blended family," Danielle revealed. "She is such a happy little girl and is loved beyond measure by all of us. The kids love interacting with her, and we are finding so much joy in watching their bonds grow."
Are Chantel and Jennifer from 'You, Me & My Ex' still together?
After welcoming Camila (now age two) in 2021, Jennifer and Chantel couldn't be in a better place. The couple's social media presence hints at a happy and healthy marriage between the two, with each reality star sharing sweet snaps of their adorable blended family.
To celebrate Valentine's Day in February 2023, Chantel dedicated a touching Instagram post to her wife, Jennifer, writing, "Happy Valentine's Day to my rock. My ride or die and mi amor. Te Quiero mucho."
Article continues below advertisement
Not only that, but the partners also share precious snapshots of their daughter Camila on Instagram. In January 2023, Chantel posted a selfie with their child and tagged her wife. "Look at this little chooch and her cuteness overload. Such a sweet baby. How did we get so lucky?"
And based on Jennifer's social media, it appears she and Josh's son Jace gets along swimmingly with Chantel and Camila. On Thanksgiving in 2022, the TLC star shared a photo of her blended family all dressed up for the holiday, writing, "Happy Thanksgiving from my [turkeys]."
We'd say Chantel and Jennifer are doing pretty well!
New You, Me & My Ex episodes air Mondays at 9 p.m. EST on TLC.