Woman Claims K-Pop Star Chanyeol Cheated on Her With More Than 10 Other Women
K-pop star Chanyeol is facing a cheating scandal: A woman who claims to be his ex-girlfriend claims he cheated on her with more than 10 other people.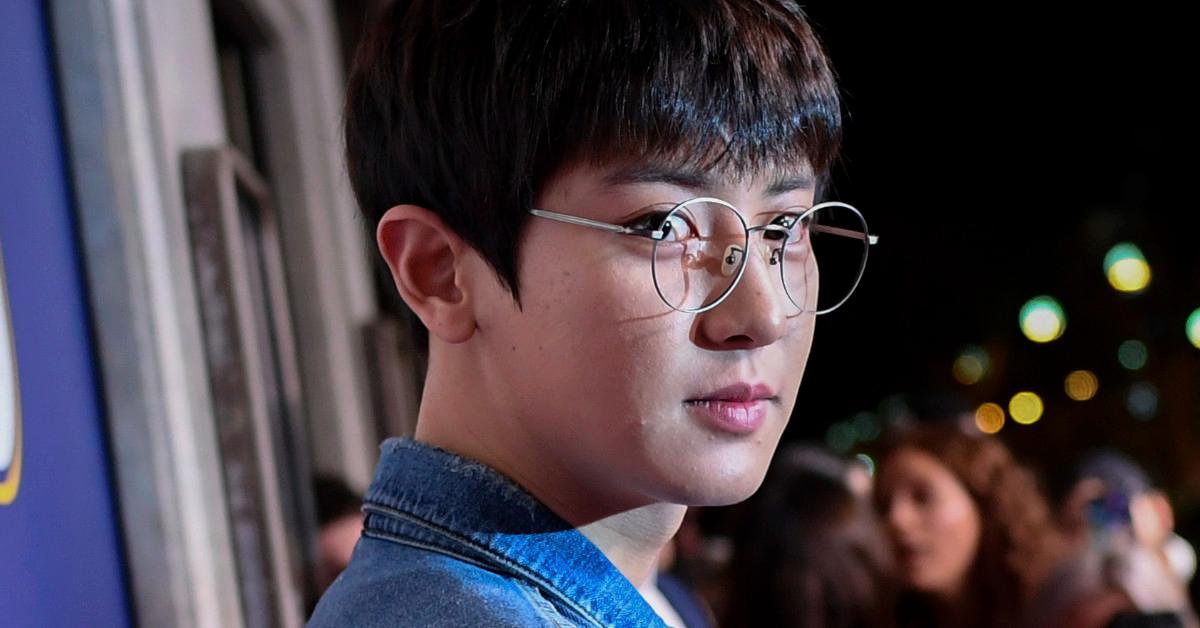 As a member of the boy band Exo, Chanyeol is a big star in South Korea and internationally. So imagine fans' surprise that Chanyeol is caught in a cheating scandal.
Are the allegations legit, though, or just an attempt to smear the singer's name? Here's what we know…
Article continues below advertisement
Chanyeol is a member of South Korea's biggest boy bands.
Known mononymously as Chanyeol, 27-year-old Park Chanyeol is a member of K-pop boy band Exo, as well as the sub-group Exo-L and the sub-unit Exo-SC. The main Exo group has released seven albums so far, including 2018's "Don't Mess Up My Tempo," which debuted at #23 on the U.S. Billboard 200.
Chanyeol is also a model — now serving as a Prada ambassador — and an actor, with roles in the South Korean dramas Missing 9, Memories of the Alhambra, and Secret Queen Makers.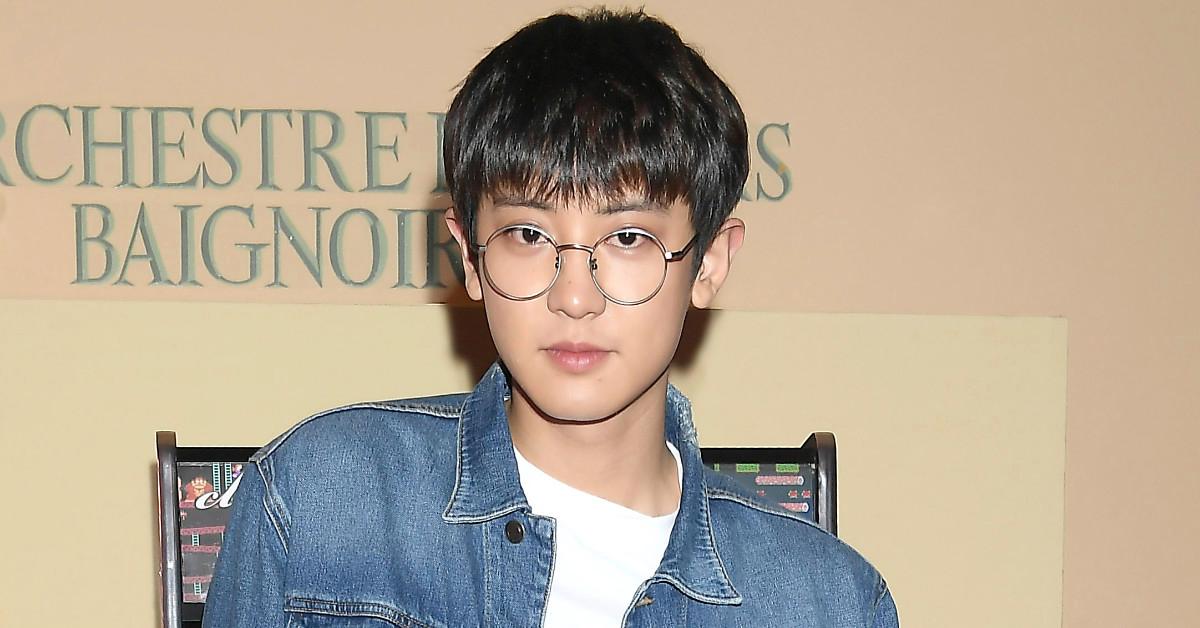 Article continues below advertisement
Chanyeol is facing a cheating scandal.
On a South Korean blogging platform, an anonymous woman claimed she dated Chanyeol for three years and that he cheated on her with more than 10 other people, according to the South China Morning Post.
"Recently, while approaching our third anniversary, I found out a shocking truth," the woman wrote to Chanyeol, per Koreaboo. "I tried to not believe it until I personally saw and heard it for myself, and I believed you when you said it wasn't true."
She continued: "But during the three years that we were dating, you became someone's first and someone's one night stand. While I was sleeping peacefully, you were always busy playing around dirtily with a new woman. That included a variety of girl group members, Youtubers, broadcast DJs, dancers, stewardesses, and more. Did you like it?"
Article continues below advertisement
The woman claims that she hid the relationship for the three years to protect Chanyeol — and that Chanyeol said nothing when another band member expressed interest in her because Chanyeol "couldn't be proud" about the relationship.
Article continues below advertisement
"The funniest thing is that whenever I mentioned the names of the girls you played, ate, and slept with, you didn't deny knowing them… You should have at least pretended," she added. "How funny I must have been to you… you have no fear. What does that make me, who was fooled by you for three years?"
Fans have rallied around the K-pop star.
In response to the allegations, entertainment company SM Entertainment kept mum. "We have no official statement regarding the post," the company said, according to Soompi.
Fans, however, are pointing out potential inconsistencies in the photos the woman uploaded as proof of the relationship, per allkpop.
Article continues below advertisement
In one photo, for example, there appears to be an outline around Chanyeol's head, as if his figure was Photoshopped into another image. In another, the Seoul native has an arm tattoo he didn't have in 2017 when the photo was supposedly taken.
And in a third — one purportedly showing him celebrating the couple's 790-day anniversary — he's holding a bouquet similar to the one he gave to fellow EXO member Suho.