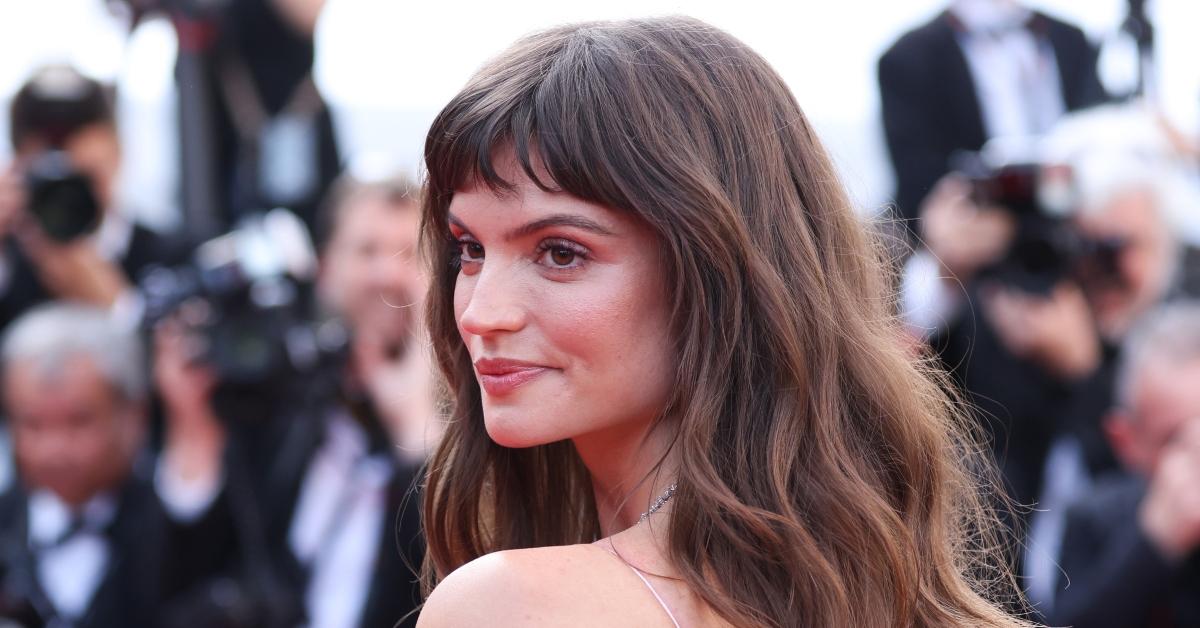 'Triangle of Sadness' Actress Charbli Dean Kriek Dies at Age 32
The highly anticipated Cannes Film Festival Palme d'Or winner Triangle of Sadness is slated to premiere this October. Ahead of the film's big screen debut, the cast is mourning the death of South African actress Charbli Dean Kriek.
Article continues below advertisement
Following her 2010 appearance in Spud, Charbli was cast in Blood in the Water alongside Willa Holland (Gossip Girl) and Miguel Gomez (FBI: Most Wanted). Later, she appeared in An Interview with God and the CW's Black Lightning. But it wasn't until recently that she took on her breakout role as Yaya in Triangle of Sadness.
The up-and-coming actress was pronounced dead months before her 33rd birthday. But what was her cause of death? Here's everything we know.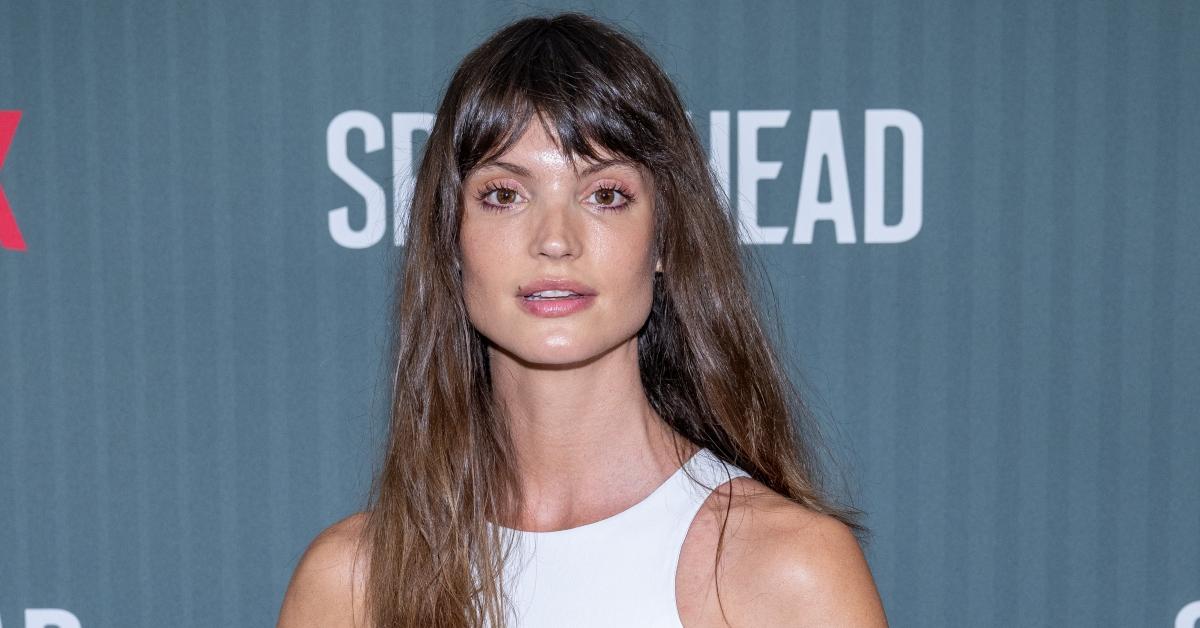 Article continues below advertisement
'Black Lightning' actress Charlbi Dean dies at age 32, leaving behind a fiancé.
On Tuesday, Aug. 30, Variety confirmed that Charbli died at age 32. Before she passed away, she was in a relationship with her fiancé, model Luke Chase Volker. She also leaves behind her parents — Joanne Muller and Johan Kriek — and her brother, Alexi (per DailyMail).
Following the announcement, film critics, family, and fans alike took to social media to share their condolences. Among them was Charlbi's longtime friend, Nina Dobrev. The Vampire Diaries star paid homage to the late South African actress in her Instagram stories.
"An angel has gone to heaven too soon. Rest in peace, Charbli." She continued, "May heaven be all you ever imagined."
Article continues below advertisement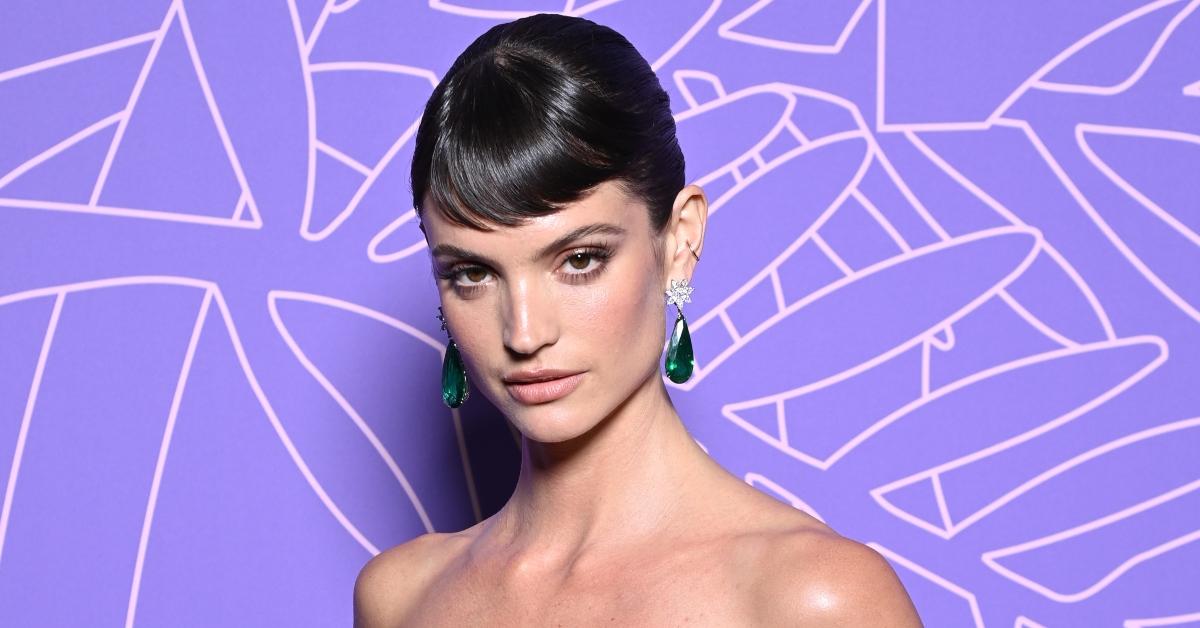 Variety's Guy Lodge described the actress's death as a "massive tragedy," while New York Times film critic Robert Daniels said he was "so looking forward to where her career was going to go next."
Her passing comes years after she sustained severe injuries from a life-threatening car accident in 2009. But what was Charbli's cause of death?
Article continues below advertisement
What was Charlbi Dean Kriek's cause of death?
At this time, Charlbi's cause of death is unknown. According to Variety, the actress died of an "unexpected illness." While no further details have been disclosed, conspiracy theorists on social media insist that her death was a result of the COVID-19 vaccine.
"The actual cause [has] yet to be confirmed by a family representative," one Twitter user alleged. "Kriek was unwell and was being treated in [a] hospital in New York City, where she passed away. As she was inside [the] U.S., she must have been vaccinated."
Article continues below advertisement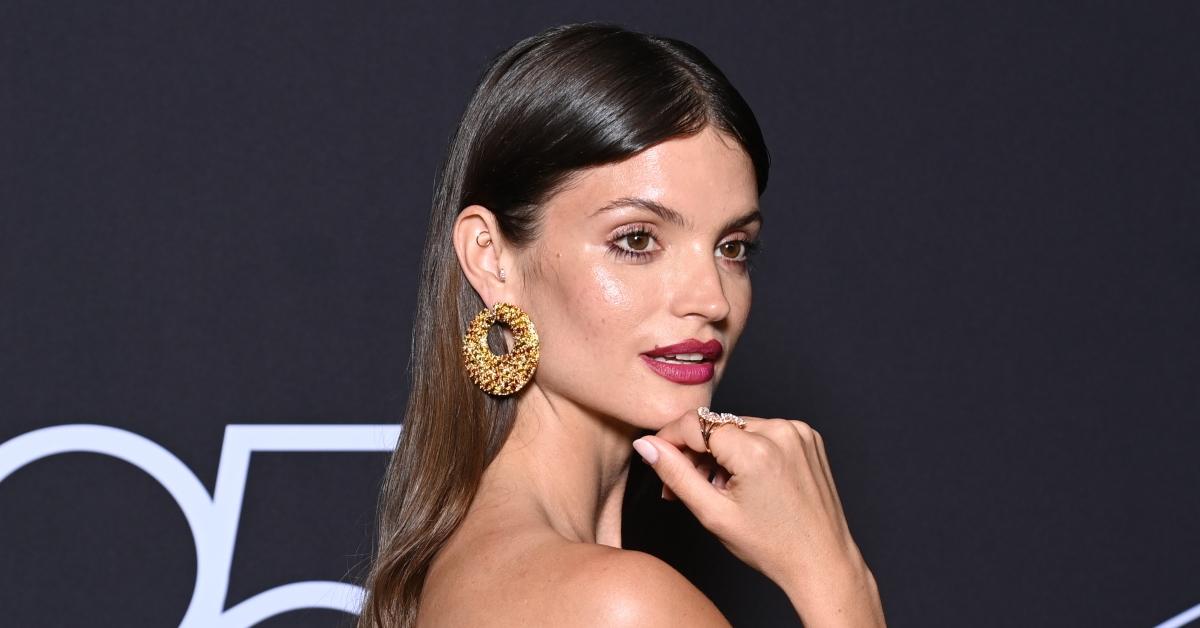 However, none of these claims have been substantiated.
One fan of the actress called the "senseless" vaccination allegations "hot garbage."
The user added, "It's kinda f--king infuriating to see people comment that Charlbi died from the COVID-19 vaccine when we've lost so many people due to the fact that they couldn't get the vaccine in time."
Our thoughts are with Charbli's family and loved ones.