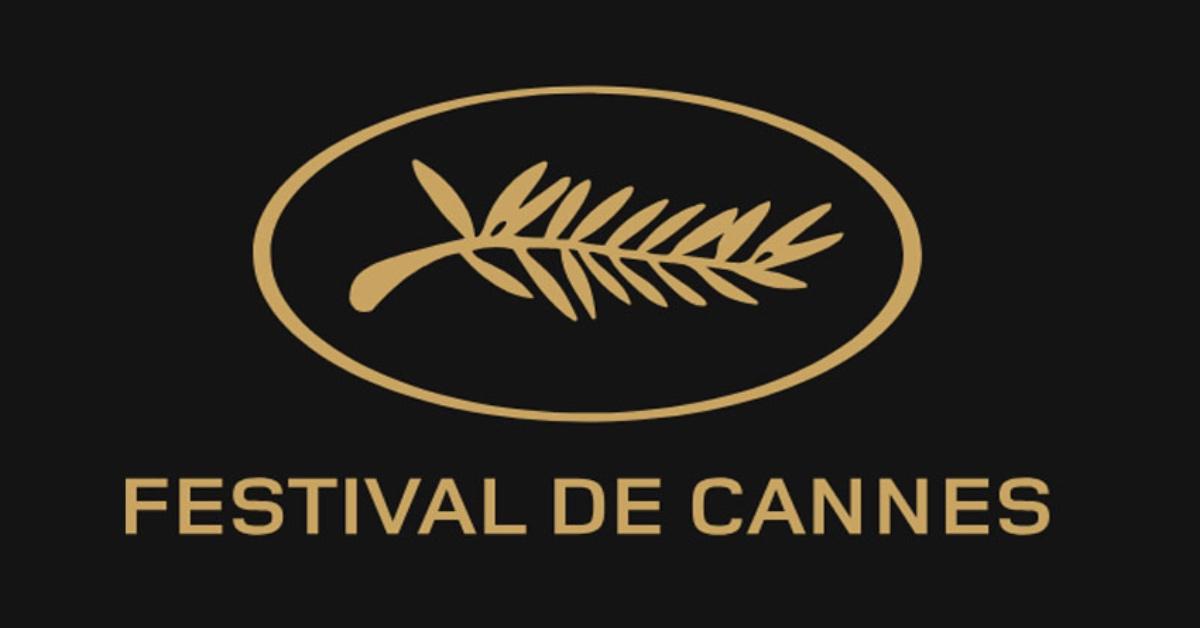 What Is the Cannes Film Festival, and Which Films Will Premiere There in 2022?
Every year, jealous bystanders watch the Cannes Film Festival with a never-ending parade of gorgeous actors, directors, and models in attendance. The attendees are admitted to private screenings of some of the hottest up-and-coming films, getting an exclusive first look with talkbacks by the directors or actors. Not to mention, the red carpet style of attendees is always a great way to spot summer trends in action.
Article continues below advertisement
So, what is the Cannes Film Festival? What films are being presented for 2022? And what's going on with TikTok and the festival that has movie buffs concerned? Here's what you need to know.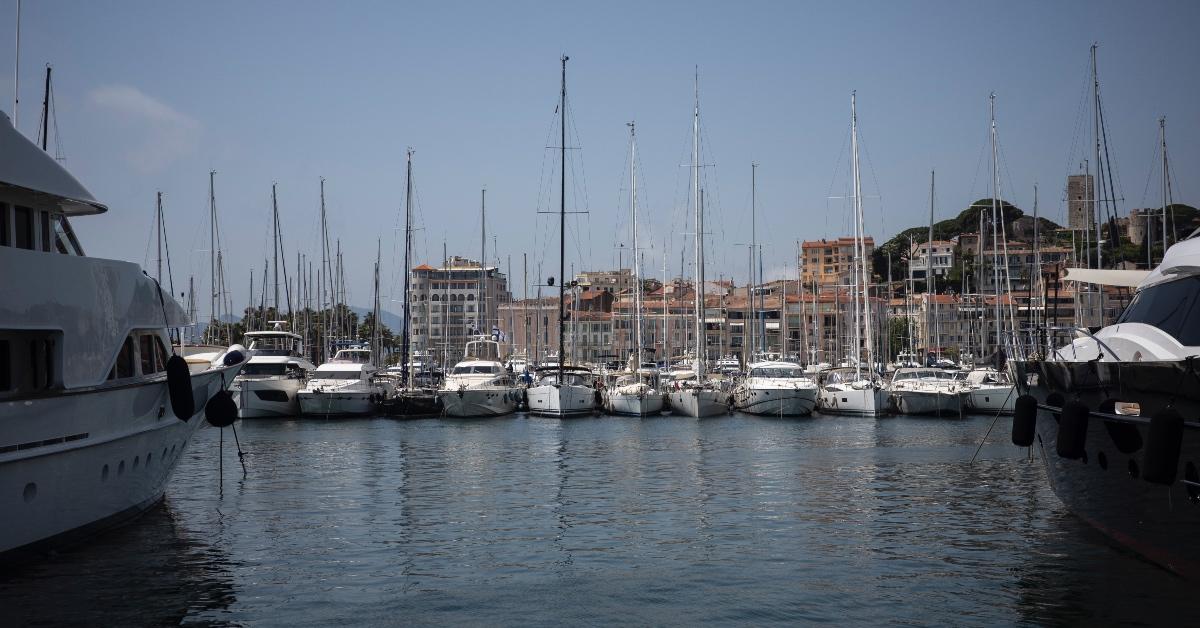 Article continues below advertisement
So, what is the Cannes Film Festival?
The Cannes Film Festival (pronounced CAN) was founded in 1946 and takes place in Cannes, France. The festival is an invitation-only film festival celebrating films of all genres, including documentaries, from across the globe. Cannes is so prestigious that attendees are not allowed to take selfies on the red carpet. Per Vox, typically, only a few dozen films are selected to show during the festival, but at least 20 appear "in competition" for the top prize: the Palme d'Or ("golden palm").
The programming at Cannes is divided into four categories. First, In Competition, which, according to the festival website, is "arthouse cinema with a wide audience appeal." There's also Un Certain Regard or films with "original aim and aesthetic." These are movies with a limited theatrical release.
Article continues below advertisement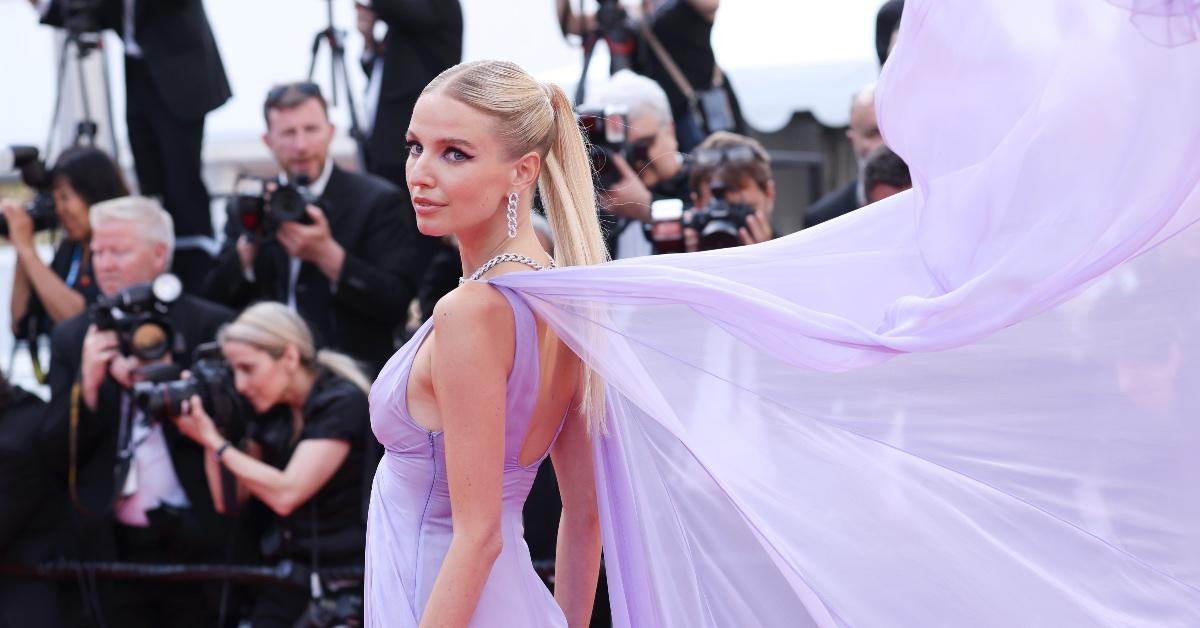 Then there's Out of Competition, or films that the committee recognizes but don't fit the competition criteria. The festival website notes that these are films "that have a big impact on the cinematic calendar" and usually viewed at Midnight Screenings or Special Screenings. Additionally, Cinéfondation, which are films by students in film school, premiere at the festival as well. These films cannot exceed one hour.
Article continues below advertisement
Which films are premiering at Cannes 2022 In Competition?
This year, 21 films are appearing In Competition at the festival. Among them is Holy Spider dir. Ali Abbasi, Forever Young dir. Valeria Bruni Tedeschi, Crimes of the Future dir. David Cronenberg, Tori and Lokita dir. Jean-Pierre et Luc Dardenne, Stars at Noon dir. Claire Denis, Brother and Sister dir. Arnaud Desplechin, Close dir. Lukas Dhont, Armageddon Time dir. James Gray, Broker dir. Kore-Eda Hirokazu, Nostalgia dir. Mario Martone and R.M.N. dir. Christian Mungiu.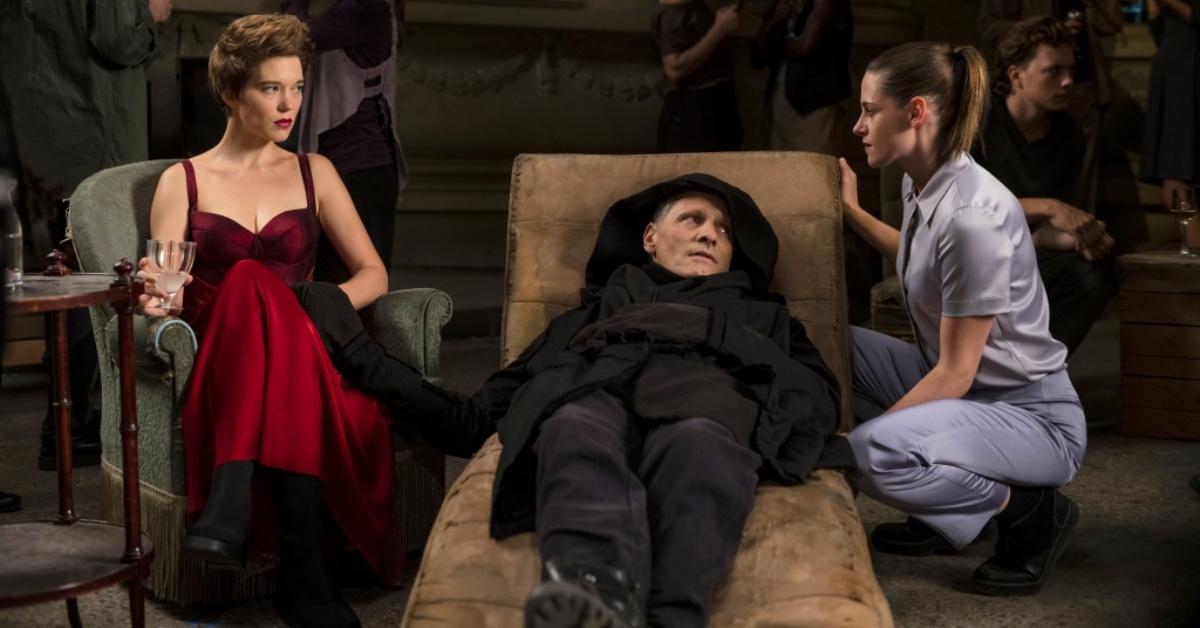 Article continues below advertisement
More films appearing In Competition include Triangle of Sadness dir. Ruben Östlund, Haeojil Gyeolsim ("Decision to Leave") dir. Park Chan-Wook, Showing Up dir. Kelly Reichardt, Leila's Brothers dir. Saeed Roustaee, Boy From Heaven dir. Tarik Saleh, Tchaikovsky's Wife dir. Kirill Serebrennikov, Pacification dir. Albert Serra, Mother and Son dir. Léonor Serraille, Eo dir. Jerzy Skolimowski and Le Otto Montagne dir. Charlotte Vandermeersch and Felix Van Groeningen.
Which films are premiering at Cannes 2022 Out of Competition?
There are six films appearing Out of Competition: Top Gun: Maverick dir. Joseph Kosinski, Elvis dir. Baz Luhrmann, Masquerade dir. Nicola Bedos, Novembre dir. Cédric Jimenez, Three Thousand Years of Longing dir. by George Miller and L'Innocent dir. Louis Garrel.
Article continues below advertisement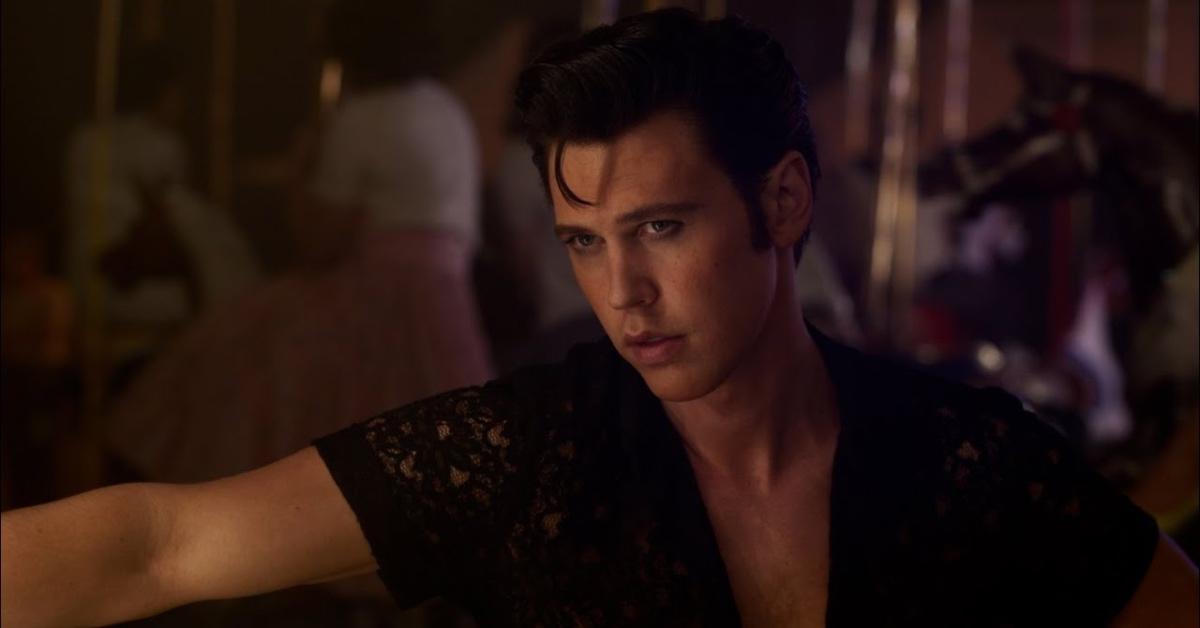 TikTok's first-ever Short Film Competition has created a controversy at the 2022 festival.
According to The Hollywood Reporter, TikTok's first-ever Short Film Competition has been on a wild 24-hour ride. The jury president, Rithy Panh, resigned on May 19, 2022, citing a "disagreement over artistic independence." He told THR, "After a persistent disagreement over the independence and sovereignty of the jury for the TikTok Short Film Festival, I have decided to step down from my position as president of that jury."
Article continues below advertisement
TikTok became an official partner of the Cannes Film Festival in 2022 and launched the #TikTokShortFilmCompetition. The competition asked for entries between 30 seconds and 3 minutes created in the app and submitted by aspiring filmmakers globally. Panh's jury would then select three winners.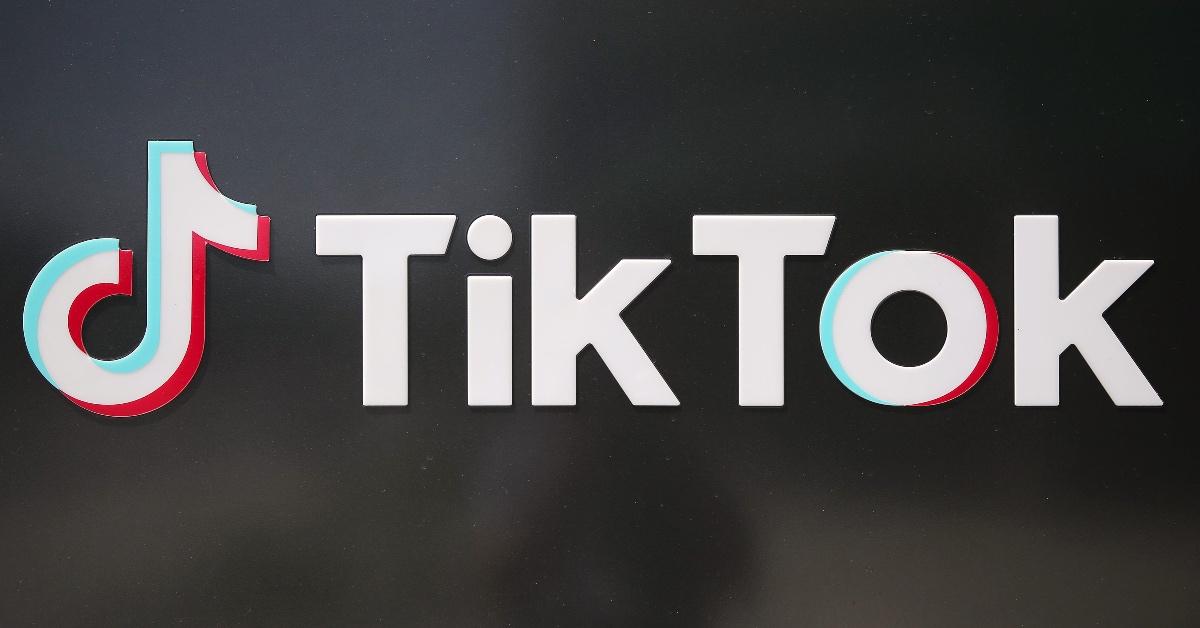 It turns out all's well that ends well, as Panh rejoined the jury and awarded two winners on May 21. In total, 44 countries participated in the short film submission process and the submissions garnered a collective 4.5 billion views.