Charles Lu Is a Contestant to Watch for on 'Next In Fashion'
Canada native Charles Lu comes to Netflix's 'Next In Fashion' ready to work for it. But who is Charles Lu? An explainer on the designer.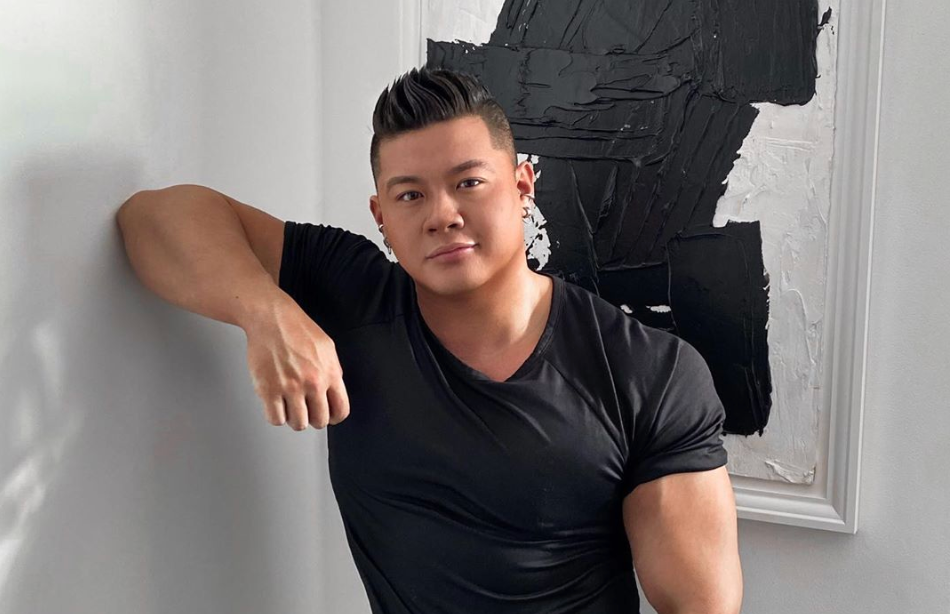 Tan France and Alexa Chung are the judges of the new Netflix fashion show Next In Fashion. On the show, 18 established but not widely recognized designers compete for $250,000 and "the chance to become the next big thing in fashion."
One of the designers to keep an eye out for this season is Charles Lu — who's already designed more than one red carpet dress.
Article continues below advertisement
'Next In Fashion's Charles Lu is originally from Canada.
Charles' hometown is Hamilton, Ontario, Canada. From a young age, he had always been interested in fashion and design — he even hosted his own fashion show at the age of 13. But while he fell in love with the art in Canada, he earned his credibility internationally.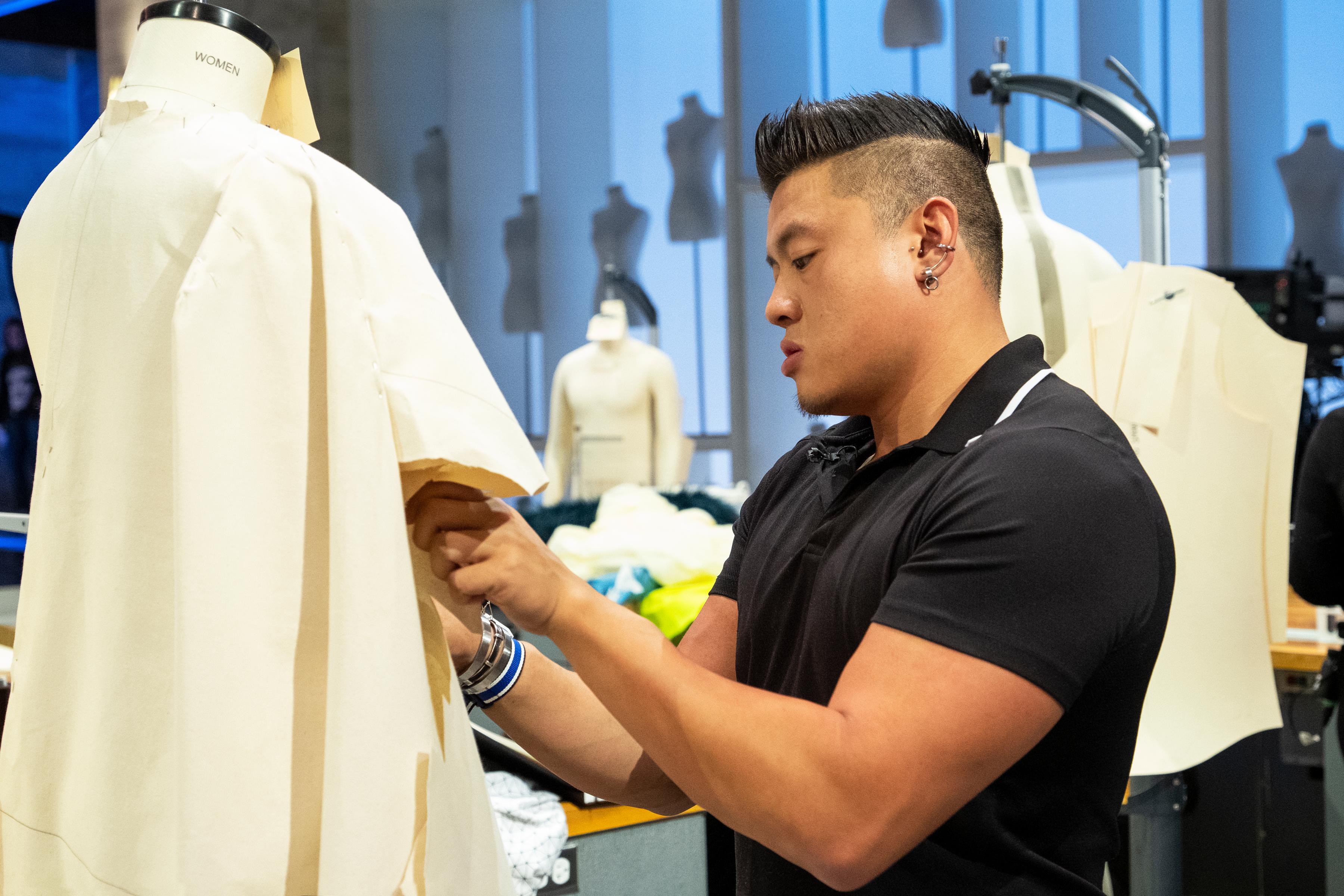 Article continues below advertisement
Charles has worked internationally in fashion.
After graduating high school, Charles went on to study at Instituto Marangoni in the UK. He graduated in 2012 with a degree in fashion/apparel design before moving on to become the creative director at Veni Vici Culture, and then as a fashion designer and consultant at Shawish Genève.
From there, the designer said goodbye to the UK and moved to Dubai, where he was at Arushi Couture for almost three years. While there, he produced three ready-made-couture collections (under the label Arushi Couture x Charles Lu) before moving on.
Article continues below advertisement
He's currently working on developing his own personal brand.
After working at various fashion houses internationally, Charles is preparing to launch his own brand. It's unclear what exactly this line will consist of, but according to City News, he's moved back home to prepare for its launch.
He hopes that his appearance on the show will help him gain the following he needs to make his launch a success.
Article continues below advertisement
"That was a giant period of growth for me and it made me realize a lot about myself, about my design, about what I wanted in my life and the validation I receive from others," Charles told the outlet about the show. "It was one of the most difficult things that I'd ever done in my life. It asks everything of you."
But the experience was continuously humbling for him. He admitted that he felt some of the other contestants were more qualified than he was.
"Other designers work for way more established people so I kind of felt like the underdog the entire time," he said. "I also have impostor syndrome so I'm like, 'Why am I here?'"
Article continues below advertisement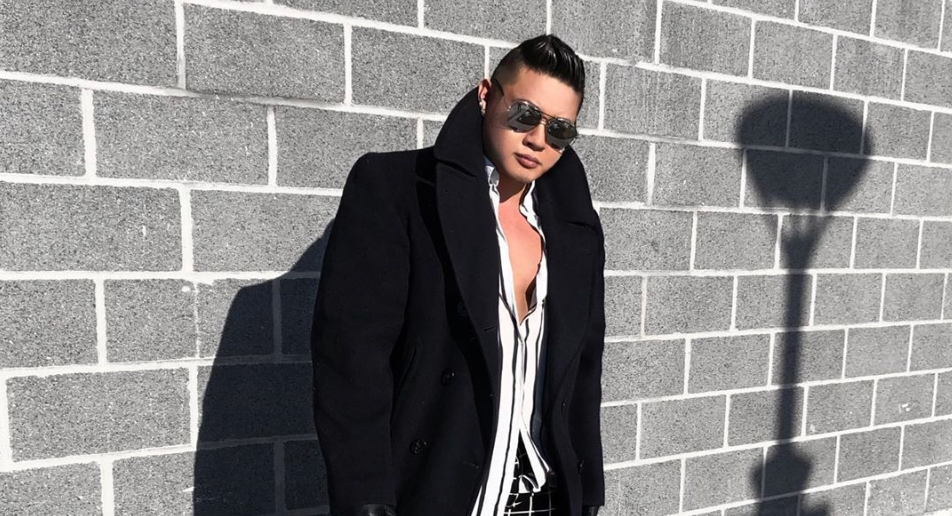 On the show, Charles is paired with Angelo Cruciani.
One of the challenges of the show is that contestants are paired up, forcing two different designers to work together to come up with a singular, cohesive look to present. Sometimes, contestants knew each other outside of the show, but Charles had never met his partner, Angelo Cruciani, before.
To make sure they were familiar with each other before coming on the show, they connected online — but their differing approaches to design had them butting heads more than once.
"There would be moments where I had — and I think it's clear — where I have anxiety and I get stressed," he admitted, "It's very emotional when I work."
But does Charles take home the grand prize? You'll have to watch the show to see. Next In Fashion is available to stream on Netflix now.