Charli D'Amelio Debuts New Hair After Haters Said She Looked Better "Last Year"
Charli D'Amelio showed off her new hair on TikTok and Instagram in November, posting several new videos and photos of her new 'do.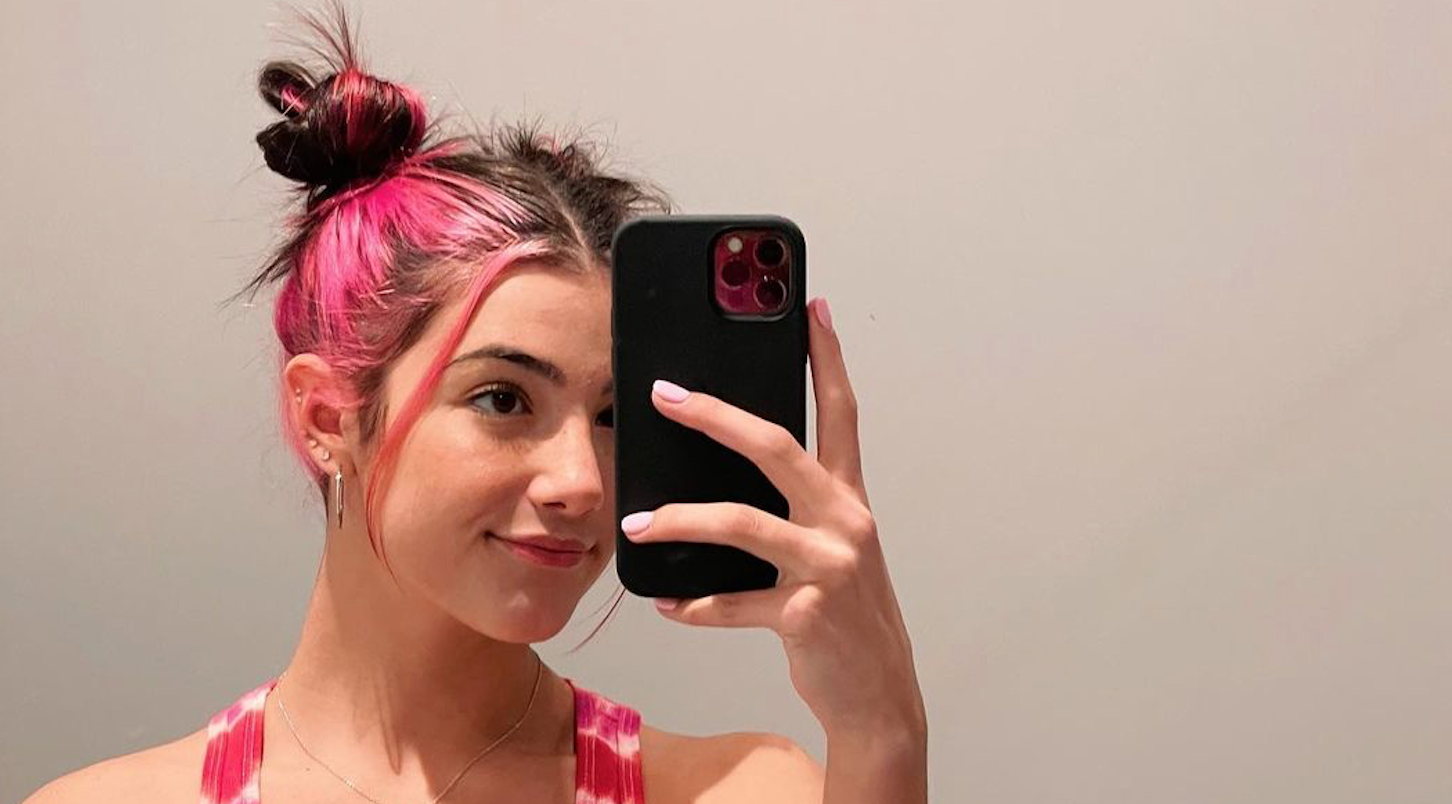 If you had to do a double-take because you noticed something different about TikToker Charli D'Amelio on Nov. 20, it's because she switched up her hair. Goodbye, hot pink stripes.
Article continues below advertisement
Charli D'Amelio's new hair looks amazing.
After about a month of magenta hair, TikToker Charli D'Amelio went back to black (technically dark brown) yesterday. And not only did she go back to her natural hair, but she got extensions, too. She's now posted several new TikToks showing off her long, dark mermaid hair. But is this a response to social media haters who told Charli she "looked better a year ago"? We hope not, because that would be kind of sad.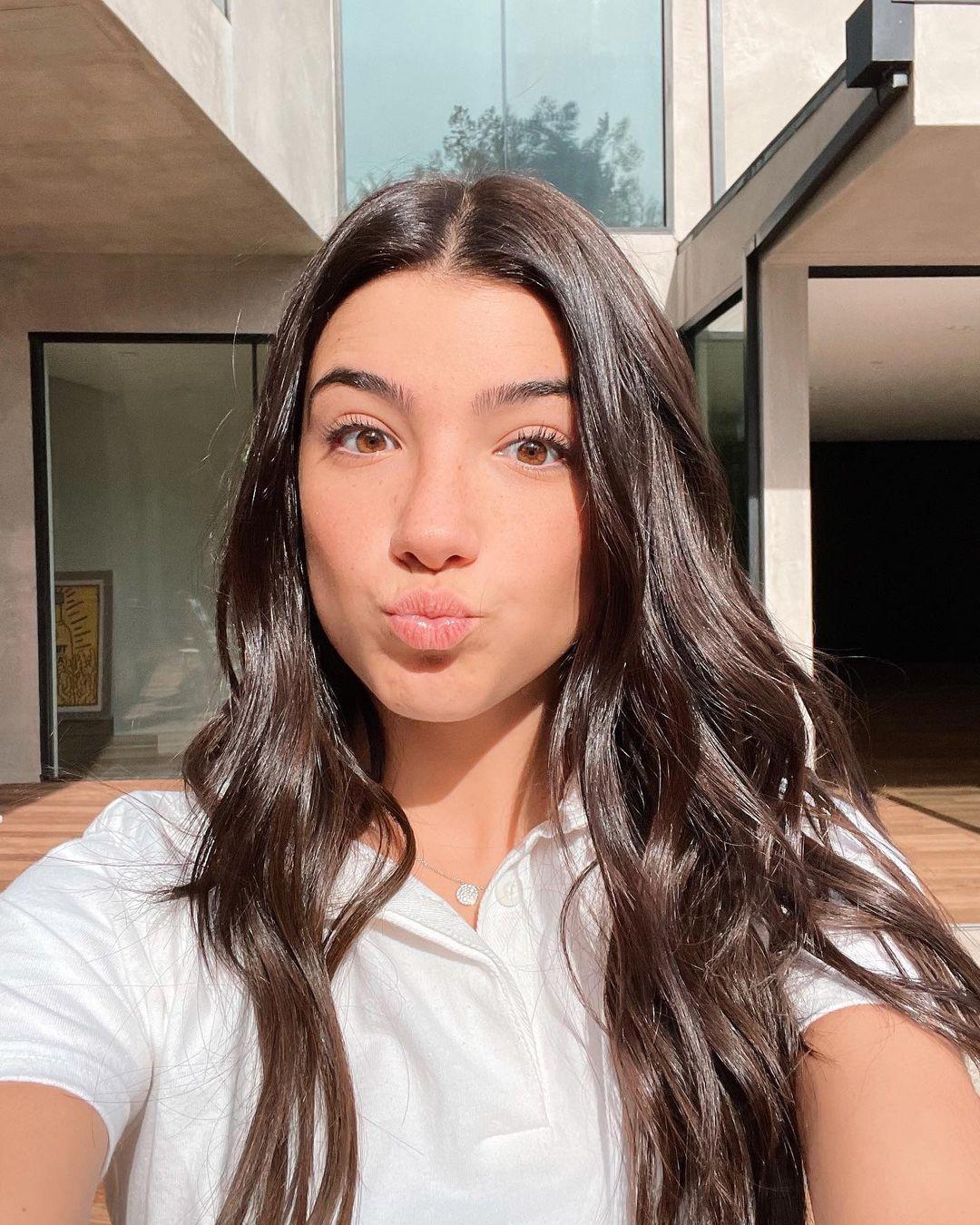 Article continues below advertisement
In an Instagram Live, Charli took some time to address all the videos and commenters who claim she doesn't look as "pretty" as she used to. "I guess it's because I dye my hair. That's really the only thing that has changed about me except for the fact that I'm a lot more confident, which took me awhile," she said.
Article continues below advertisement
"So, I'm not going to let people say that about me. I stayed quiet about a lot of things, and honestly, it's extremely frustrating being a teenager and just having to let millions and millions of people get to talk about the way I look," Charli continued. You tell 'em.
Article continues below advertisement
"I know I look good. And you should know that you look good. Because it took me a long, long, long time to look at myself in the mirror and be like, 'I'm happier with myself,' and not feel like I have to do my makeup, which I do because I want to," she told fans, explaining that a lot of influencers are very self-conscious about their looks and take rude remarks extremely personally. "So be more conscious of what you say, because words hurt, and that's a really sh*tty thing to do."
Article continues below advertisement
Appearances are something Charli and her sister Dixie recently talked about on their podcast, 2 Chix. "I saw this video of you from the first week of quarantine, and you look so different. Not in a bad way, you look good now. You had eye lashes and you were really tan."
Charli replied that everyone thinks she "used to look prettier." Dixie hypothesized it was only because of her new hair. "I think it's because your hair changed. I don't know how a four-inch haircut changed you so much."
Considering Charli is one of the most popular influencers on the internet (she has 99.4 million followers on TikTok alone — just shy of a 100 million due to Dino Nugget Gate) and she and her sister are the faces of cosmetic brand Morphe, Charli can most certainly cut or dye her hair whenever she wants, and she shouldn't have to deal with scrutiny over it.
Article continues below advertisement
Hopefully it's actually empowering for young women to watch Charli confidently take down her haters who have negative things to say about her appearance.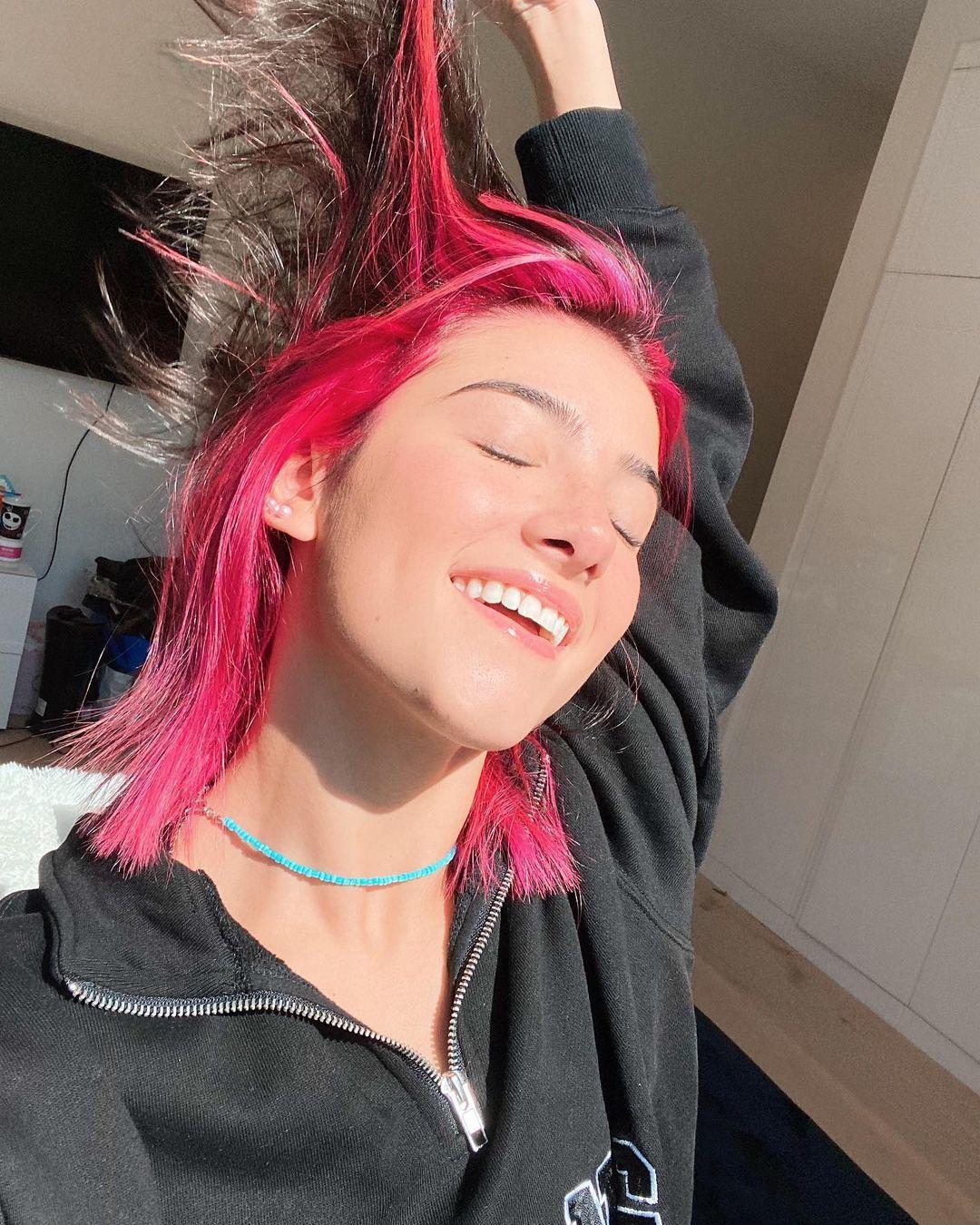 No matter how famous, beautiful, or successful you are, you're still going to deal with negative (and toxic) comments about your appearance. And the best way to handle it? Show those people that their words don't (and can't) affect you because you won't allow them to.
While it's unfortunate to see Charli being bullied, we're still cheering on her ability to clap back and show her millions of fans that she's stronger than a few nasty videos and comments.