Some TikTok Users Say the Platform Is Taking Down Fan Pages for Its Stars
Fan pages allow regular users to pay tribute to the biggest names on TikTok, but some users say that the platform is in the process of banning them.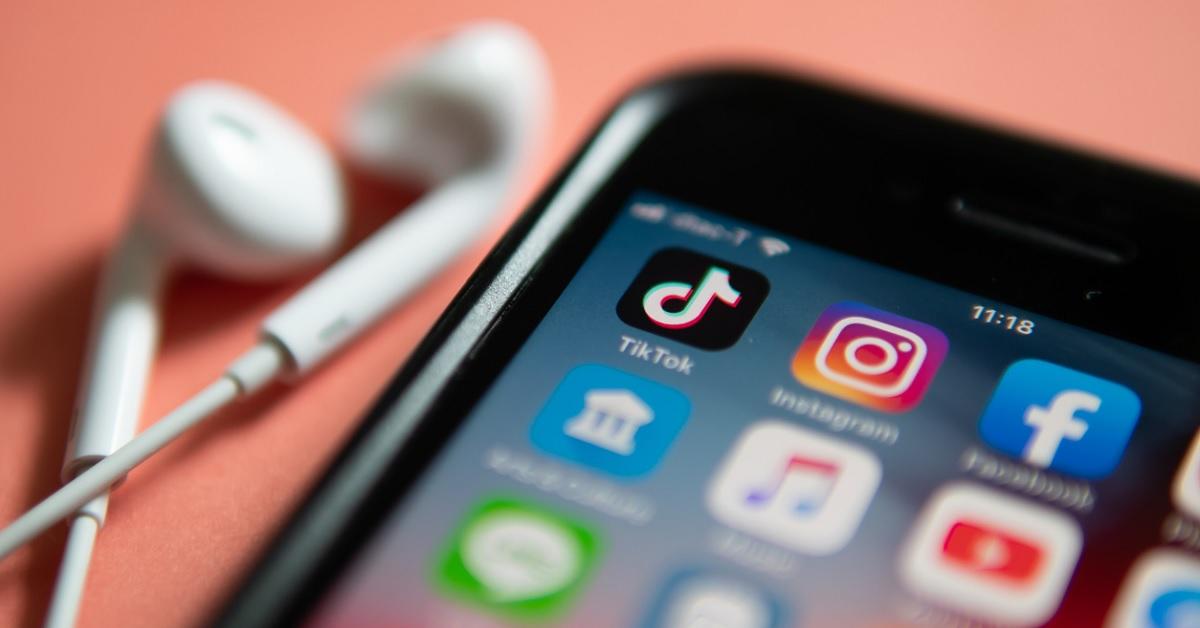 Like many social media sites, TikTok has created its own generation of stars. These users have enormous followings and tremendous influence, and they've also developed a devoted fanbase in the years since TikTok was first introduced to the United States. With success comes fan pages, which are designed to give fans a chance to better understand the ins and outs of a TikTok star's life.
Article continues below advertisement
Is TikTok banning fan pages?
Although these pages may seem harmless to most TikTok users, some are claiming that the platform has actually started to remove fan pages altogether. TikTok hasn't made any official statements about a policy change that would lead them to ban fan pages, but users have taken to social media in recent days suggesting that some of their favorite fan pages dedicated to stars like Charli D'Amelio or Addison Rae are vanishing.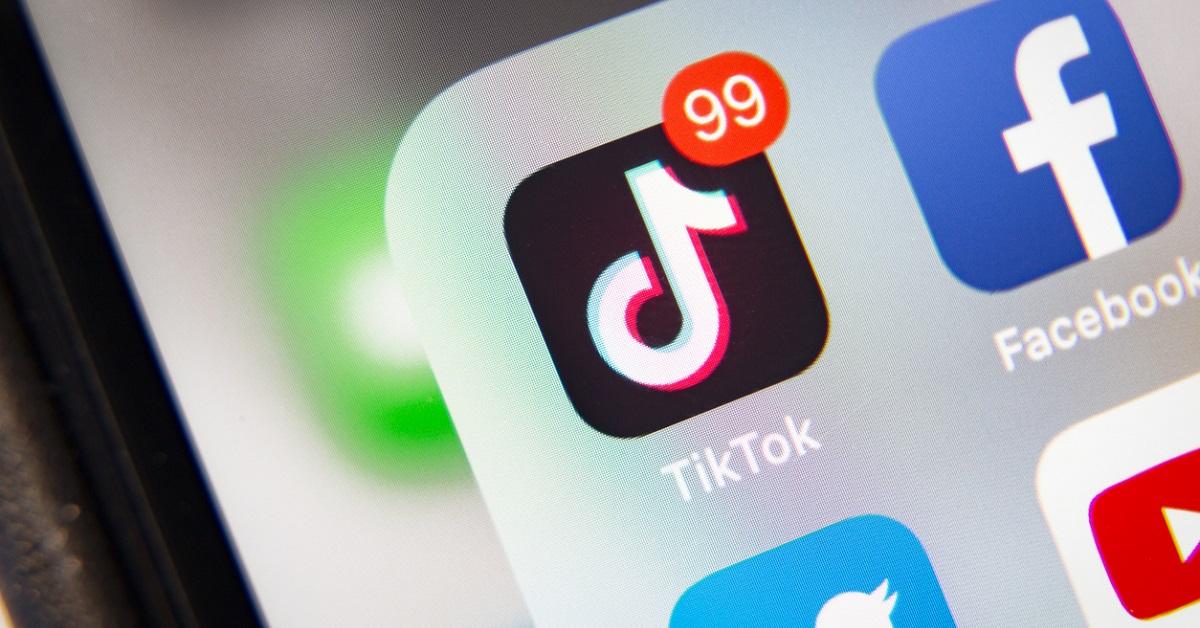 Article continues below advertisement
After the fan pages started to disappear, users took to Twitter to ask TikTok why they had gone away. "@tiktok_us yo Tiktok, why you banning fanpages??" one user asked. "@tiktok_us R YALL BANNING FANPAGES FROM TIKTOK," another wrote. Apparently, one of the reasons that fan pages are being taken down is because they use profile pictures that feature the figure they're dedicated to.
How fan pages are avoiding being taken down.
In order to keep their fan pages live on TikTok, some of the people who run them have changed their profile pictures so that they don't share a photo with the person they're paying tribute to. Obviously, one of the ways fan pages operate is by reposting content from the star that they're trying to honor. That becomes harder when you can't use a profile picture of the person to identify yourself.
Article continues below advertisement
Still, it seems to be the best way for those who run fan pages to keep their content up on the site. Because TikTok has not directly addressed the fan pages that have come down, it's hard to know for sure whether this is an intentional move on the platform's part or some sort of strange bug. Still, there are several reasons why TikTok may believe it's necessary to take down fan pages.
Article continues below advertisement
Why are the fan pages disappearing?
Although many fan pages act in good faith, some can actually confuse users who are trying to find the real star that the fan page pays tribute to. If a user is looking for Charli D'Amelio, for example, they may wind up on a TikTok fan page that's paying tribute to her instead. The two pages may share a lot of content, and as a result, they'll also look remarkably similar, making it hard for users to tell the difference between the fan page and the real thing.
That may also explain why changing the profile of a fan page is so helpful. If the fan account doesn't resemble the original, TikTok's team may be more likely to leave it up as it's less likely to cause confusion. Ultimately, though, this is all still somewhat speculative because TikTok has not yet addressed the disappearance of fan pages from its platform.