Pro-Trump Talking Head Charlie Kirk Was "Banned" From Twitter
Why was Charlie Kirk "banned" from Twitter? He was locked out of his account for "posting misleading information about voting."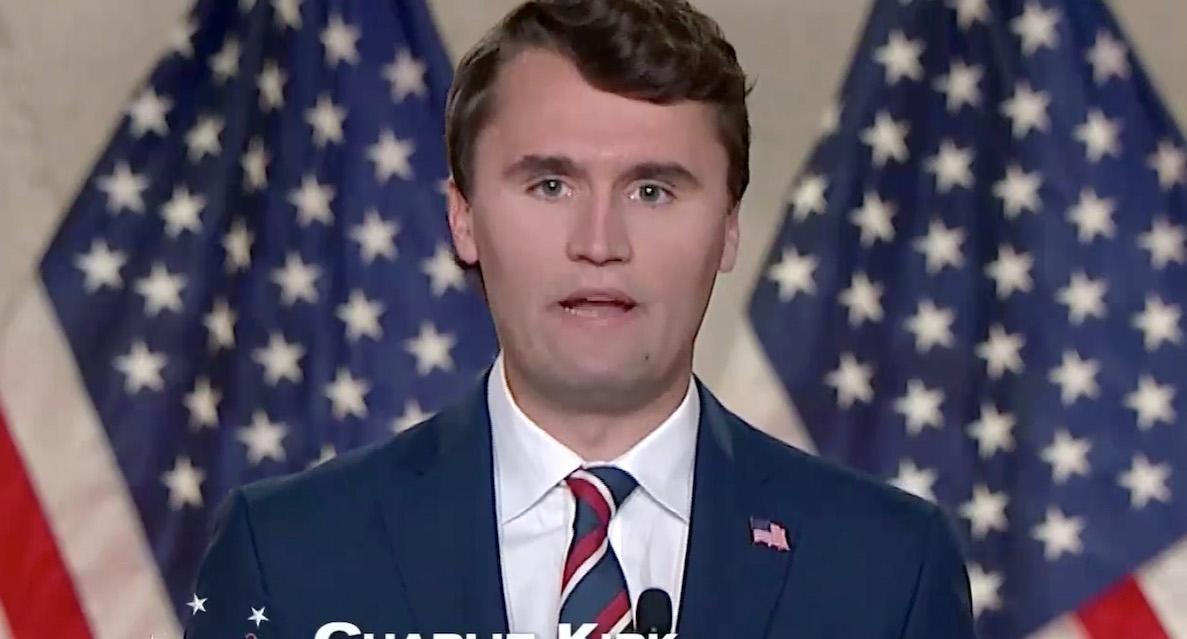 It's no secret that the manipulation of social media platforms in order to disseminate messaging has had massive implications on the political landscape in recent years. Arguably, there's no politician who's played the lowest-common-denominator-game of reductionist memes than President Donald Trump and his supporters.
Article continues below advertisement
There are tons of "shutdown" videos and posts with oftentimes misleading information, but is this why pro-Trump poster Charlie Kirk was reportedly banned from Twitter?
So, who is Trump supporter Charlie Kirk?
There's no shortage of memes that contain either unsupported or straight-up false information. Remember that fake quote about Republican voters being stupid that was attributed to Donald Trump leading up to the election?
Yeah, that wasn't real. Neither was that Patrick Mahomes meme where the Super Bowl champion quarterback said he supported Donald Trump and couldn't wait to visit the White House.
Article continues below advertisement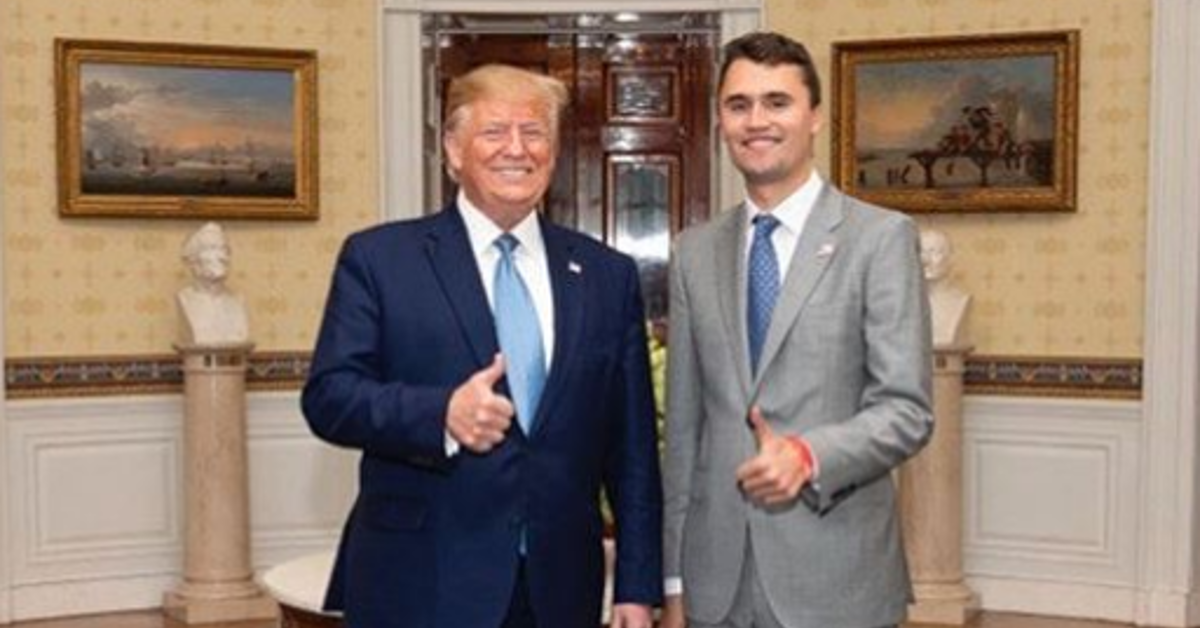 Folks on both sides of the bipartisan system are constantly trying to spread memes and messaging across social media in order to "enlist" more folks to their cause and influence public opinion.
Then you've got the political mouthpiece personalities who are trying to make careers for themselves by espousing the beliefs of other people. Charlie Kirk is clearly trying to prime himself as a conservative figurehead.
Article continues below advertisement
The founder and President of Turning Point USA, which espouses a limited government approach to ruling, which is oftentimes just a veiled way of saying one supports a Corporate Republic.
Charlie also proudly states his love for Christianity, writing on his Twitter profile that, "We are all sinners saved by Jesus".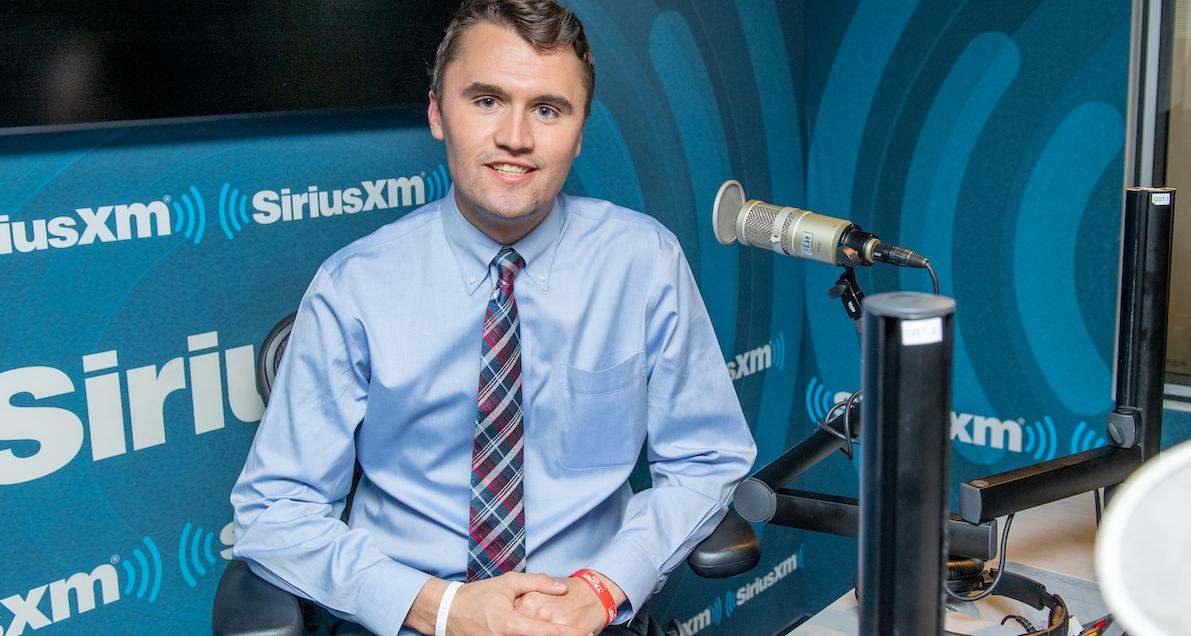 Article continues below advertisement
Many of his tweets and videos showcase him "owning" radical left wing protesters in various segments, poking holes in claims made by Democratic leadership, and highlighting scandals that members of the DNC are involved with.
Basically, every talking point that the DNC makes in a bid for political power, Charlie will criticize and oppose it, while simultaneously praising the virtues of traditionally conservative values.
Did Charlie Kirk really get "banned" from Twitter?
Much like many political mouthpieces who are quick to tell protesters to keep their opinions to themselves, Charlie was outraged by the fact that his Twitter account was locked followed specific comments he made with regards to mail-in voting.
Charlie was locked out of his Twitter account for "Violating Twitter's rules against posting misleading information about voting."
Article continues below advertisement
Charlie had retweeted a news story that contained false information regarding mail-in ballots in Pennsylvania. Charlie wrote, "I'm kind of in a hostage situation with Twitter. I do not have access to my Twitter account because I tweeted a widely reported story."
Although the story was "widely reported" it did contain information that was found to be categorically false.
Article continues below advertisement
There's been a lot of fear with regards to mail-in voter fraud being shared online from both Republican and Democratic party supporters, with DNC stans stating that Trump's intentionally slowing down mail so ballots can't be disseminated properly, and GOP ride-or-dies pointing to instances of voter fraud all over the country as some part of pernicious scheme of Joe Biden's campaign.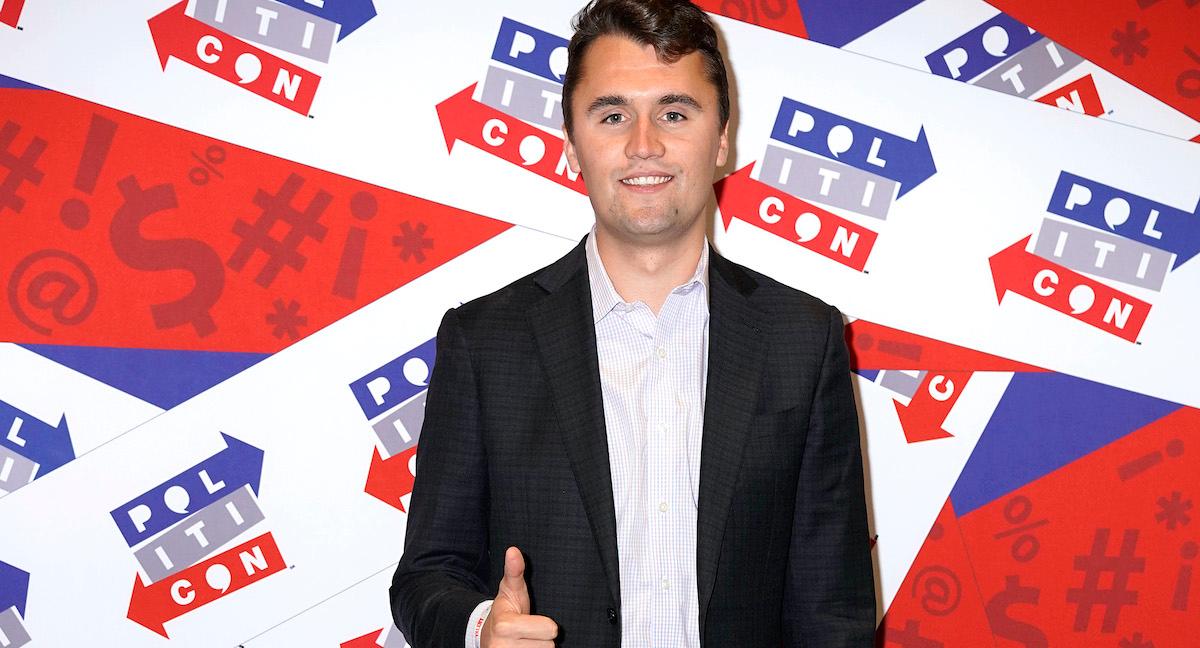 Article continues below advertisement
Also, it wasn't just the fact that he retweeted the story, but included text in his tweet that had false information in it.
"Pennsylvania just rejected 372,000 mail-in ballots," he wrote. "One voter was said to have submitted 11 duplicate ballots. Pennsylvania might be the key to winning the White House. What's going on?"
However, Charlie's account wasn't locked for long. The tweets containing the misleading information were deleted from his timeline and he is back up, tweeting, and promoting his show.