Australian 'Bachelorette' Alum Charlie Newling's Mysterious and Tragic Death Incites Some Theories
Australian 'Bachelorette' contestant Charlie Newling died in a tragic accident at the age of 36 years old. What was his cause of death?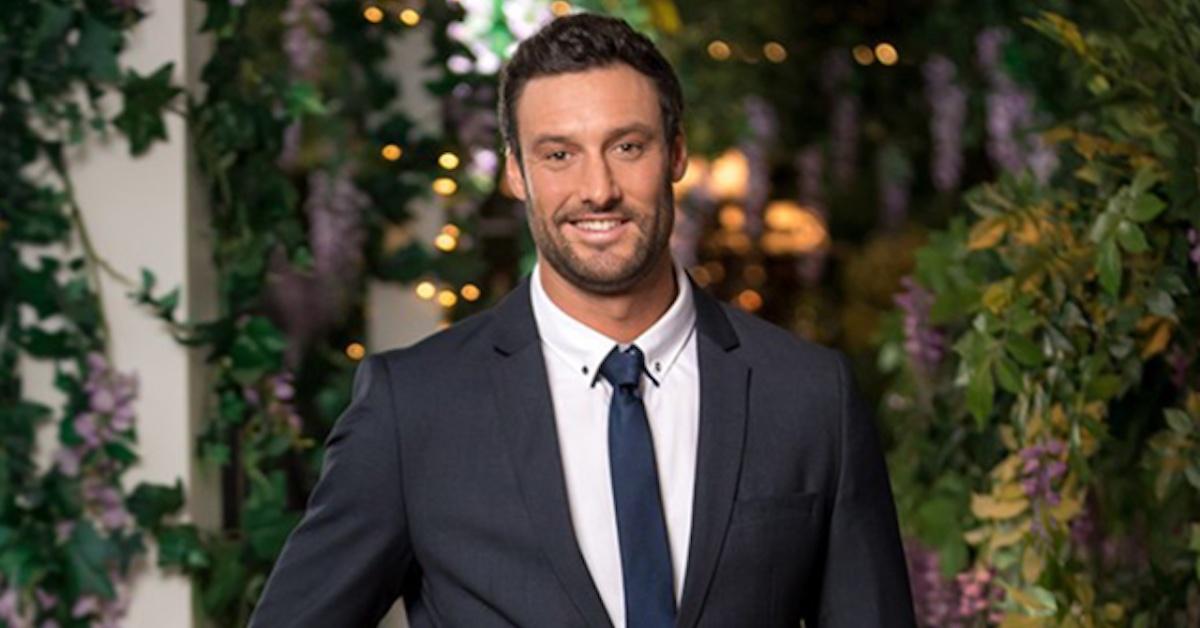 Everyone who goes on a reality television show has to deal with the consequences of being in the public eye, but that can also lead those people down some dark paths. One such person is Charlie Newling, who was a suitor on Ali Oetjen's season of the Australian Bachelorette. Fans dubbed him "Mr. Perfect" early in the 4th season of the show, but he lost their favor by the end.
Article continues below advertisement
And now, Mr. Perfect has passed away in what is believed to be a tragic accident at just 36 years old on Sept. 9, 2023. But what exactly happened to Charlie and what was his cause of death?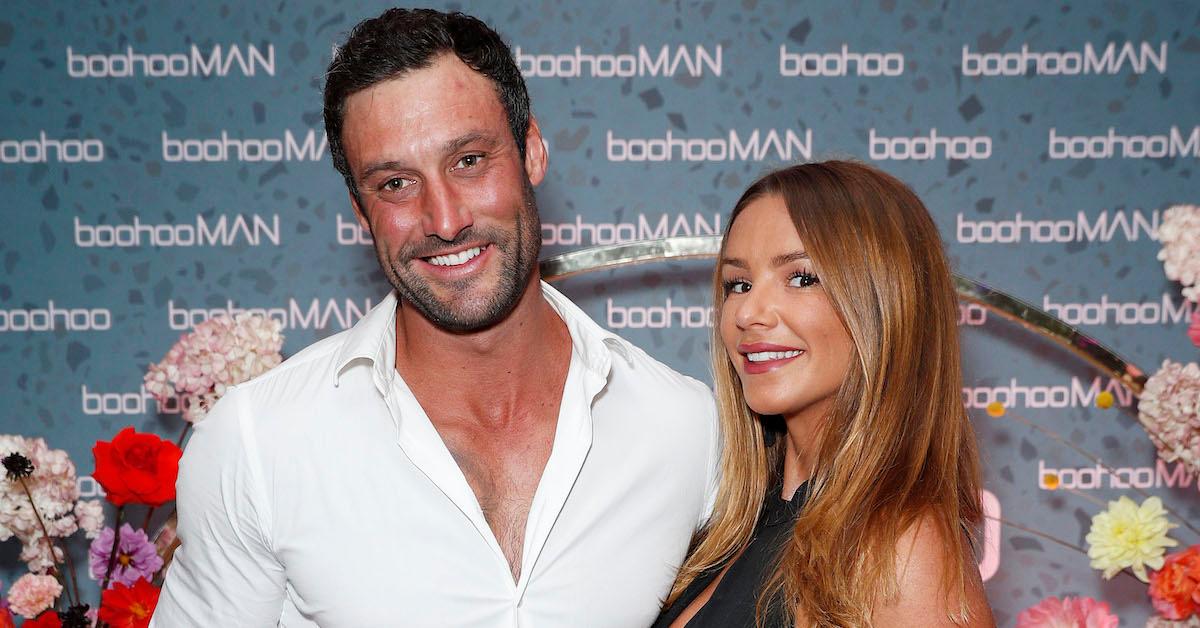 Article continues below advertisement
Charlie Newling's cause of death was a car accident, but details are still pending.
The Bachelorette alum was found at the bottom of a 70-meter cliff in Dover Heights in Sydney, Australia at 11 p.m. local time on Sept. 9. Someone who was in the area noticed a car on fire and quickly alerted the authorities, who arrived on the scene as fast as they could. Paramedics tried to revive him without success, according to a New South Wales Police statement acquired by news.com.au.
While Charlie's death is not being treated as suspicious, it's unclear if his cliff dive was intentional or accidental. As the coroner prepares a report, there might be more information into whether or not Charlie was drinking, if he suffered a health problem that impeded his ability to drive or some other factor that could have caused the accident.
Article continues below advertisement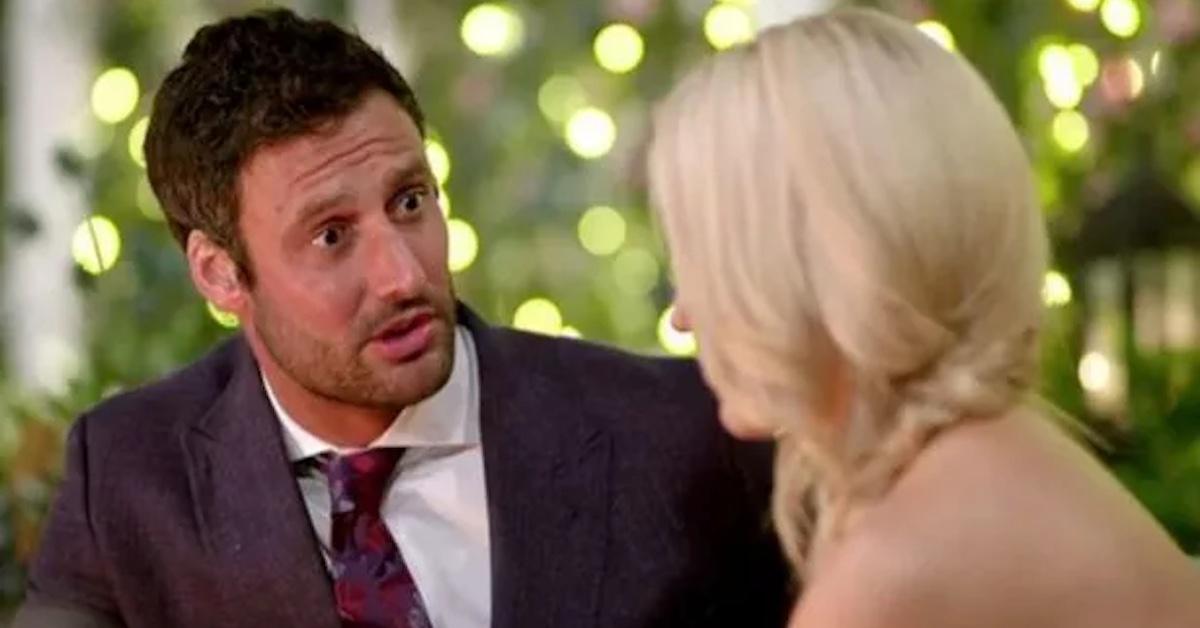 But Charlie's past has led many to believe that Charlie drove off the cliff intentionally or that he was drunk driving. In 2021, he was convicted of a mid-range drunk driving offense, and in 2022, he reportedly checked into a rehab facility. One of his friends to Daily Mail Australia, "Charlie's demon was meth a few years back. Because of it, he said his wiring in his brain was screwed.
Article continues below advertisement
"He got off meth in 2020. He went to Queensland to escape meth and found himself against living on Aboriginal tribal land," they continued. "[He and on-again-off-again partner Kristal Taylor] moved in together but he was out of control with drinking and prescription drugs. His biggest addiction was booze."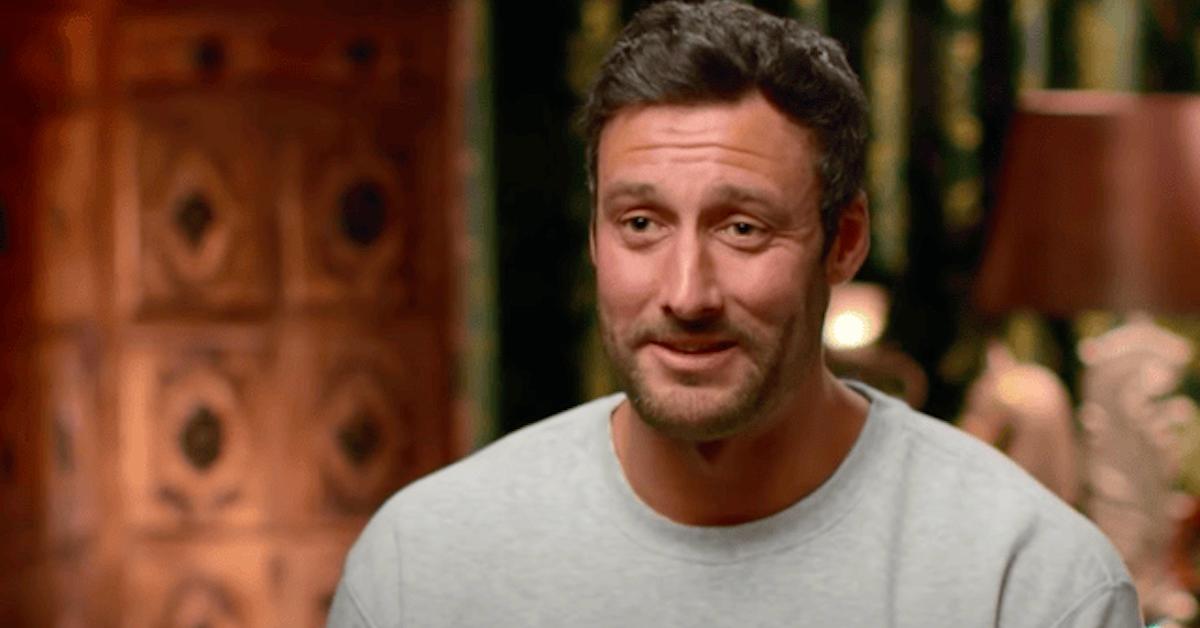 Article continues below advertisement
In addition, in 2022, police were called to the scene of an incident involving self-harm. After the incident, he texted his mom to say he was okay, but the texts quickly turned into death threats against his stepfather. The texts turned into a 13-month prison sentence to be served in the community for "using a carriage service to make threats."
Charlie leaves behind his two children and partner, Kristal Taylor.
As a teen, Charlie was forced to care for his paraplegic father, who died in 2018 of a painkiller overdose. Going on a reality television program was probably not the best choice for a man who has had so much struggle and loss already in his life. He struggled with his time in the spotlight, but all of that changed when he met Kristal.
Article continues below advertisement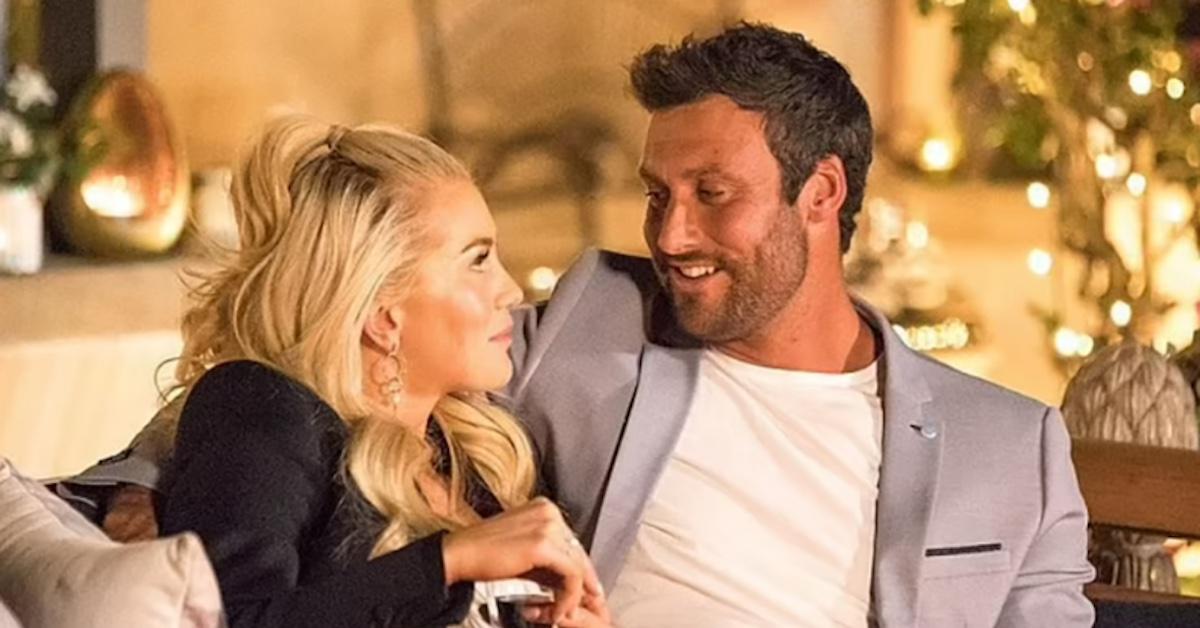 In fact, he already had an 8-year-old son (now 13 years old) from a previous relationship he didn't even mention on The Bachelorette. But Charlie's accident comes just two months after Kristal gave birth to their daughter, his second child. All in all, it's a tragedy regardless of exactly what happened.
Our condolences go out to Charlie's friends and family.