Charlie Sheen Is Required to Pay "Zero Dollars a Month" in Child Support
Charlie Sheen is not required to make child support payments, a judge ruled, and his ex Denise Richards was reportedly caught off guard by the news.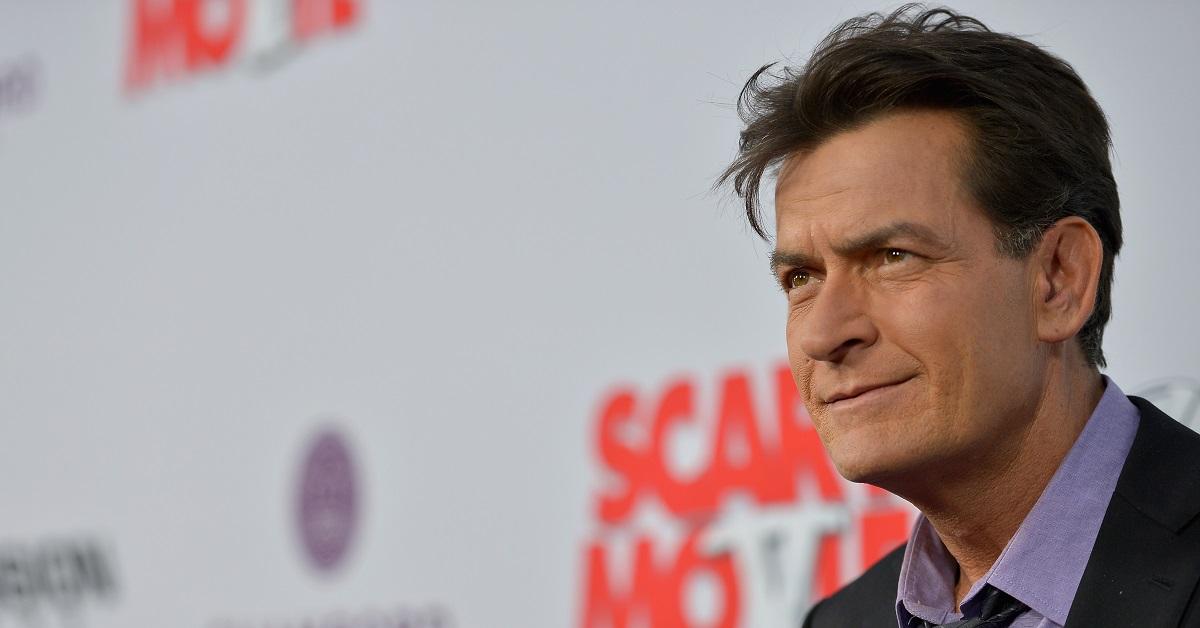 Thanks to a ruling from a Los Angeles County judge on Oct. 4, Charlie Sheen has been freed from making child support payments. Charlie is the father to two children, Sami, who is 17, and Lola who is 16. He had both children with his ex Denise Richards, and now, he's not required to give Denise any money.
Article continues below advertisement
A judge ruled that Charlie owed "zero dollars a month."
Prior to the ruling, Charlie was required to pay child support, but a judge has now reduced that payment to "zero dollars a month," effectively freeing him from child support entirely. This new amount is retroactive, beginning on August 1, 2018.
Denise was not in attendance during the court proceedings because she is traveling for work, but a source close to the actress told People that she was blindsided by the news.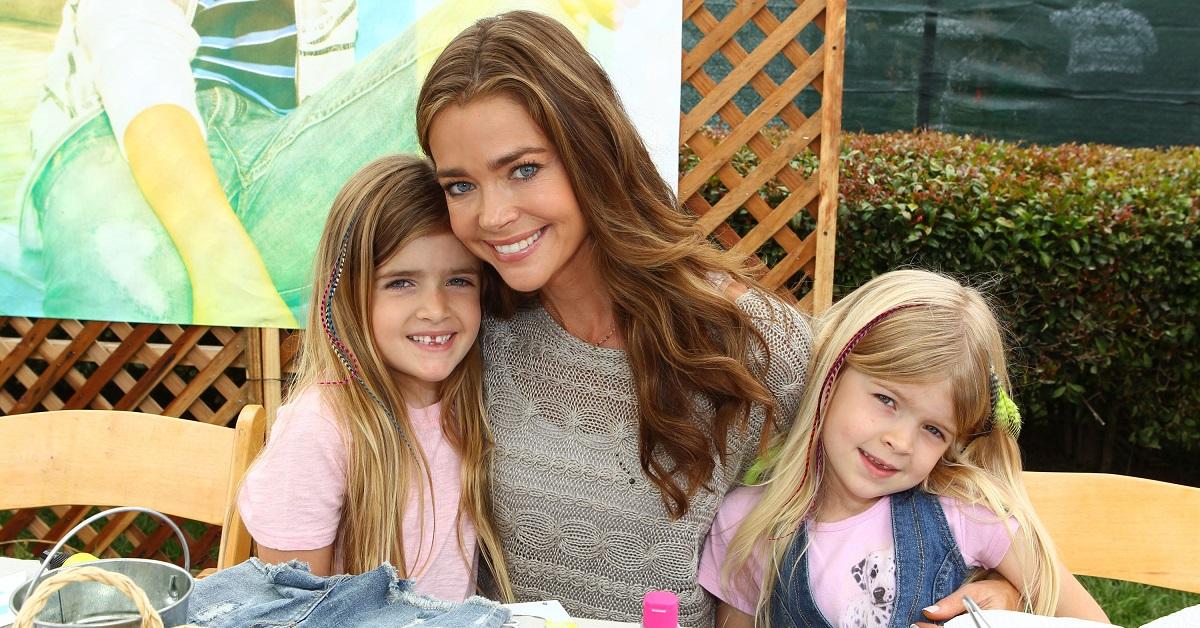 Article continues below advertisement
"Charlie filed two years ago and kept pushing the court date, so Denise was very surprised that it happened yesterday while she is out of town filming. She was blindsided," the source explained. The source also claimed that Charlie was "manipulating the situation."
"Lola does not live with Charlie. She lives with both of her parents and stays with Charlie when Denise is out of town," the source continued.
"When Denise is back, Lola will be with her," they added. "This is very disappointing for Denise, but also not surprising. Charlie is pitting the girls against their mother, which is horrible."
Another insider close to the case said that Denise had known about the court date "for six months."
Article continues below advertisement
Charlie's children have weighed in on their parents on social media.
In addition to the legal battles between Charlie and Denise, their children have also taken to social media to explain what's going on in their lives. In a post on TikTok, Sami explained that she had moved out of her mother's house and in with her father, adding that she had felt "trapped" with her mother.
She further said that she had "finally moved out of the hell house, had a spiritual awakening."
Article continues below advertisement
A source speaking to People clarified that Sami has been living with Charlie since July, not April, as was stated in court. "Denise loves Sami very much and Sami loves her," the source said. "Denise is very saddened by the entire situation. She's a mother who wants to protect her kids. They need structure and rules and Charlie is very permissive. Denise just wants the best for them."
Denise has a reputation for being something of a strict parent, and it seems that her daughters are choosing, at least in part, to defy their mother's wishes. Neither Denise nor Charlie has spoken out publicly since the judge laid down his ruling, but it's clear that the dynamic between Denise, Charlie, and their children remains fluid.
Charlie may not owe any money in child support anymore, but it seems that he still plays a role in the lives of his daughters. Whether he's a good influence on them is another question entirely.