Heather Locklear and Charlie Sheen Were Pals Before Denise Richards Was in the Picture
Heather Locklear and Charlie Sheen were friends in the '90s. Learn more about their relationship and why Heather isn't friends with Denise Richards.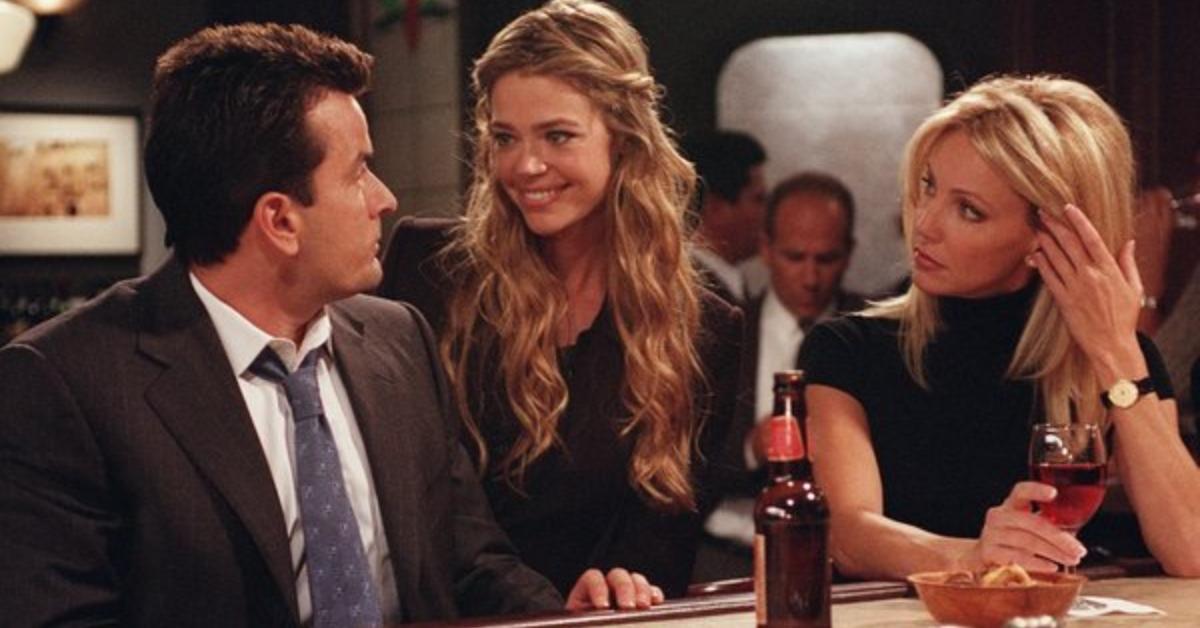 The Real Housewives of Beverly Hills Part 3 tell-all was extremely tense between former friends turned enemies Lisa Rinna and Denise Richards. When Lisa felt attacked after the mother-of-three insinuated that she was a "bad friend," the reality star brought up another feud between Denise and fellow actress Heather Locklear.
Article continues below advertisement
"To bring that up, really? She was friends with my ex-husband, come on. Now you're grasping at straws," Denise snapped back. So, what was the relationship between Heather and Denise's ex Charlie Sheen? Keep reading to find out more.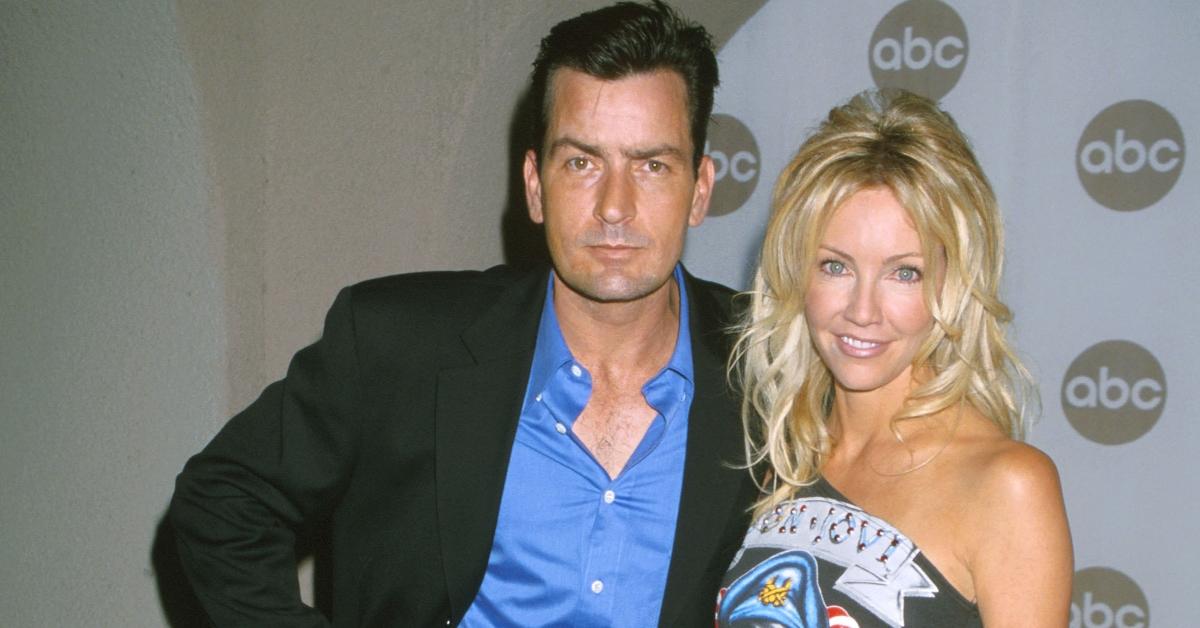 Article continues below advertisement
Here's what to know about Heather Locklear and Charlie Sheen's relationship.
Though the two reportedly never dated, Heather and Charlie were friends in the '90s after appearing on the sitcom Spin City together and Money Talks. The Melrose Place star also appeared on an episode of the actor's show Two and a Half Men.
In 2015, Charlie announced that he was HIV-positive, and his former co-star / friend posted a heartfelt message on Instagram. "My heart hurts," she captioned an Instagram pic of the two posing on the red carpet together. "Prayers for Charlie and his family."
Article continues below advertisement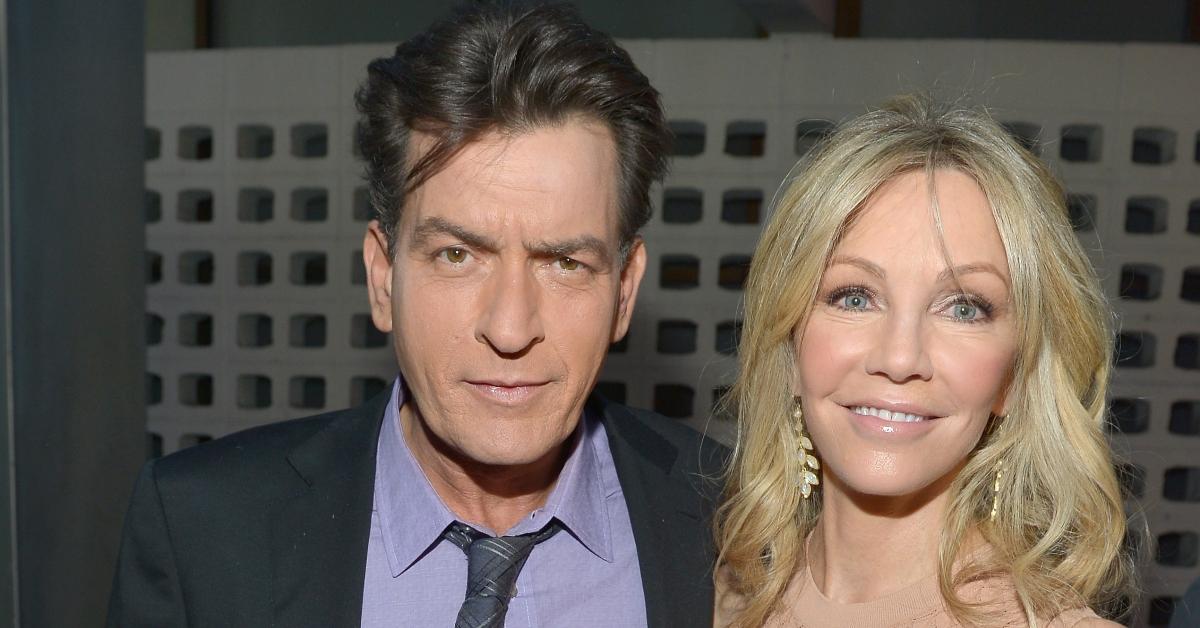 What happened between Denise Richards and Heather Locklear?
When Lisa told Andy Cohen and the rest of the viewers to "Google" why Heather and Denise were no longer friends. Well, we immediately followed her advice. In 2006, Heather filed for divorce from then-husband Richie Sambora, and just a few months later Denise began dating the guitarist.
Article continues below advertisement
According to Denise, their romantic relationship began after Richie's split from Heather. She told Entertainment Tonight in 2006 that a relationship was "the last thing [she] was looking for," adding, "it's true when they say things happen when you least expect it."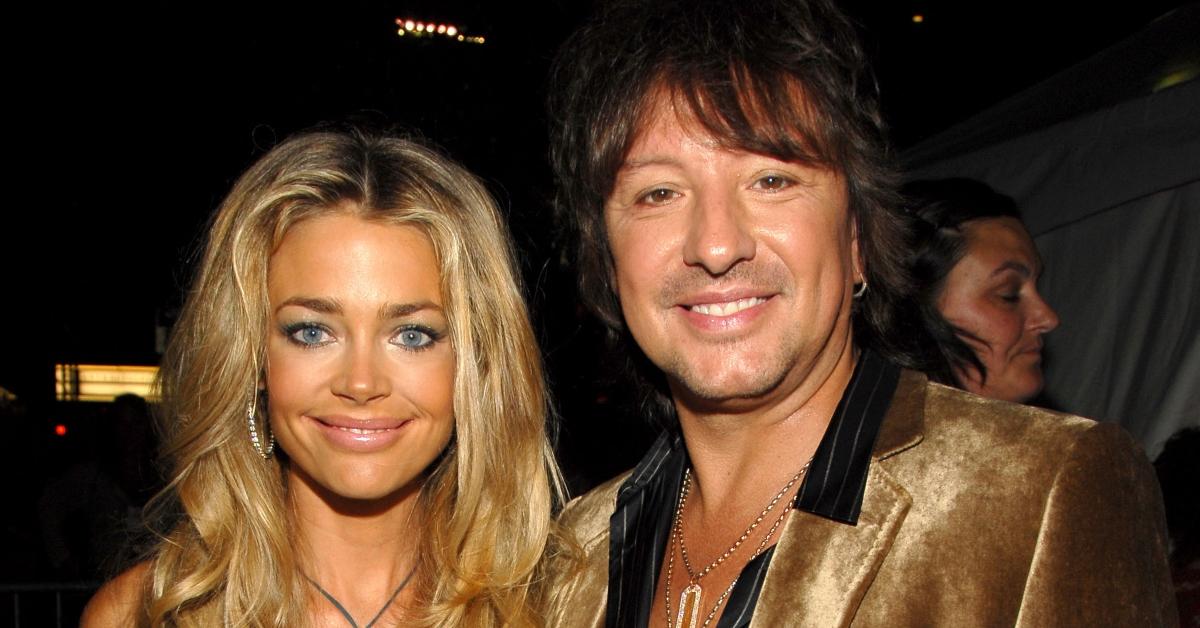 Article continues below advertisement
Denise also claimed that she and Heather were not "best friends," telling the outlet, "She was a close friend in the last couple of years. I hadn't known her my whole life (like) people (are) portraying this." She also insisted that the two got together following the end of their marriages, saying, "We didn't meddle in marriages and anything like that."
Additionally, she reportedly told Us Weekly that the former couple bonded over their shared divorces. "We (Denise and Sambora) were friends and we were both going through divorces, and that's what drew us to each other ... I did not steal someone's husband. Did I date a former friend's ex-husband? Yes. Did I break up a marriage? No." Denise claimed.
Article continues below advertisement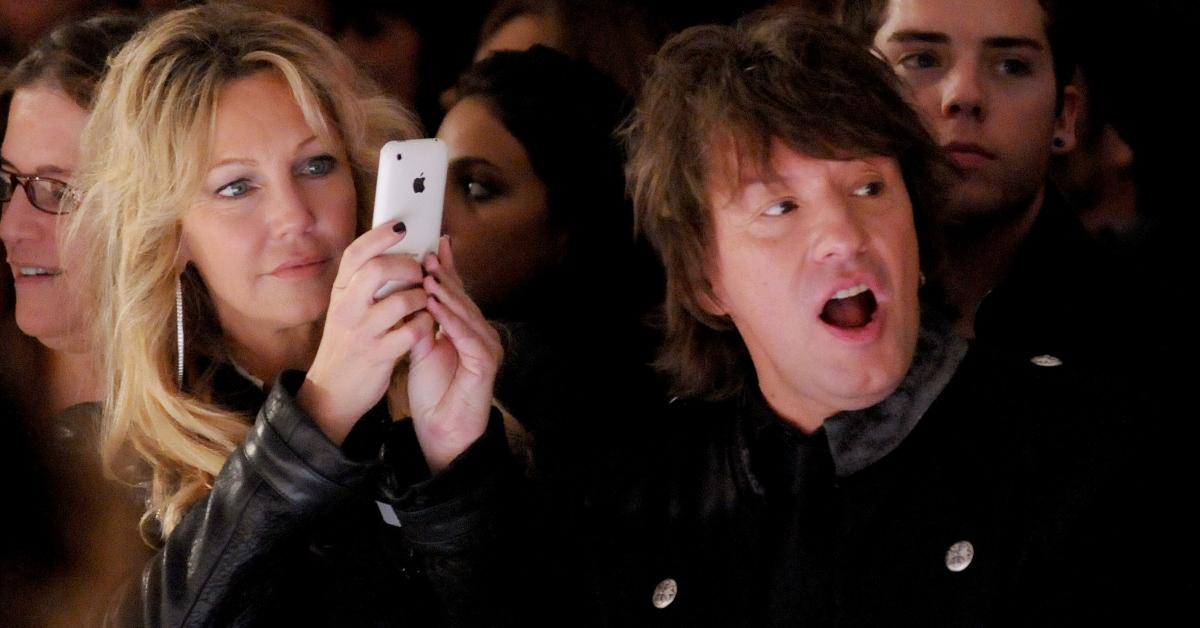 She continued, "If I was still friends with [Heather], that never would have happened with Richie. There was no friendship anymore prior to Richie and I getting together."
However, Denise and Richie's romance ended in 2007, but rumors surfaced that the pair reconciled in 2011 before ending a few months later.
Article continues below advertisement
Denise nor Heather has publicly addressed the reason for the end of their friendship. However, Brandi Glanville, who was at the center of a feud with Denise during Season 10 of RHOBH, told Andy on Watch What Happens Live that Heather reached out to her in support of her claims against the former soap star.
"Heather just reached out to me and said 'thank you' with a bunch of hearts and prayer [emojis]," Brandi stated. "It just made me feel like I was probably bringing this side of Denise out for everyone to see, and I wrote back, 'Of course, the truth always comes out,' and she wrote a bunch more hearts."
She continued, "And then I said, 'Hey, you should be on Watch What Happens Live with me,' and she said, 'I've already had a cease and desist from Denise, so I'm not going to do it.'"