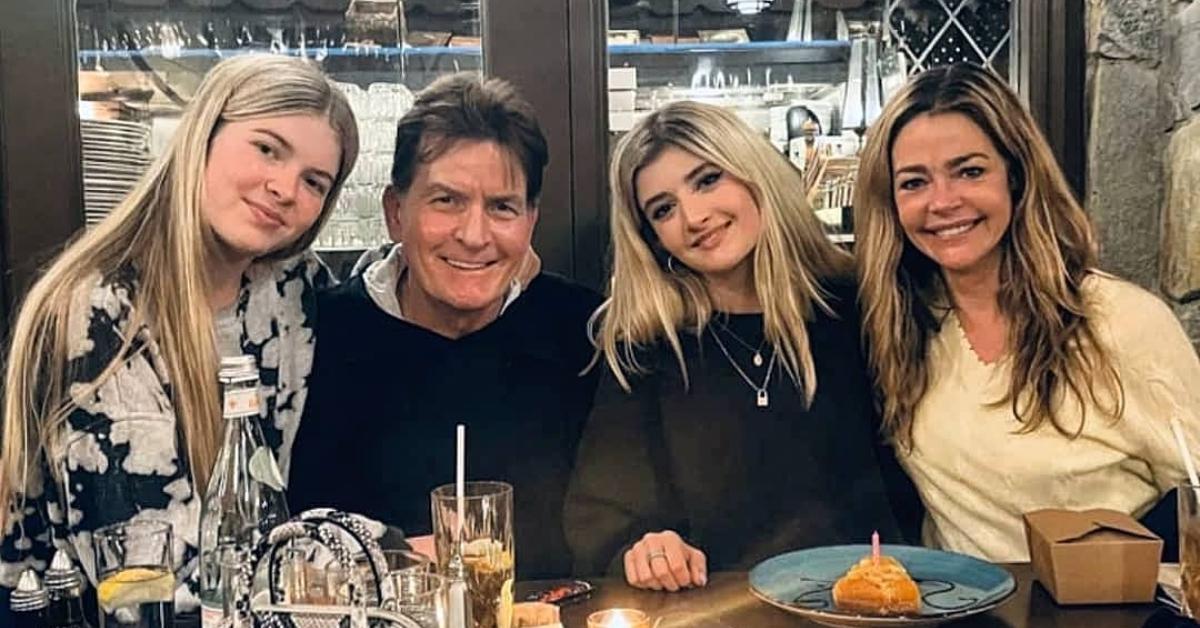 Charlie Sheen & Denise Richards' Daughter Was "Trapped in an Abusive Household"
Charlie Sheen and Denise Richards' eldest daughter, Sami Sheen, is making headlines after the 17-year-old claimed she was previously trapped in an "abusive household."
"1 year ago today: trapped in an abusive household, hated myself, would go days without eating or sleeping, insanely depressed, hated school, etc …" she captioned a TikTok video of herself in September 2021, according to Page Six.
Article continues below advertisement
In another video, Sami posted: "Now finally moved out of the hell house, had a spiritual awakening, own two cats, happy[ily] single, full of self-love, and dropped out of high school :)"
At this time, the teen has since deleted the video, but shared the following statement: "Thanks to you a--holes this app isn't my safe place anymore. I'm so exhausted I feel like I'm gonna throw up. I didn't know there were so many monsters hiding behind screens."
So, who was Sami talking about in her social media video?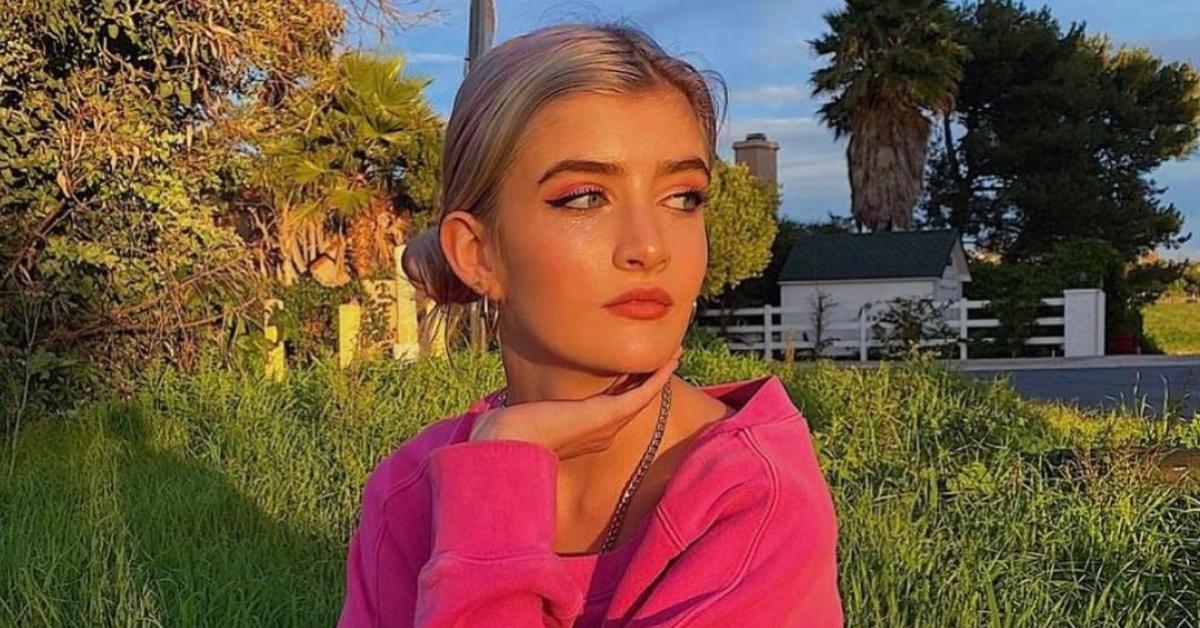 Article continues below advertisement
Sami Sheen said she was "trapped in abusive household." Who was she living with?
Though the teen did not mention who she was previously living with, a source told Page Six that Sami was staying with her mom last year.
"Denise set normal rules that any parent would be setting," the source said. "She's a mom and a parent and there are rules. She didn't want to follow the rules." Adding, "Charlie didn't support implementing Denise's rules. He has a different way of parenting and Sami decided to live with her dad."
At this time, Denise has not responded to the controversial claims in her daughter's TikTok video. Charlie told Page Six (via his rep Jeff Ballard), "Sam's amazing. I love her and all my children unconditionally. We're having a ball. GED here we come!"
It has been reported that Sami is staying with her father at the moment.
Article continues below advertisement
Sami Sheen likes to dye her hair.
If you follow the teenager on social media, you'll see that she loves to change up her look. Whether she is sporting long, dirty blonde hair and a sun-kissed natural makeup look, or a black-winged eyeliner and rocker red hair, Sami is not afraid to take risks when it comes to her appearance.
Article continues below advertisement
However, not everyone seems to be satisfied with her ever-changing hairstyle.
Denise previously opened up on an episode of The Real Housewives of Beverly Hills in Season 10 about raising teenage girls. Sami dyed her hair bright pink without asking the actress' permission.
Article continues below advertisement
"Sami, I think, sometimes she does things hoping to get a reaction out of me," she told producers. "It's not easy," said Denise, explaining to the cameras that she's "really struggling with parenting right now."
The former Bravo star also shares daughter Lola, 16, with Charlie, and adopted daughter Eloise, 10.
Charlie and Denise married in 2002 but officially ended their relationship in 2006.
Denise previously opened up about the former couple's "toxic" marriage but explained how the two continue to co-parent for the sake of their daughters.
"I always did whatever I could to hide Charlie's behavior," she explained on the popular Bravo series. "How do you tell kids what's really going on? I would say, 'Dad had to go to work, but he loves you so much. He wants to be here for you girls.'"