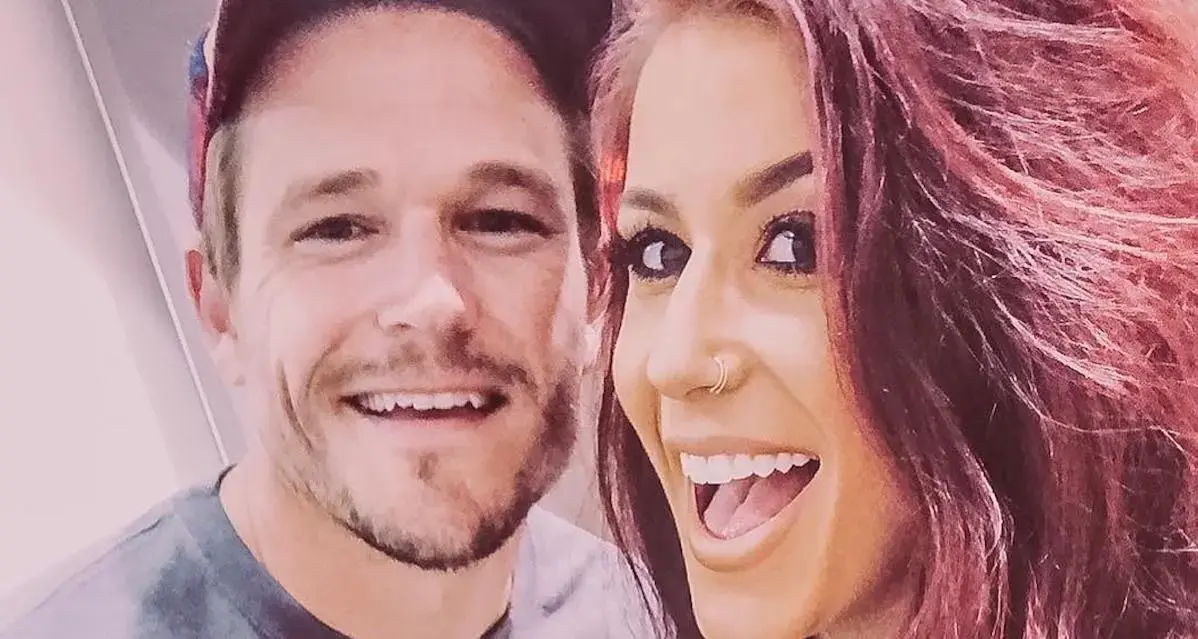 Chelsea Houska's Home Was Robbed While Her Family Was Away on Vacation
There's never a shortage of drama when it comes to MTV's Teen Mom 2 — which is part of the reason fans continue to tune in after all these years. But back in April 2019 a main source of drama wasn't baby-daddy-related for once. That's because there was a robbery at Chelsea Houska's South Dakota home. And it affected her and her family long after the scary break-in.
Article continues below advertisement
There was a robbery at Chelsea Houska's home in early 2019.
During an episode of Teen Mom 2 that aired in April 2019, viewers learned there had been a robbery at Chelsea and her husband Cole DeBoer's home in South Dakota a few months earlier.
"We realized our house was broken into while we were gone," Chelsea explained during the episode "It's been over a week now and I'm still shaken up."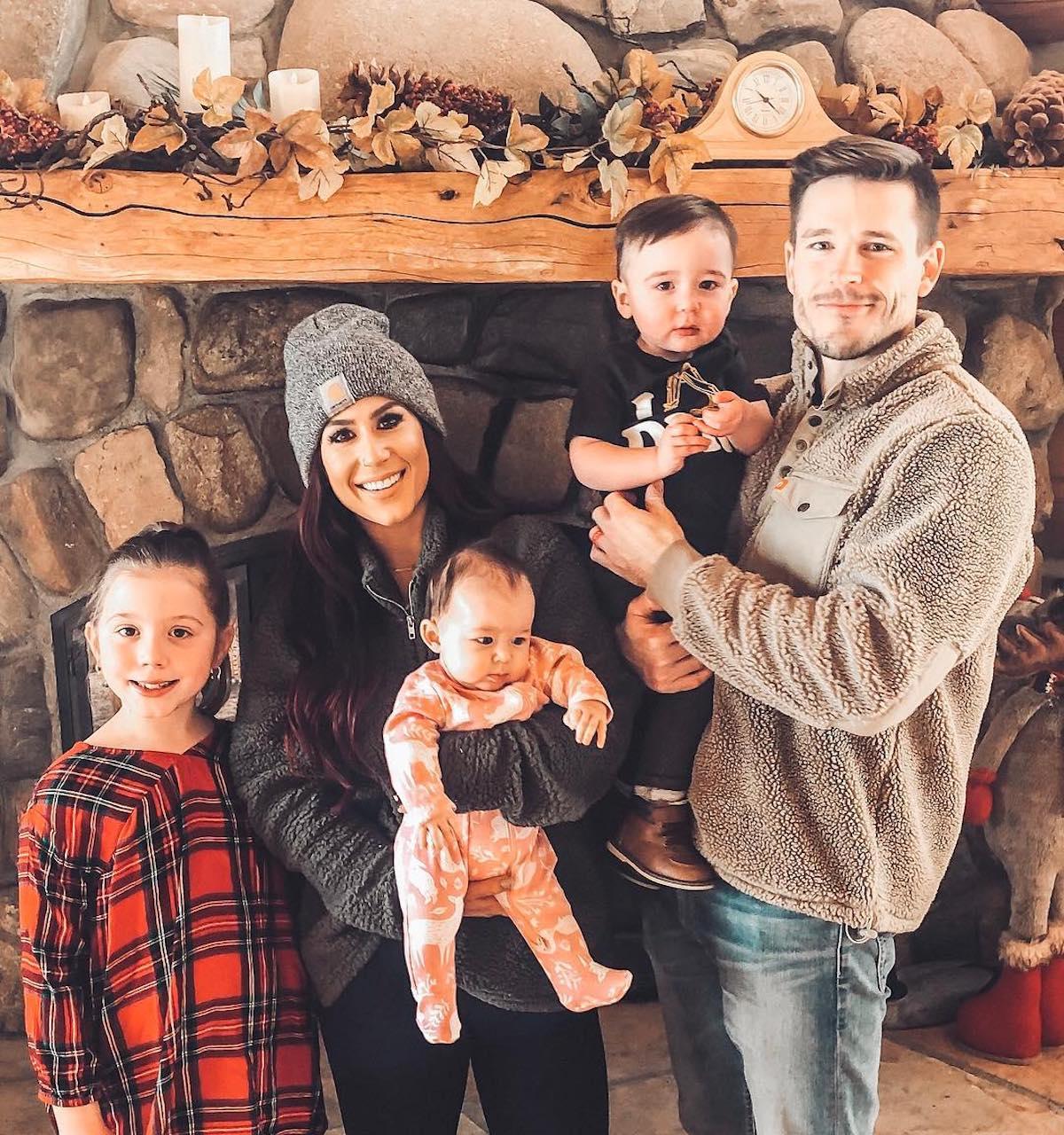 Article continues below advertisement
The couple went on to describe how they discovered the break-in to Teen Mom 2 producer, Mandi. "She walked back to our room and she came out and she went white," Cole said of his wife. "She said something's not right in here."
"Our master bedroom closet was absolutely destroyed," Cole continued. "S--t everywhere. Bins dumped. I just instantly freaked."
Cole proceeded to gather Chelsea and their children, Aubree, Layne, and Watson, and have them wait in another room while he searched the house to see if the burglar was still inside the home. After sweeping the house and finding no one, he explained how angry he was.
"Seeing them terrified, I think I was the most pissed I've ever been!" Cole said.
Article continues below advertisement
Cole called the police, but no arrests were ever made in relation to the bags and jewelry that were stolen from their property. Chelsea later revealed that her social media posts about their family vacation may have tipped off robbers that no one was home.
Article continues below advertisement
Chelsea and Aubree took the robbery especially hard.
In the wake of the robbery, Chelsea and Aubree both had a particularly difficult time getting over the incident. A then 9-year-old Aubree said she wasn't able to sleep in her own room for months since the break-in happened. As for Chelsea, she was so nervous after the robbery that she stayed at her mom's home for weeks while Cole was at work.
"I want to move!" Chelsea confessed, even though the family had just moved into that house in late 2018.
"Whatever you need to do, and whatever it takes for you to feel better, you do it," a supportive Cole reassured her at the time.
"I feel like everyone's going to be over it, and I'm not going to be over it, and everyone's going to be like, 'Get the hell over it!' and I can't," Chelsea said.
Article continues below advertisement
Where does Chelsea Houska live today?
Chelsea and Cole are in the process of building their dream farmhouse in South Dakota — and the Teen Mom 2 star has offered a number of sneak peeks of the work in progress via Instagram.
Article continues below advertisement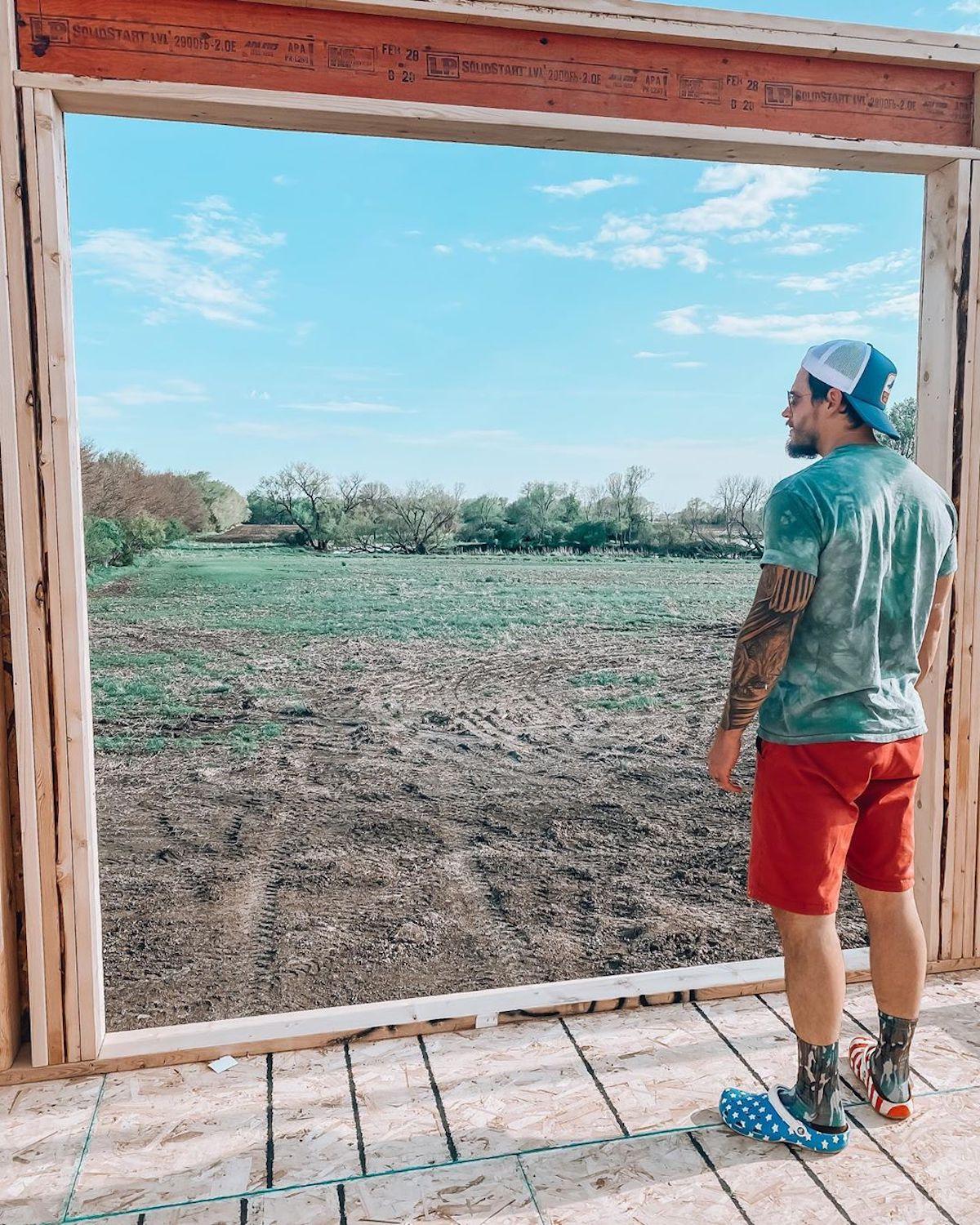 The couple even has a separate Instagram account dedicated to updates about their new house. And it seems like things are coming along nicely.
Article continues below advertisement
Whether or not Chelsea and Cole's decision to build a new home was influenced by the robbery in early 2019, it looks like they're super excited to move in ahead of welcoming their fourth child in January 2021. We can't wait to see the finished project!